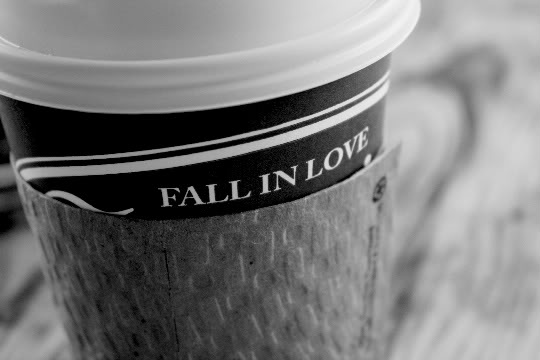 The transition from summer to fall always starts out as a dreaded one in my book. I never quite want the long sunny beach days to end, and of course the tan to fade, but there comes a point when I stop kicking and screaming and start remembering all the pros of the season turning. Here are my top ten reasons for loving fall.
1. Cashmere cozies
3. TV nights—Modern Family, Gossip Girl, Glee
4. Rainy days
5. Hanging by the fireplace
6. Wine tasting day trips in Santa Ynez
7. Weekend getaways to Palm Springs
9. Planning for Holidays
10. Fall sunsets—hands down the best time of year to watch a sunset
What do you love about fall?