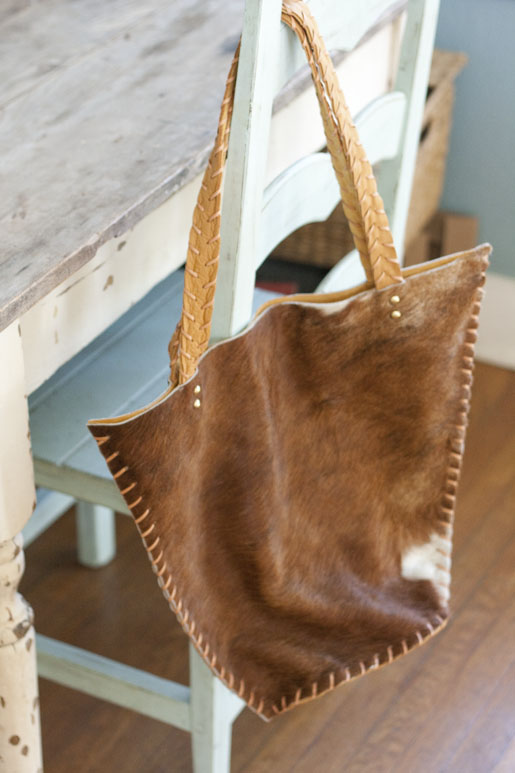 January always seems like an awkward time of year—especially when California is in the high 70s (not the I'm complaining!). And it's always hard to transition from the excitement of vacations, gifts and a new year to… well, there's the Bachelor? But it's always this time of year that I'm reminded of the simple things in life that can be the most rewarding—fresh produce, dinner with friends, an organized closet, an oddly hot and sunny winter day and Springtime on the horizon.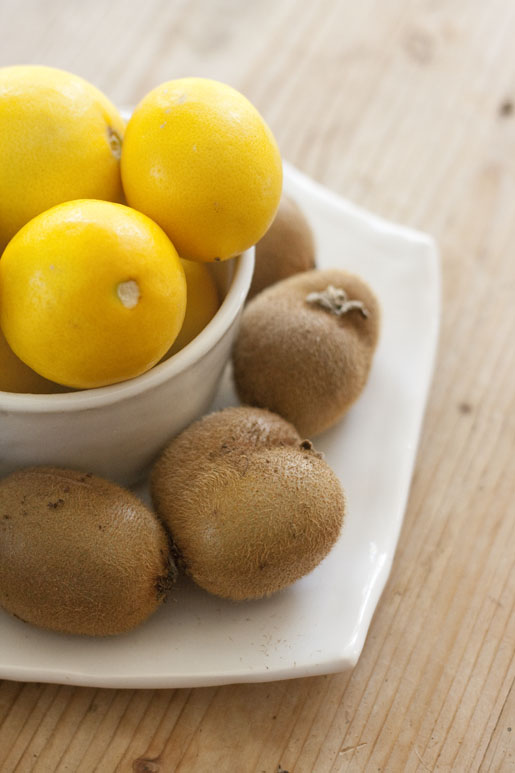 Fresh Meyer lemons and kiwis displayed on
Ceramic Cook
pottery. I'm planning on making lemon curd—seen
here
.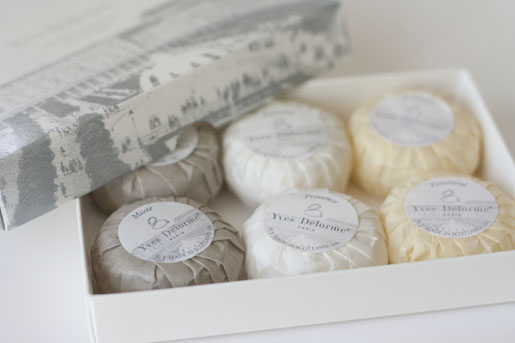 Beautifully wrapped Yves Delorme soaps.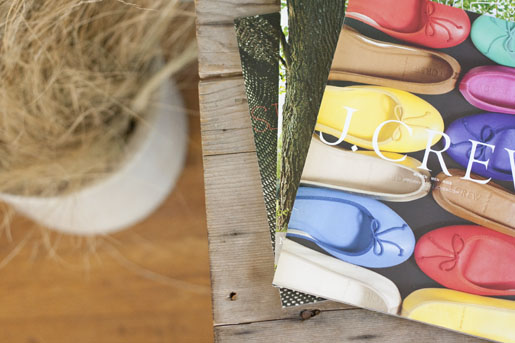 The first signs of Spring from J.Crew and Anthropologie.