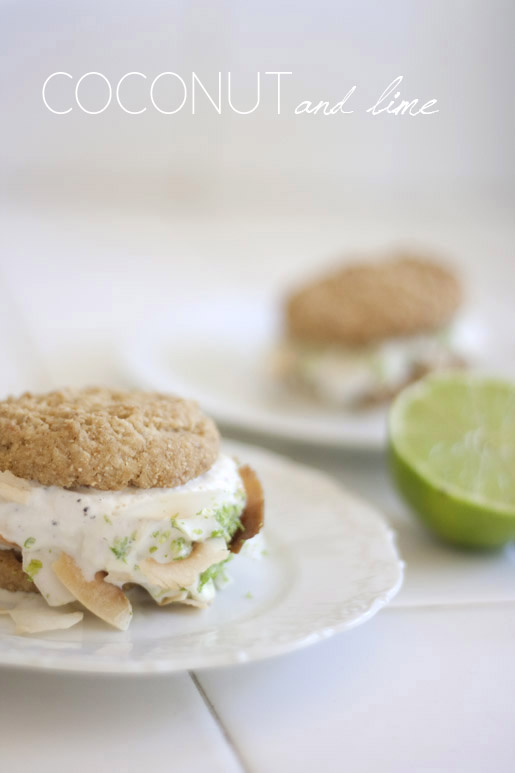 Two of my favorite choices on the dessert menu are typically ice cream and cookies. Naturally any variation of the two combined is a slam dunk in my opinion. I came across this quick and easy recipe in one of my favorite
Donna Hay
cook books and had to give it a whirl. Instead of thin wafers I chose to use thick biscuit cookies. Let's just say it was the perfect afternoon treat to have outside in the sun.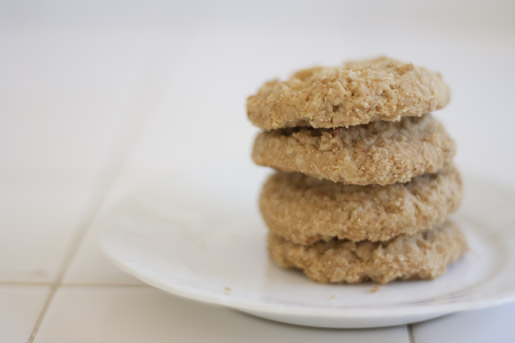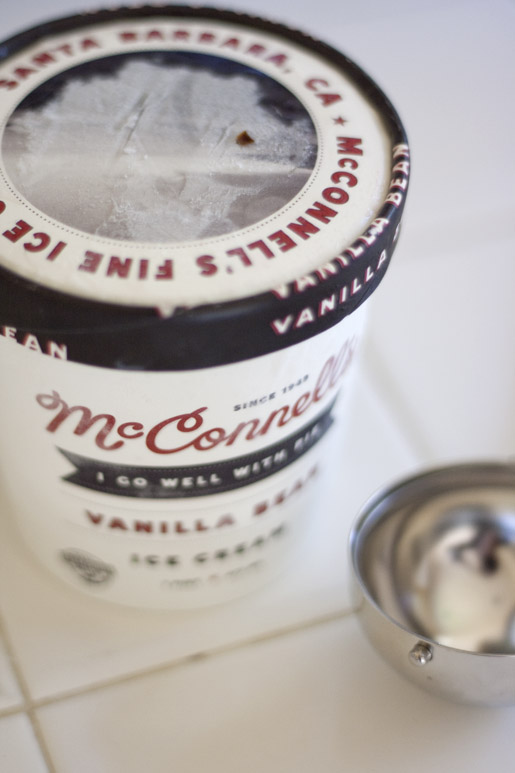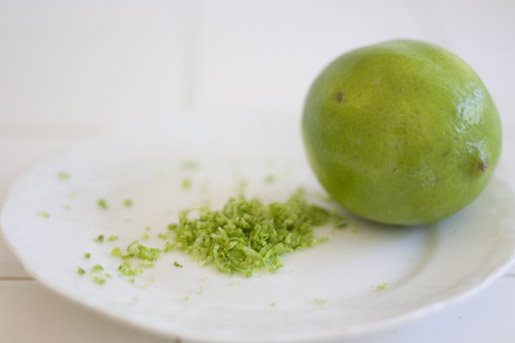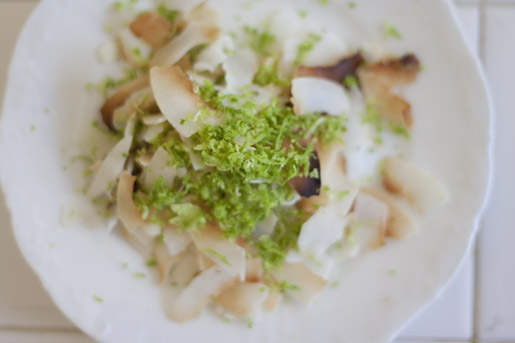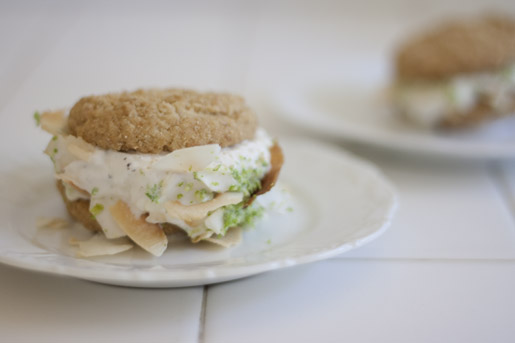 Coconut and Lime Ice Cream Sandwiches:
Roll vanilla bean ice cream (I used my favorite from McConnell's) in toasted coconut shavings, lime zest and sandwich between two wafers or cookies. Done and done. Step it up a notch with homemade ice cream and cookies.