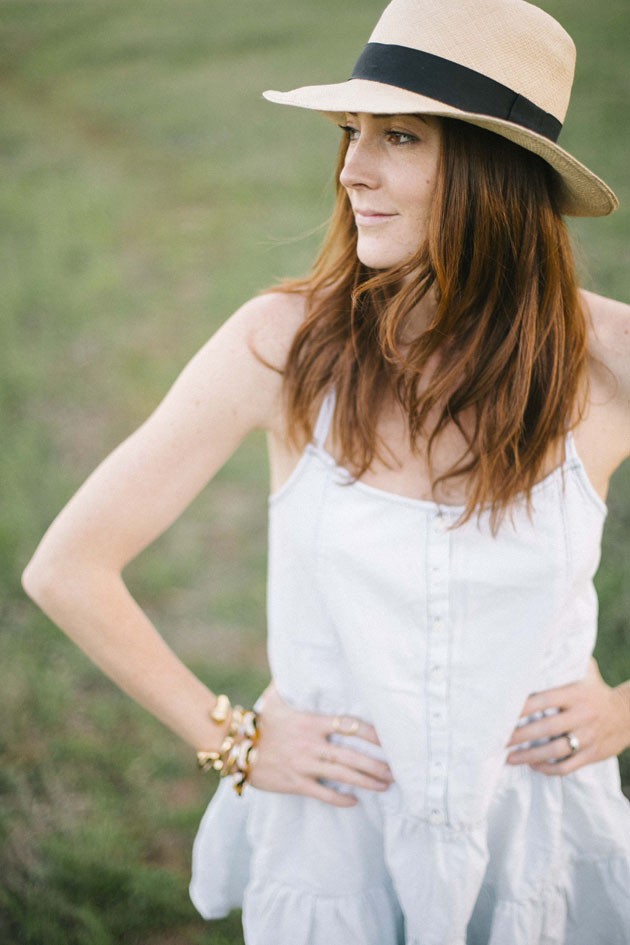 True to my gemini ways I seem to have two personalities to my wardrobe. There's the side that loves a high heel, sultry leather pieces, structured blazers and unpractical (yet killer) dresses, and then there's the other side that caters to a more casual and easy mix of dressing. The latter tends to get more play thanks to my Santa Barbara lifestyle and goes something like this: denim for days, flowy tops and dresses, flats always if not short boots, oversized oxfords and cool layers.
There are a few brands that always hit home when it comes to my more casual side but Current/Elliott takes the cake. There's hardly a week that goes by that I don't reach for this top, these jeans or this jacket. It's the good stuff that hardly spends time on the hanger. Naturally I jumped at the chance to partner with my friends at Current/Elliott for Coachella this year. I'll be taking over their instagram for the entire weekend, plus giving away a $500 gift card to a lucky winner (enter below). Be sure to tune in and share the adventure with me! Here's a peek at a favorite dress coming with me.
Current/Elliott dress, Joie shoes, J.Crew hat, Jennifer Fisher cuffs, Vita Fede cuff, BaubleBar x Nordstrom link bracelet, Loren Stewart rings.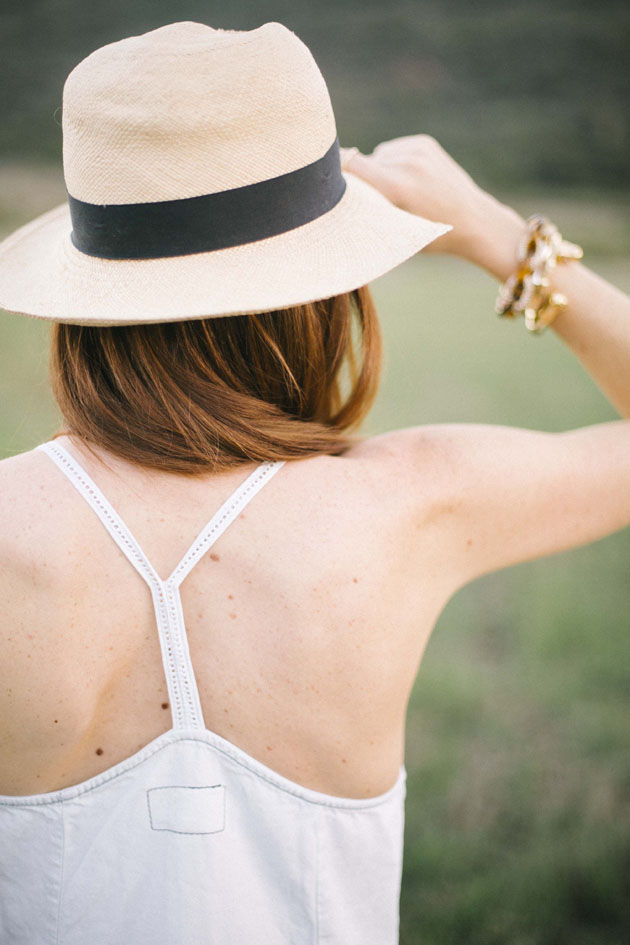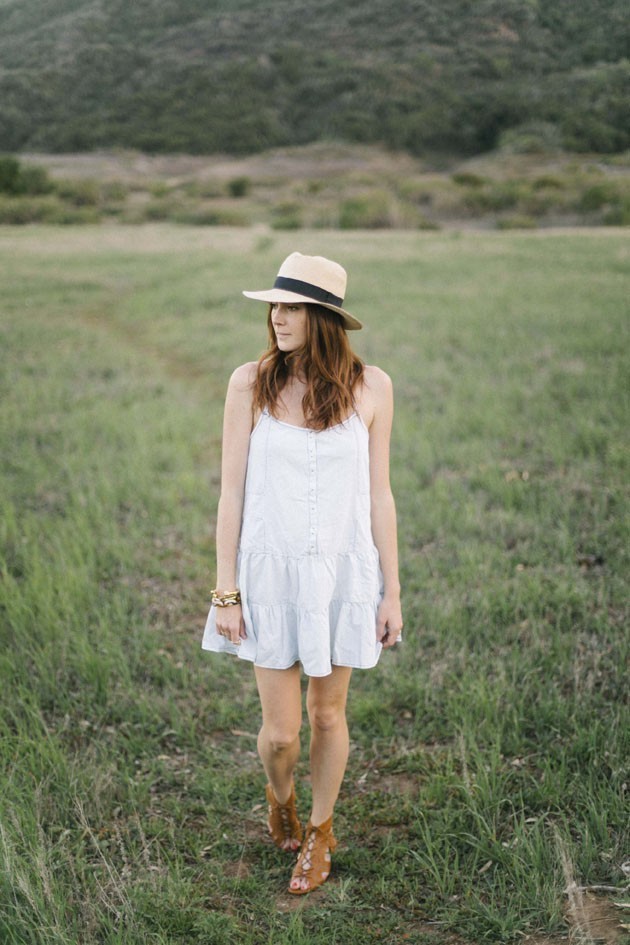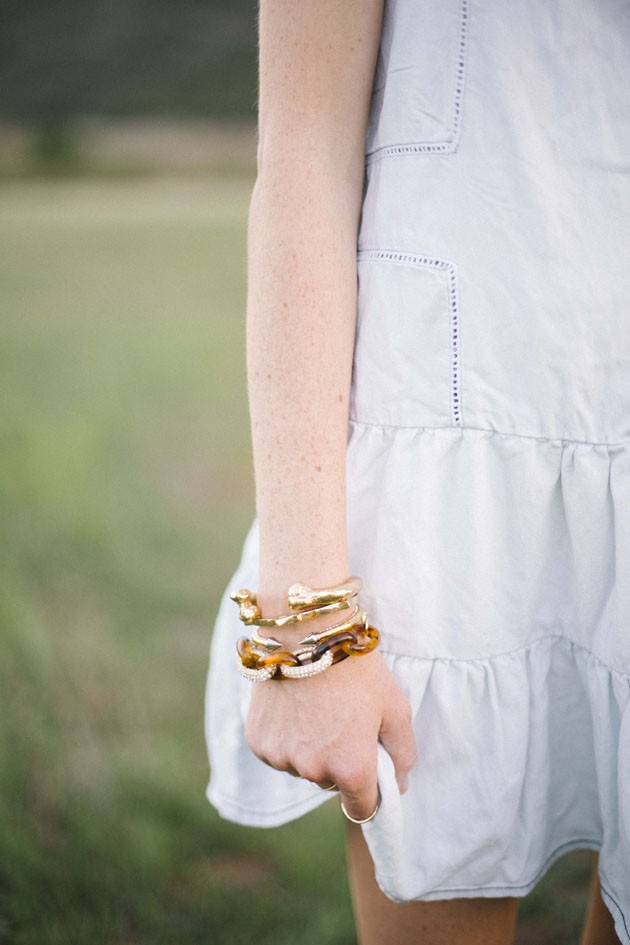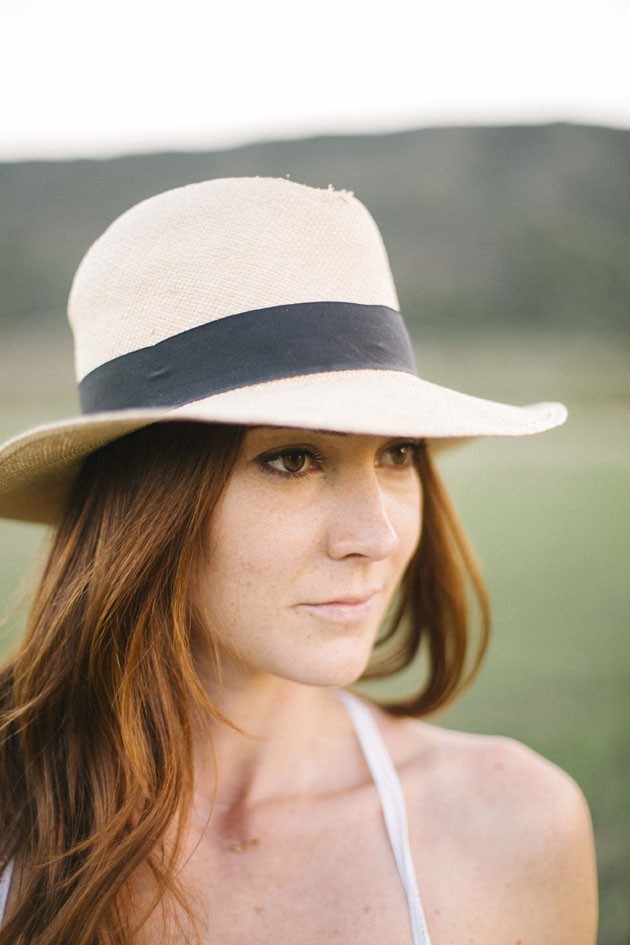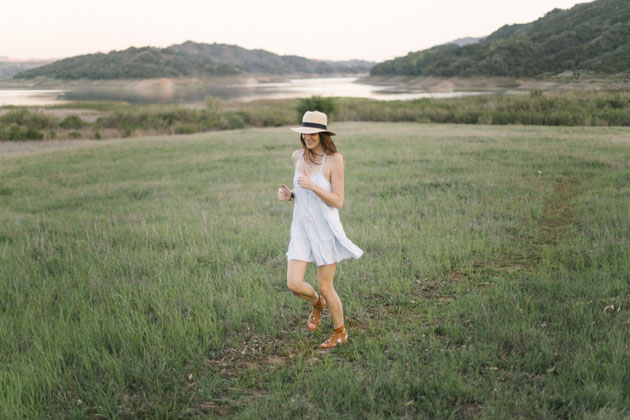 Photography by Arna Bee