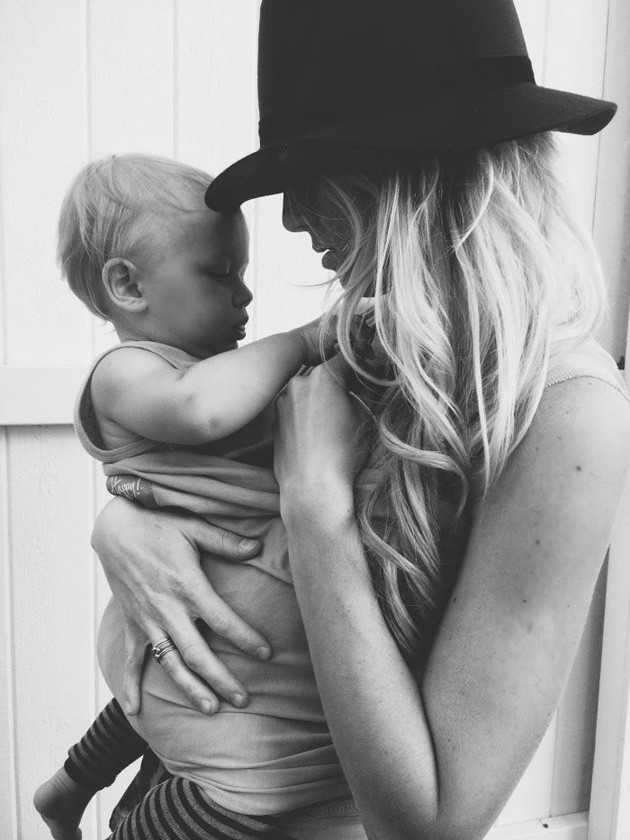 Words can't describe how touched I was by all of your sweet comments to our baby bump announcement this week. Sharing the news with all of you has made it extra special and I can't wait to experience the uncharted territory with so many friends by my side. I know there will be challenging times ahead but I'm grateful for every each and every precious moment. One thing is for sure, I'm going to try my hardest to do it in style and share every bit of advice I can. Until then I'm taking notes from some of these mamas who seem to make it look so good.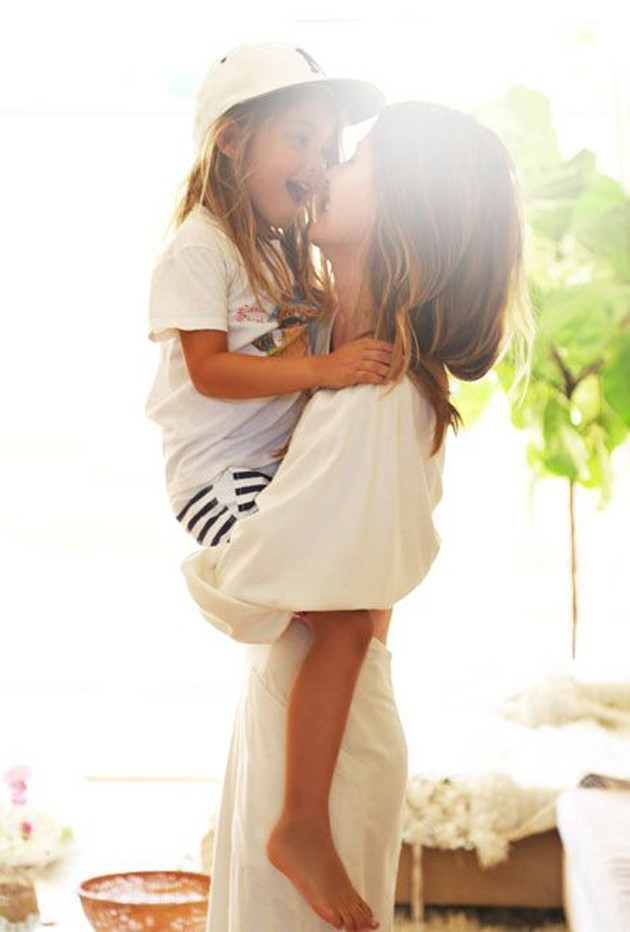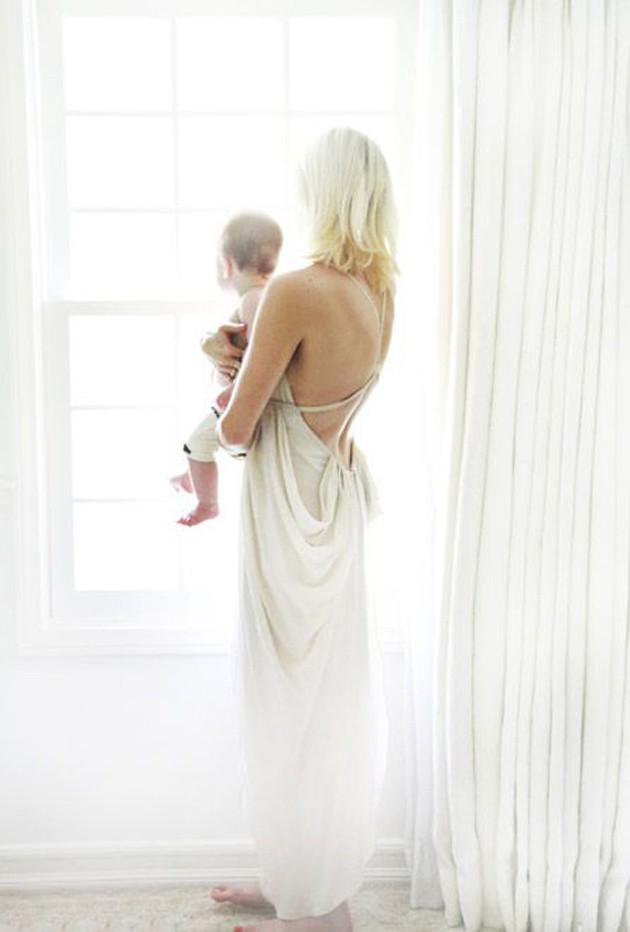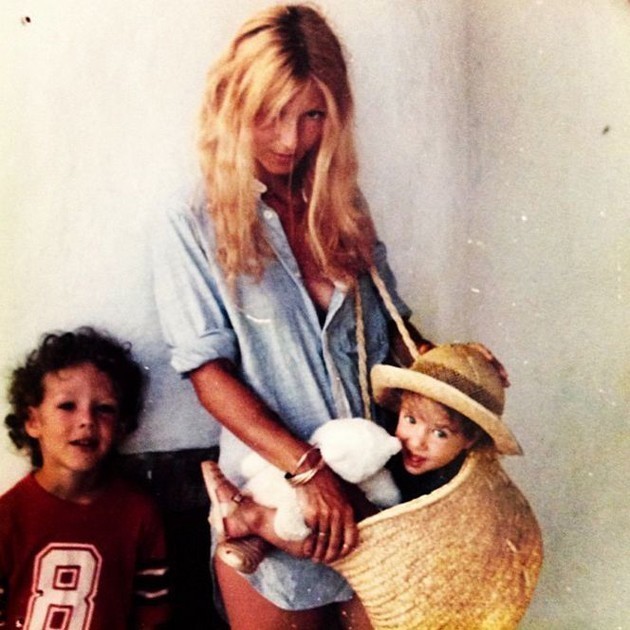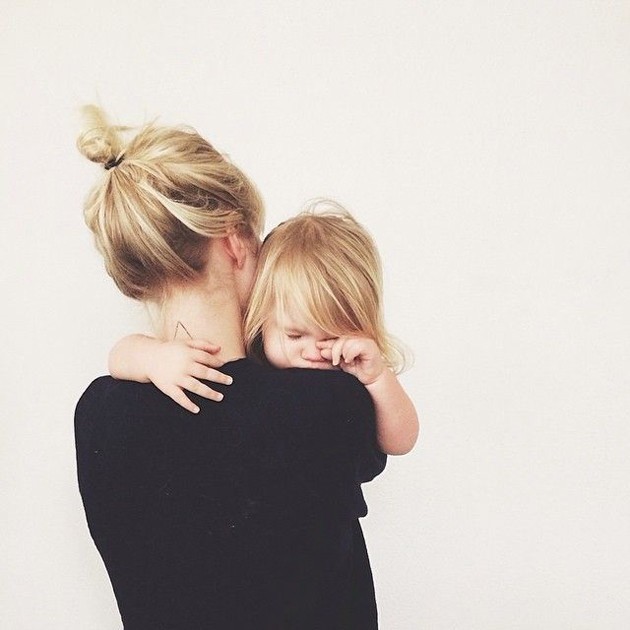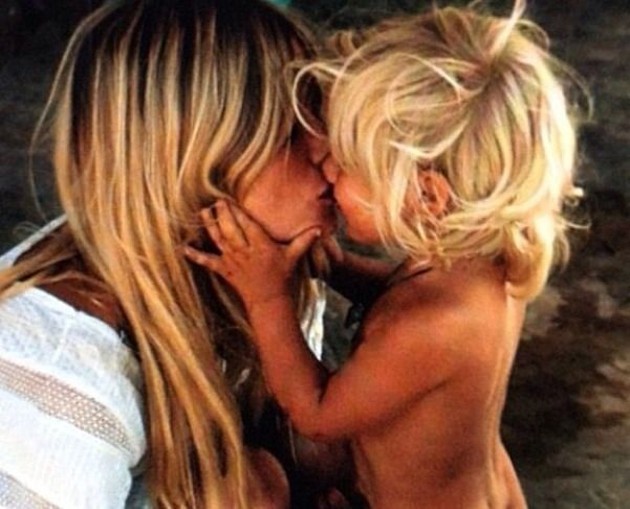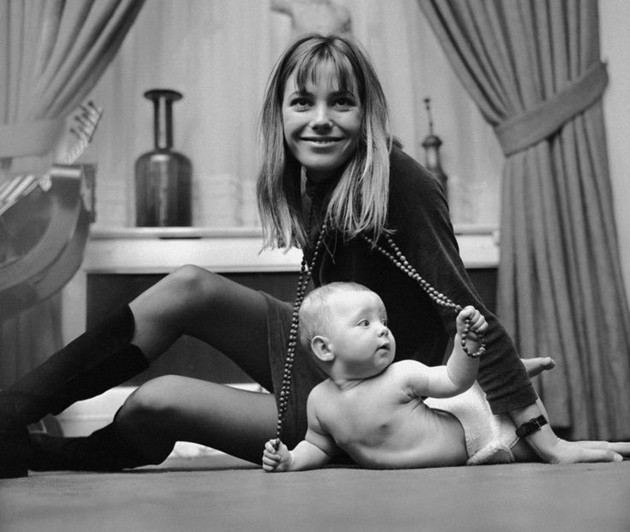 For more mama inspiration visit my pinterest board here.
Photos via glow.com and pinterest.