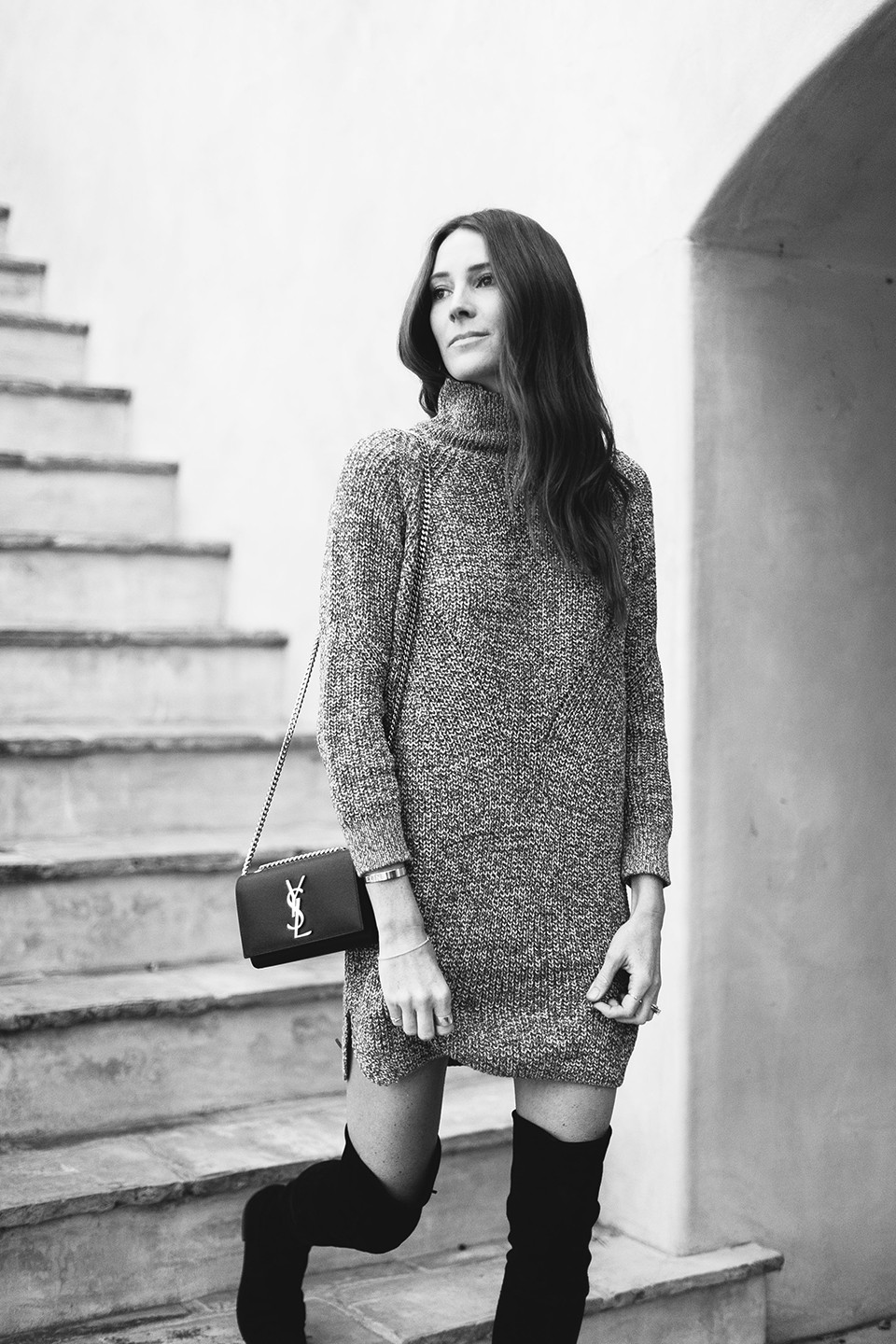 Next to my denim tendencies, knitwear is one thing I can't resist when I spot something good. Because really, I'll curl up in a cozy sweater just about any day of the year. But amongst my sea of neutral knits the one thing I found myself in need of was a trusty sweater dress. I wanted something cool enough that Kate Moss would wear but basic enough for my everyday lifestyle. So I went on a hunt and came up with a handful of great finds. This one by Topshop is the winner winner chicken dinner, here's why. First, the charcoal gray shade gives just enough depth and contrast to an otherwise simple look. Second, the price is so right. And lastly, it's warm enough for a cold day but thin enough to go under a coat. It's been in heavy rotation since it joined my ever-growing sweater shelf.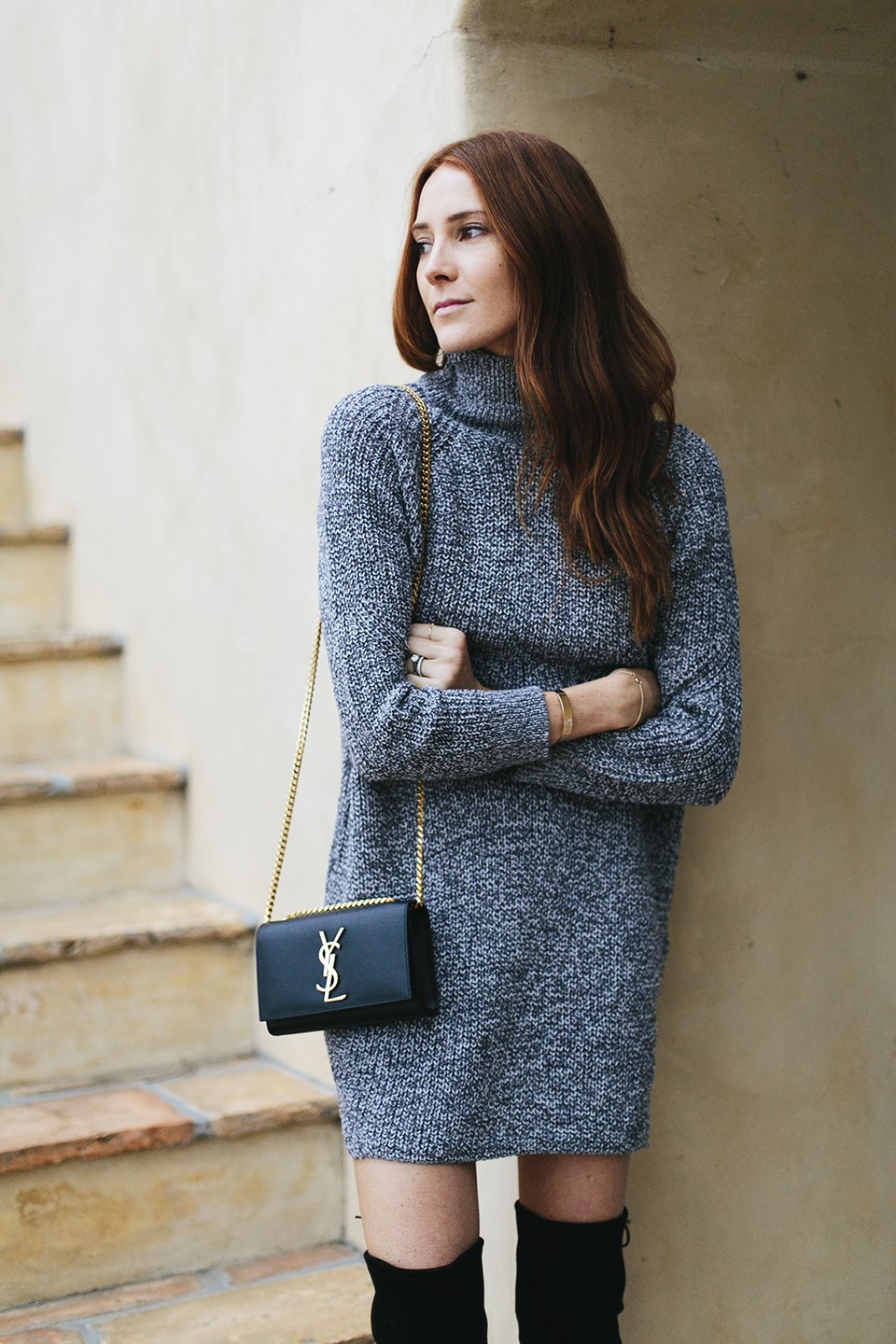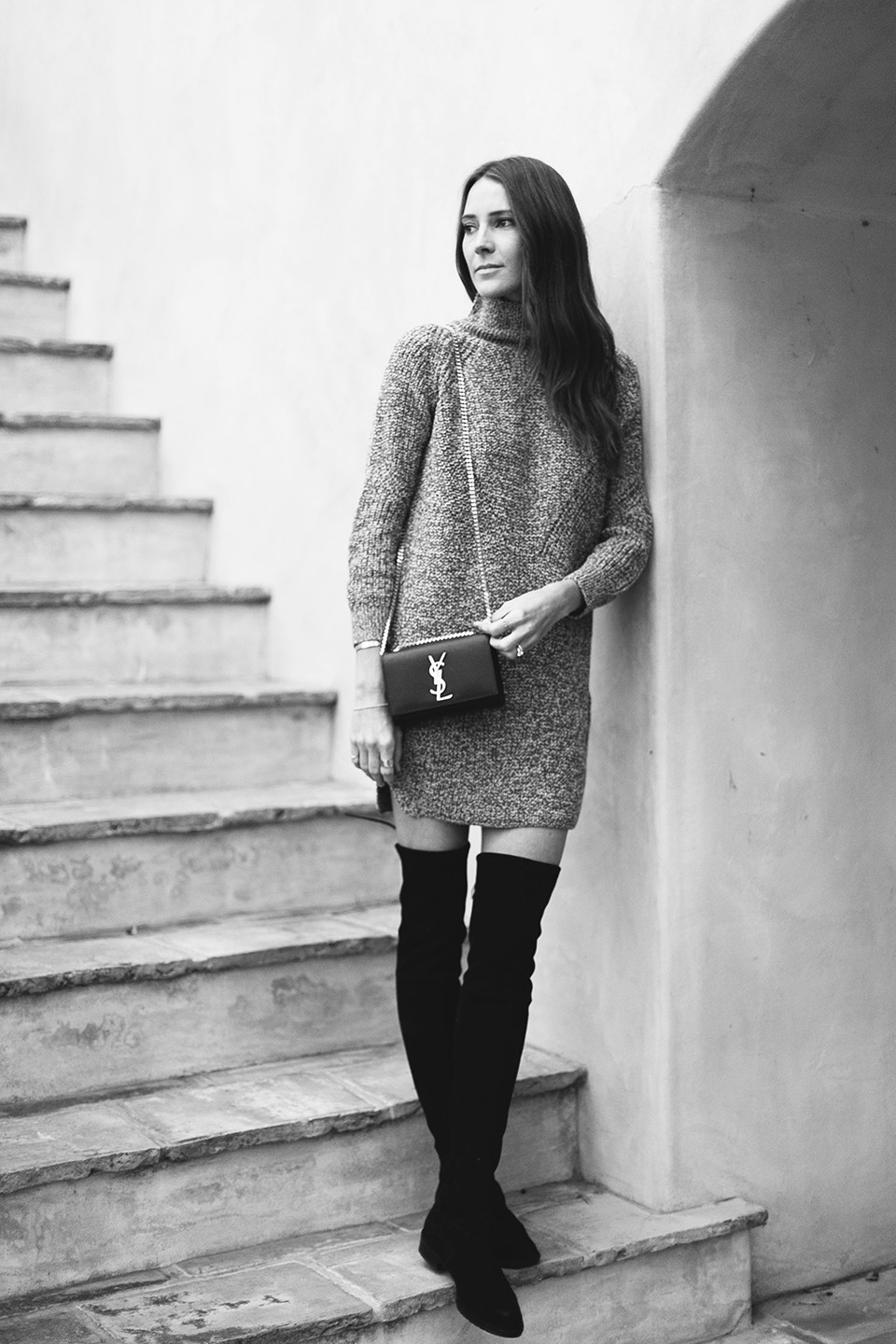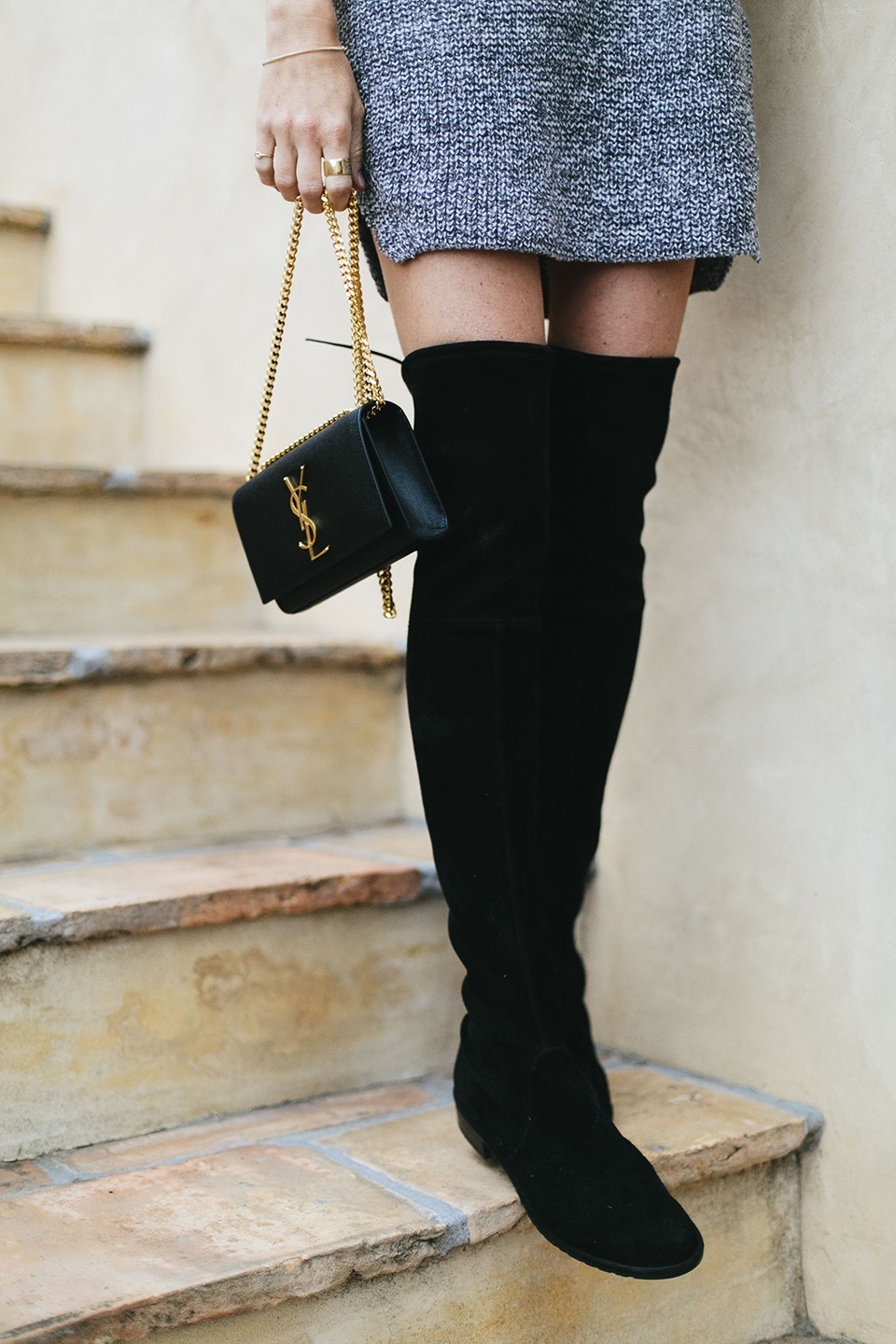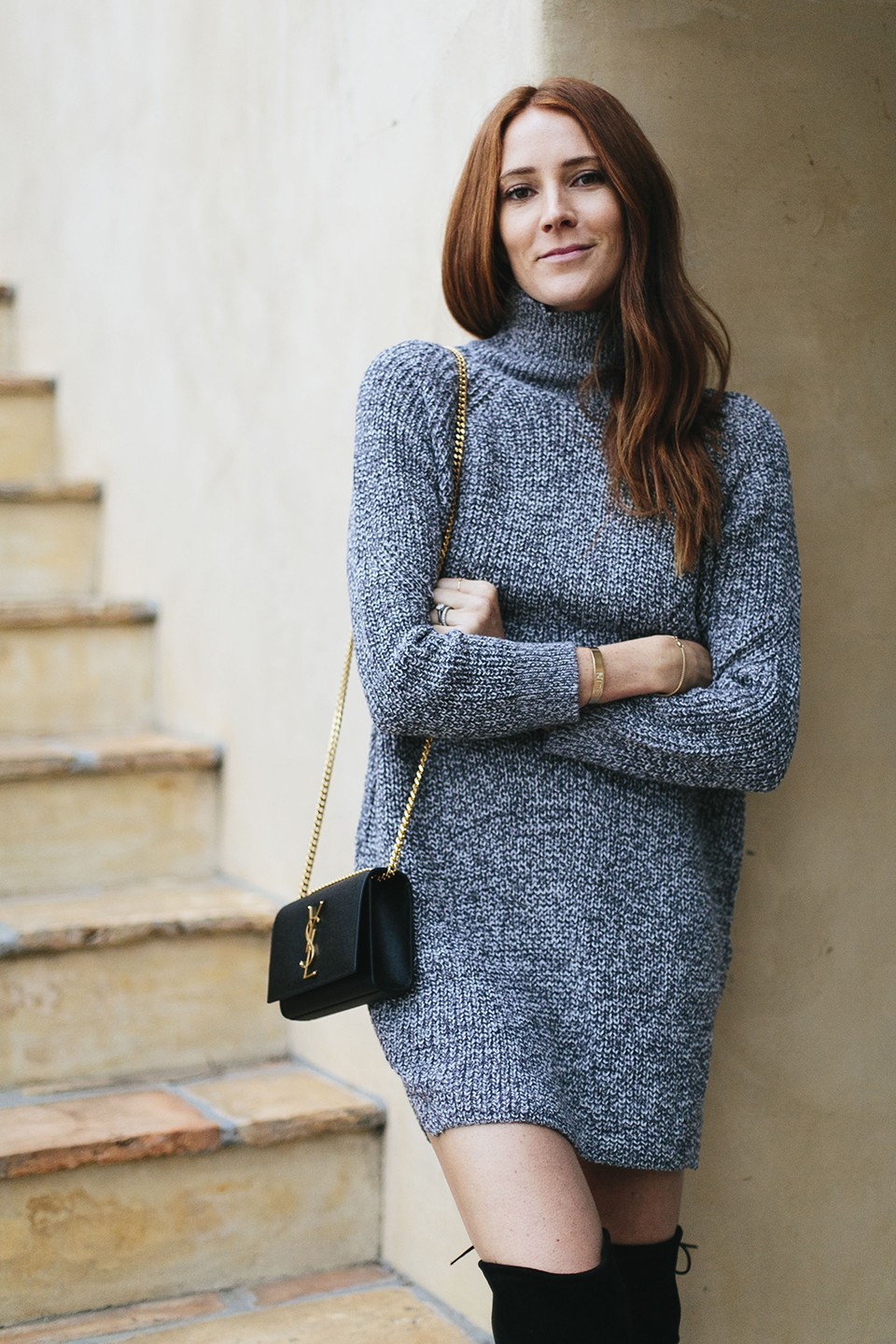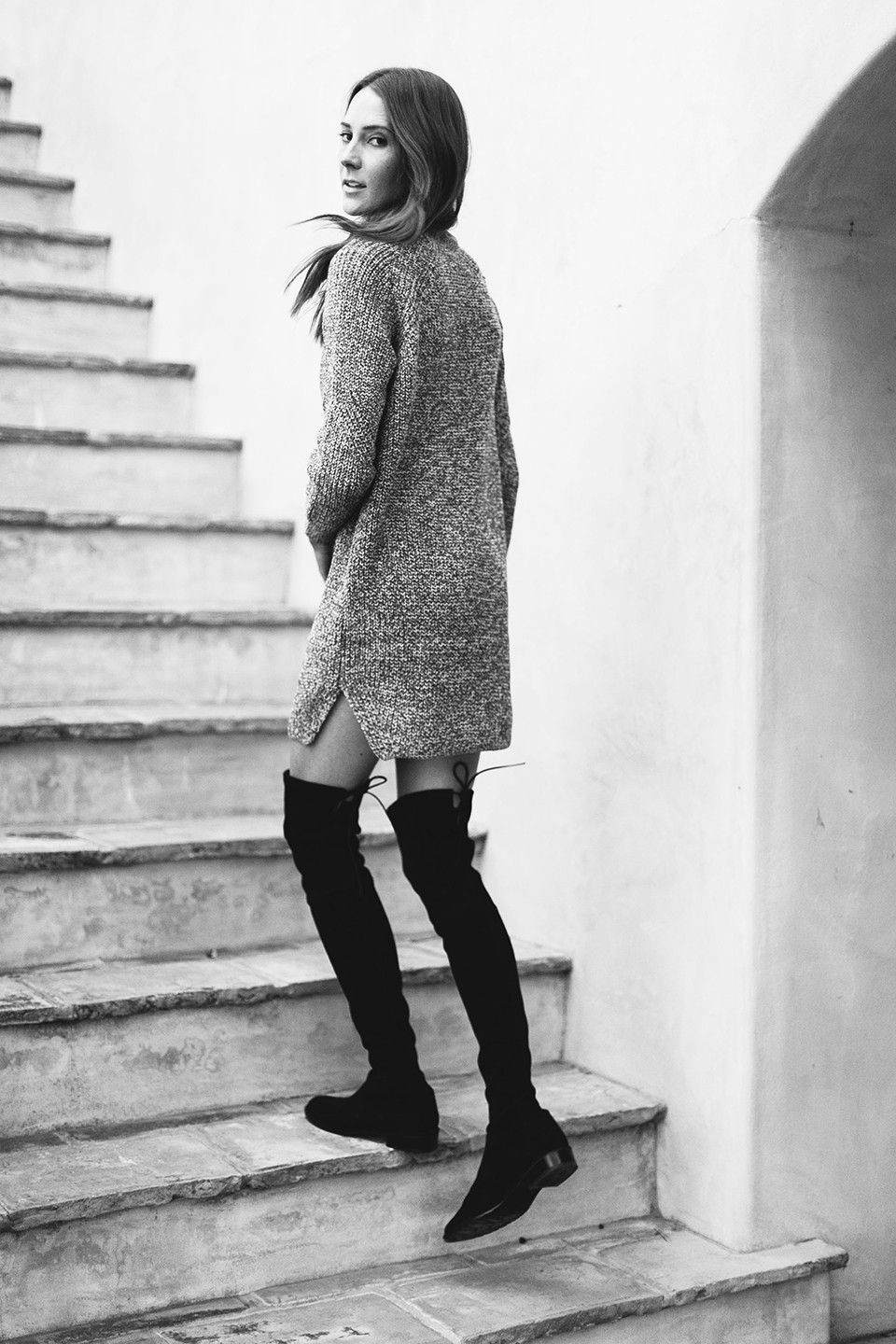 In case you were wondering what the other contenders were that I found, take a peek.



Photography by Arna Bee // Thank you to Nordstrom for supporting this post.