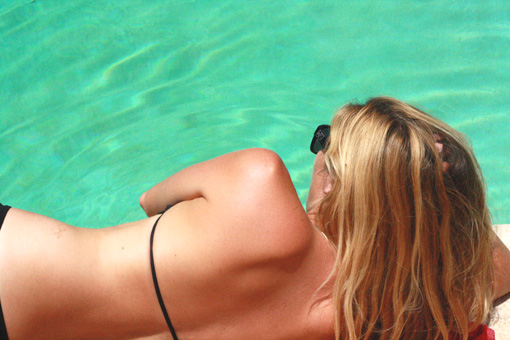 Laying out poolside with the girls
You know summer has officially arrived when the house is uncomfortably hot at 8 pm, you have more freckles than usual, most of your clothes smell a little like sunscreen, sand finds it's way in almost every bag and lemonade has never sounded so good. After a long weekend filled with pool parties, beach days, sailing, fireworks, bike rides and bikinis I've been in a blissful state of summer happiness. Here's a few snaps from my recent sunshiny days.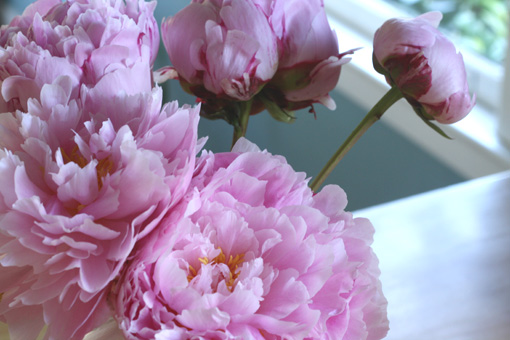 Pink Peonies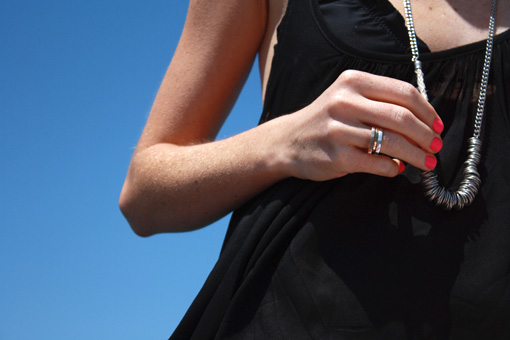 Hot pink nails for bright days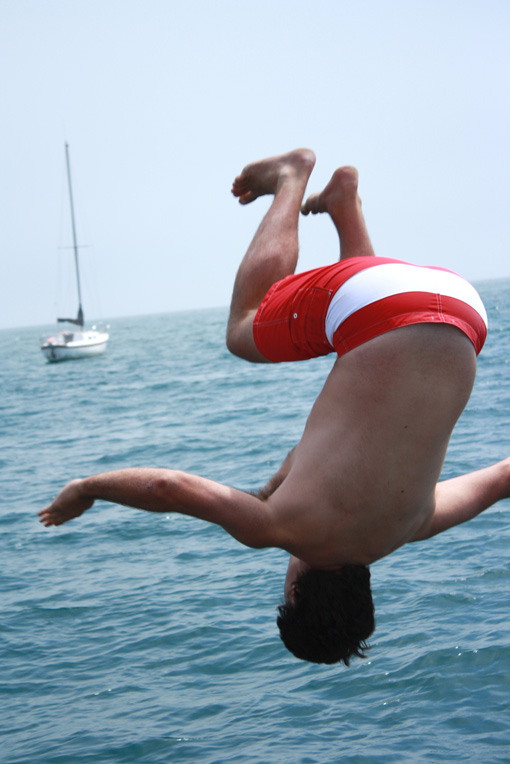 Back flips off the boat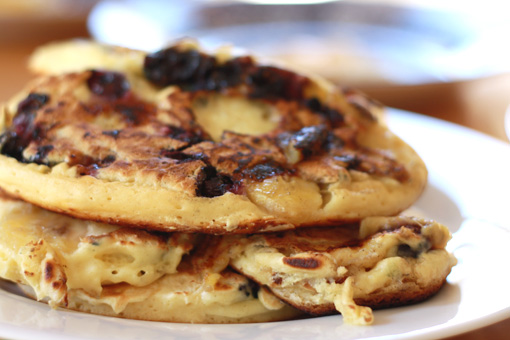 Banana and blueberry pancakes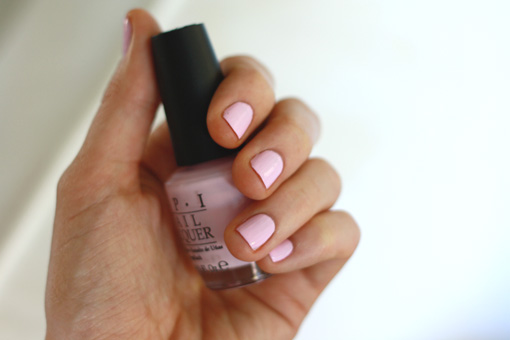 A new favorite pale pink—OPI Mod About You.