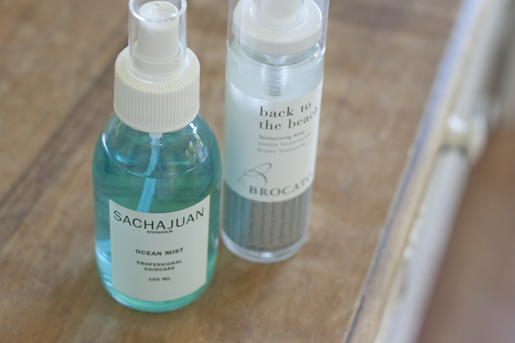 This past weekend felt like the first official *hot* days of summer. A standard for Santa Barbara since we usually get a late Indian Summer—end of August, September and October never seem to disappoint. And as much as I'm craving fall clothes, I can't help but welcome in blissful warm days that call for nothing but a bikini and a sundress. Here are some recent things that I've been wearing, loving and sipping.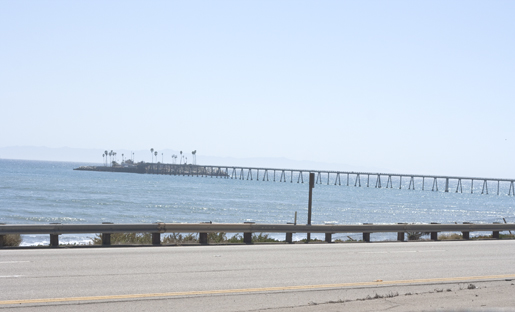 One of my favorite views from the freeway driving into Santa Barbara.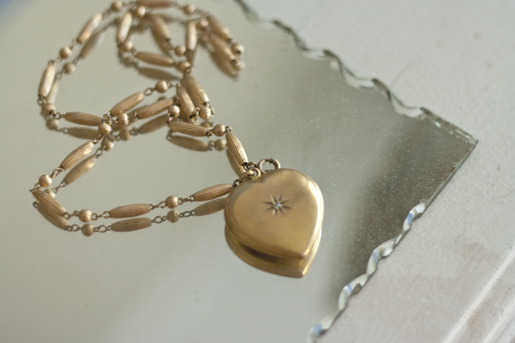 A vintage locket necklace I've been pairing with oversized button down shirts.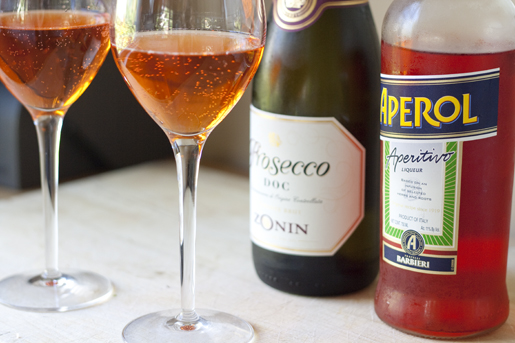 An easy Italian Summer cocktail—Aperol and Prosecco. Notes: Fill 1/4 of the glass with Aperol and top the rest with Prosecco.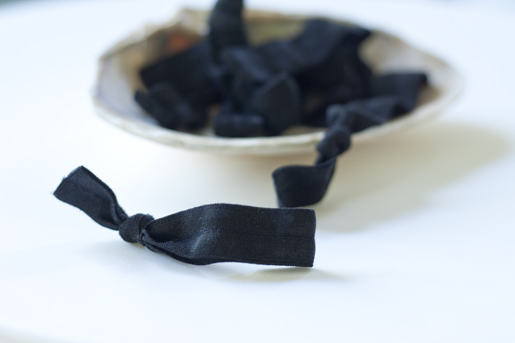 Black elastic hair ties I can't live without, so I made a hefty batch myself.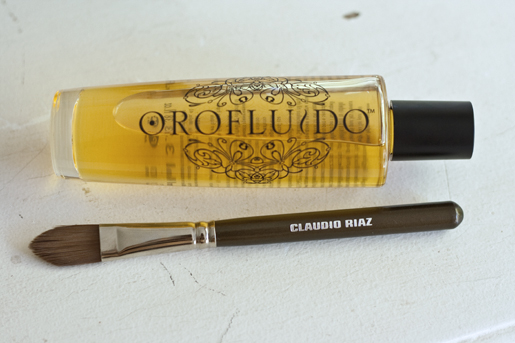 My latest and greatest beauty finds—
Orofluido hair elixer
(blows Moroccan oil out of the water!) and a Claudio Riaz under eye brush.