Living in southern California has its pros. But one thing is for sure, we definitely miss out on opportunities to dress up for Winter. With two storms headed our way and chilly temperatures I'm looking forward to bundling up, wearing warm hats and breaking out the umbrella and rain boots. Here are some wintertime looks I'm currently loving.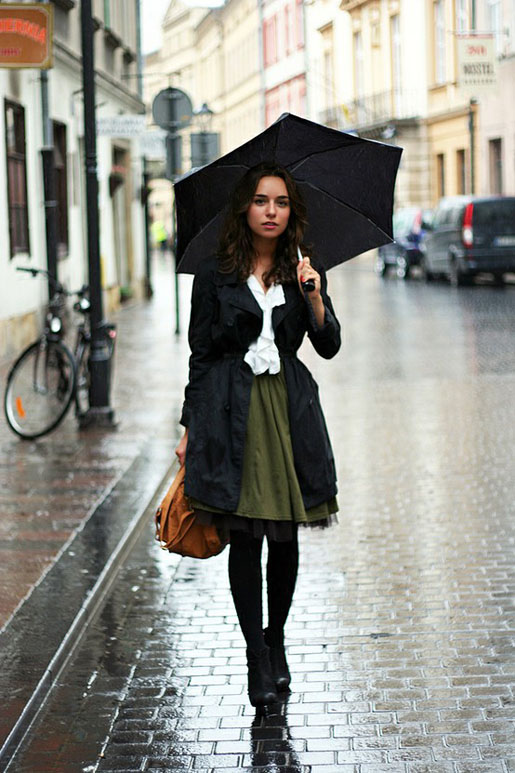 Dresses layered with rain coats.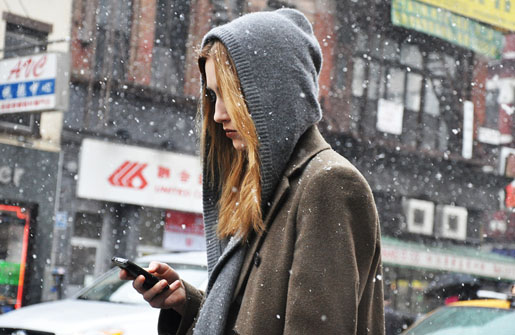 Hoods and Pea coats.
 Chambray shirts and leather jackets.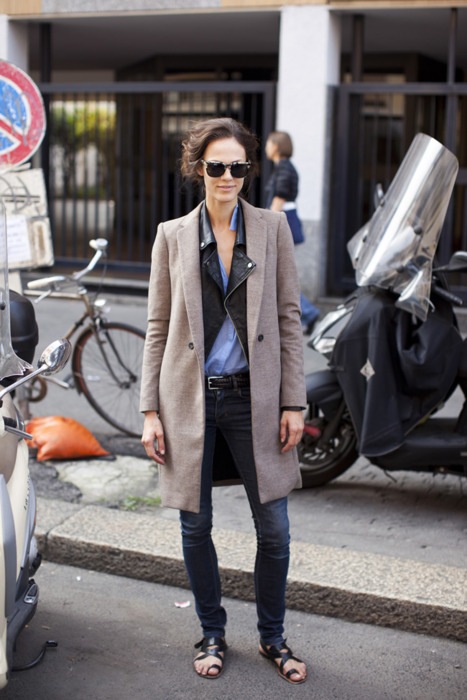 Just-above-the-knee coats and jeans.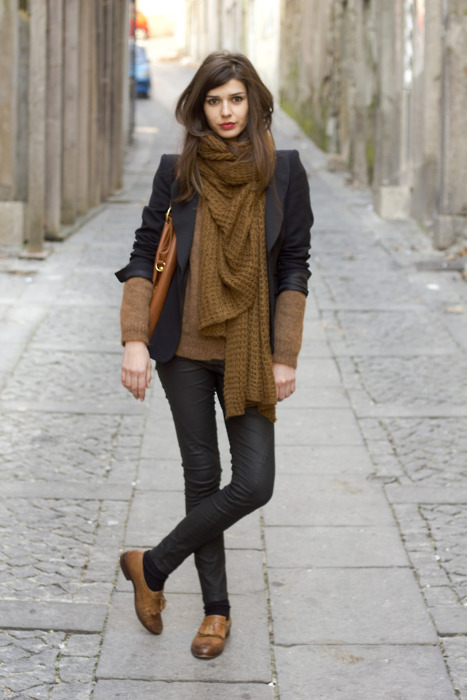 Chunky scarves and men's loafers.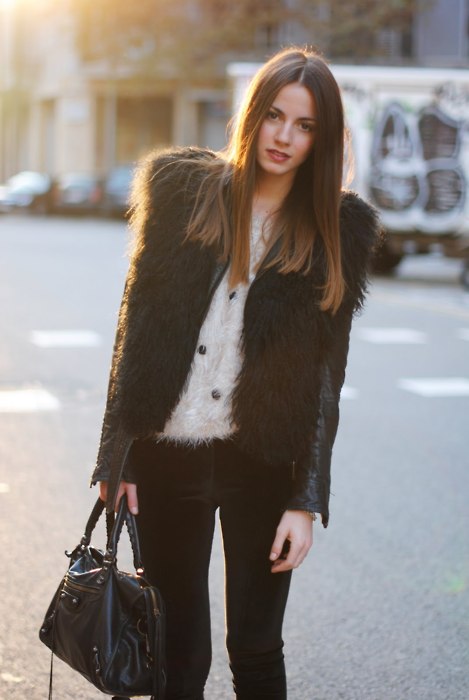 Black and white fur.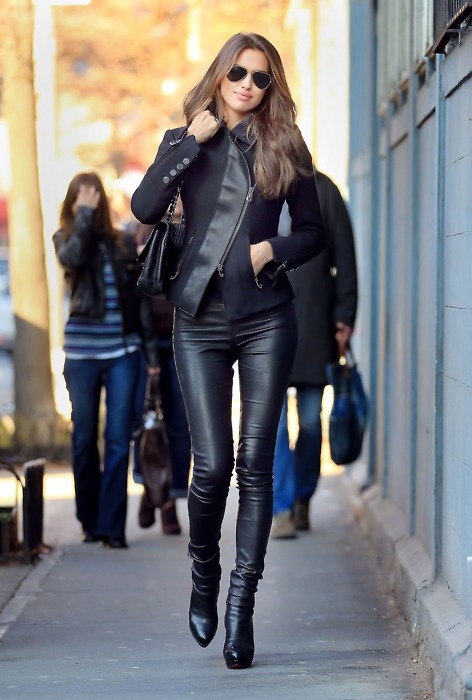 Leather and aviators.