It's not a rare occurrence when I find myself in an indecisive state over a purchase. I like to feel 100% certain on something (especially if it's pricey!) before biting the bullet and clicking "add to cart". I recently discovered a new favorite way of browsing online that has been easing my shopping anxiety—
Beso
. What used to be a giant circus of clutter on the internet is trimmed down to an easy, clear and organized way of shopping. Search what you are looking for by brand, store or description and up pops a list of relevant options that you can (here's my favorite part) add to one of many collections with custom names. I love this because I constantly have a running list of things I need/want and
Beso
helps me organize all of it. Here's a look at some current collections I created. See below a chance to win a Beso giveaway!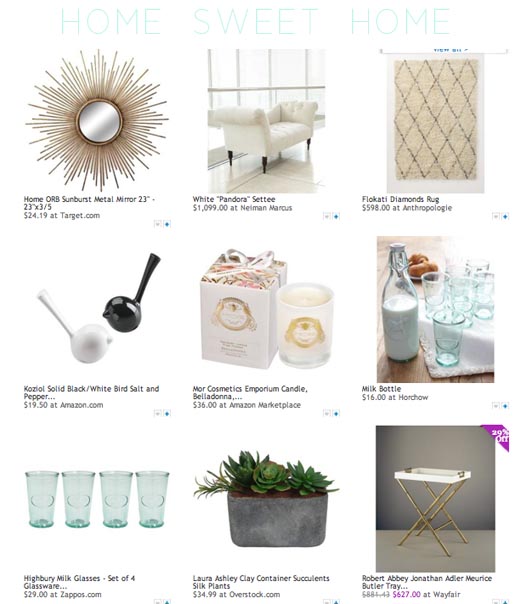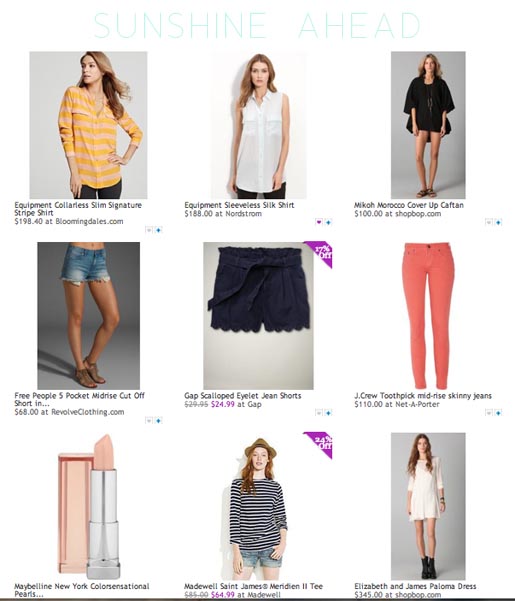 Enter to win a Beso and Could I Have That giveaway! All you have to do is head over to 
Beso 
now to 
create an account
 build your own shopping 
collection
 and leave a comment with a link to it. TIP: To create a collection search under brands or stores you like and click the "+" symbol next to the product and click "Add to New Collection". Shop away! Check out mine
for inspiration
! *Open to US residents, 18 and older. Contest ends 2/20. One entry per person.