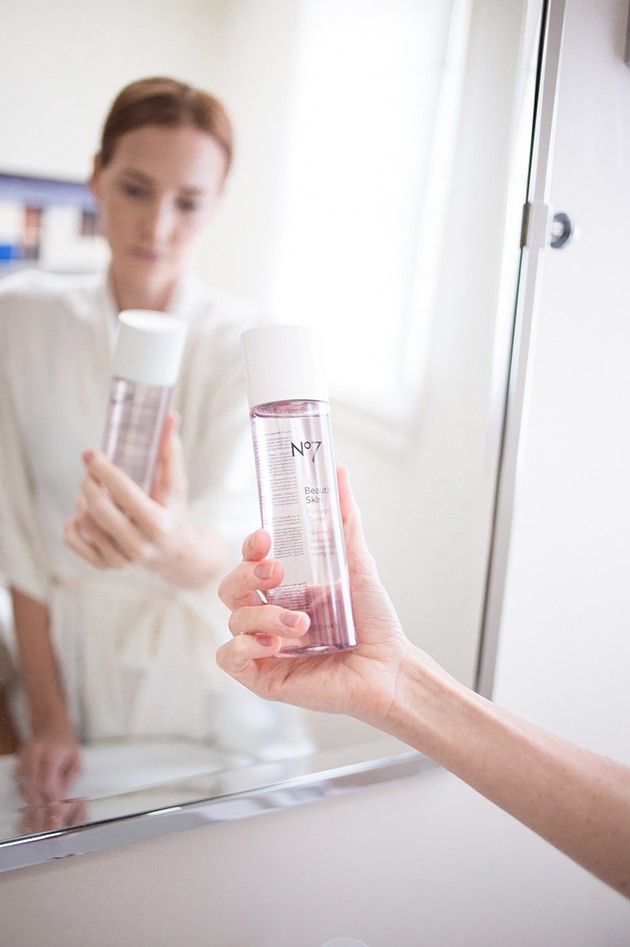 With summer around the corner I've been prepping my skin for the sun soaked days ahead. Surf and sand, hot tub nights, the dreaded sunburn and cocktails here and there will take a toll. And with all the excitement the warmer months tend to invite—parties, barbecues, beach days and endless fun to be had—taking time to pamper your skin goes out the window. However I have found that spending a quick 5 minutes on your skin every day is ten times better than having to spend loads of time treating and stressing over problem skin. So wherever your adventures take you this summer remember these 5 easy basics you can accomplish in 5 minutes: cleanse, exfoliate and hydrate. I promise you'll be getting more compliments on your summer glow than ever before.   Here are some favorites from a Target line I can't get enough of—Nº7. Hands down the first aisle I run to when I visit the mega store.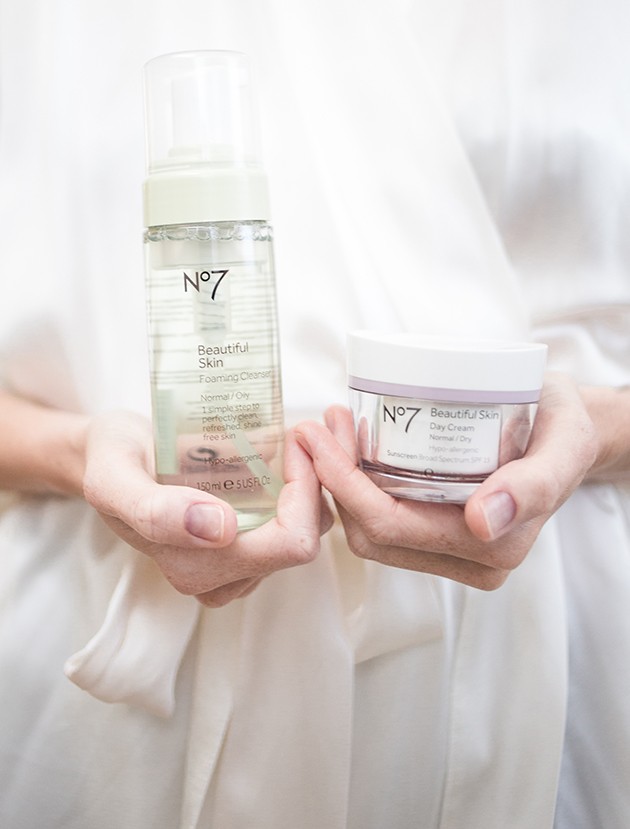 First and foremost make sure to cleanse your face morning and night. Find the right products for your skin—I'm on the sensitive and dry side so I love using Nº7 foaming face wash. The more foam the better in my book. Follow up with a good moisturizer (Nº7 Beautiful is has a silky feel that I love).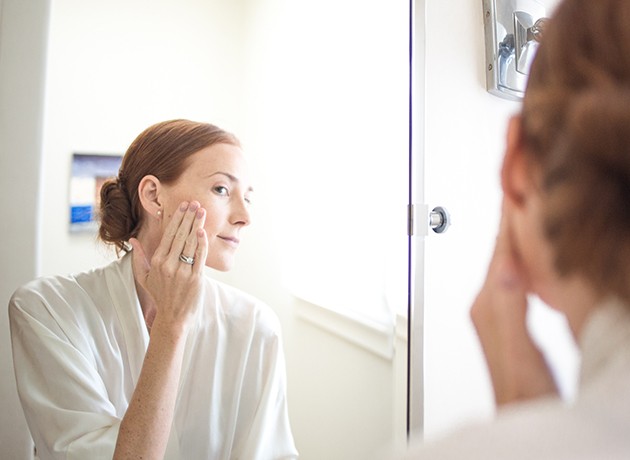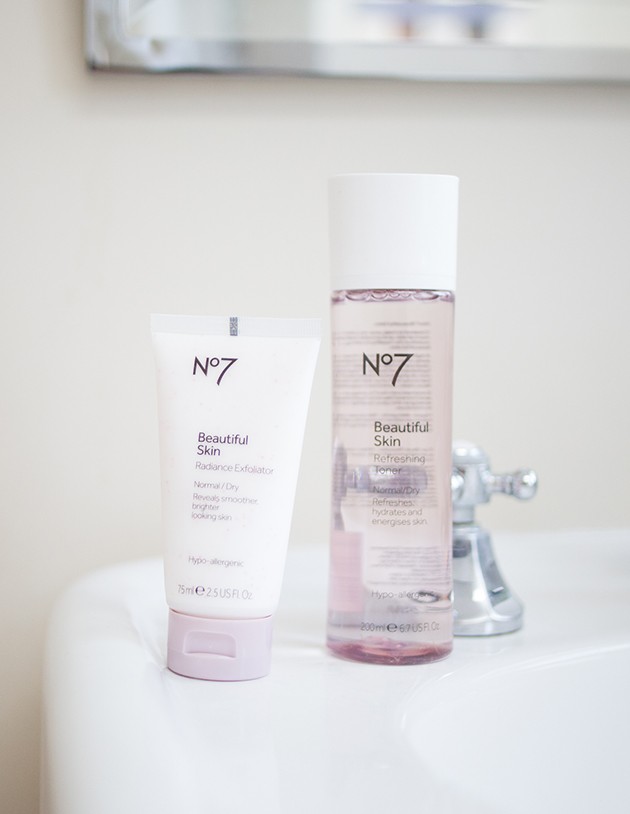 Sunscreen, makeup and sweat can bring on some pesky problem skin. Exfoliating daily and using a toner will keep acne at bay. An extra 5 minutes of attention each day is a lot easier than having to cover up unfavorable skin issues. This combo is great for all types of skin—Radiance Exfoliator and Refreshing Toner.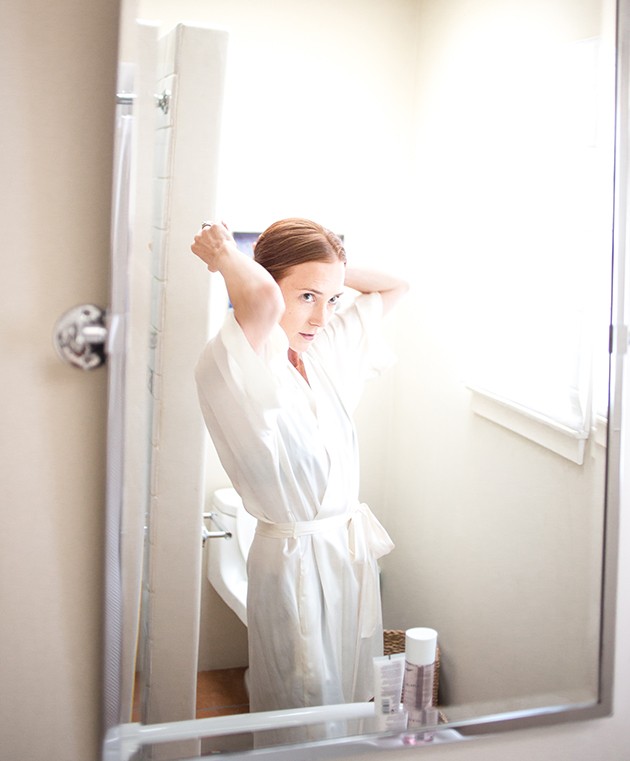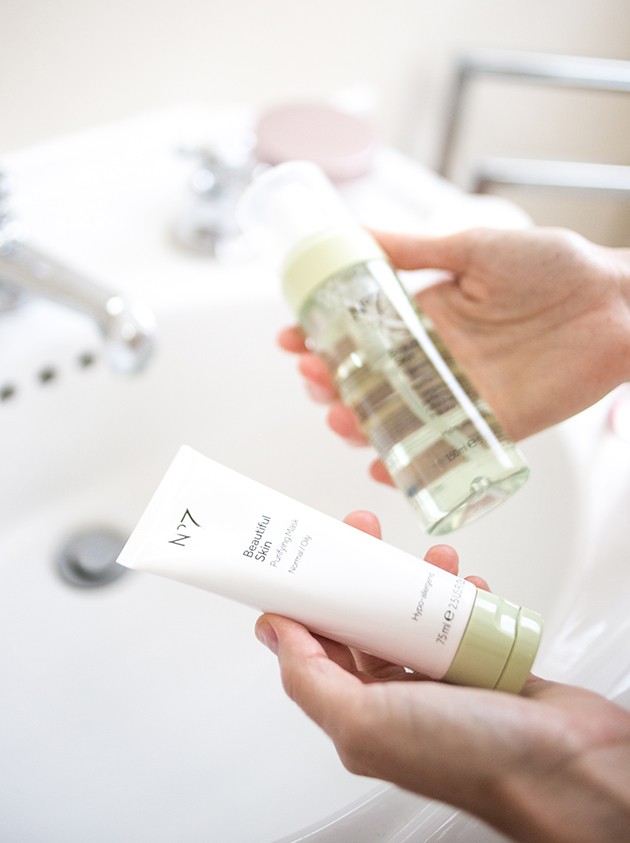 Lastly go the extra mile once a week and do a mud mask for a deep pore cleanse. The Nº7 Purifying Mask was the first product I discovered from the line. It was so good I had to try the rest of the products.   photography by Jacqueline Pilar
This post is brought to you by Target Style. Shop the new Beauty collection in stores and online.