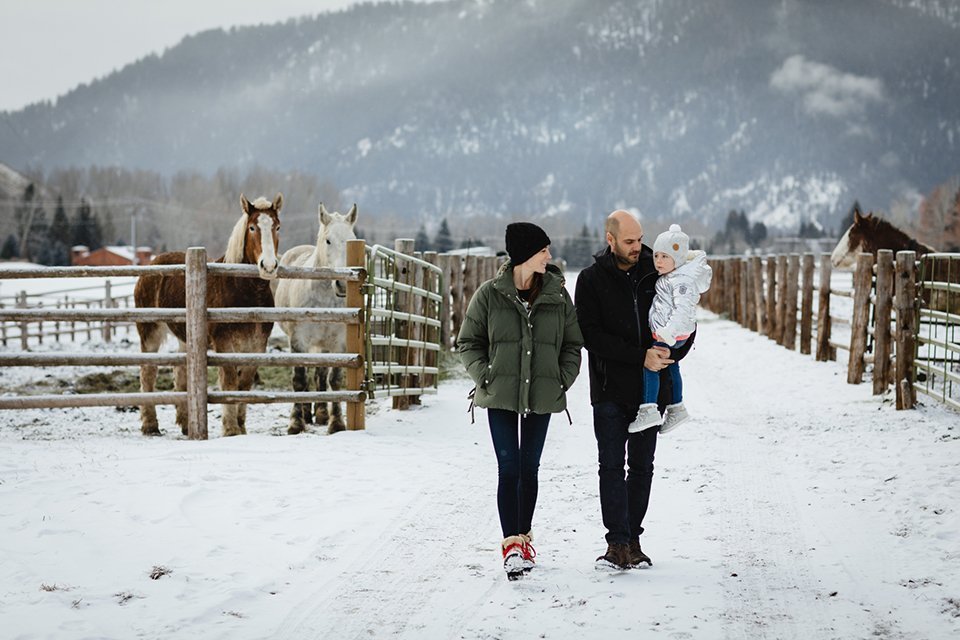 The first time I came to Sun Valley I was about 6 months old. It was for a family reunion, cousins and all, with fanny packs and mustaches aplenty—prime time 80's. Since then it's been a place we've loved coming to on our own, with family (all 40-something of them) and especially with Elin. Our favorite time of year to come is a tie between December/Jan and August. With our recent trip fresh on my mind I wanted to share our top ten things to do in Sun Valley in the Winter.
1. Sleigh Rides In The Snow. I have heard so much about this and we finally did one on Christmas Day. They have them during the day and in the evenings which take you up to an old log cabin (Trail Creek Cabin) for dinner, which is what we did. The dinner was amazing but the cherry on top was the carolers that came through completely decked out. There are also 30 minute rides you can do during the day on the Sun Valley Gold Course.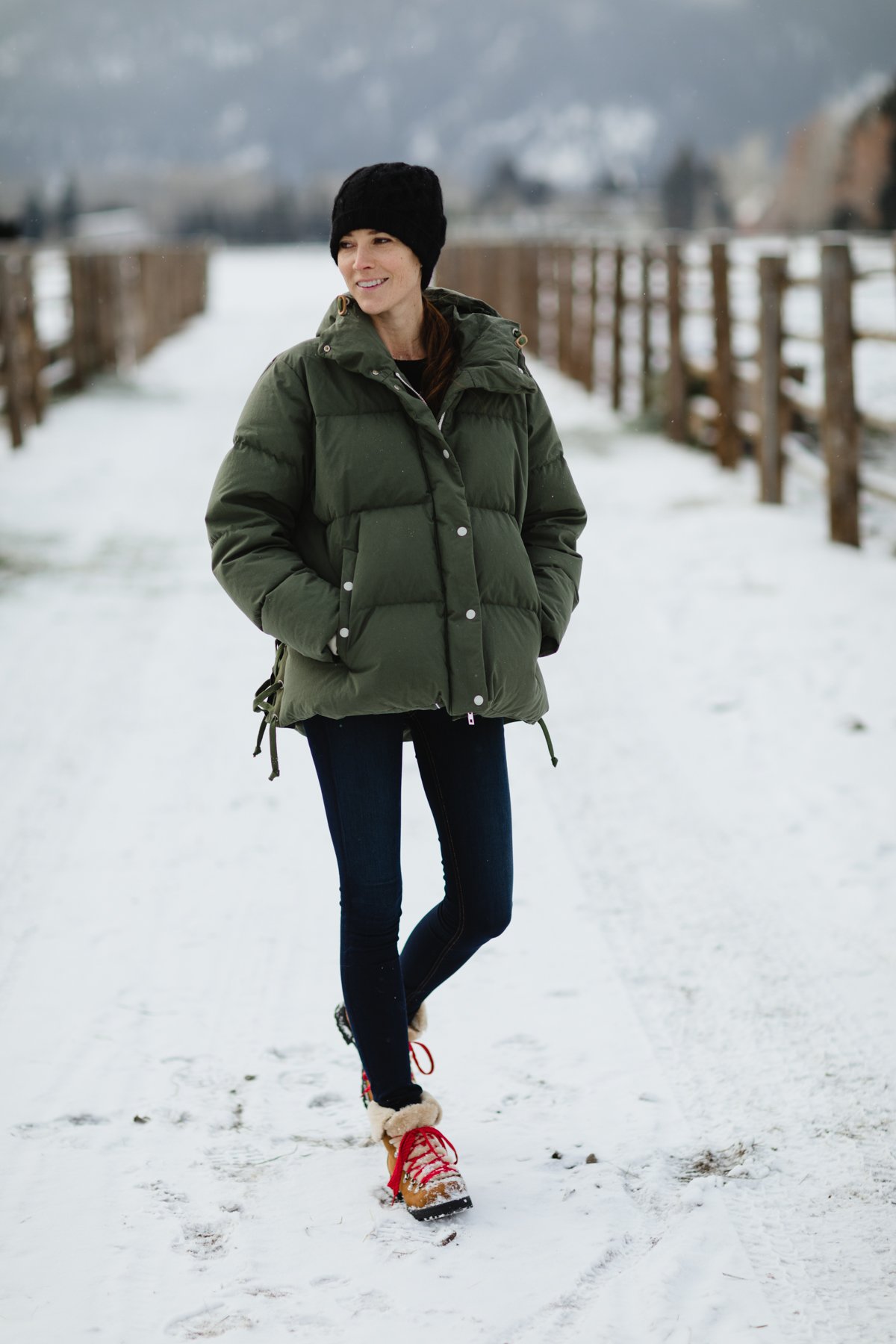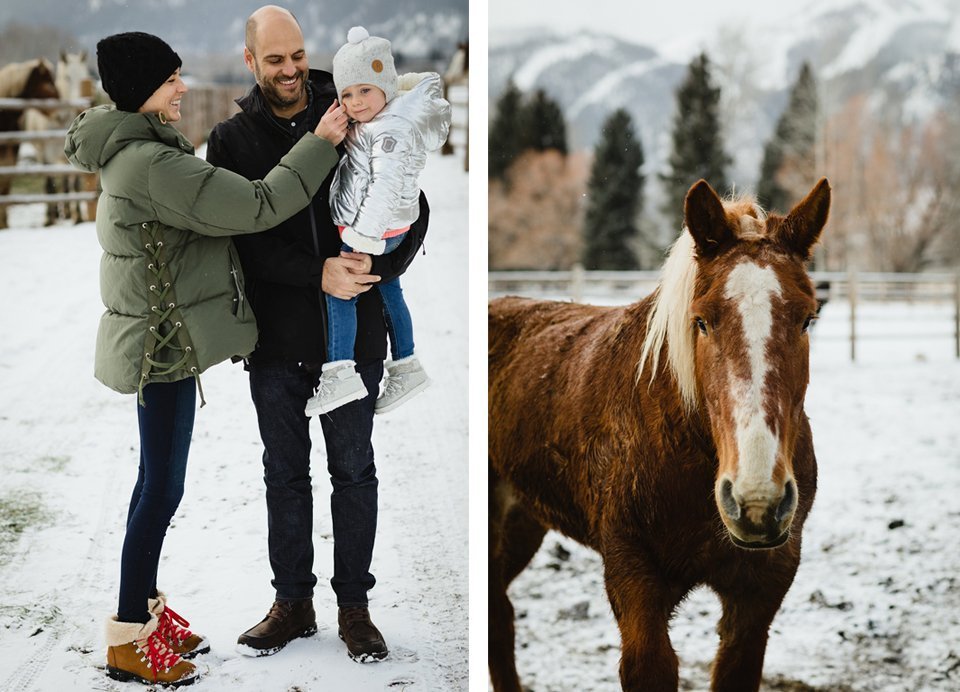 2. Sun Valley Horse Stables. Elin is a fan of horses so we end up at this spot every trip just to say hi. It's our tradition and I go camera happy because it's always so beautiful. During the summer you can come here for horse back rides, that's next on our list.
3. Snow shoeing at Galena. Just a 30 minute drive outside of Sun Valley is some pretty epic snowy scenes perfect. Don't forget your camera.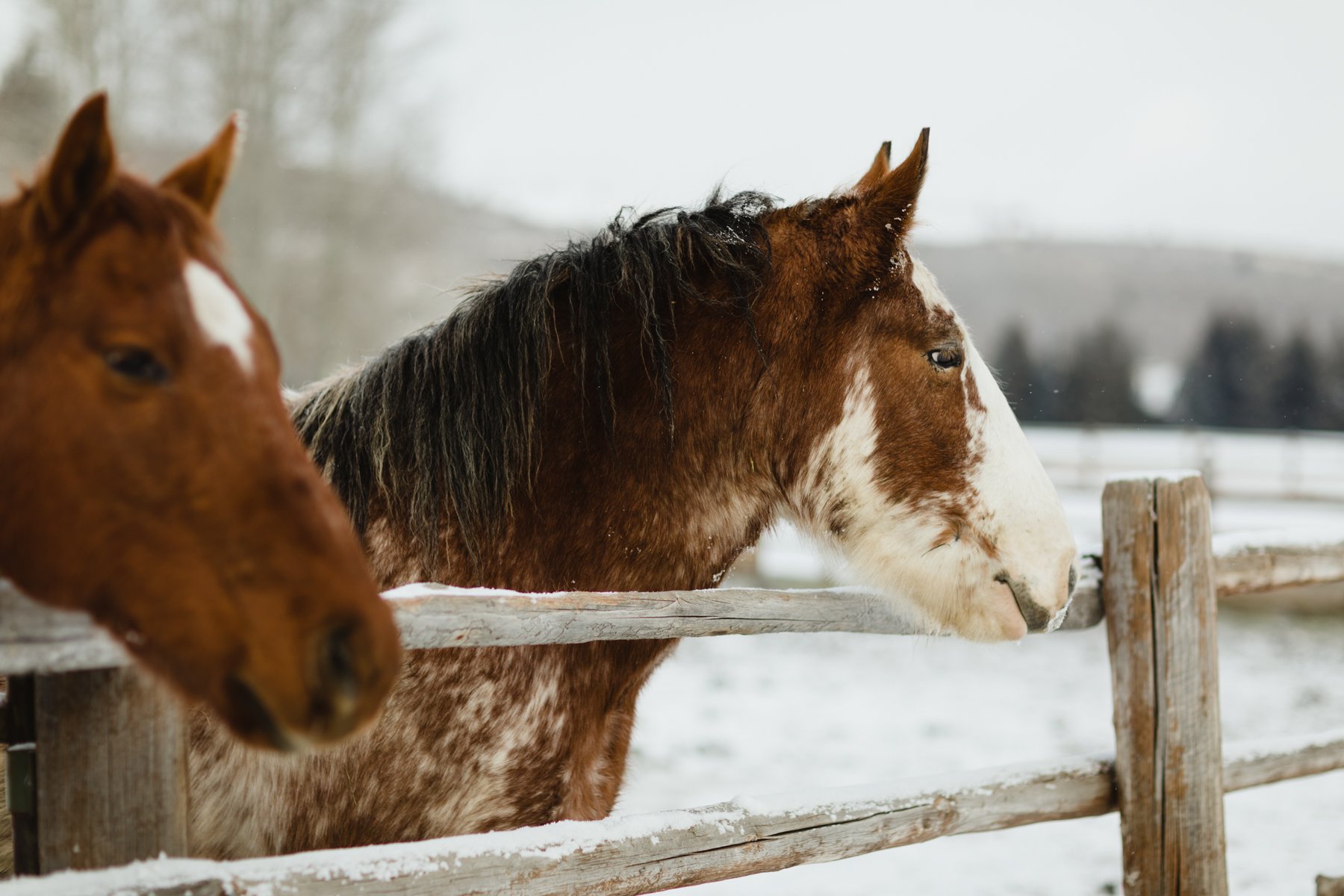 4. Dinner at The Pioneer. A staple spot in Sun Valley with a ton of history, stiff drinks, a lively vibe and the best meat in town. My personal favorite is the mud pie. Every time I'm there I feel like I'm in a scene from the movie The Great Outdoors. You'll be leaving there with memories no doubt.
My Snow Essentials: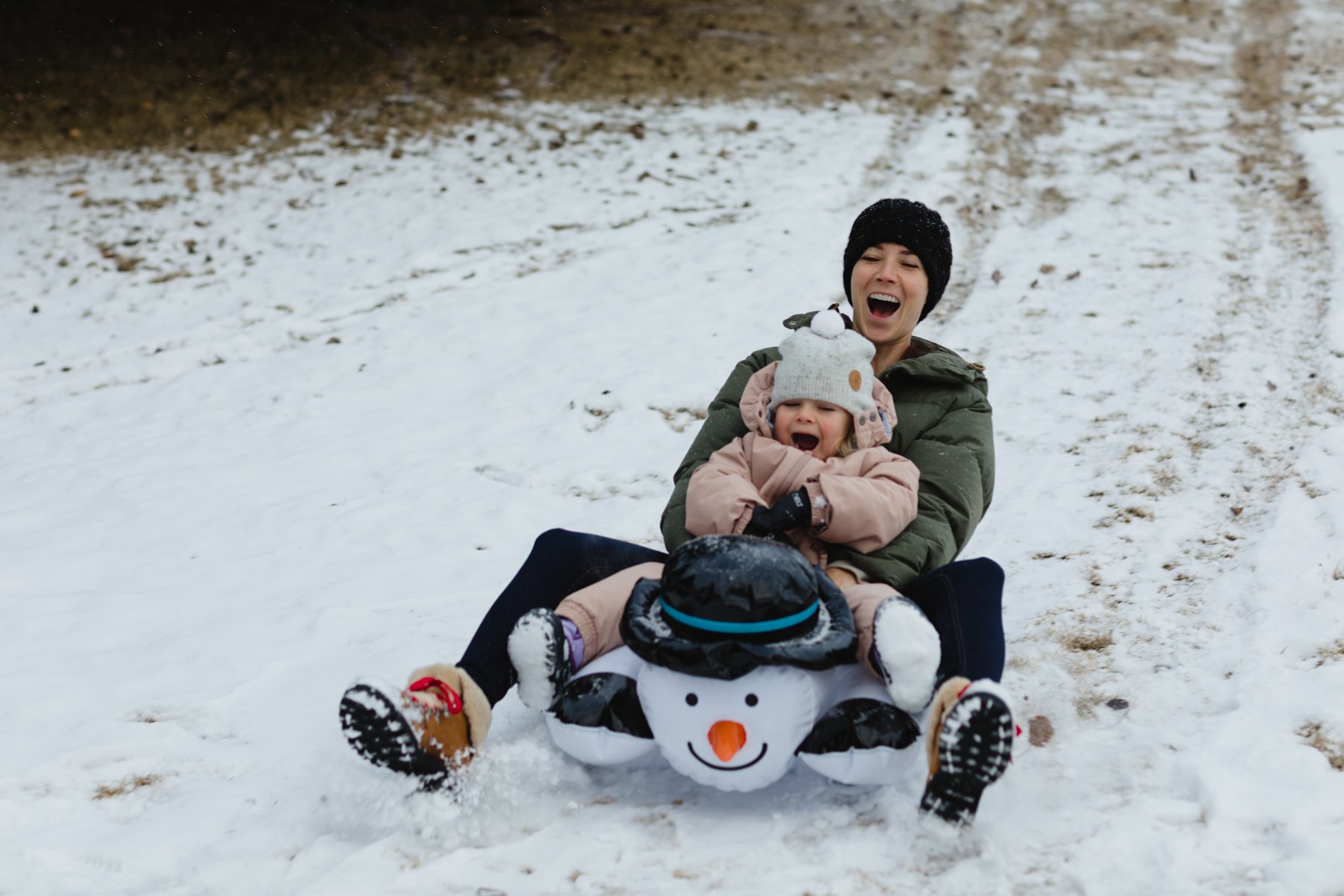 5. Sledding on the Golf Course. Perfectly fun (3-year-old friendly) slopes for some good old sledding. We always stopped by the one just after Dollar Mountain.
6. Skiing at Bald Mountain. My favorite because you can pit stop at The Round House for lunch or a warm up with hot cocoa. I'm still working on my skiing skills (just switched from snow boarding) but next year hopefully I'll be able to make it down to Warm Springs Lodge (for a warm cookie) and back to Bald. Goals.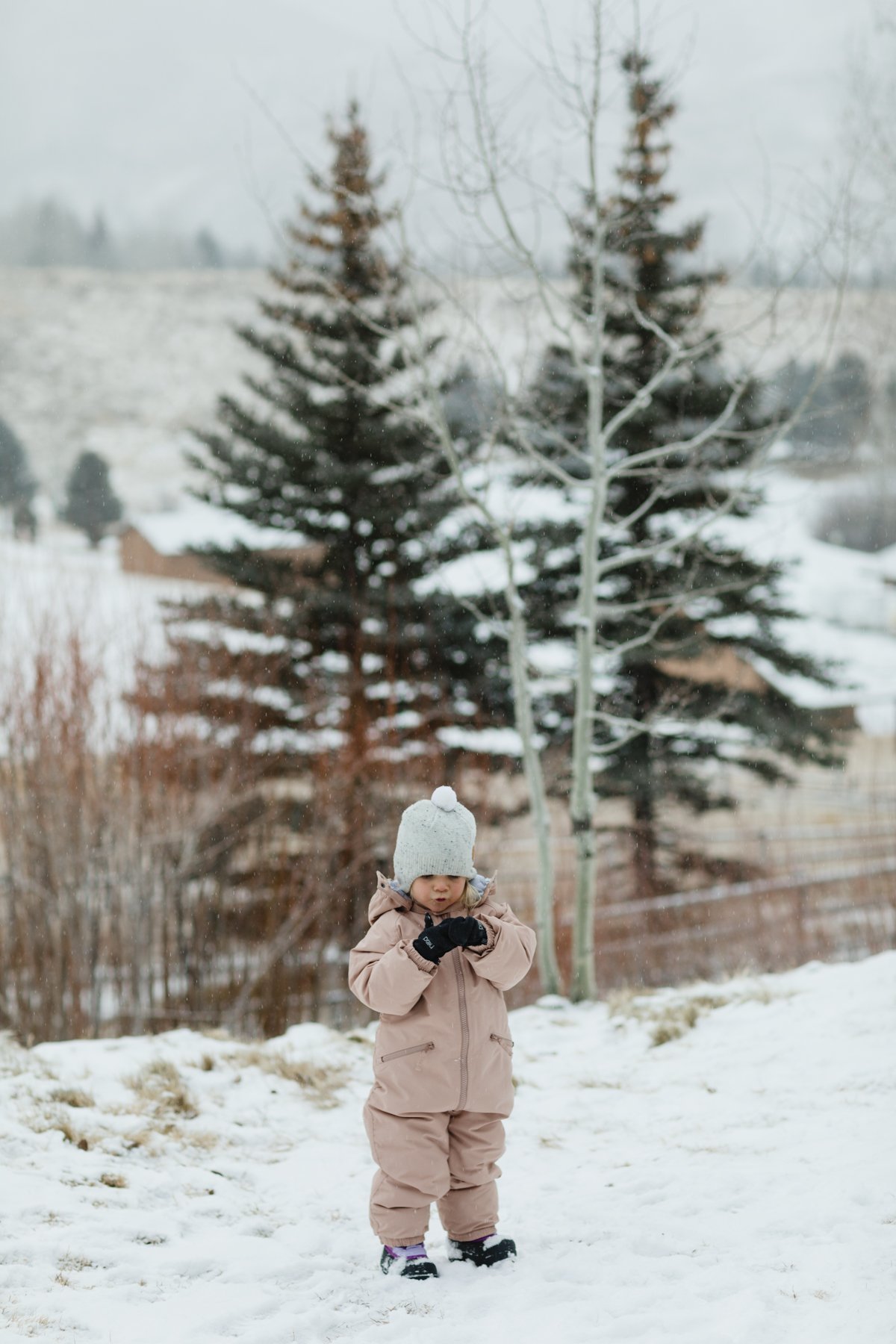 Elin's Snow Essentials: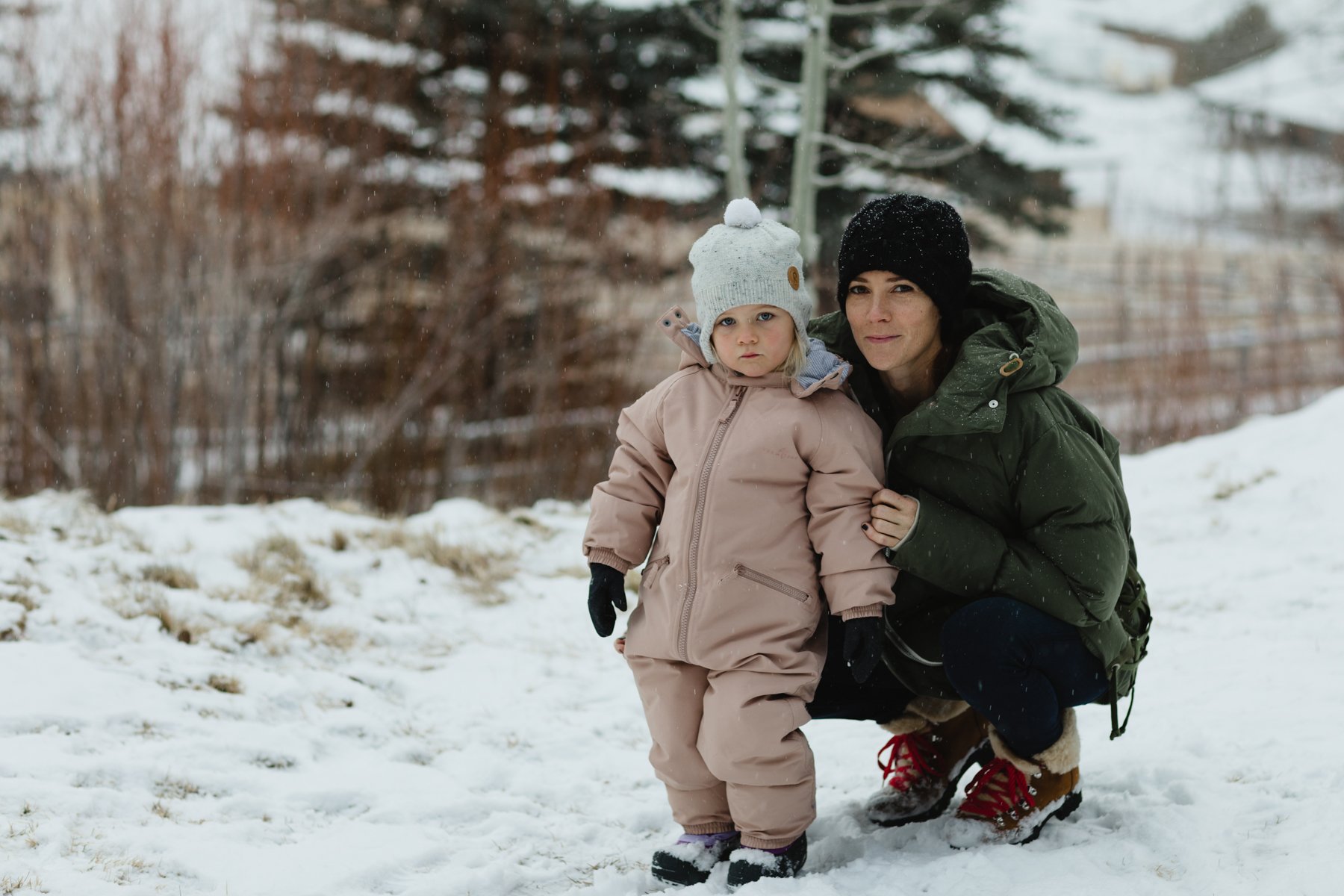 7. Ice Skating At Sun Valley Lodge. Easily the most idyllic outdoor ice skating rink that you'll encounter. And no matter your level of skill, it's just plain fun. We got Elin out there for the first time this year and had a blast, with plenty of hot cocoa breaks of course.

8. Warm Up At Konditorei. A classic moutain-like vibes restaurant complete with a warm fire and staff in lederhosen. We hit this spot multiple times for lunch, sugar and just to see the impressive gingerbread house that Elin couldn't get enough of.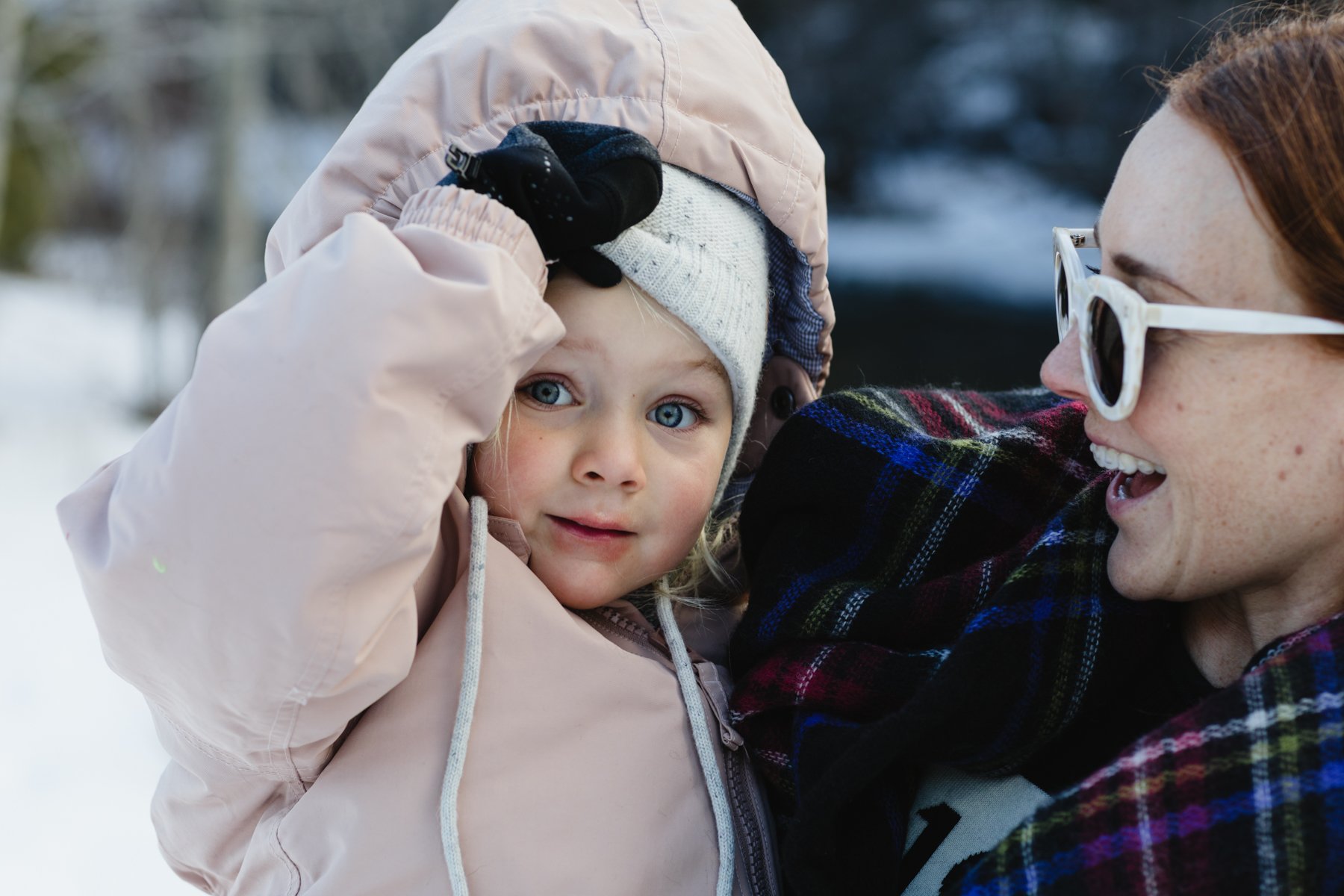 9. Schooners And Burgers At Grumpy's. A popular après ski spot because what else do you want after a long day of skiing? Also it's just plain fun, no way around it. Leave the kids with the babysitter.
10. The Kneadery For Breakfast. You may have to wait 45 minutes, but i promise it's worth it. The cozy cabin vibes complete with a fireplace set the scene for good old' pancakes and benedict. Totally kid friendly and one of our Sun Valley traditions.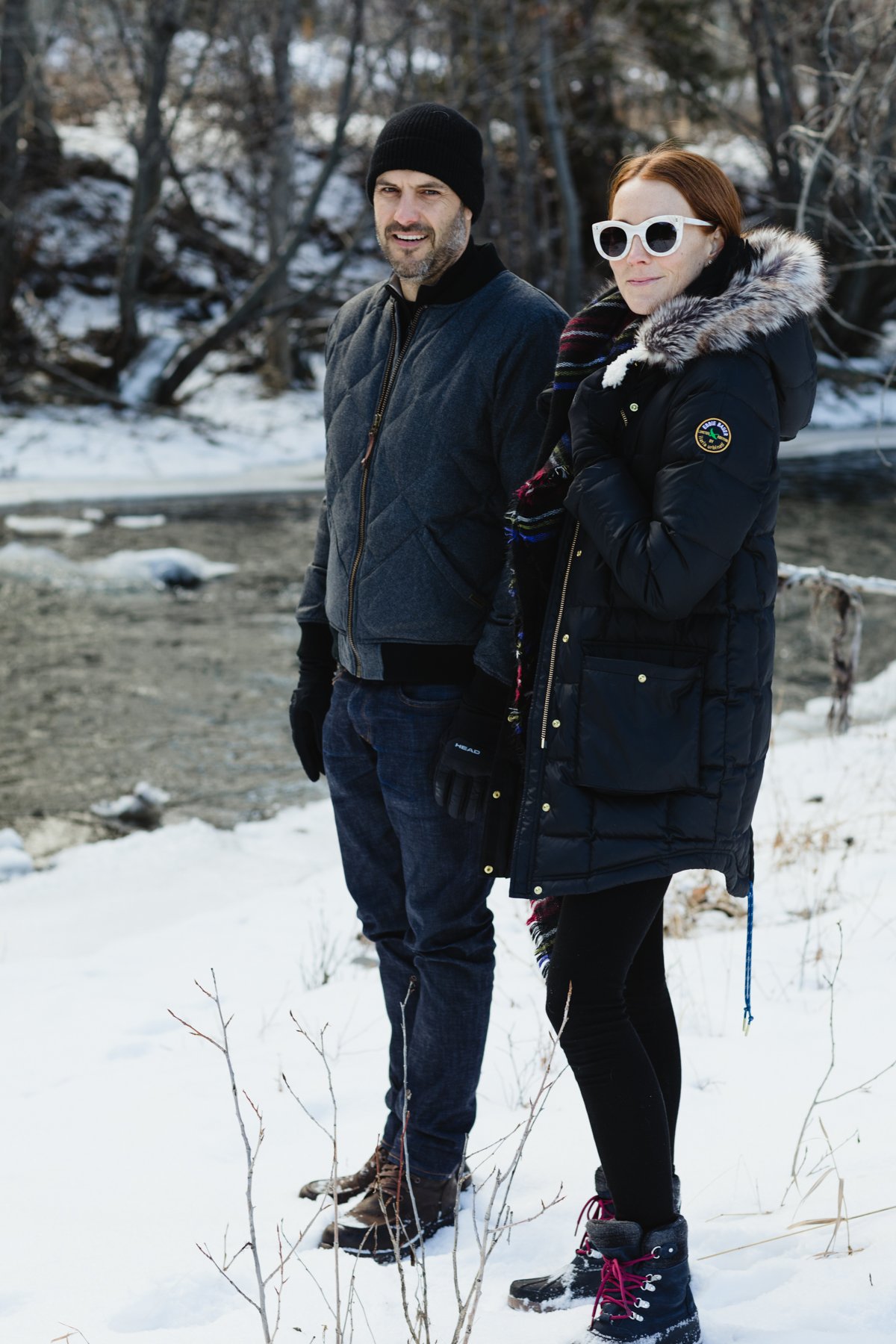 Todd's Snow Essentials: