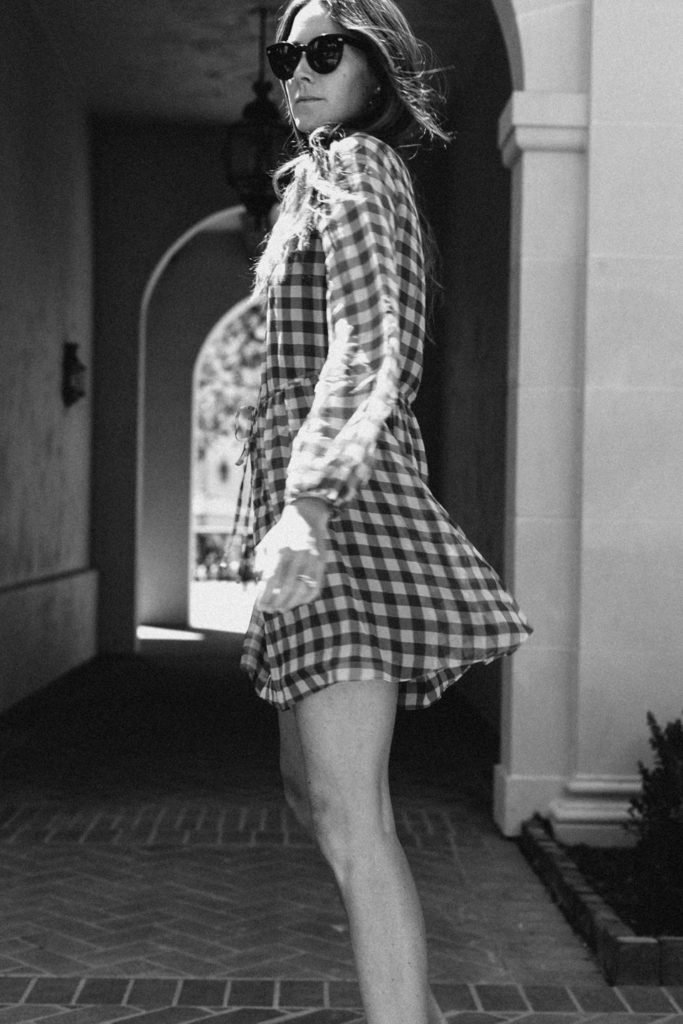 Today marks the start of the Nordstrom Anniversary Sale. You're going to see a flood of blog and social posts fill up your feeds and while it may seem a tad annoying, there really are some seriously good scores to be had. But first let me break it down for you.
Why is this sale so great? Because Fall pieces go on sale for a short period of time, which is amazing seeing that we're going into the season. After the sale is over you'll be sporting that coveted pair of au currant jeans that is hanging on the rack at full price. 
So today (through 7/19) if you have a Nordstrom card, you can shop the sale first—what they call "early access." If you're not a card member you can shop the sale 7/20 through 8/5. I just pursued the sale and here are my star favorites… 
1.
Frame Le Slender Straight Leg Jeans… I'm obsessed with these jeans and was so excited to see them part of the sale. The wash, cut and shape were even better in person. 
2. 
Rag & Bone Reversible Sven Coat… The best knee-length coat I ever bought was a Rag & Bone one, so this immediately caught my eye and I love the two tone color… 
3. 
Treasure & Bond Convertible Leather Jacket… Good oversized leather jackets are hard to find. I'm not a fan of them being too fitted and this one fit like a glove. I was so pleasantly surprised by the friendly price tag too!
4. 
Sam Edelman Chubby Faux Fur Jacket… I love a statement coat for fall and since Spring was all about rainbows, I love the continued playfulness of this one for Fall. 
5. 
TopShop Colorblock Knit… Love this colorful stripe for Fall. I snagged this to wear with denim and fun coats. 
6. 
Kristen Blake Plaid Topper Coat… There's no better time to pick up a plaid, they immediately put my wardrobe into Fall mode. This cool, modern, menswear-like shape is so good. 
7. 
BP Oversized Waffle Stitch Cardigan… I go through grandpa sweaters like nobodies business. I love the waffle texture of this one and the price aint' bad either! 
8. 
Pendleton Port Townsend Rain Jacket… I didn't know I needed a cute yellow rain coat until I saw this. Oh and there's two (second option)… I can't decide
9. 
Free People Cold Rush Puffer… Last year I missed out on the coolest moss colored puffer… so I'm snagging this one TODAY. 
10. 
Sosken Long Knit Coat… easily the prettiest fall layer I found at the sale. The two tone white and grey is me in a nut shell. You'll definitely see me in this come cooler September days!