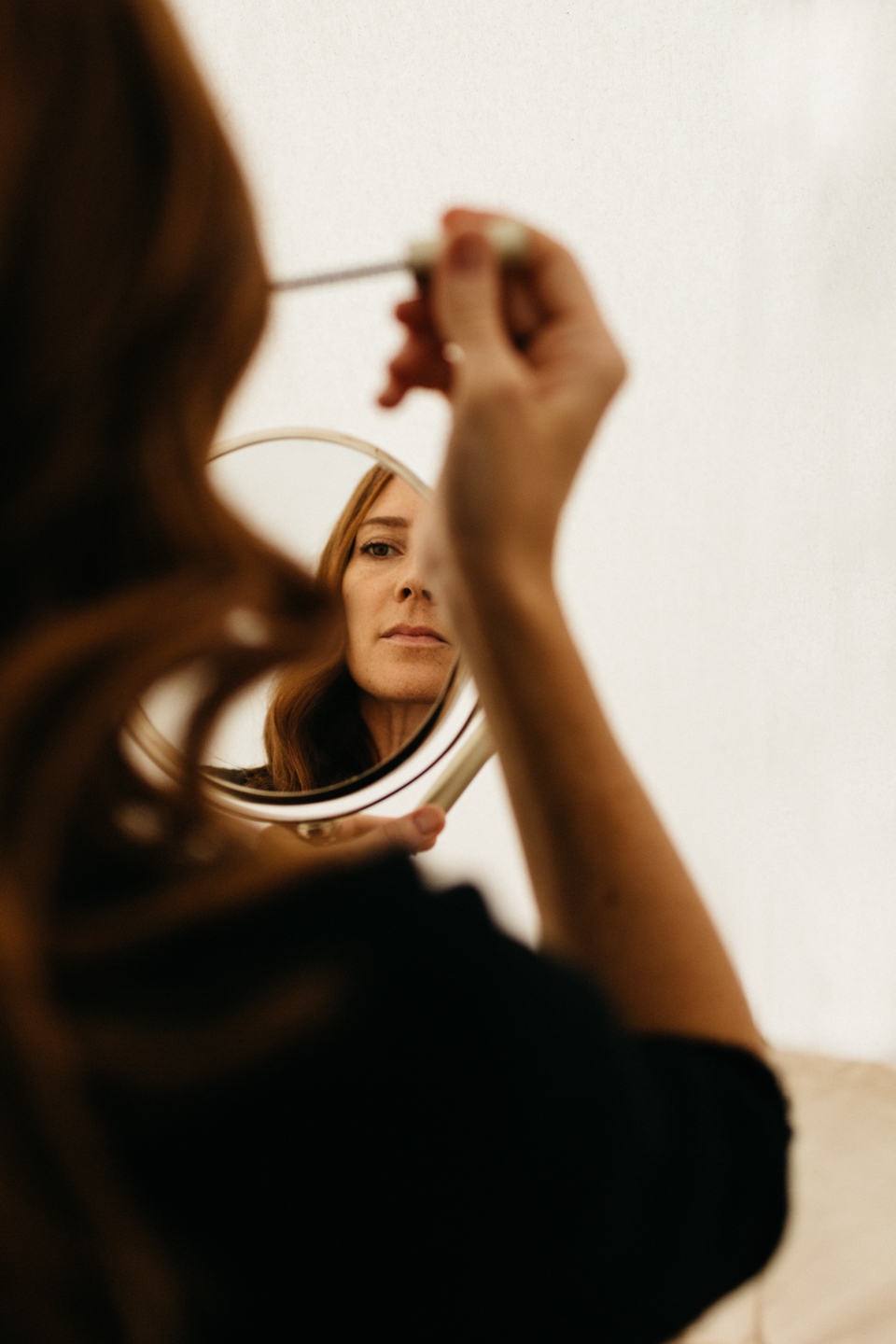 For most of 2019 I was too afraid to wear too much makeup. I had experienced a bad breakout the previous fall and found myself in a dermatologists office where they told me to avoid foundation all together and if I wore anything to stick to mineral makeup. I was never someone that wore a ton of makeup but there were days, especially events or photoshoots, that I felt like I needed it. Long story short, I did avoid any concealer or makeup for a while and my skin healed but I was very cautious moving forward what I tried. Sometime in the Spring I discovered Ilia Beauty, a clean makeup line that actually works. The first product I tried from the line was their Limitless Lash Mascara. I hadn't been able to find a clean mascara that I loved, most seemed to flake or smudge easily, but this one I loved more than my big brands currently residing in my makeup bag. And it's no secret, there's a legit fan club around this great mascara so I was quick to join the party. From there I started trying the rest of the line including their Serum Foundation (which hasn't once made me breakout and is my all-time favorite clean beauty option), Brow Gel, Lip Conditioner, Priming Serum, Serum Concealer and Liquid Light (such a good subtle highlighter!).
I was literally jumping up and down when Ilia signed on to be a part of this giveaway series and I'm excited to share the list of goodies (worth over $500 in value) that they'll be giving to one lucky winner! These products are game changers and will no doubt replace some of your beloved staples that contain egregious ingredients. To enter: leave a comment below mentioning a product you're most excited about trying, follow @iliabeauty and @couldihavethat on Instagram. Giveaway ends on 12/12 at 12 AM PST. Good Luck!
Win over $500 worth of Ilia Products!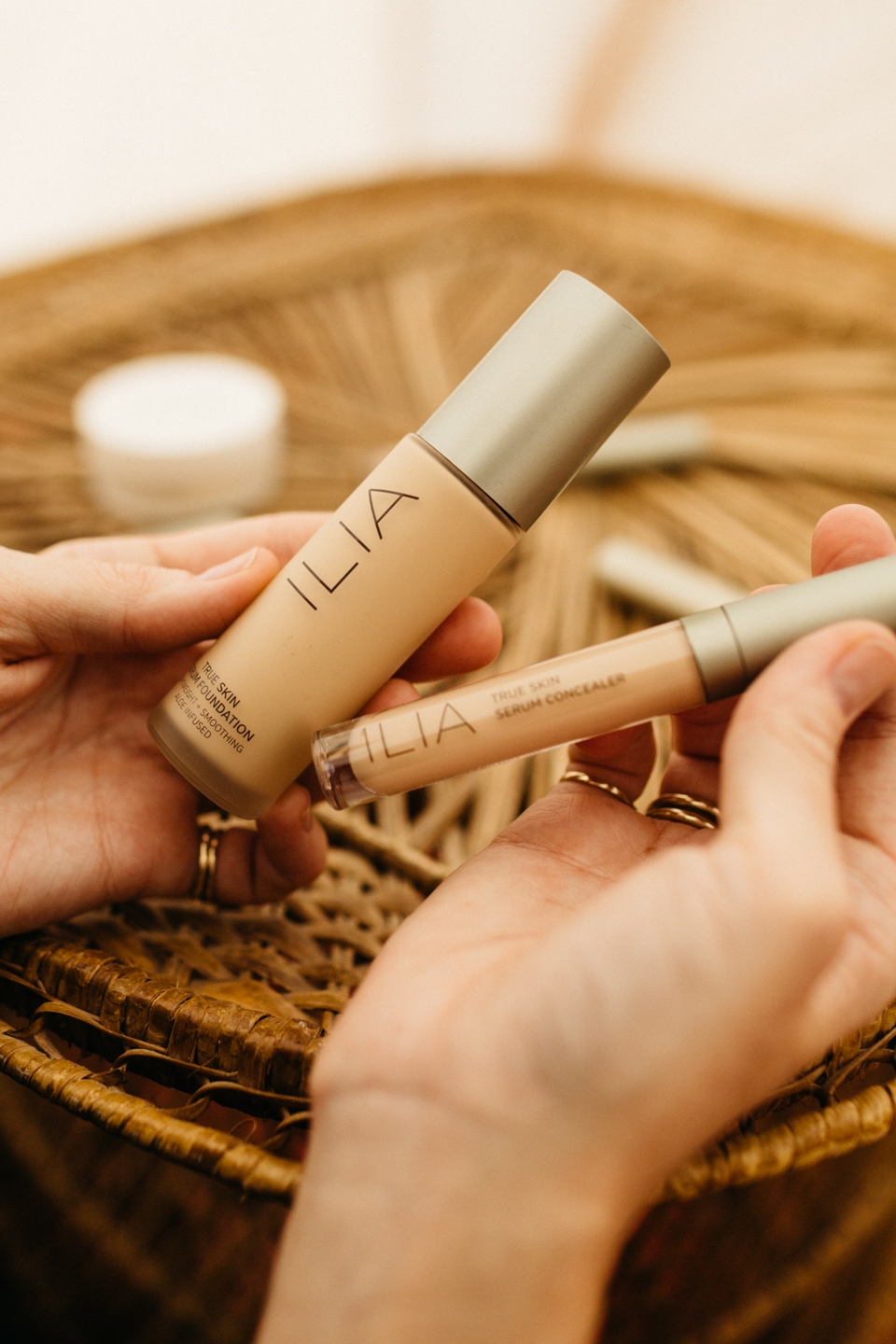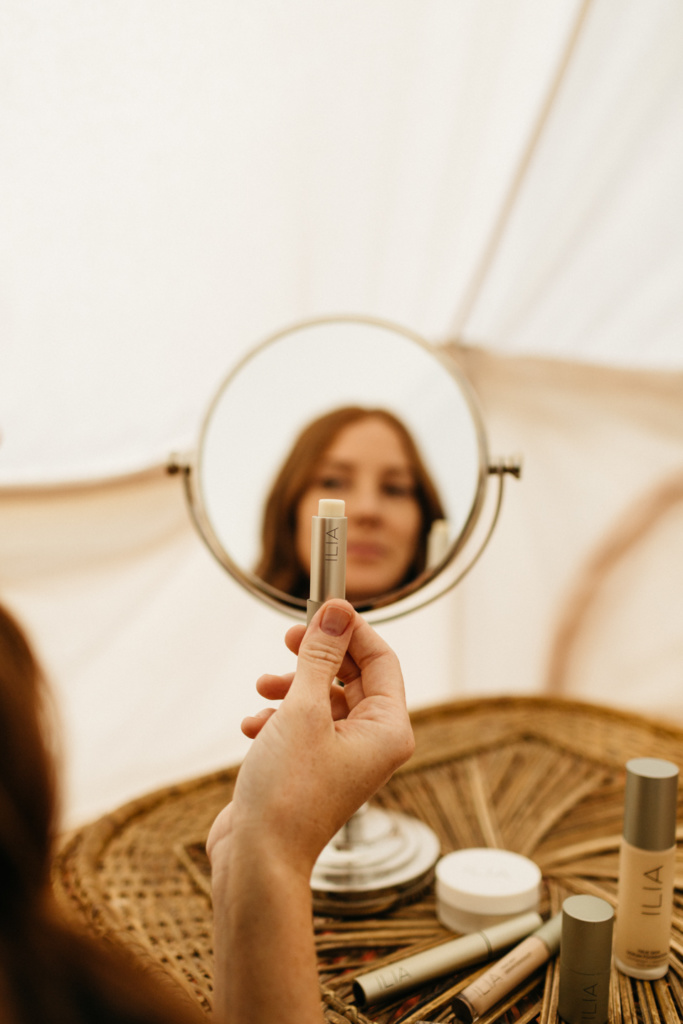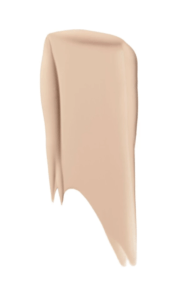 My go-to foundation on days that I need a little extra coverage. I use the color Formentera SF1.