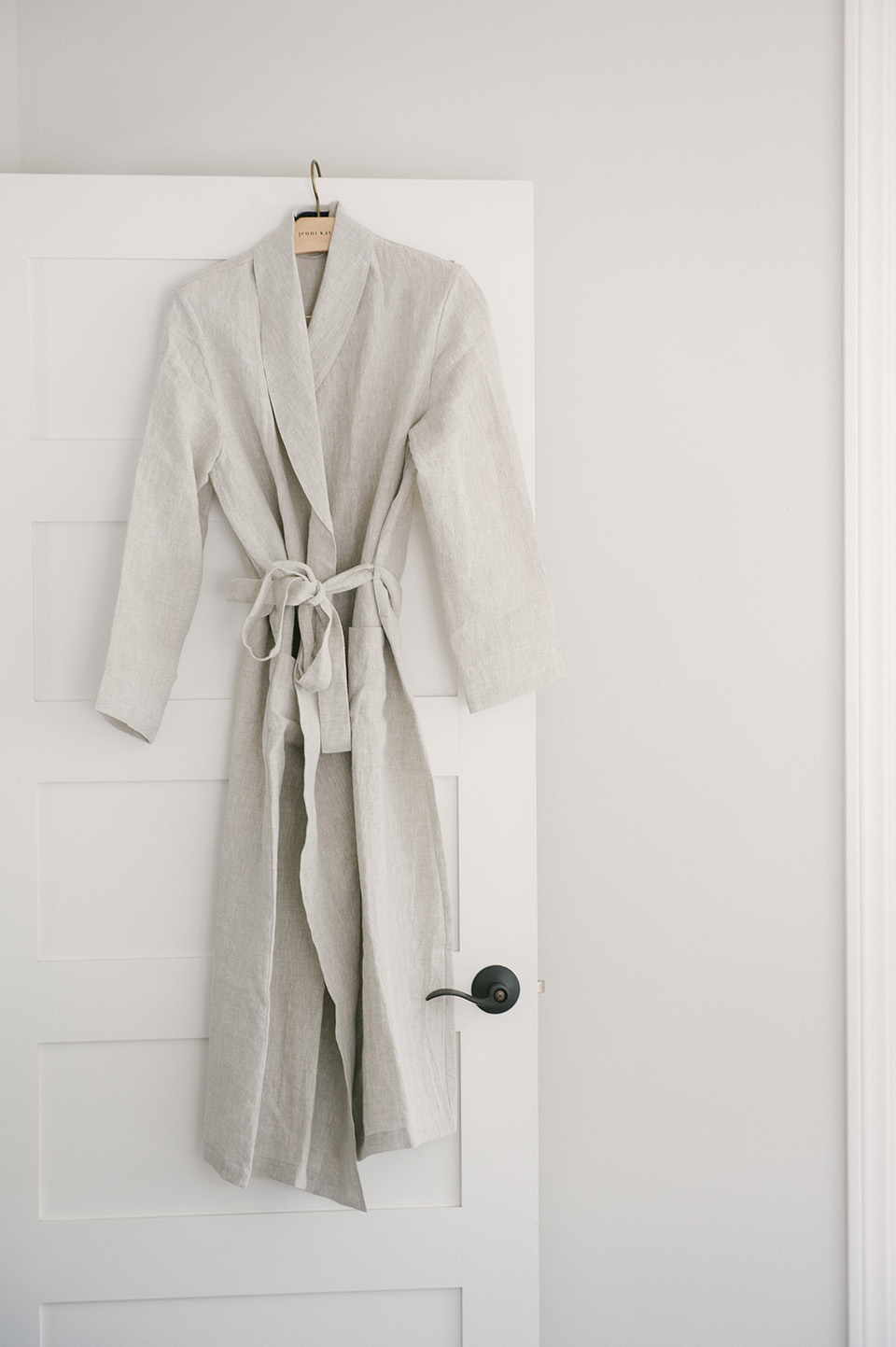 I've been a longtime fan of Jenni Kayne over the years. I remember slipping into one of her fashion presentations in New York during one of those February blizzards years ago and wanting every look from the collection. This year I've had the opportunity to work more intimately with the brand as an ambassador and I've never been so genuinely giddy over a partnership. After attending a special retreat in April with Jenni to celebrate her new book Pacific Natural, I've been so influenced by her aesthetic, lifestyle and approach to living well. Every piece I've incorporated from Jenni Kayne this year (from wardrobe to home) has become an essentials in my everyday routine. No surprise this was the first brand I thought of for the 2019 Holiday Giveaway series and I'm so excited to kick off the week with this one. Leave a comment below and follow both @jennikayne and @couldihavethat on Instagram to win a $500 gift card to Jenni Kayne. Giveaway ends 12/9 at 12 AM PST. Good Luck!
In the meantime, be sure to use my discount code: "SAMANTHA20" at checkout for 20% off everything!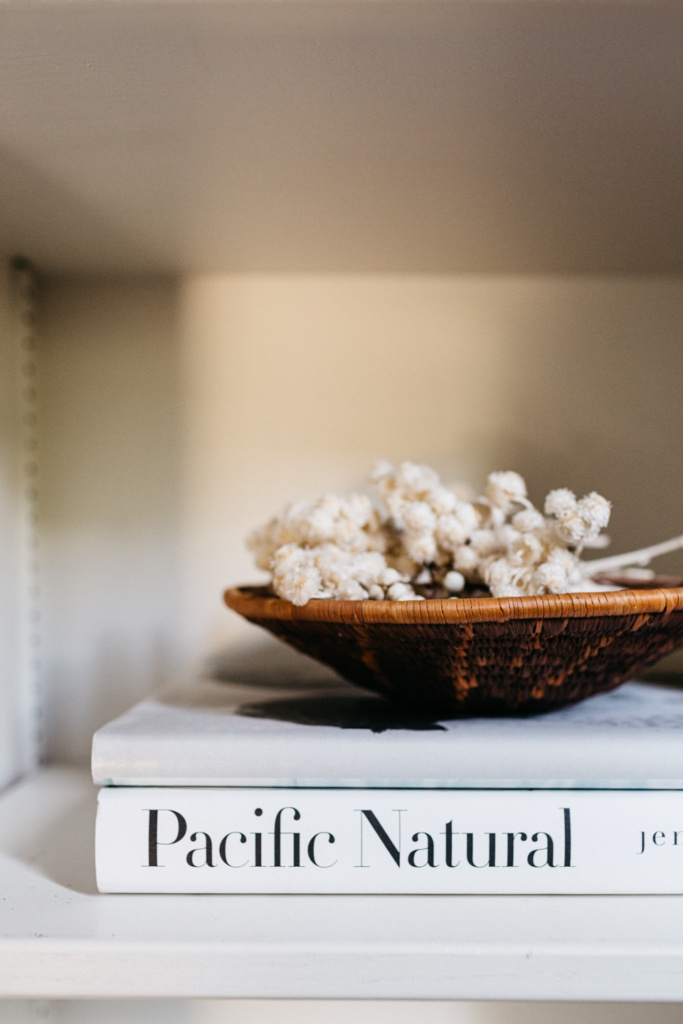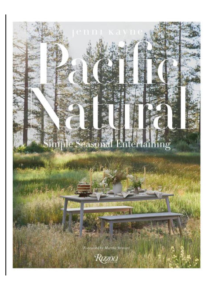 This is one of my favorite books to flip through when embracing the season, entertaining and for overall lifestyle inspiration. Such a great gift idea! 
Jenni Kayne favorites that have become my uniform lately—the things you want in every color.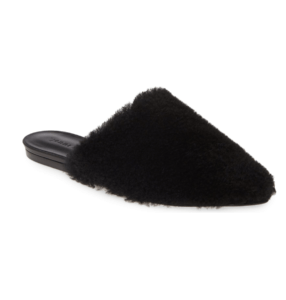 I've lusted over these in the past and finally pulled the trigger this year—all about slides/mules during pregnancy. I was torn between getting these and the new Shearling Slide Sandal (still feel like I need/want both, ha) but have worn them nearly everyday since buying them.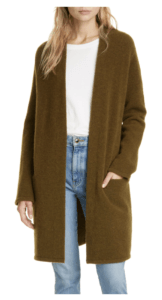 The length of this sweater coat makes it so so good. I've been wearing it over jeans, dresses and even loungewear because it's that cozy. Also I've found this length to be essential while wearing tighter dresses while pregnant.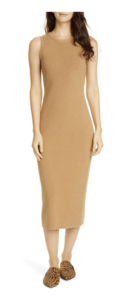 One of the most versatile pieces in my wardrobe right now, I think I've worn it to a cocktail party with boots and running errands with my Shearling Mules. One of those finds that you could use in every color! See how I styled it here.