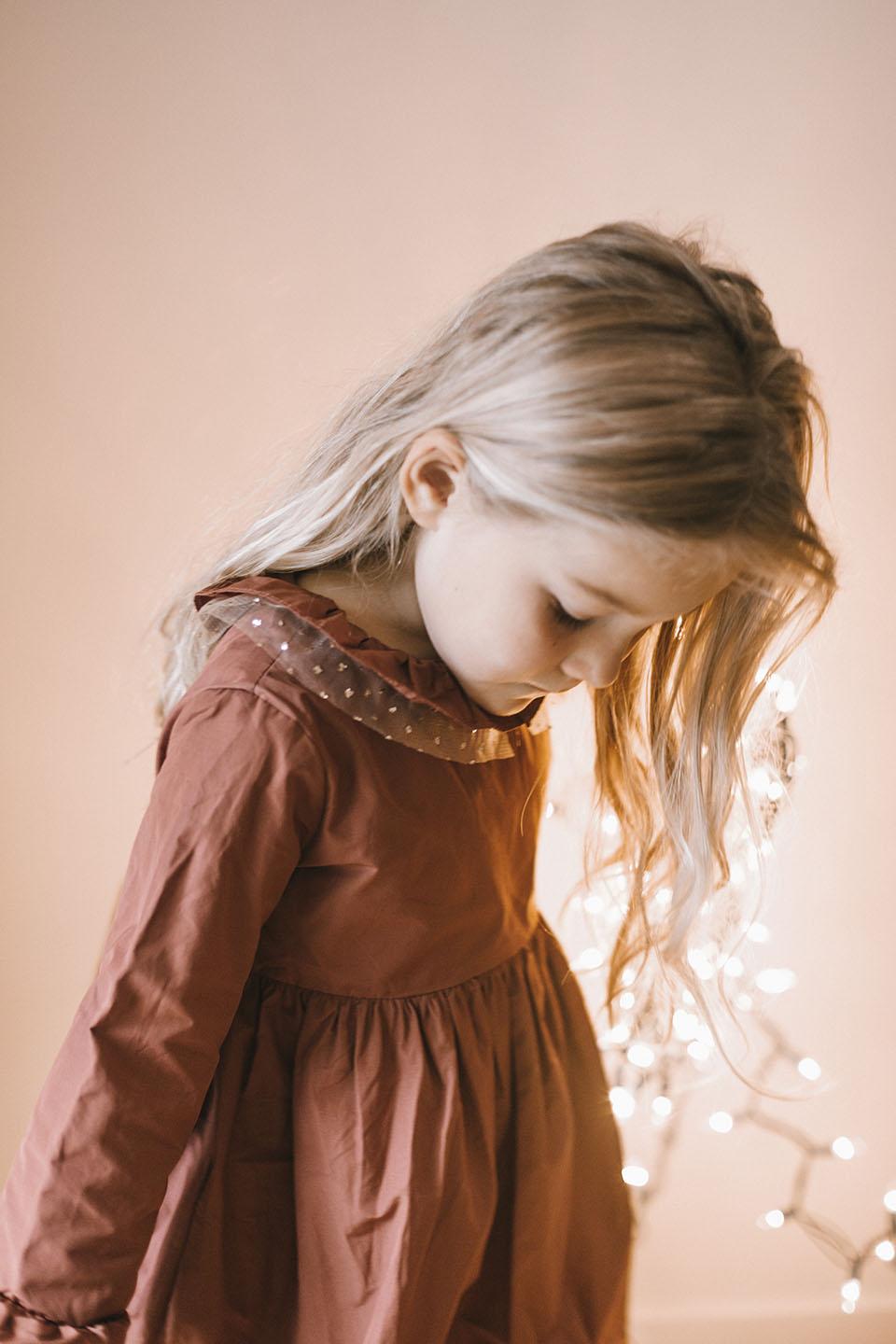 Over the last couple of years Maisonette has become more and more of a go-to when it comes to stylish clothing, toys, fun wheels and home accessories for Elin (and baby sister on the way). I've discovered a handful of new brands on Maisonette and most recently we can't get enough of their own collection of clothing that is right up our alley—Maison Me. What I love about their pieces is that everything isn't too delicate for playing (and getting stains out) but still has that high-end, quality look that we love. Elin has been itching to wear her new party dress from their Holiday collection so I let her slip it on while getting some tree decorations out. 
I'm so excited to share this third Holiday giveaway for the kiddos today… $500 to Maisonette!
To enter: leave a comment below, hilarious (or disastrous) holiday stories involving kids are highly welcome, follow both @maisonetteworld and @couldihavethat. Giveaway ends at 12 AM PST on 12/11. Good Luck!
Also hop below to see some of Elin's picks from Maisonette…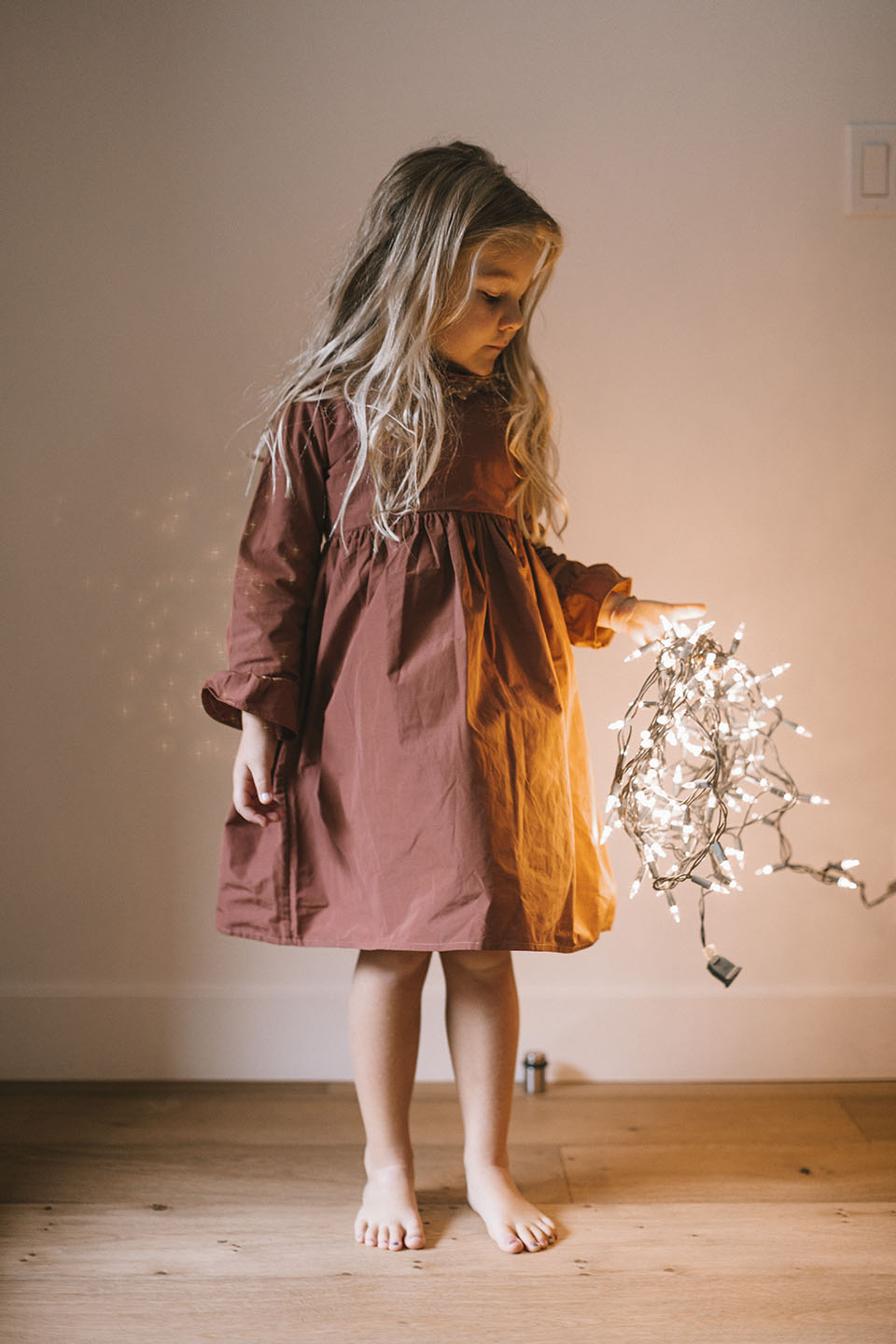 Elin's Holiday Picks From Maisonette… the process of this may have to find its way to Instagram… it was too funny.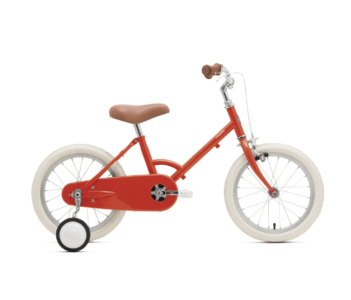 "Oooooooooooh! I loooove that red bike. It's my favorite color and I want to learn to ride a bike this year. I think Santa would like the red too. "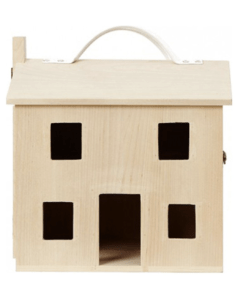 "I really really want a dollhouse, or just any house that my hatchimals and calico critters could live in. Because they're really sick of living in cardboard boxes that I decorate."