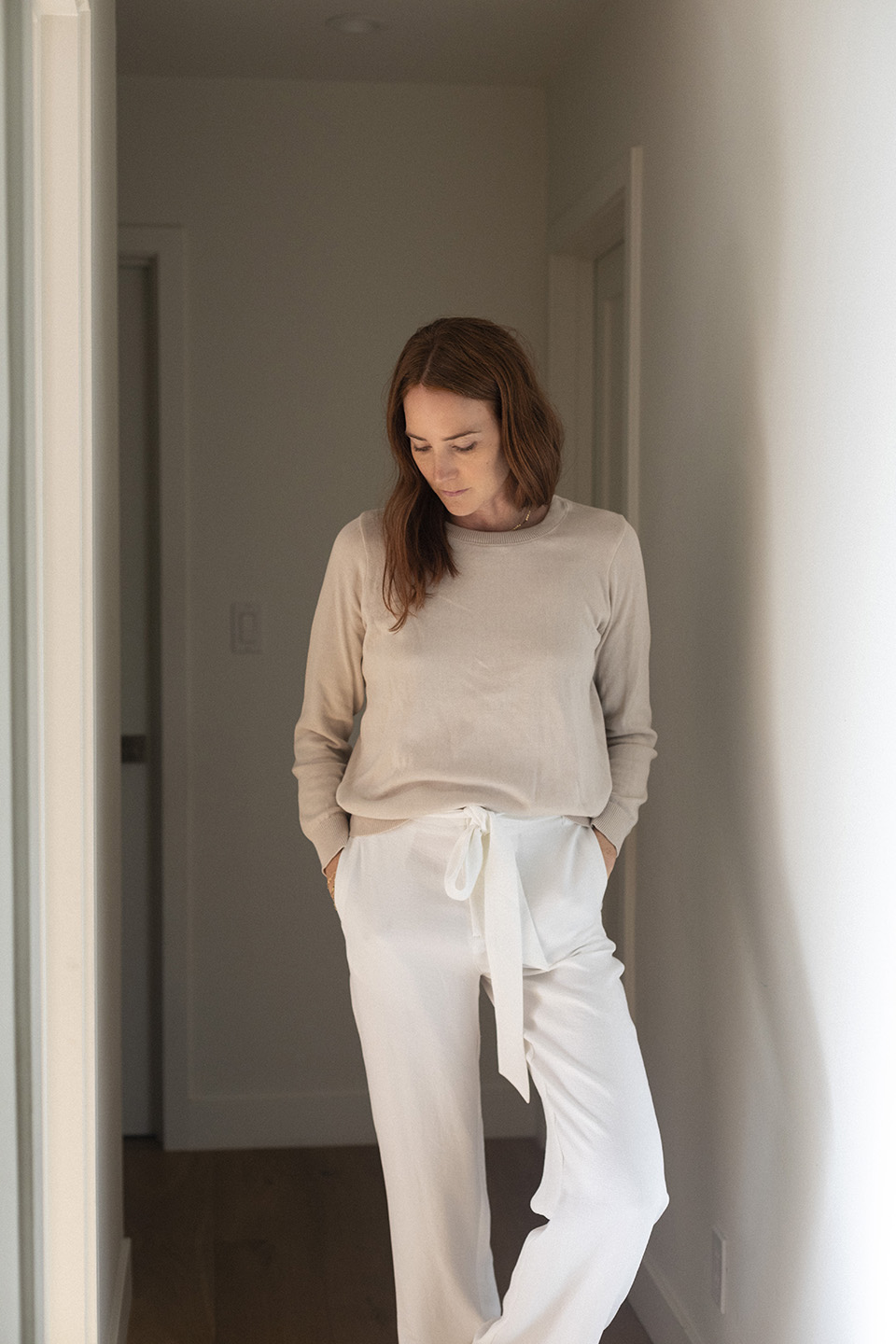 It's been a minute since I've hopped on here to write anything so I thought I'd just say "hi" before diving into any usual content. Transitioning into the New Year felt like walking through molasses (hence my little activity here) and then we all caught COVID and it was sweatpants life for a while. But I'm happy to say we're back in our normal routine and excited to turn the page to February.
A little recap of the last couple months… over the holidays we went to Sun Valley Idaho and had the dreamiest white Christmas we could have asked for. Sledding galore, seeing both the girls up on skis (too cute), spending time with family and so many cozy hot cocoa dates with my girls. Side note: I have a new appreciation for parents of littles who live in the snow… all the layers, the mittens that won't stay on and having to change a diaper right after you've suited them up… two weeks was my limit ha.
The month of January was slow but the highlight was celebrating our sweet Lila's 2nd birthday. We did a small dinner party with family and went to the zoo in the morning with a friend and it was perfect. I have definitely gone all out with birthdays in the past but for Lila, and this age, it felt right. She requested a blue cake and blue balloons (her favorite color from the start) and mashed potatoes for dinner. Sweet thing is growing up way too quickly!
Other than slowly easing into this new year (which we can all admit was strange out of the gates), I've been trying to get back into an exercise routine. I'm embarrassed to admit that I have not had one for the last two years aside from the occasional walk or hike. I've been revisiting a few yoga studios in town, hiking more, meeting friends for beach walks and trying to make it a priority. I'll report back but I have to say it has really been helping my sleep and energy a ton.
Excited to bring more content here for you guys this year! If there are any topics you'd want me to address leave me a comment below!