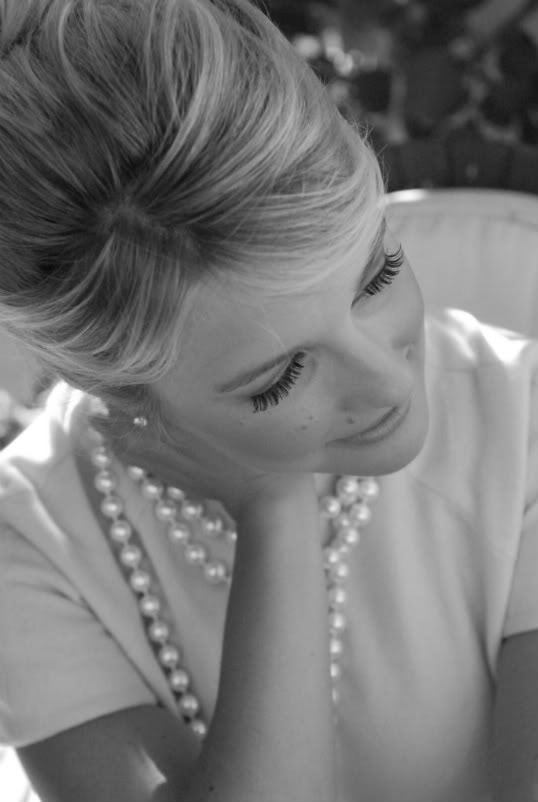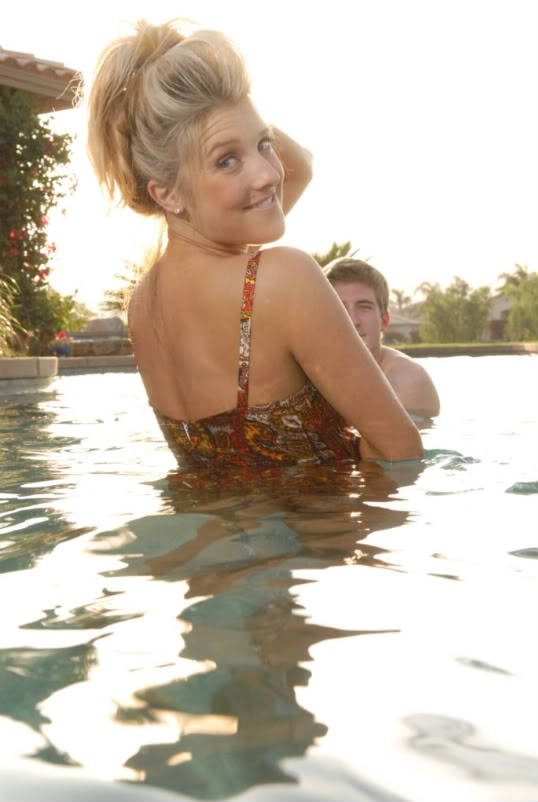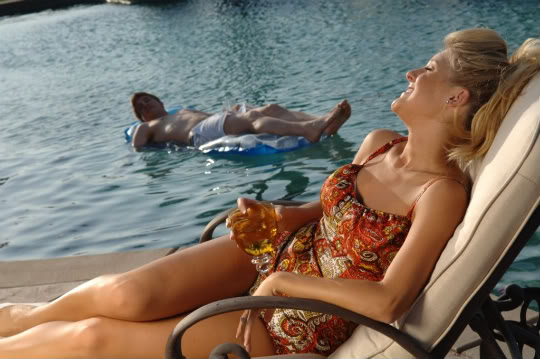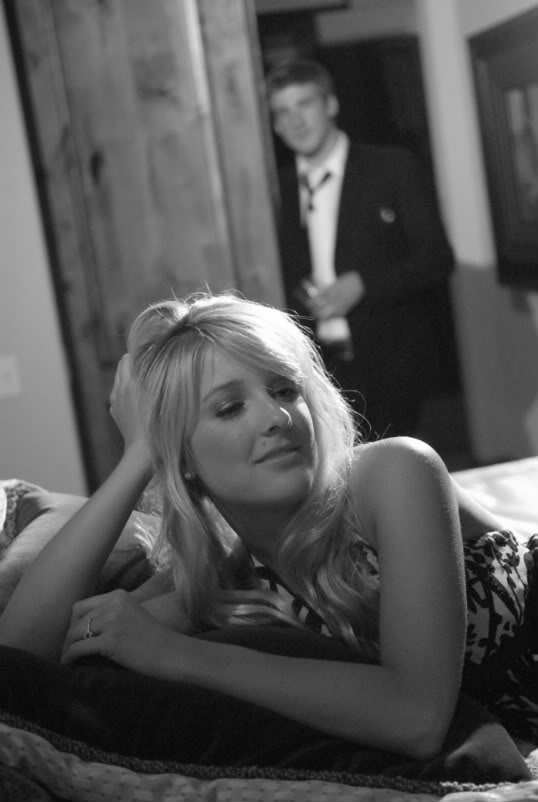 One of my closest friends happens to be one of the most elegant, well put-together ladies I know. She always has a great outfit on, enviable hair that falls perfectly and a sense of humor that you can't help but love. Her classy, yet hip style is something I always look to for inspiration. Being a wedding planner, she always has her finger on the pulse when it comes to styling a dinner party or picking the right colors and she'll do it all with heels on, perfect hair and a hot outfit. Here are some of her closet staples and what she's craving.
What are three of your closet staples?
Striped button-down oxford shirts, boyfriend jeans, Theory dresses.
What is your go to outfit these days?
Black Max Mara coat, black JBrand skinny jeans with zippers, Alexander Wang t's, black wedge Prada booties.
Can't live without beauty products?
Wedding trends for 2010?
We are seeing COLOR for 2010. Gemstone greens, corals, oranges, purples, bright BLUES. Another big trend is glamming up your dessert selection… In addition to the wedding cake, we're bringing in long lux tables and fashioning them with the bride and grooms favorite desserts. Think imported french macaroons, custom lollipops, made to order ice cream (think coldstone/marble slab), fresh mini-berry pies, piles and piles of homemade chocolate chip cookies, mini milks… 2010 is all about FUN. People are ready to rock out their wedding with fresh new creative ideas and do things outside of the traditional wedding box.
What she's craving: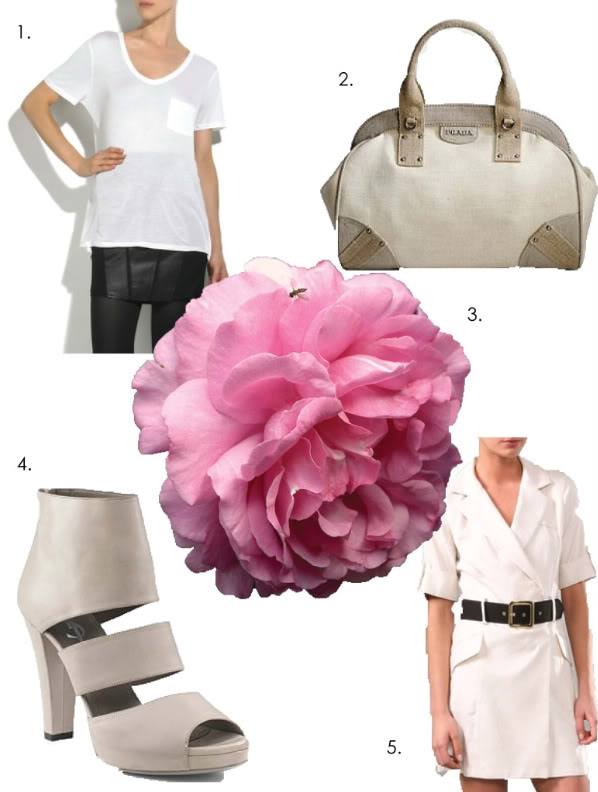 3. A weekly shipment of Yves Piaget roses