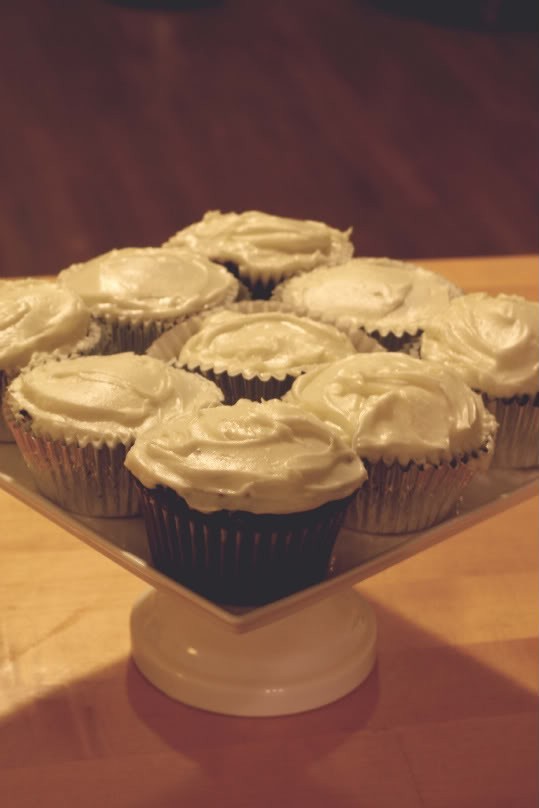 I decided to break out my baking ware after drooling over Ming Makes Cupcakes' endless list of recipes. I went with cupcake 28, a chocolate flavor with a cream cheese and marshmallow filling and cream cheese frosting—a mouthful… literally. Adding the center filling was easier than I thought it would be, and the benefits of having that extra sweetness involved in one bite was worth the extra work. I invited over some cupcake critics to give me a yay-or-nay verdict and I got rave reviews, especially on the cream cheese and marshmallow filling—a definite repeat.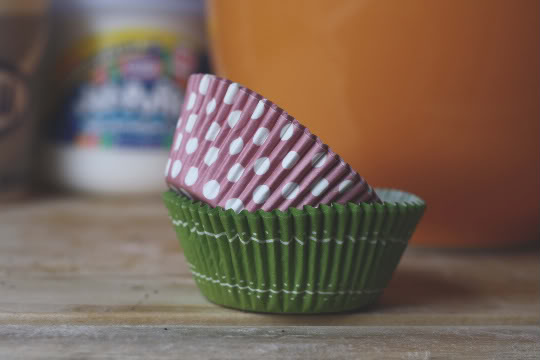 Cute cupcake holders make all the difference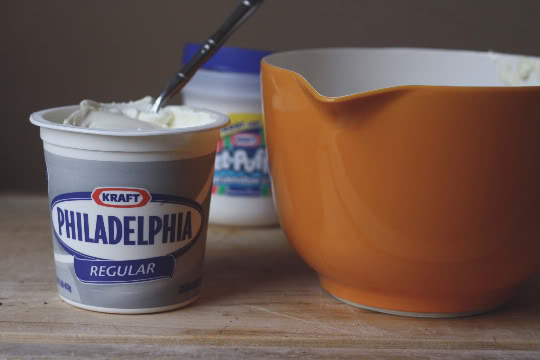 By far the best cream cheese frosting I've tried
Betty Crocker helped me out with the cake portion of this recipe—is that cheating?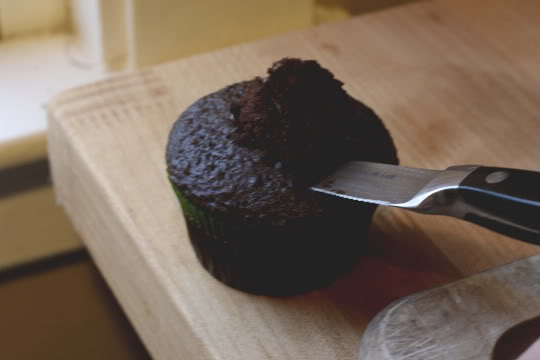 Creating the center hole to add in the cream cheese and marshmallow filling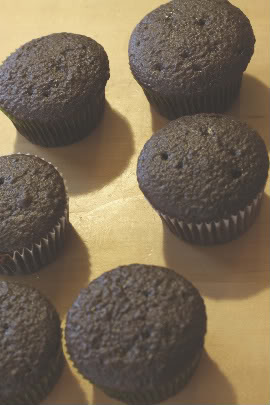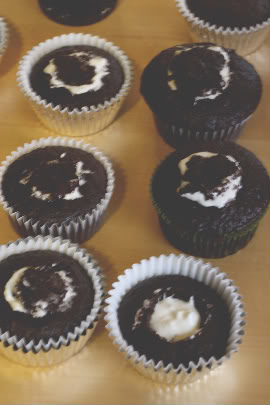 Before and after the filling