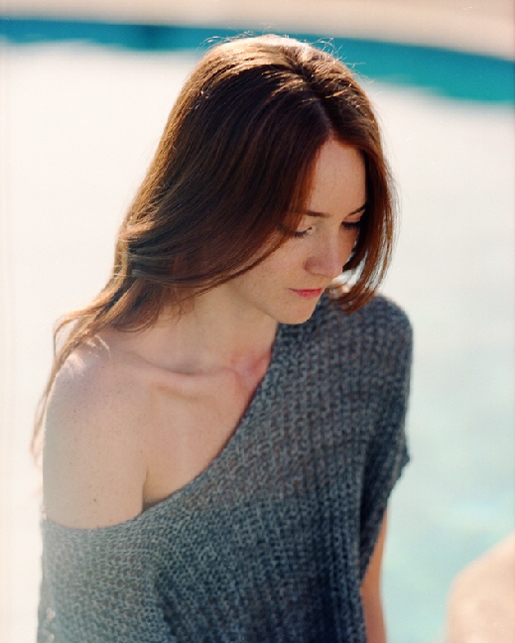 When I think about the perfect Summer day, it goes something like this: wake up. bikini on. coffee on the patio in the sun. to-do's around the house (in my bikini). make plans with friends for the day.
pack up for a day at the beach
. swimming. reading. eating. lounging. drive home. cat nap. fire up the bbq. invite friends over. open a bottle of wine. eat. laugh. dessert. watch a movie in bed. sleep. Aside from lots of days like this… here's what's on my Summer hit list. What's on yours?
Summer Hit List:
Make homemade ice cream.
Take a spontaneous trip.
Go wine tasting.
Camp or glamp.
Wear lot's of white.
Ride my bike.
Pick flowers.
Have a picnic.
Make lemonade.
See a shooting star.
Have a party.