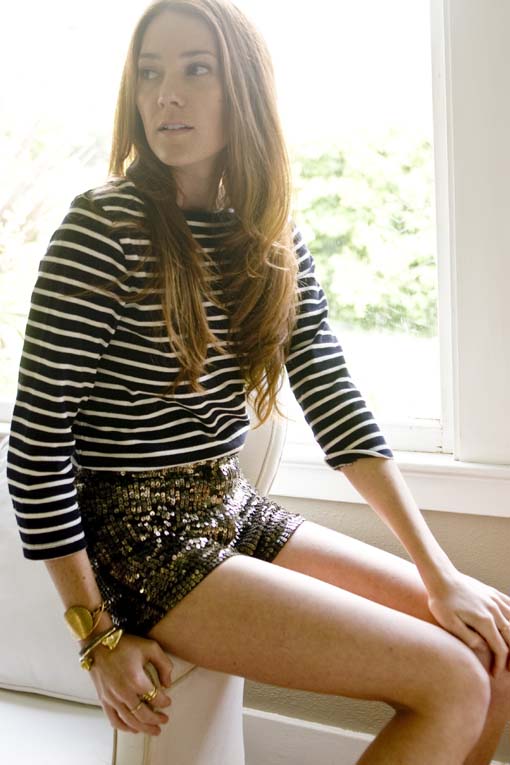 Stripes + Sequins.
When looking through my wardrobe yesterday, I realized that I have more stripes than any other pattern or color in my wardrobe—so patriotic of me. It's become a given among my friends and family that I have a weakness for the classic pattern so naturally I'll be sporting it today. Here are a few different ways I show my stripes. What are you wearing for the 4th of July?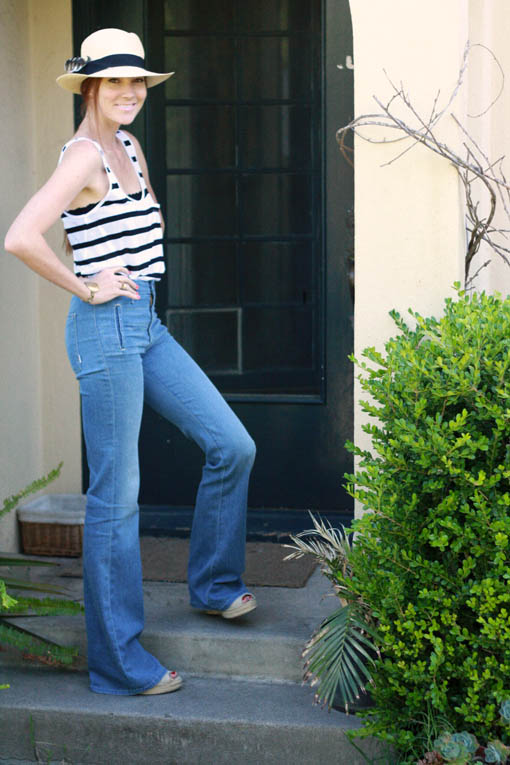 Paired with high waist jeans.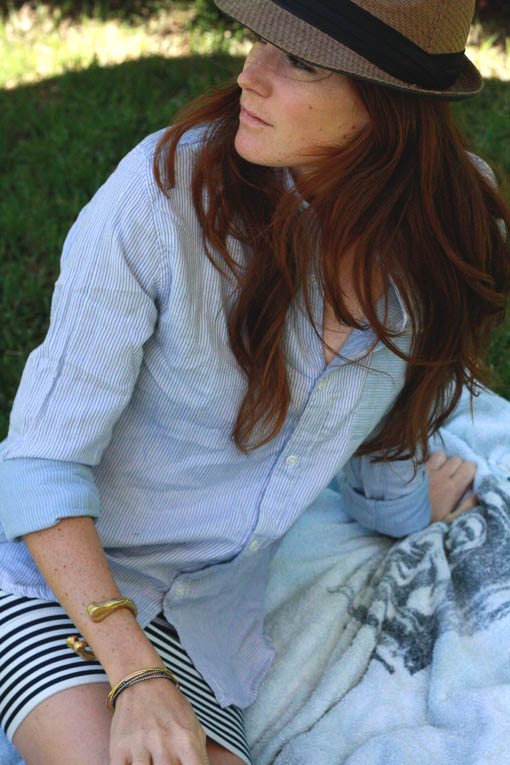 Stripes on Stripes.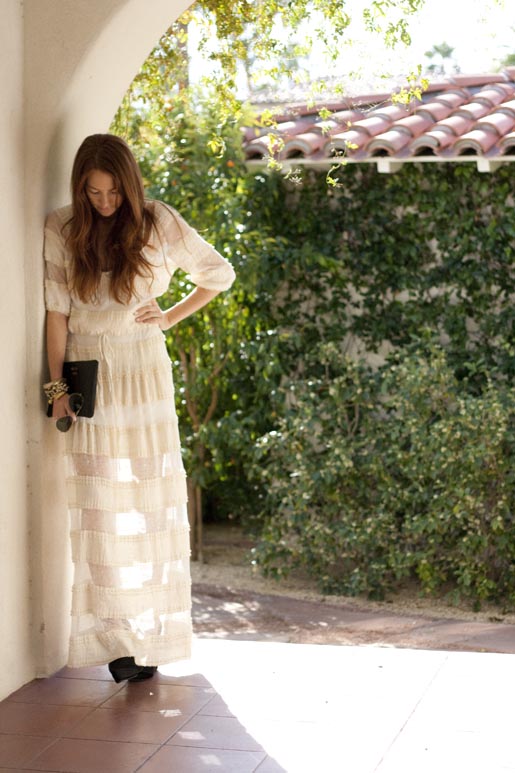 Subtle, lacy stripes.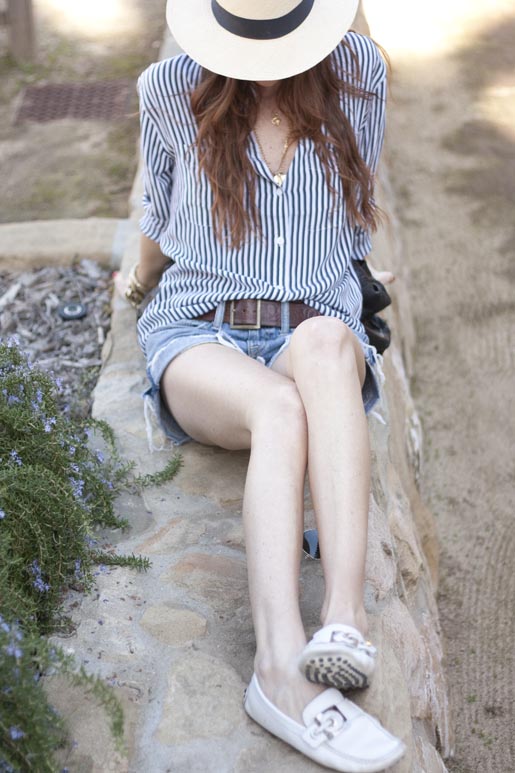 Silky stripes and cut off jeans.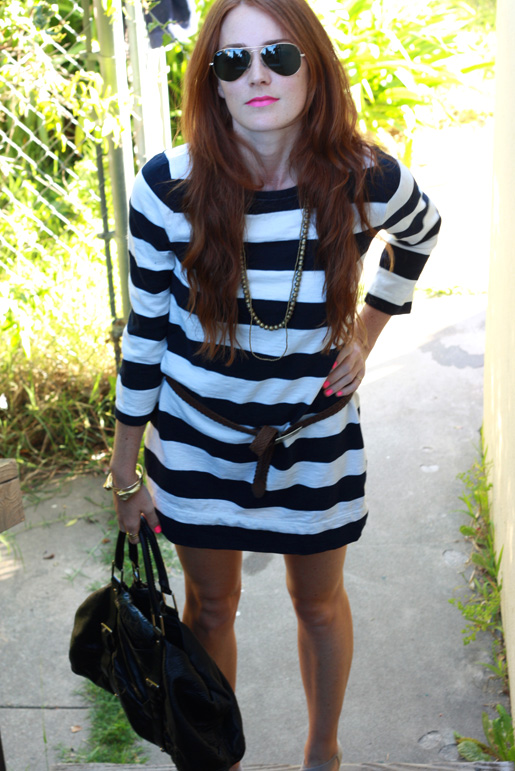 Stripes + Neons.