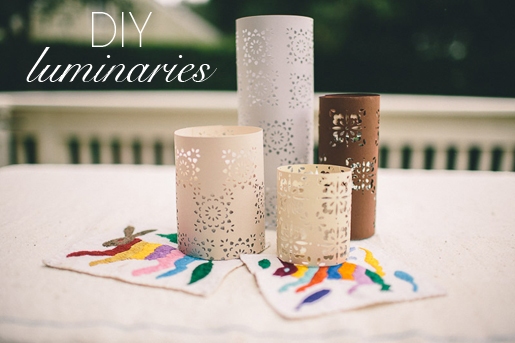 When choosing all of the details for our Mexican style rehearsal dinner there were two things I wanted to incorporate: fun lighting and a tasty cocktail. Stephanie Sanders of
Shindig
events helped us figure out how to achieve both elements while sticking to a budget. Here are two simple DIY projects that she put together that are stylish and cost affective.
Paper Luminarias
supplies:
• candles in clear glass holders (assorted sizes work great for variety)
• paper cardstock
• all-over paper punches (martha stewart brand)
• scissors
• glue stick
• ruler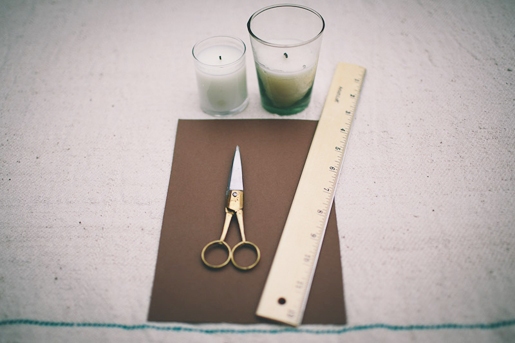 Step 1: measure around the candle and cut the cardstock for an accurate fit. You can vary heights or make them all the same—whatever you prefer.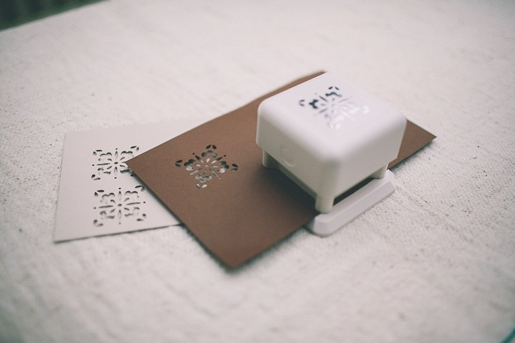 Step 2: select an all-over paper punch. You can punch a specific pattern or at random. Luminarias are very forgiving and look beautiful when lit no matter what—anything goes! Place glue along the entire edge of the paper and wrap around the candle. Dry for at least 30 minutes. Light and enjoy!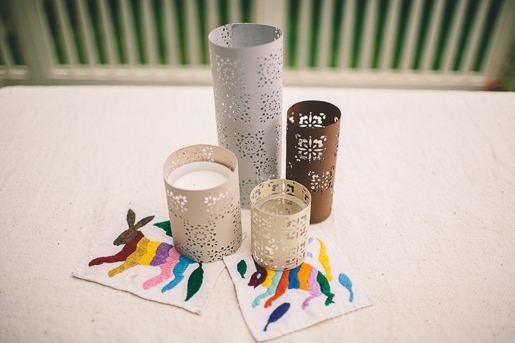 Fiesta Stir Sticks
Supplies:
• tissue paper
• bamboo or wooden skewers
• scissors
• glue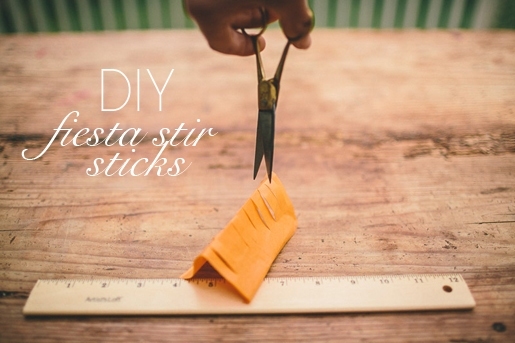 Step 1: Fold a piece of tissue paper in half. Cut a 3″ rectangle and fringe at the crease (leave 1/4″ at the open edge).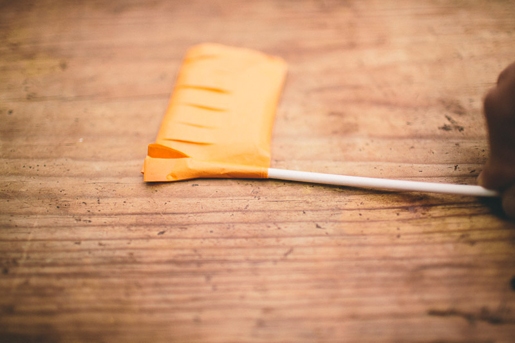 Step 2: Glue the inside of the open edges together and put glue along one of the non-fringed sides. Step 3: Place the stick on the glue at the edge and roll the stick until all of the tissue paper is glued onto the stick.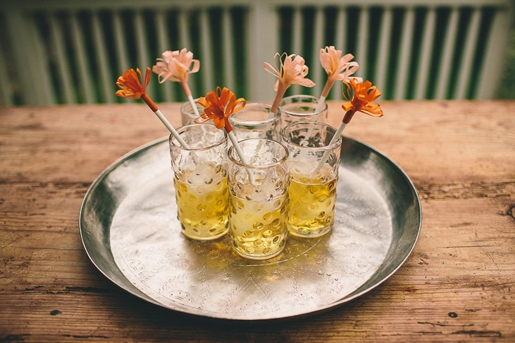 Step 4: Adjust fringe as necessary, grab your cocktail and stir!