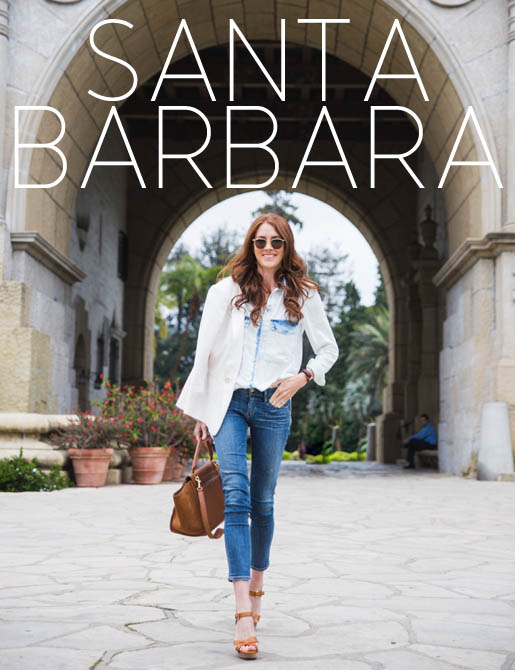 There's no place better than Santa Barbara on a warm Summer day. It's no doubt a gem when it comes to California pit stops. Lucky Magazine recently asked me to share a slice of my town and my Summer style plus the only cocktail you'd want to enjoy in a place like this—a grand margarita. Here's a peek at some of my favorite things to do and places to go in one of the sweetest spots on earth.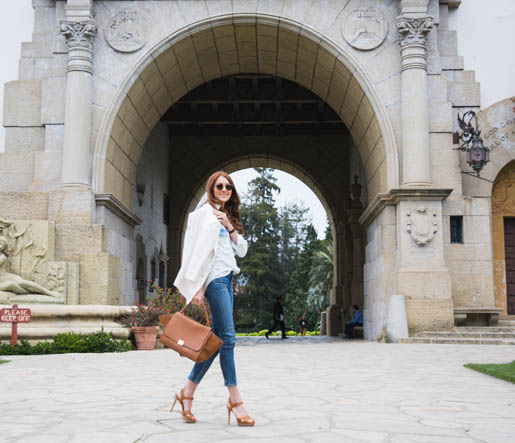 A stroll through the Santa Barbara courthouse—my favorite local landmark.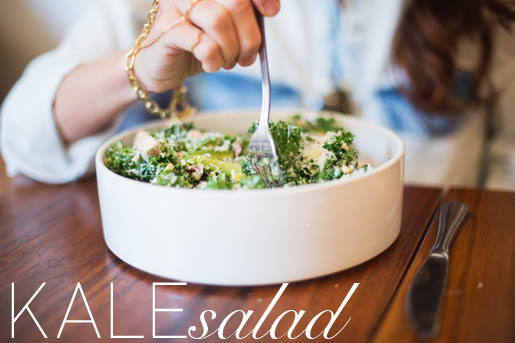 Lunch at
Scarlett Begonia
—home of the best kale salad and biscuits if you ask me.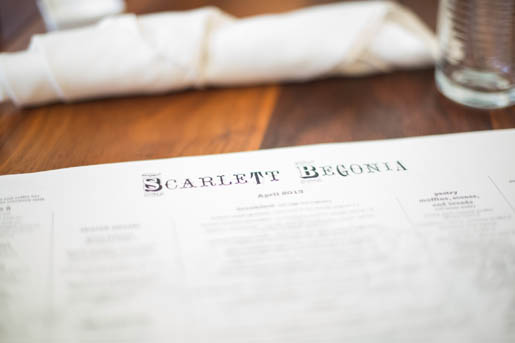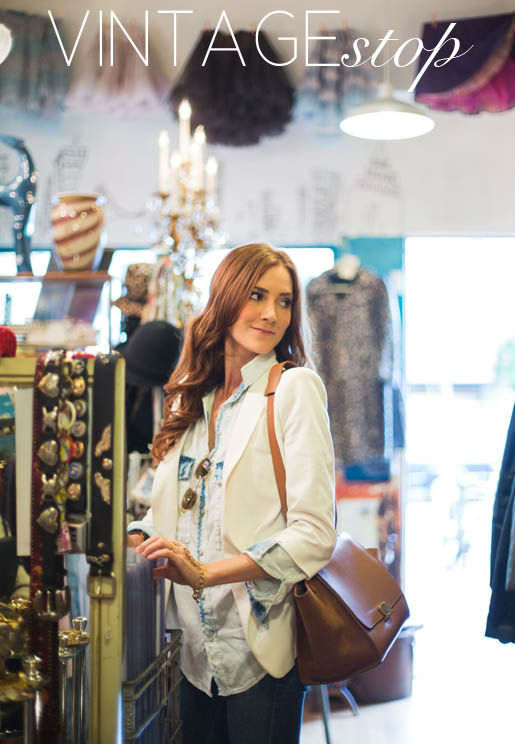 Post lunch shopping at
Punch
, a treasure trove full of vintage scores.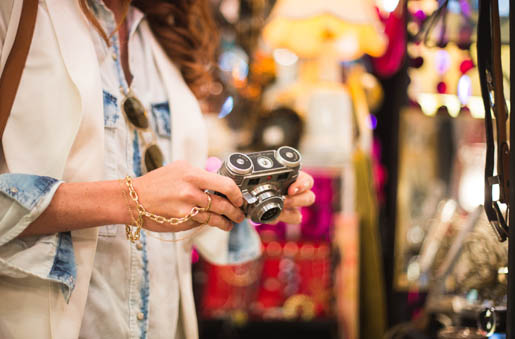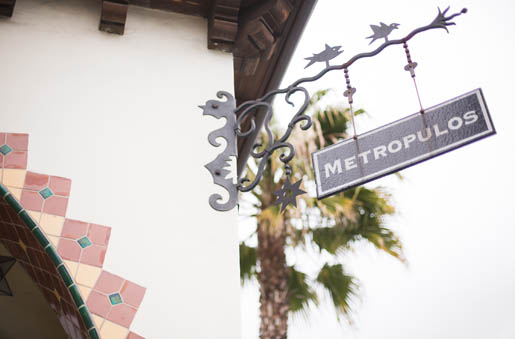 I'm a sucker for rare food imports and finds.
Metropulos
is chocked full of great finds that always inspire me to get creative in the kitchen. Plus their deli is pretty amazing as well.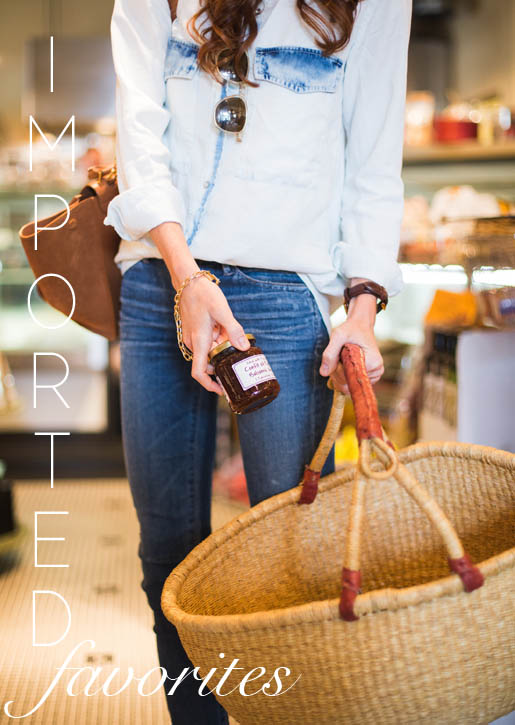 Summer sunshine calls for a little backyard lounging—with my favorite cocktail of course.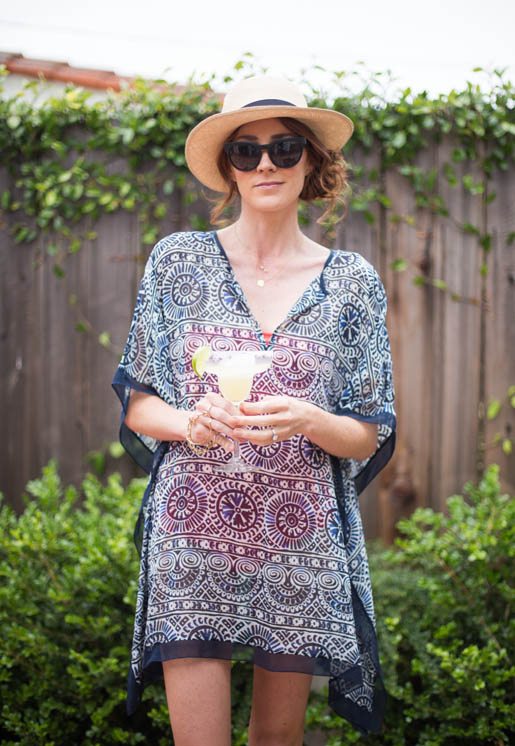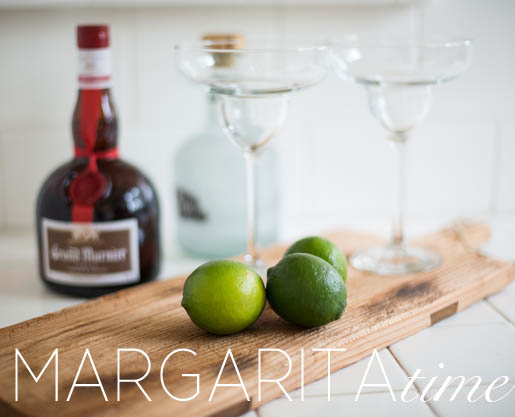 The perfect compliment to a summer afternoon, a grand margarita.
• 3/4 oz Grand Marnier
• 1 1/2 oz Premium tequila
• 1/2 oz Fresh lime juice
• 1/2 oz Simple syrup
• Garnish with a fresh lime wheel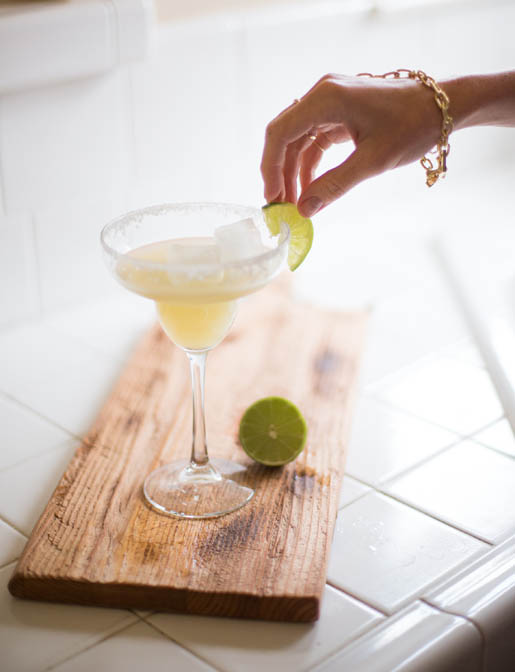 Followed by a few ZZZs… the best way to top off a summer day in Santa Barbara? Bocce ball with friends at
Arnoldi's Cafe
.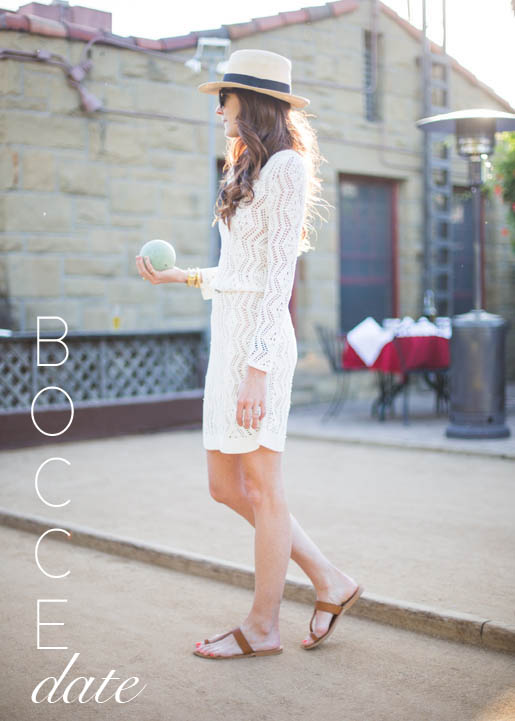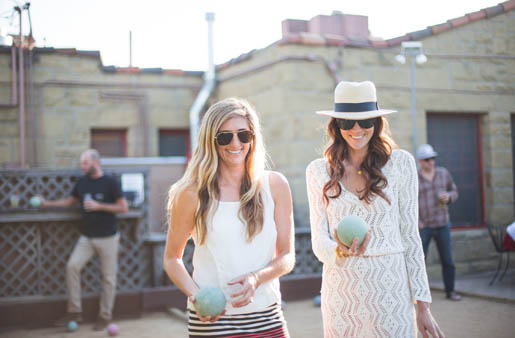 My pal (and fellow bride-to-be!) Lindsey.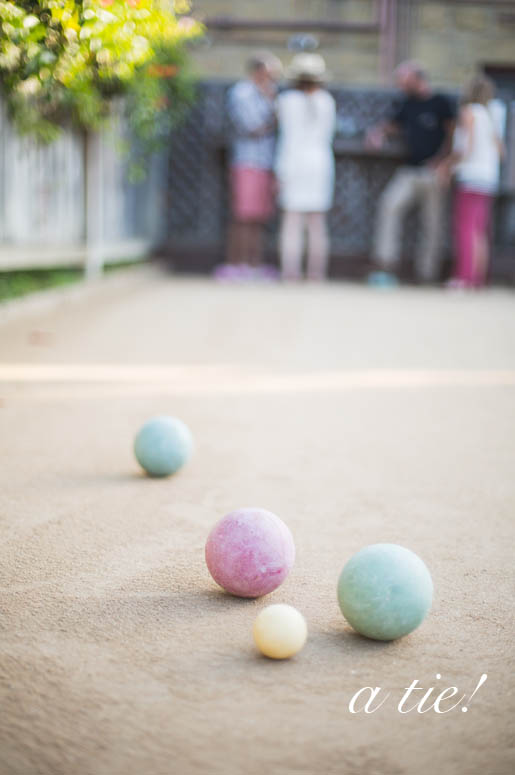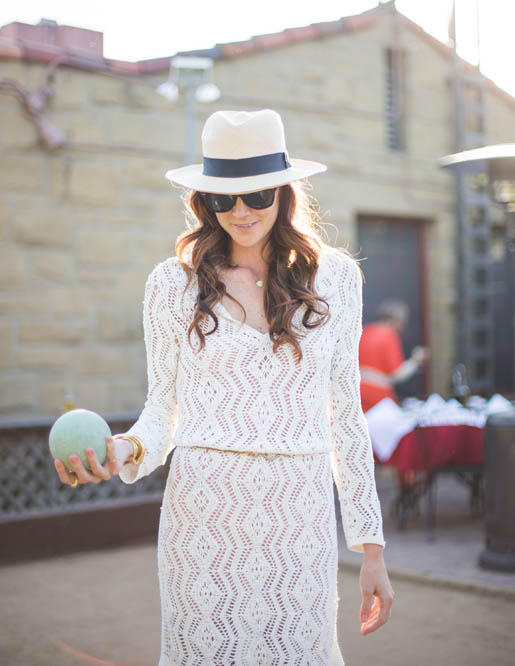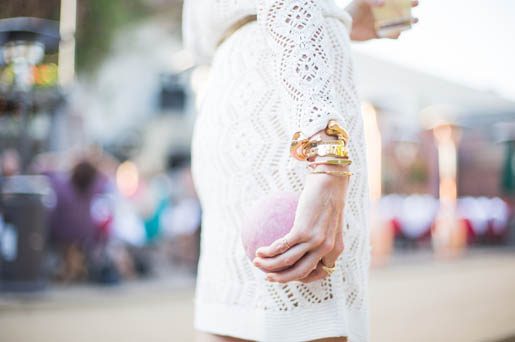 And that concludes the perfect Santa Barbara day!