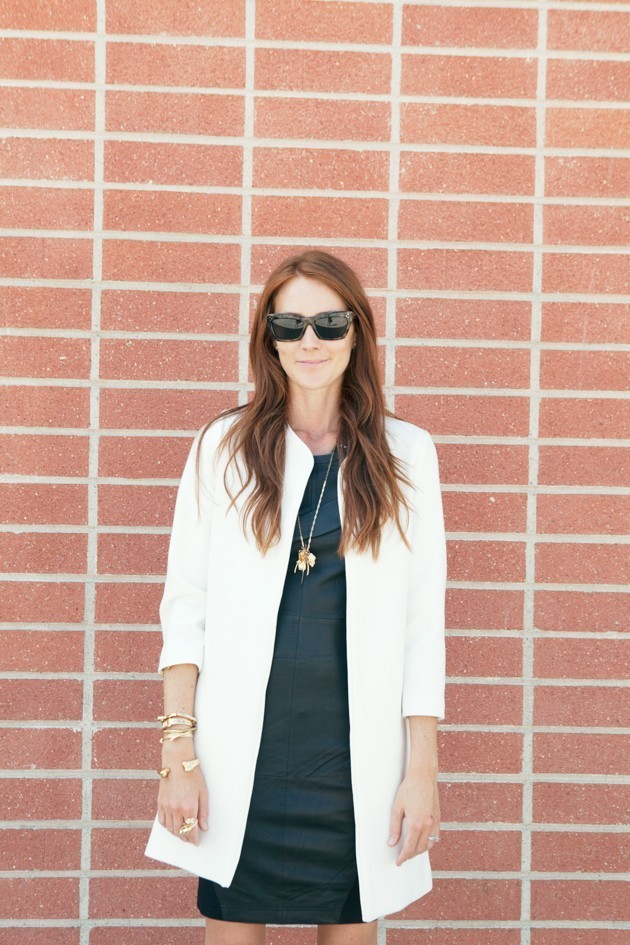 Whenever a new season rolls around I always like to get back to the basics. And when I say basics I mean black and white. The colors are like building blocks for your wardrobe since they function with nearly everything. Plus together they're incredibly sleek and modern looking. So the days that leave you stumped in front of your closet, reach for these two reliable basics. For a day of meetings that phased into an evening event I wore a slim leather tank dress and a crisp white coat that looks just as cool with a pair of jeans as it does worn dressy. Both finds I scored at the new NordstromModern Collection which you can find in the t.b.d. department. The prices can't be beat.
Harlowe and Graham Topper coat, Trouve leather dress, Celine sunglasses, Coach heels, Jennifer Fisher charm necklace, cuffs and ring.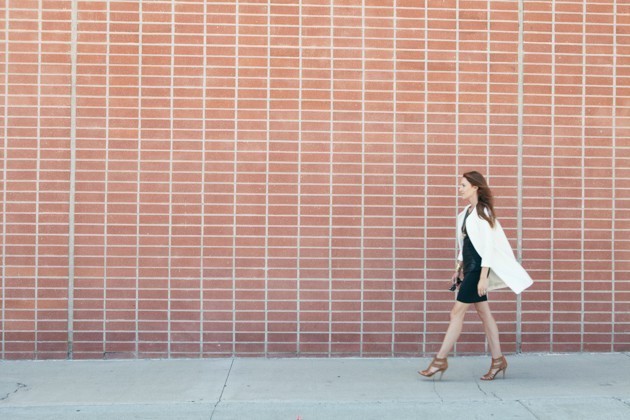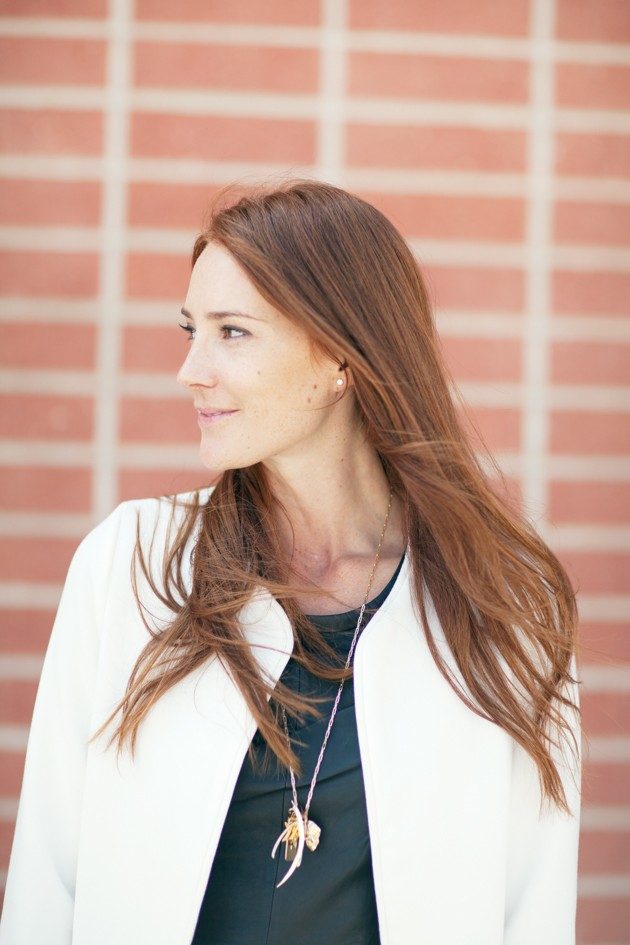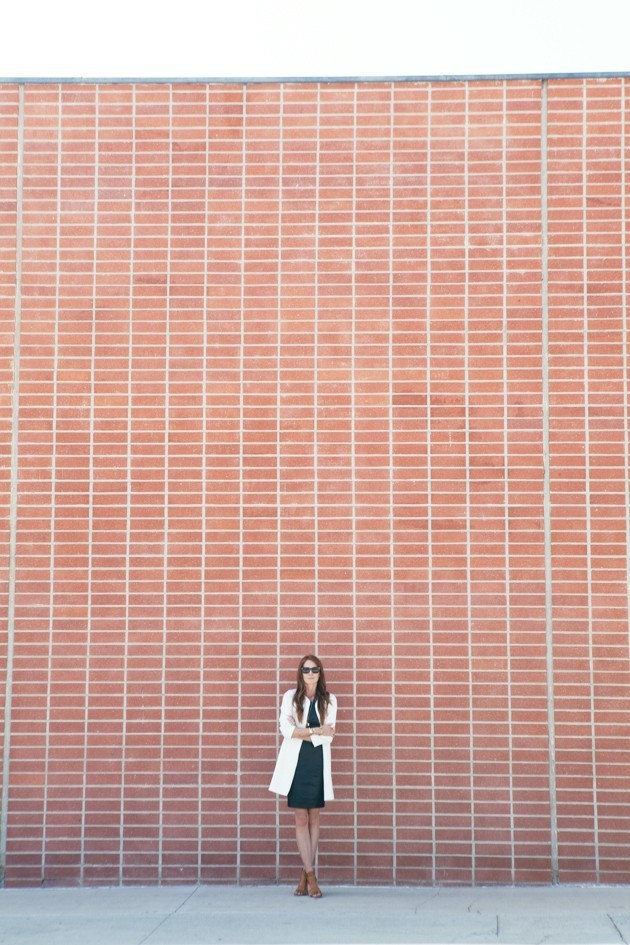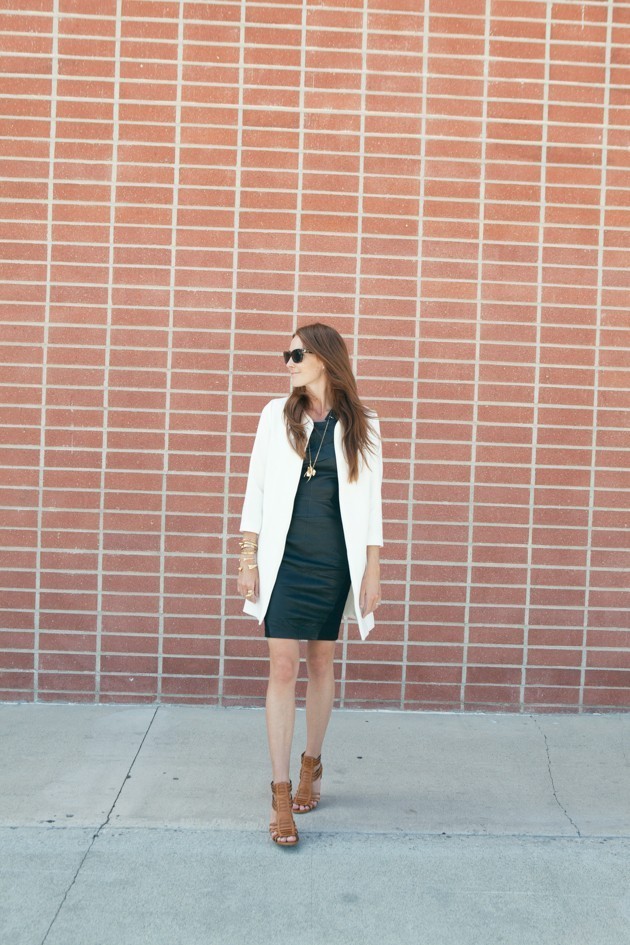 photos by Felicia Lasala / brought to you by Nordstrom.