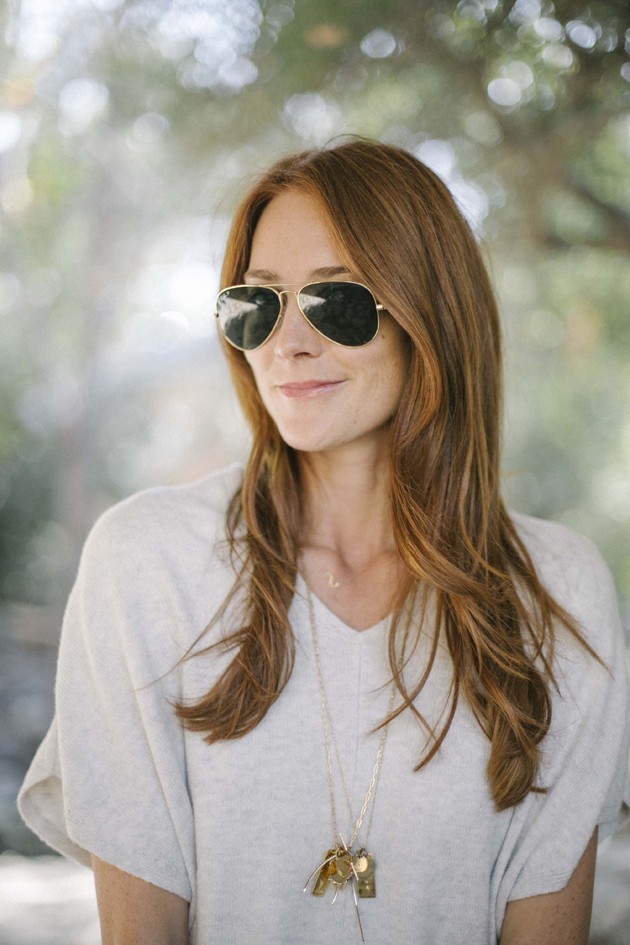 Confession, I love being cozy and comfortable more than your average chick. Especially when it comes to the fall and winter months. I'm like a bear that goes into hibernation when the temperatures drop, venture outside at night are you kidding? And, I'm from California. All you east coasters, now is the time to roll those eyes. I know, I know! But in all seriousness Santa Barbara can get chillier than you think. We get a misty marine layer in the morning and ocean breezes that bring cool air from the north. My aversion to the cold has resulted in a slight sweater addiction. In the past I have always found reason in spending extra dough on a luxurious cashmere sweater but the truth is you can find something just as good these days for under $100.
Case in point, I ventured to Old Navy recently and found this sweater in the prettiest soft oatmeal shade. I was drawn to the shape first, the color next and then the super soft feel of the fabric. Since my proud purchase I've been wearing it with leather pieces and other tan and neutral shades but my favorite pairing as been gold jewelry. A little tip, be sure to check out the amazing jewelry collection from Kendall Conrad. I've been wearing this double ring (pictured below), thanks to the designer herself, non-step while getting loads of compliments and inquiries.
Old Navy sweater, Rachel Zoe pants, Kendall Conrad Disc I Double Ring, Guess booties, Jennifer Fisher necklace, Celine tote, Ariel Gordon love knot ring, Ray Ban sunglasses.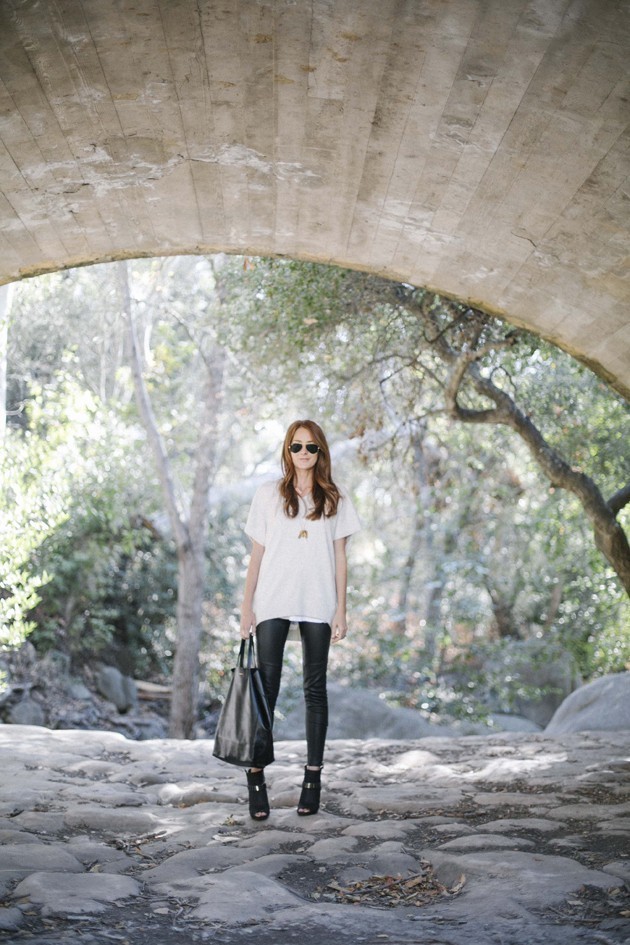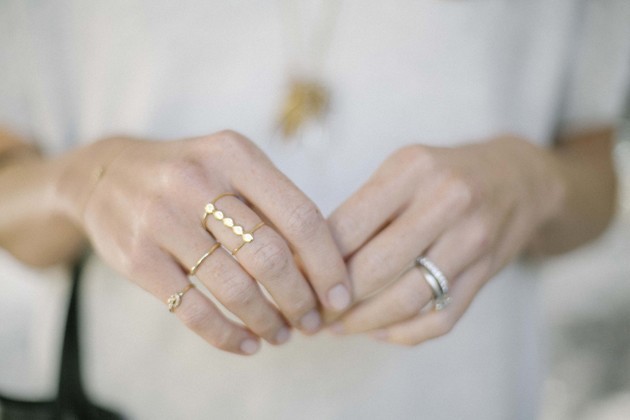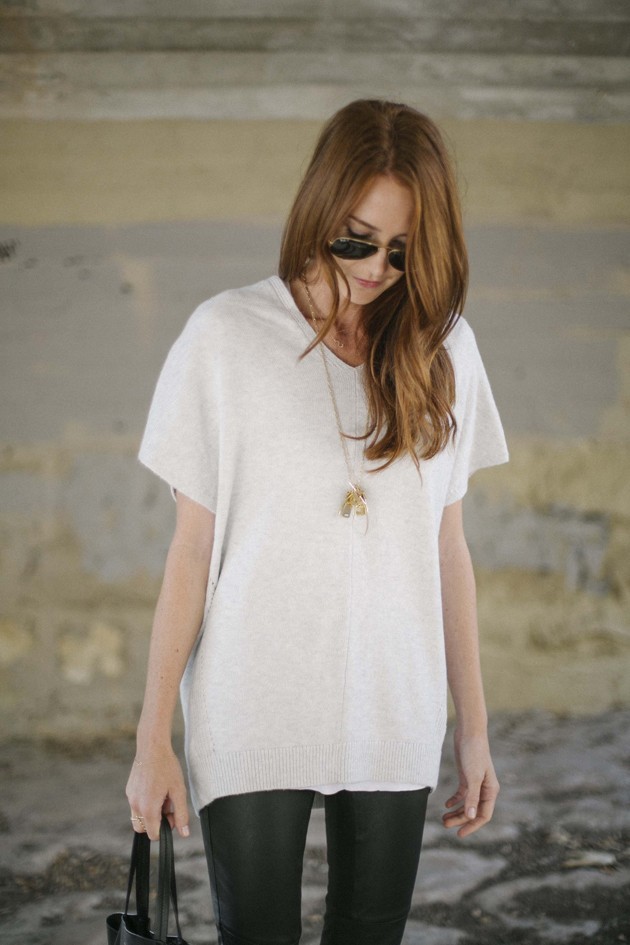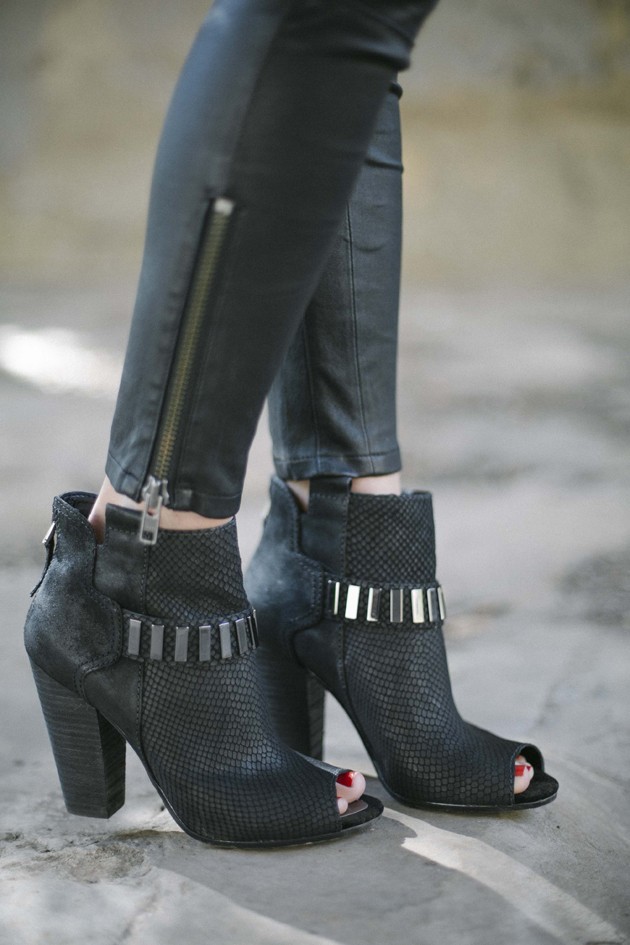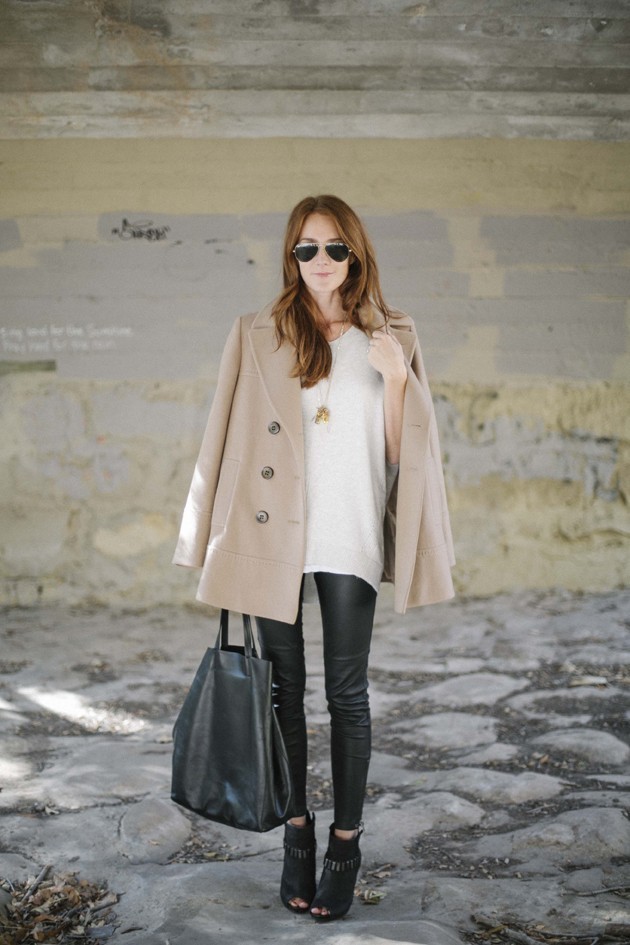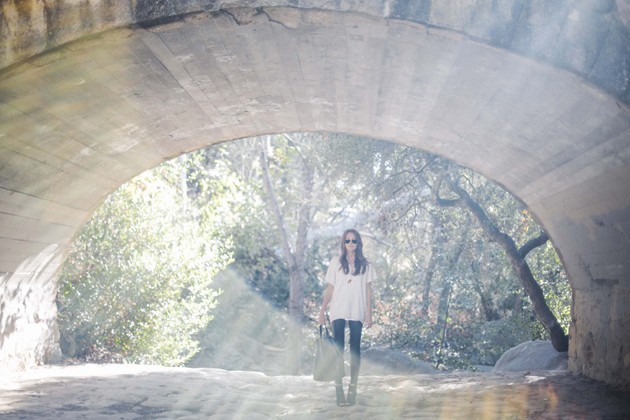 images by Arna Bee
This post was sponsored by Old Navy. Check out Old Navy's latest fashion lineup in store or online at oldnavy.com.