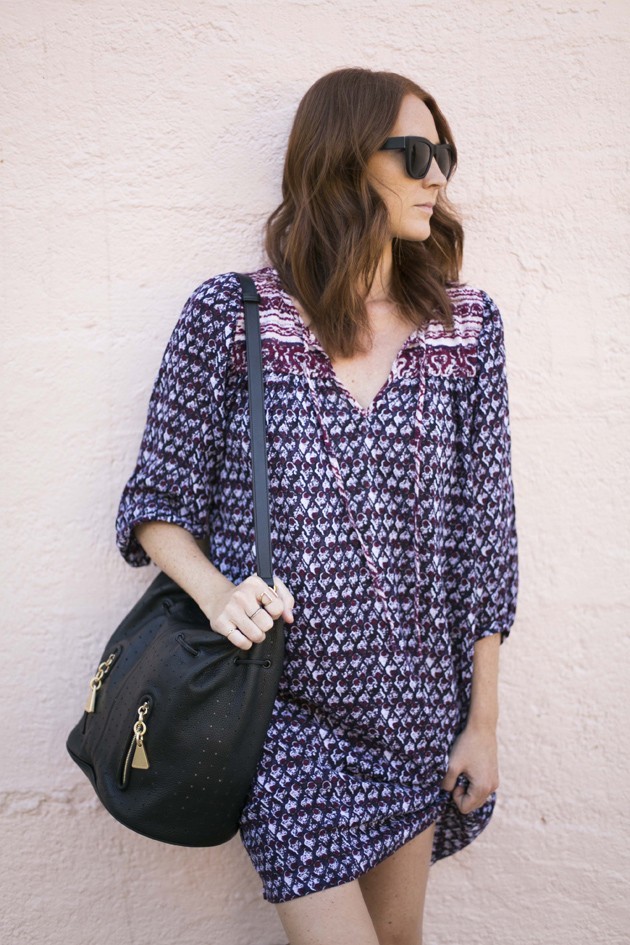 One of the perks of summer (in my book) is the easy dressing that comes with the season. You just don't need much when the weather is warm especially if you're lucky enough to be on a beach somewhere. Lately I've been reaching for things that just feel good, take me from day to night and are versatile in the way that they can be thrown on over a bikini or paired with heels for dinner. This dress from Piperlime fits all of my summer criteria and I have a hunch it will coast right into fall with me since it begs for a leather jacket and goes with black accessories. Plus the fabric is incredibly soft and never wrinkles—key for traveling. Needless to say, as of late, it's been my ideal summer look.
Here's the real summer perk… along with Piperlime and Keep we'll be giving two lucky winners this head to toe look I'm wearing. If you're unfamiliar with Keep I highly suggest checking it out (you can see my profile here) but it's basically a platform to discover some of the latest trends from fashion, home design, accessories and more curated by members and a slough of notable tastemakers. You can create your own keep collections but the best part is that it's all immediately shoppable. There's even a Keep app to toy around on, addicting and mobile. Both Keep and Piperlime have become go-to stops for me for finding the latest and greatest on the web, which is why I'm so excited to share this fun giveaway with all of you. Enter the giveaway here, which ends on 7/27/14 at midnight.
Velvet by Graham and Spencer dress, Super sunglasses, Joie sandals, See by Chloe handbag.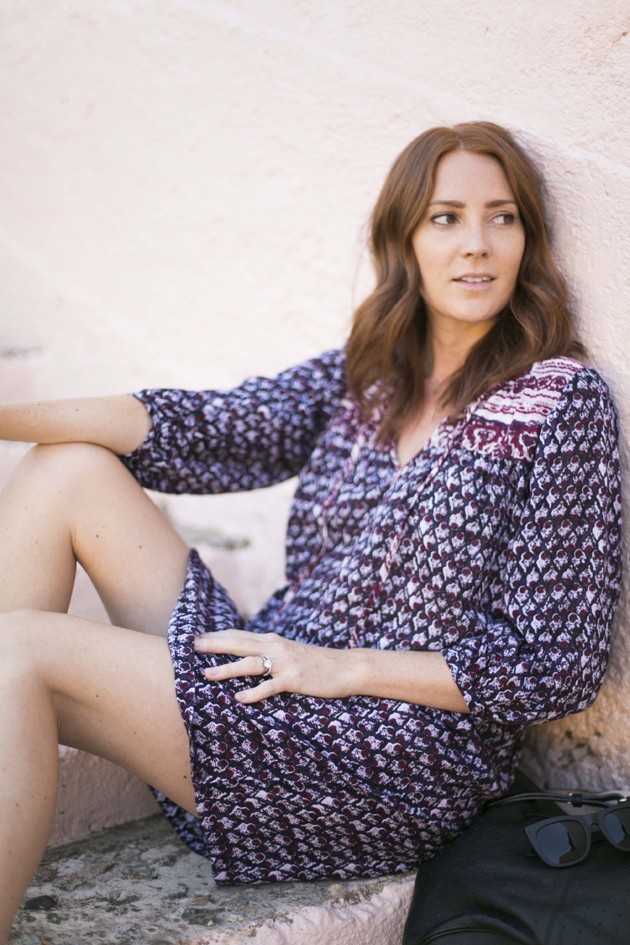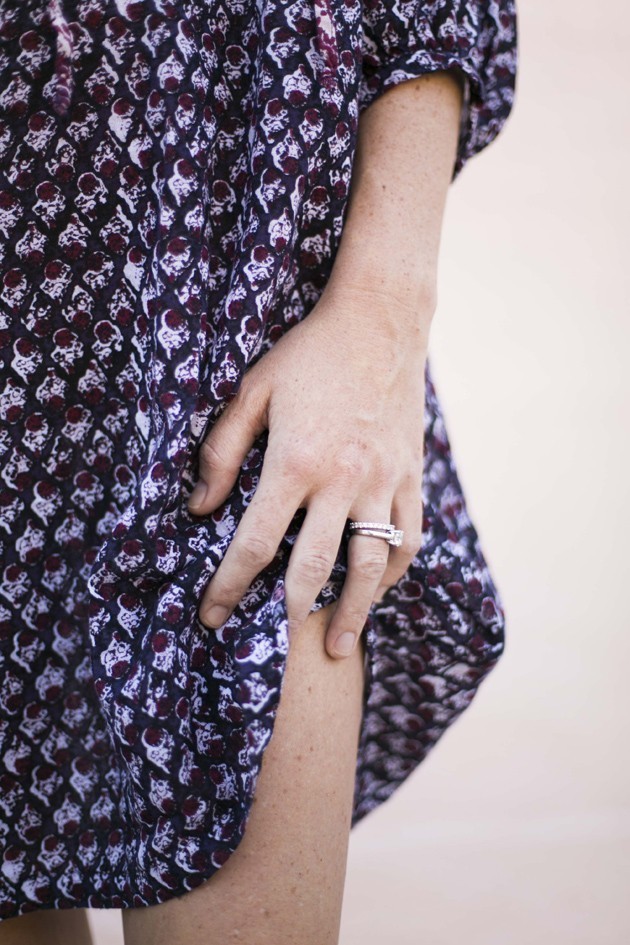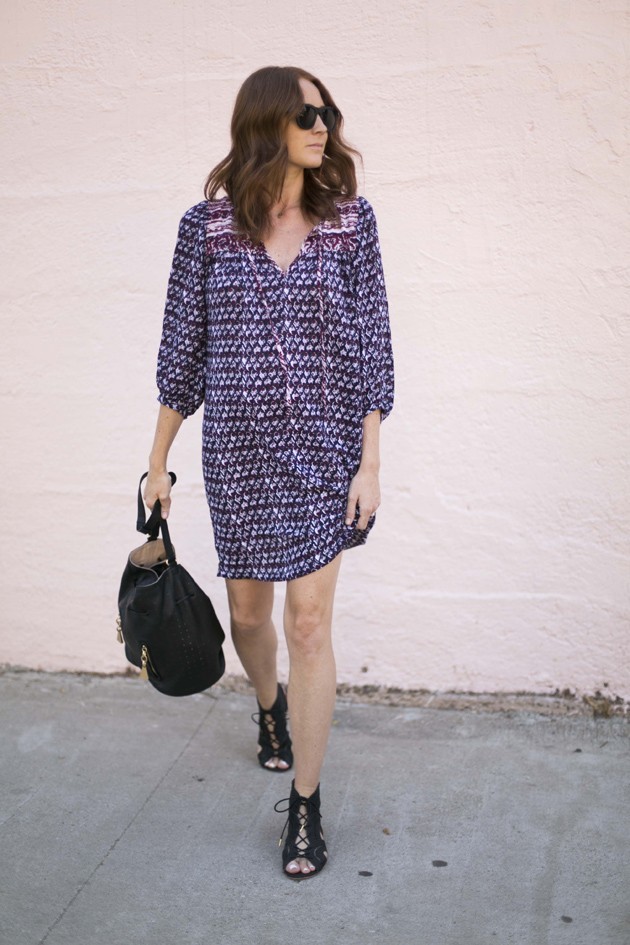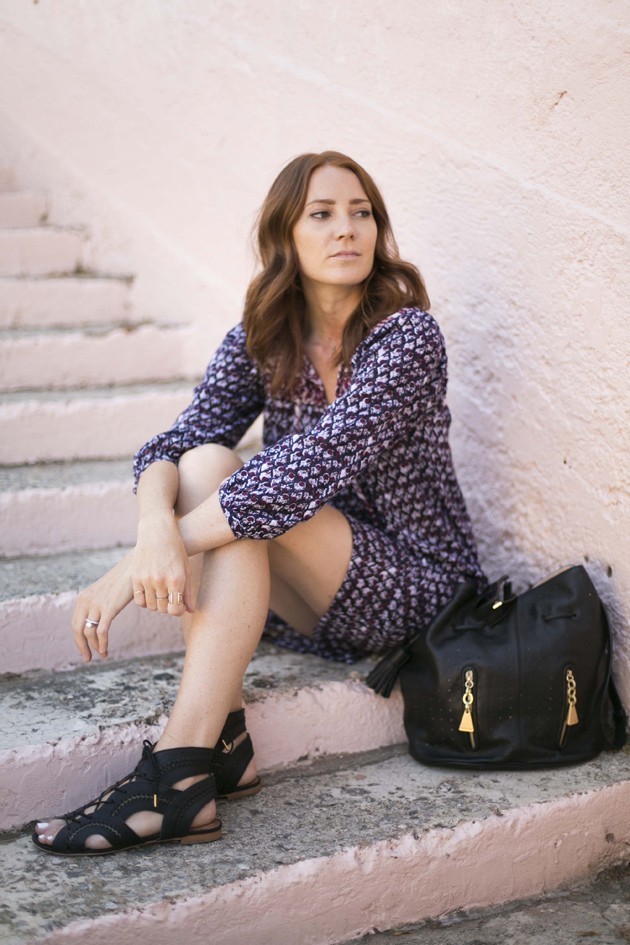 Images by Arna Bee