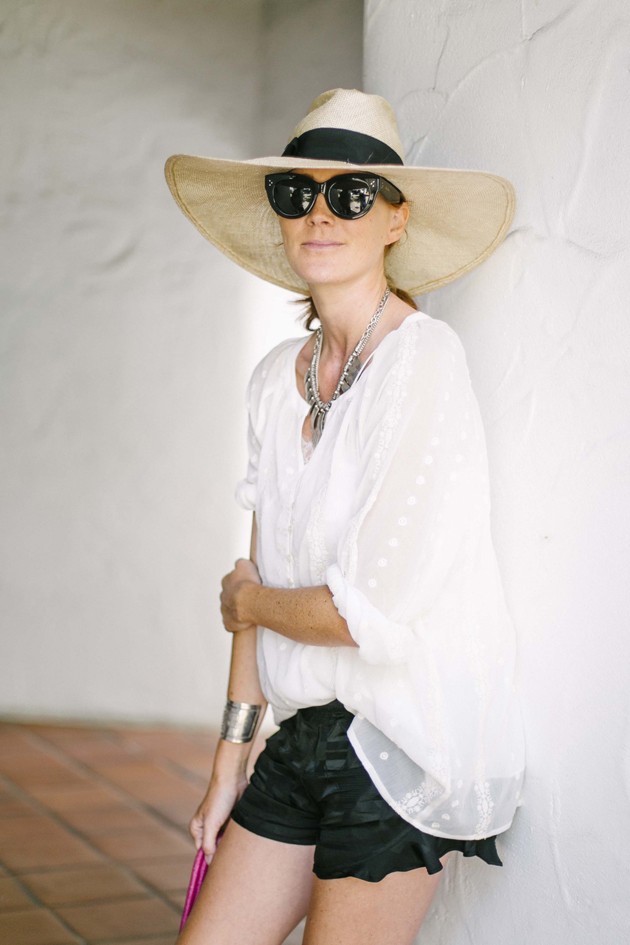 I've always felt like there was something intangibly special about my hometown of Santa Barbara. True, there are the obvious idyllic qualities like the fact that it's on the beach, has warm California weather, little to no traffic (a breeze compared to LA), Spanish-style architecture and mountains that look like a painting, but one underlying quality that sets it apart from other places is the amazing sense of style that is evident just about anywhere you look.
One time of year I especially love to soak in a little inspiration is a massive festival called Old Spanish Days (a.k.a Fiesta) that takes over the city for five full days, a longtime tradition celebrating Santa Barbara's Spanish heritage. Just about the entire town shuts down for the ongoing party that can only be compared to something you'd find in Europe. Tequila flows like water, cascarones (confetti filled eggs) are found on every corner, flamenco dancers perform like clockwork and some of the most amazing Mexican/Spanish style cuisine is cooked up everywhere you look. Bright colors fill the street, classic Spanish equestrian looks filter in and delicate white lace can be spotted in the mix. This year Old Navy sent me to share highlights and helped me festively dress my bump for the happenings.
Old Navy top and tote, Cami NYC tank, Cynthia Vincent shorts (similar pair in leather), Anine Bing boots, Old Navy necklace, vintage necklace and cuff, Gladys Tamez Millinery Wren hat, Celine sunglasses (similar).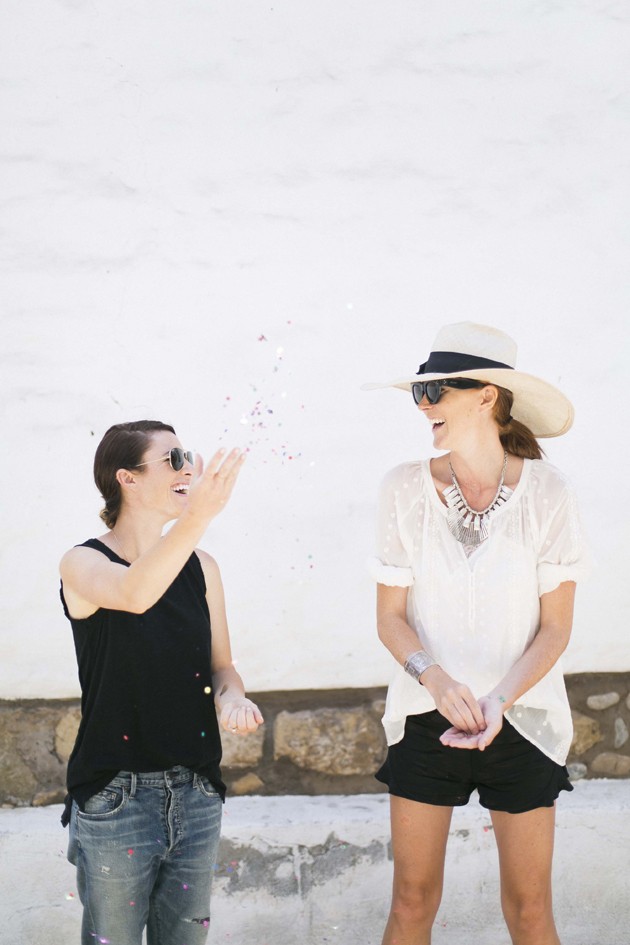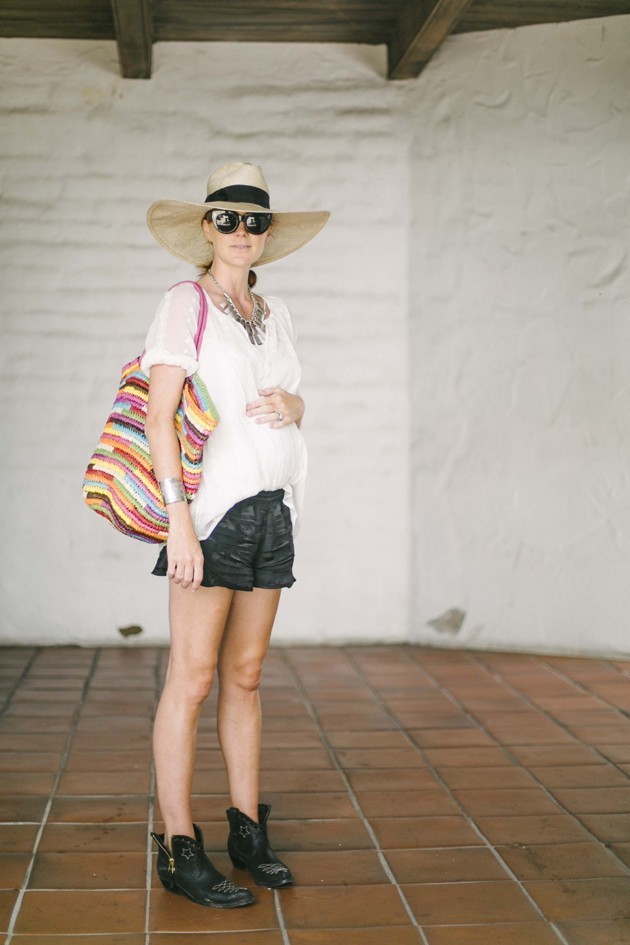 One thing I've learned about dressing a bump is that it's all about where the clothes hug you. Lately I've been favoring flowy tops and drawstring bottoms or maternity jeans. A subtle half tuck shows off the bump just enough. This top screamed fiesta to me and the tote reminded me of all the confetti colors that liter the ground.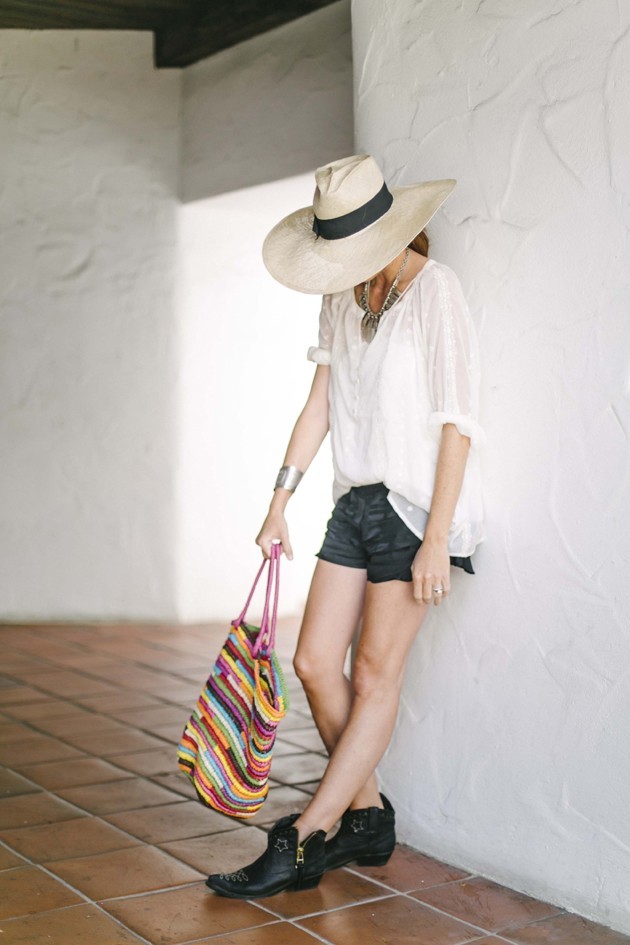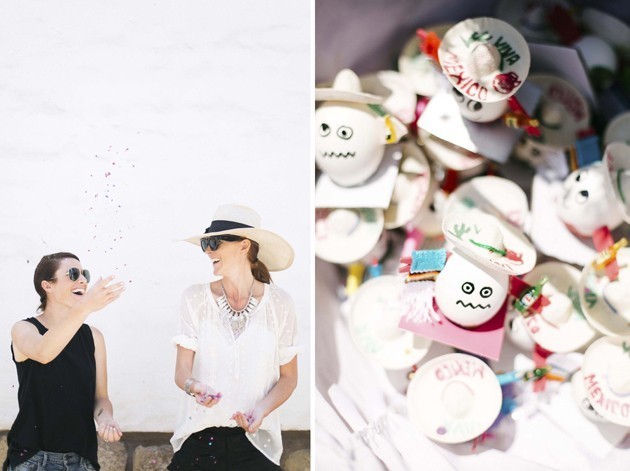 Sharing fiesta with an out-of-town friend is always the best. This year I introduced my friend and fellow blogger Alicia Lund to the festivities. Confetti filled hair was step one.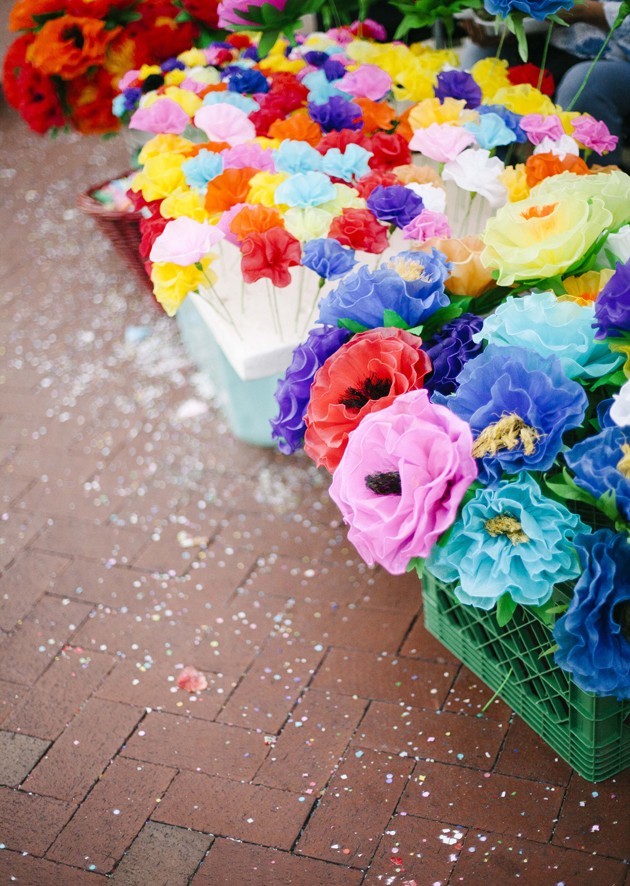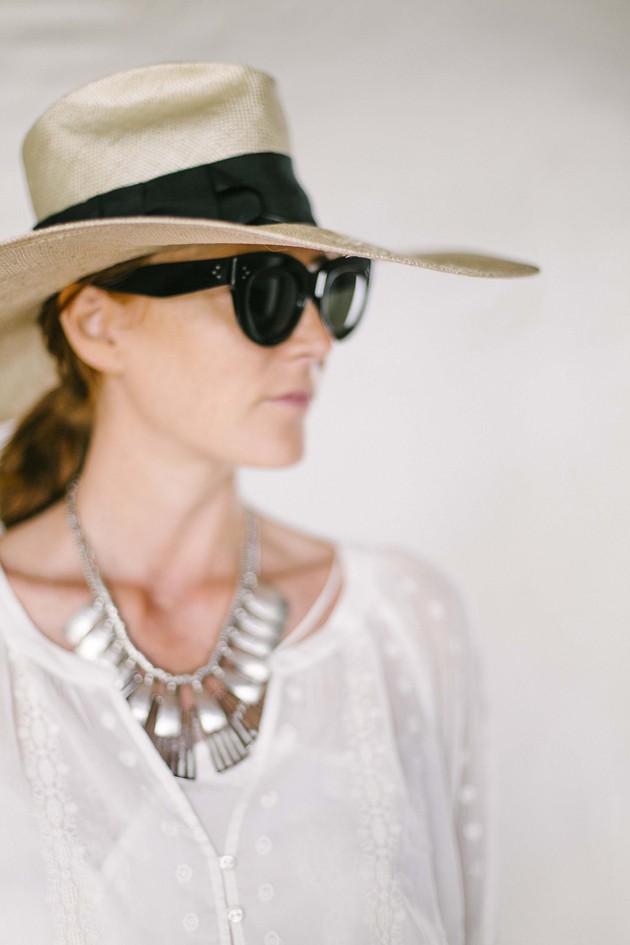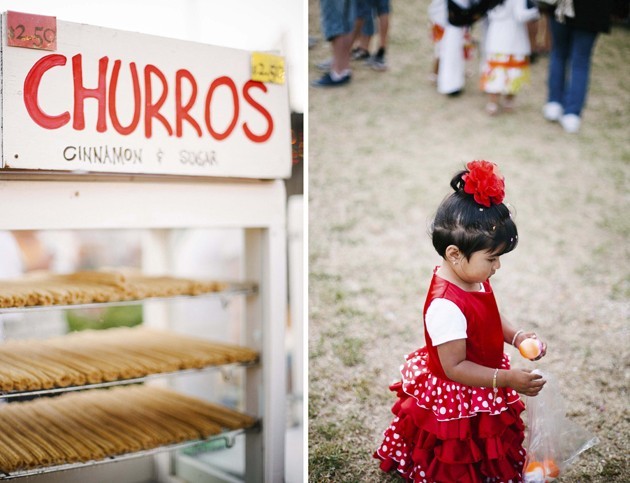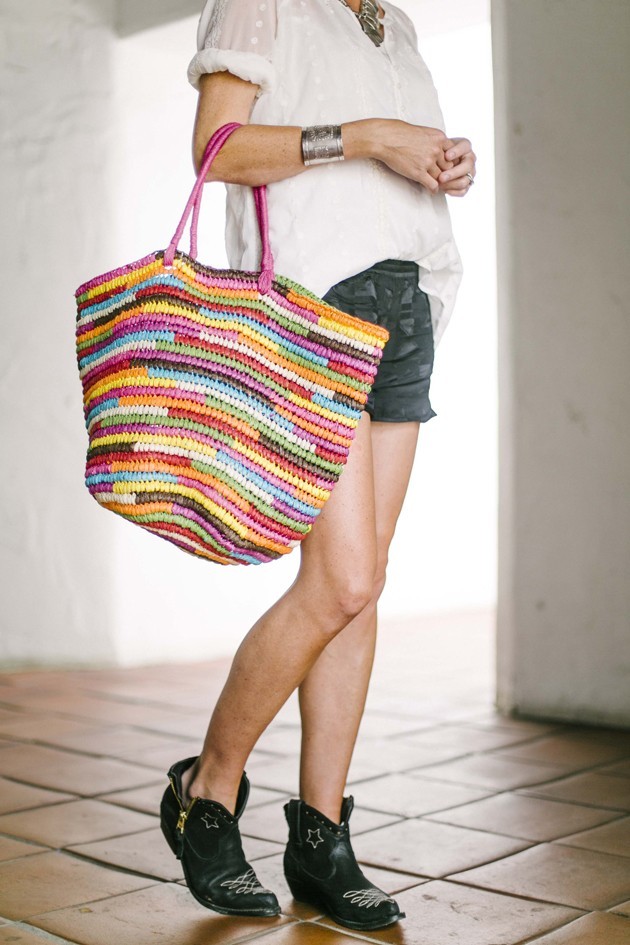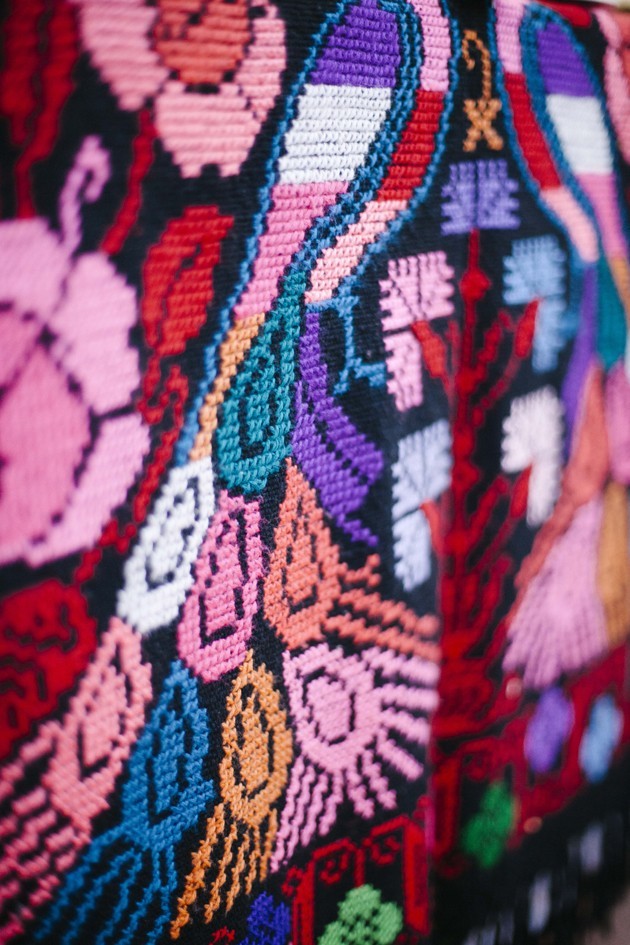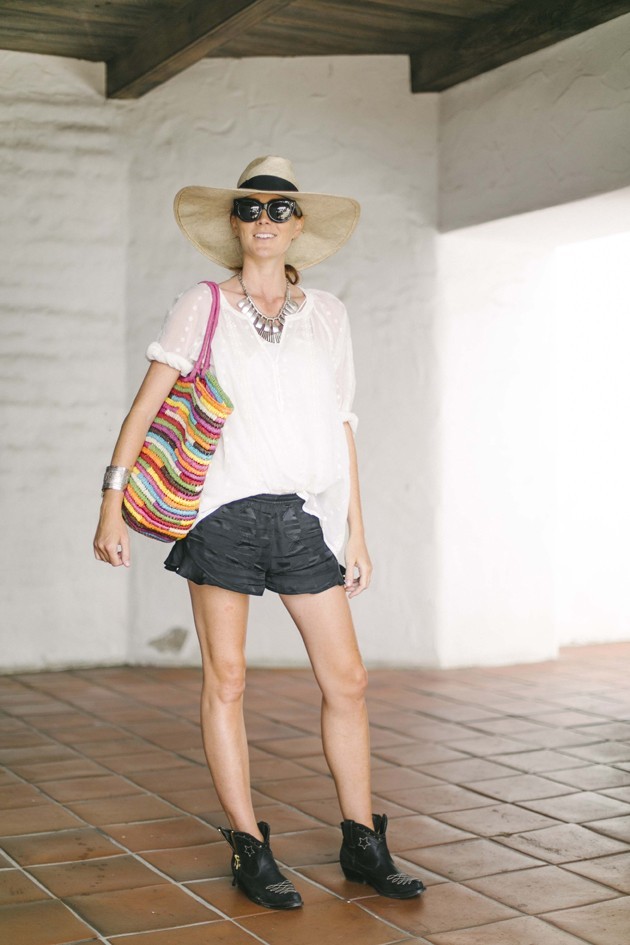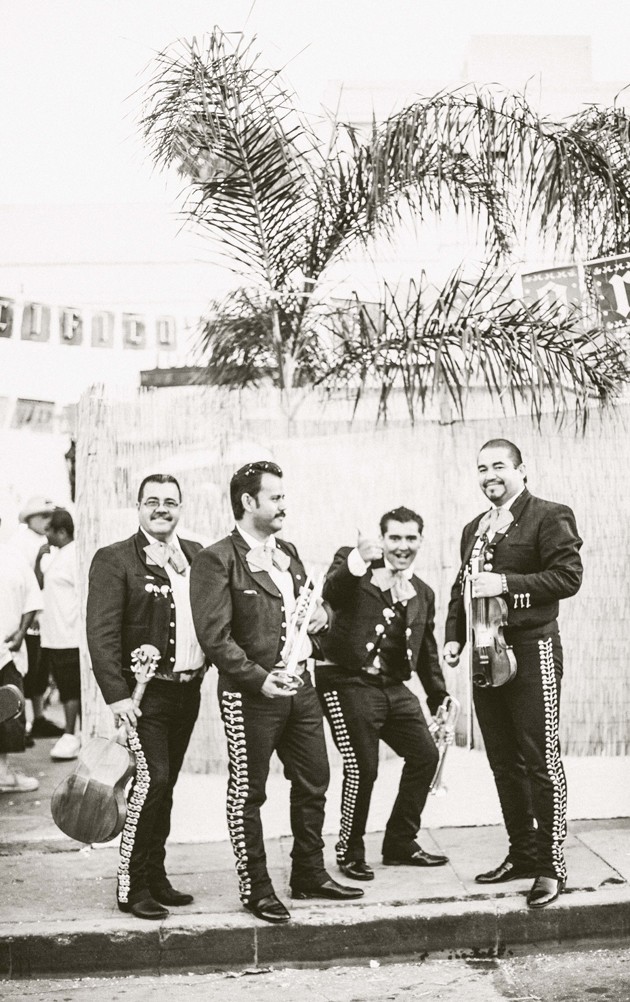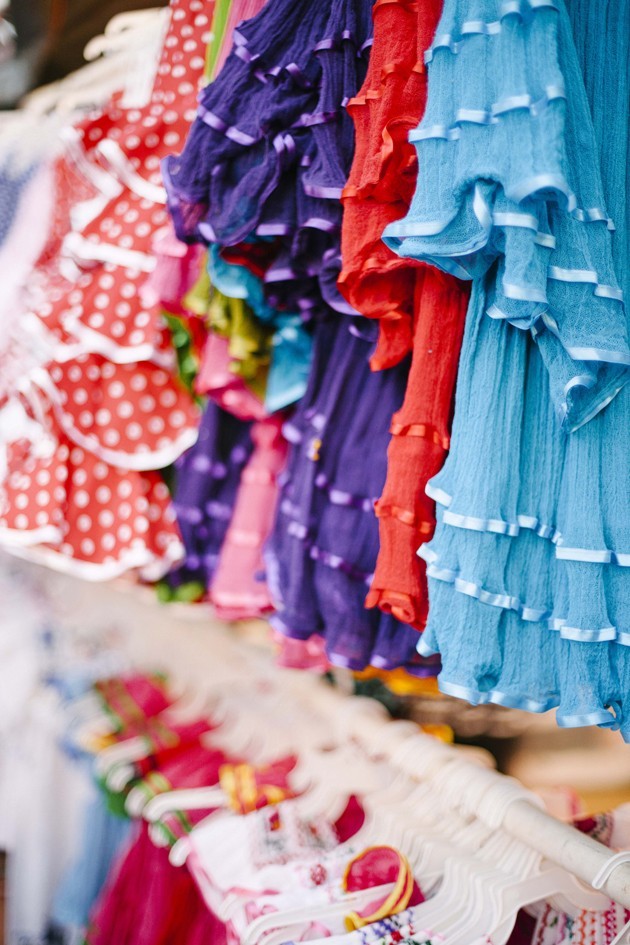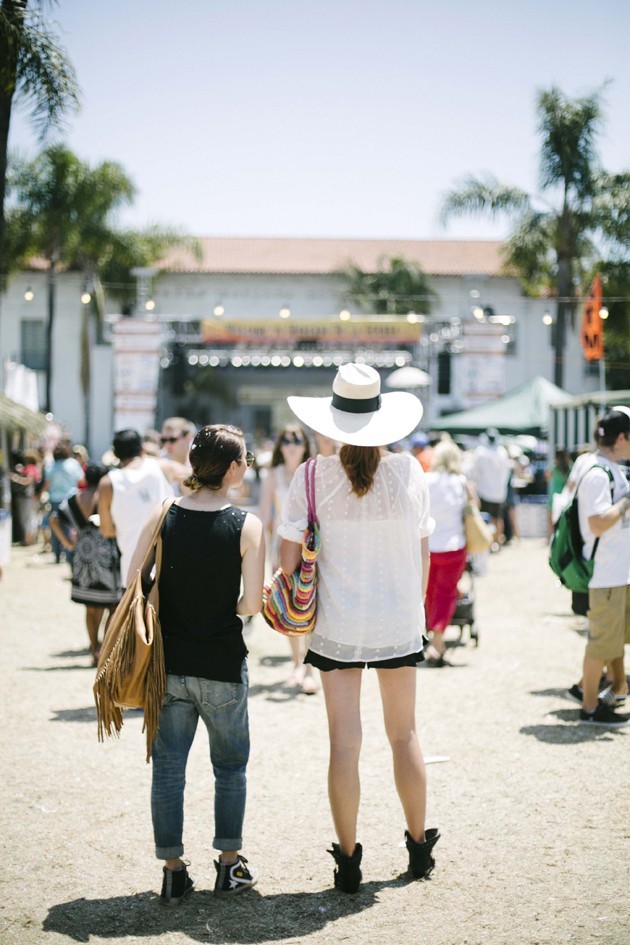 Photography by Arna Bee
This post was sponsored by Old Navy. Check out Old Navy's latest fashion lineup in store or online at oldnavy.com.