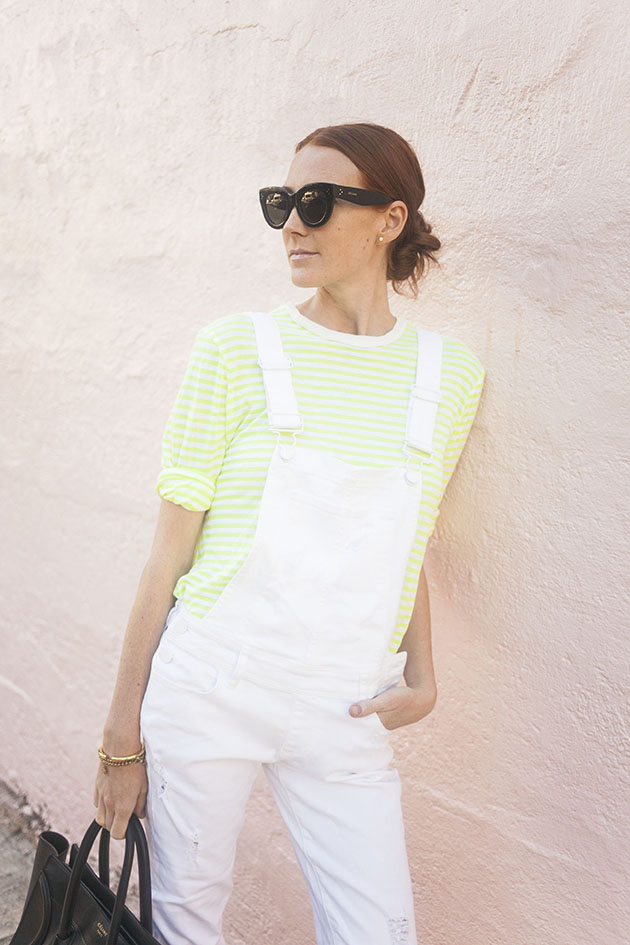 i don't know much French. But one word I do know is just about the prettiest one of the bunch—Hiver. It means winter and is pronounced like this, ee-ver. I learned it from my friend Heidi Merrick who I'm convinced was a Parisian in a former life. I have a stack of striped tops designed by her that I practically live in every other day. This one always seems to brighten up an otherwise dreary week, even in the middle of winter.
New Heidi Merrick favorites I have my eye on…


Paige overalls (another great wash here), Heidi Merrick striped top, Celine sunglasses (similar) and bag (similar), J.Crew sandals, Brandy Pham cuff, Kendall Conrad bracelet.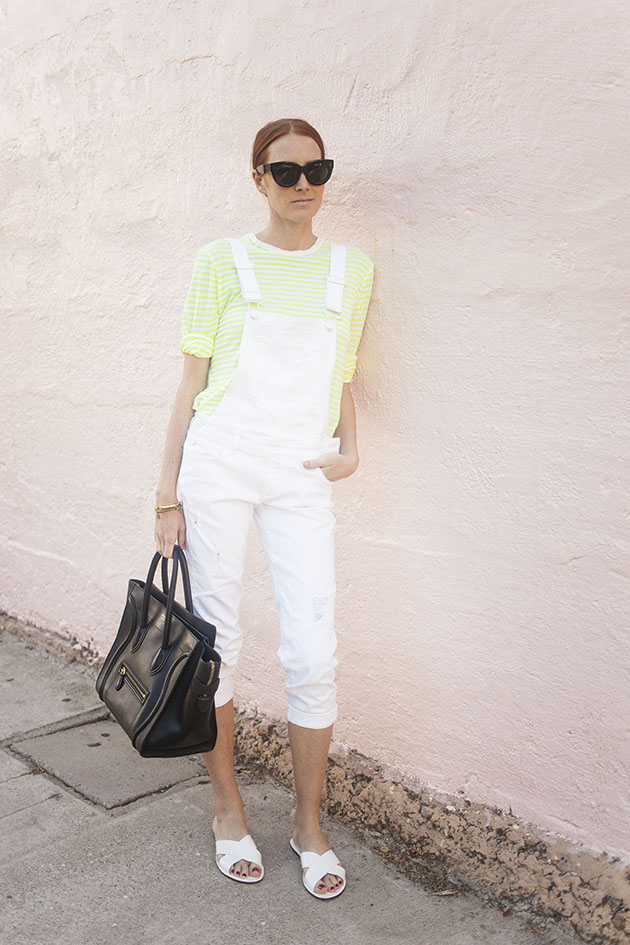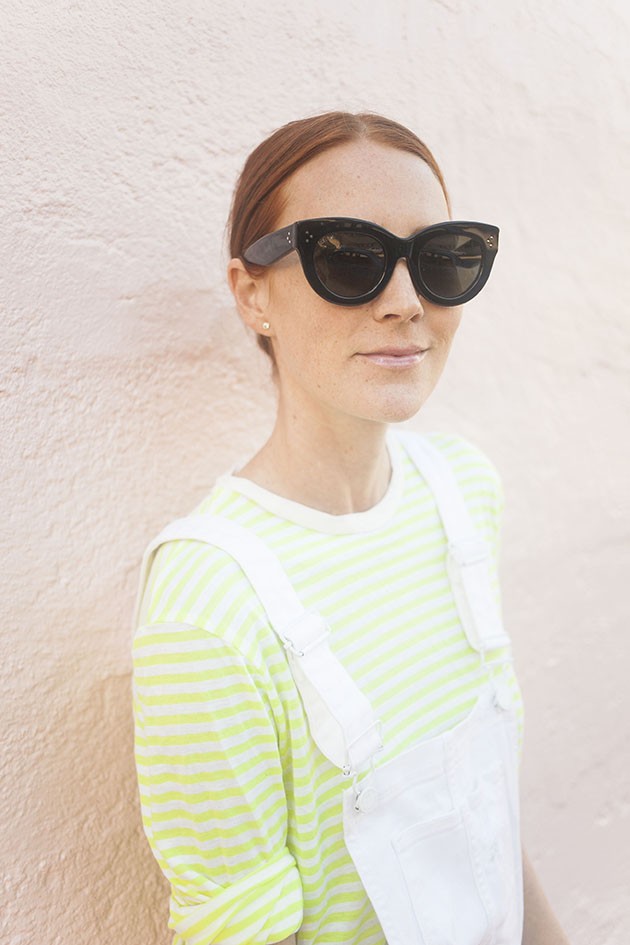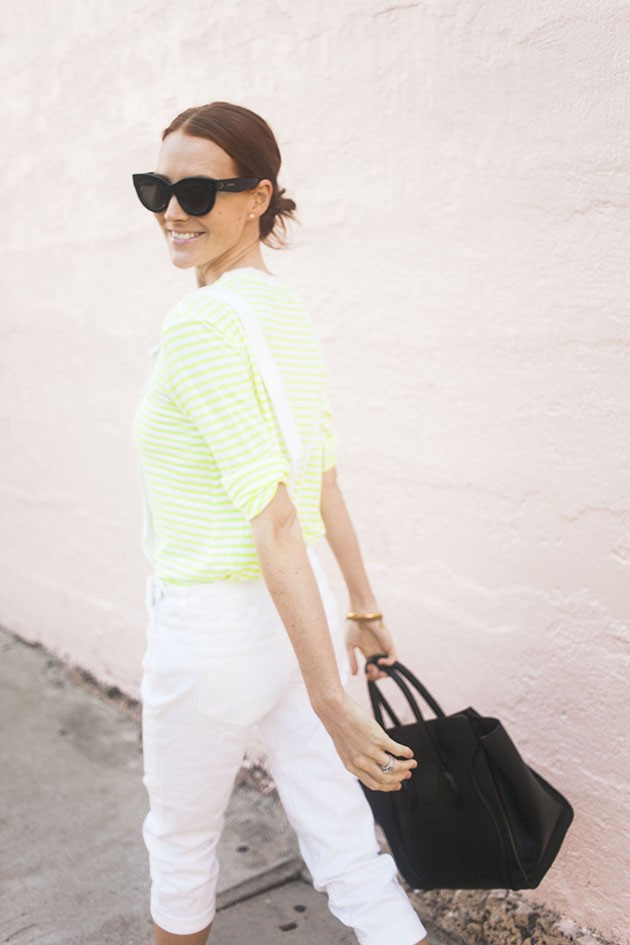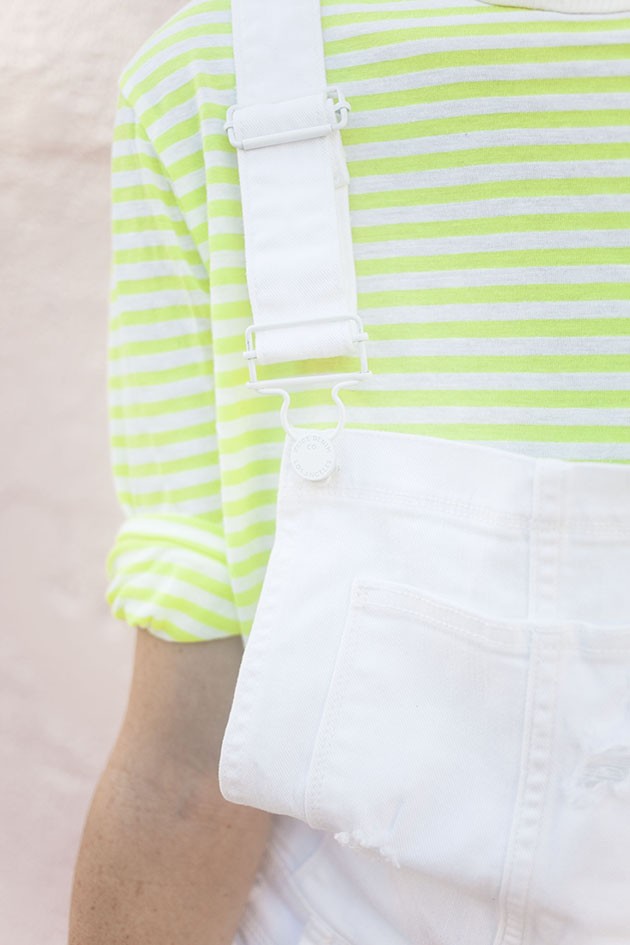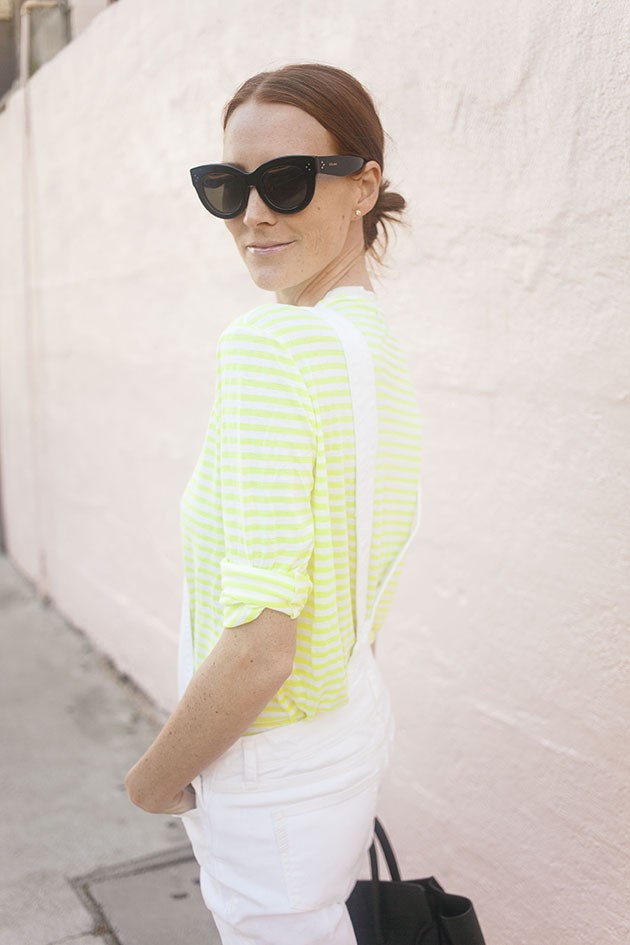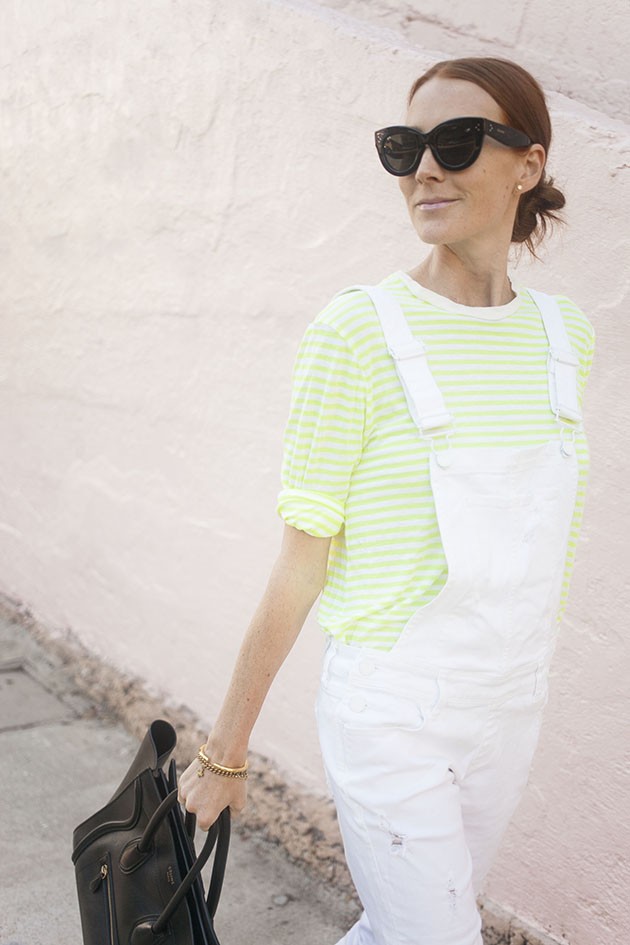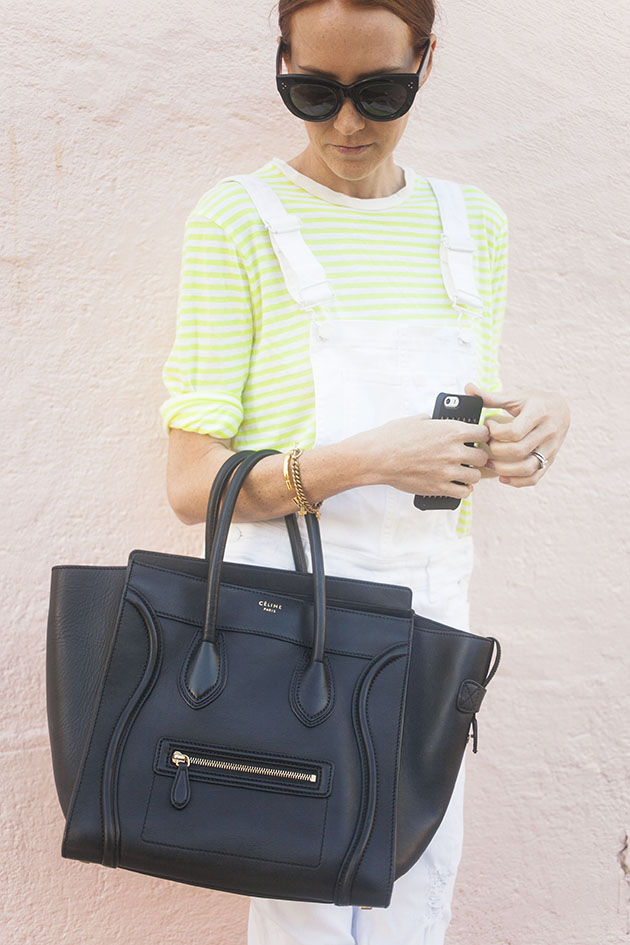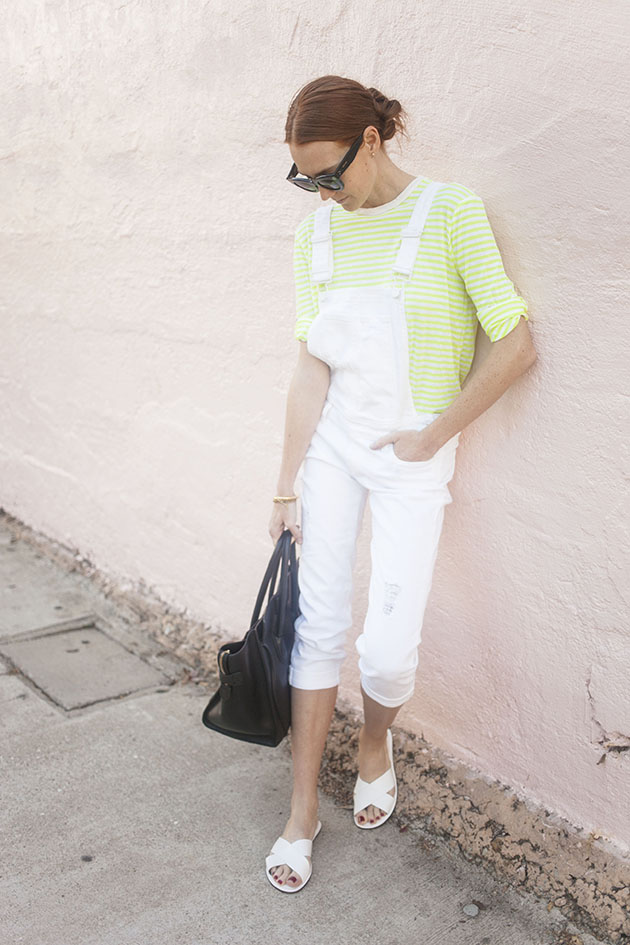 Images by Arna Bee