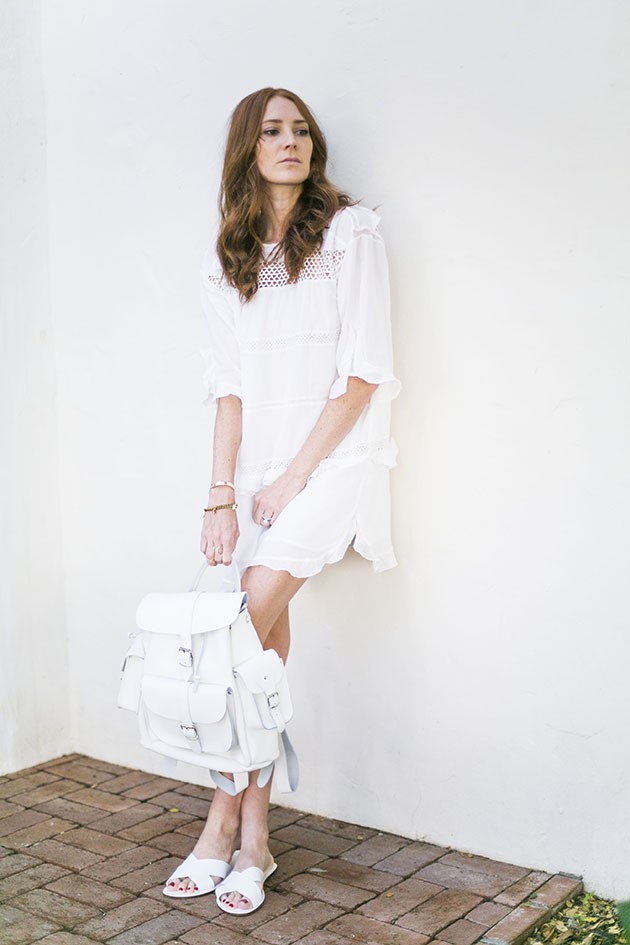 When you find something you love to wear, I'm a firm believer that you need it in another color (or two). A tee that fits just how I like it to, the most perfect pair of jeans and shoes I can't help but slip on everyday are just a few things I've found myself scooping up in multiples. When its good its good. Which is exactly how I felt when I found this Isabel Marant dress (seen here in blue). I'm a sucker for a good sundress but this one stole my heart. 
Other favorites I found, loved and bought again…
This Alexander Wang tee, the slouchy fit is my favorite… Equipment's Asher v-neck sweater, I have it in a few different colors and sizes… Rag & Bone's Dre jeans, the perfect middle man between skinnies and boyfriend jeans… don't laugh, but these Old Navy socks are the best and I can't live without them.
Isabel Marant Cassy dress, Gladys Tamez Millinery hat, J.Crew sandals, Grafea Bianca bag, Jennifer Fisher Elin cuff, Kendall Conrad bracelet,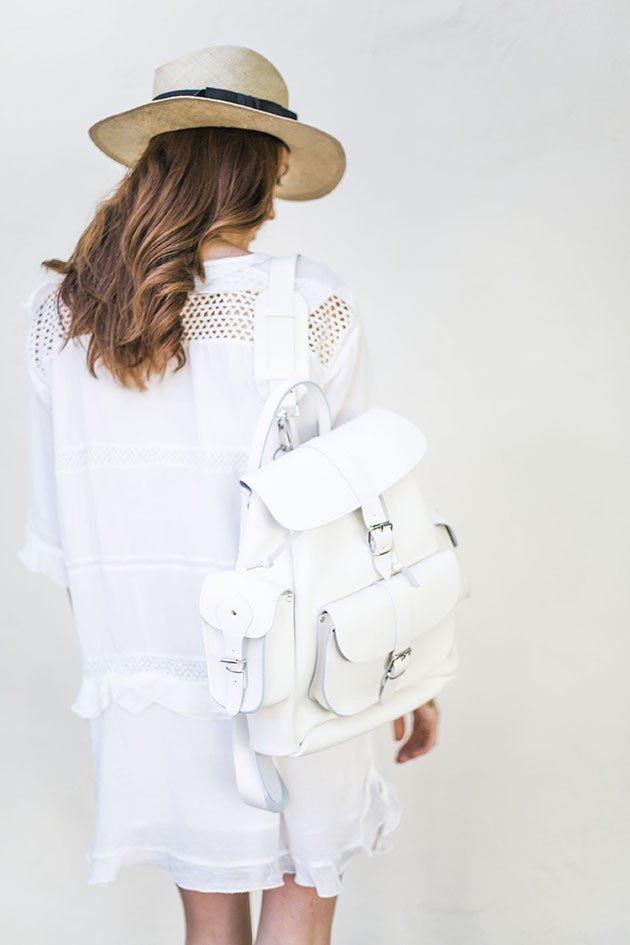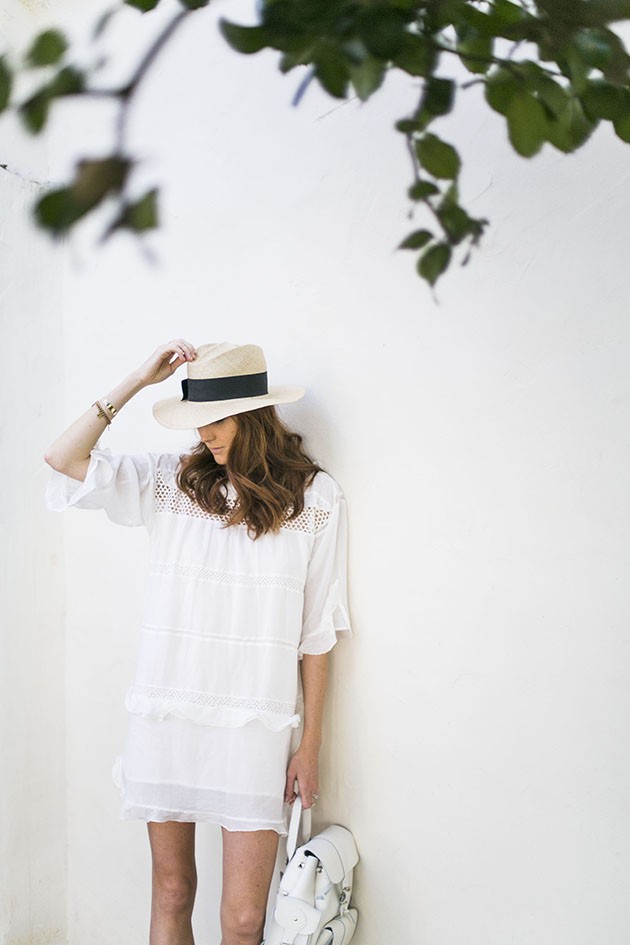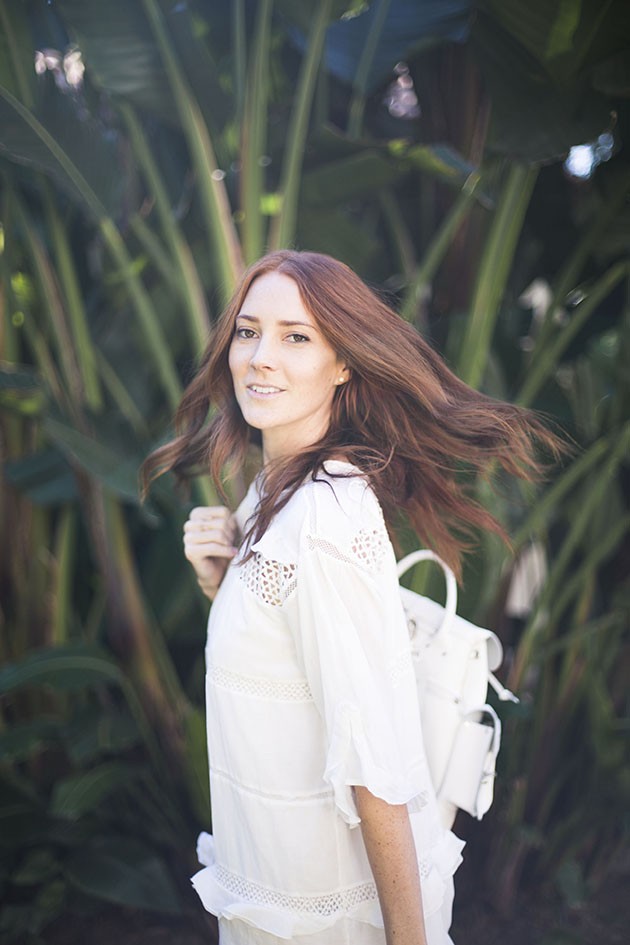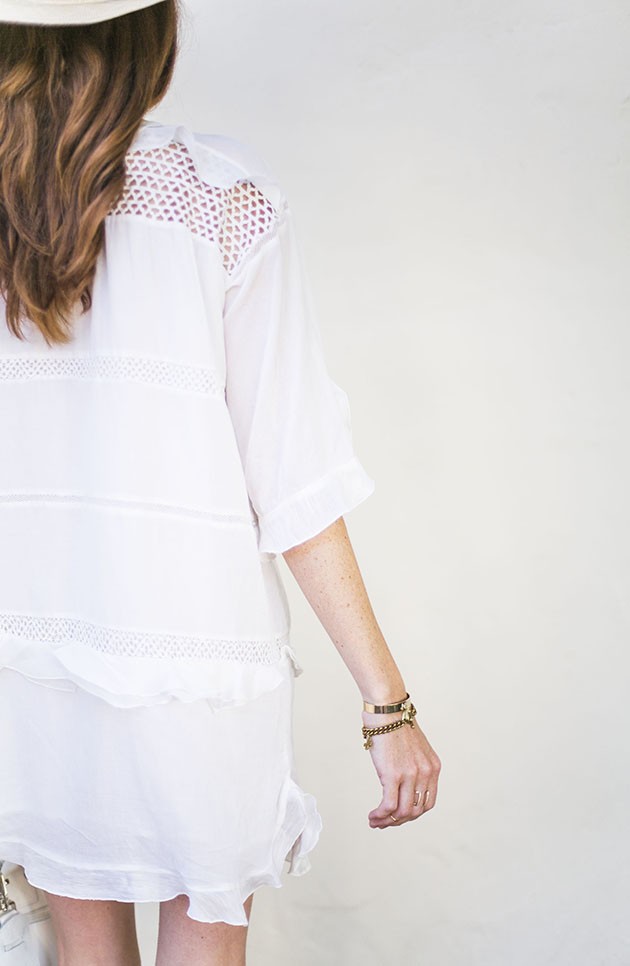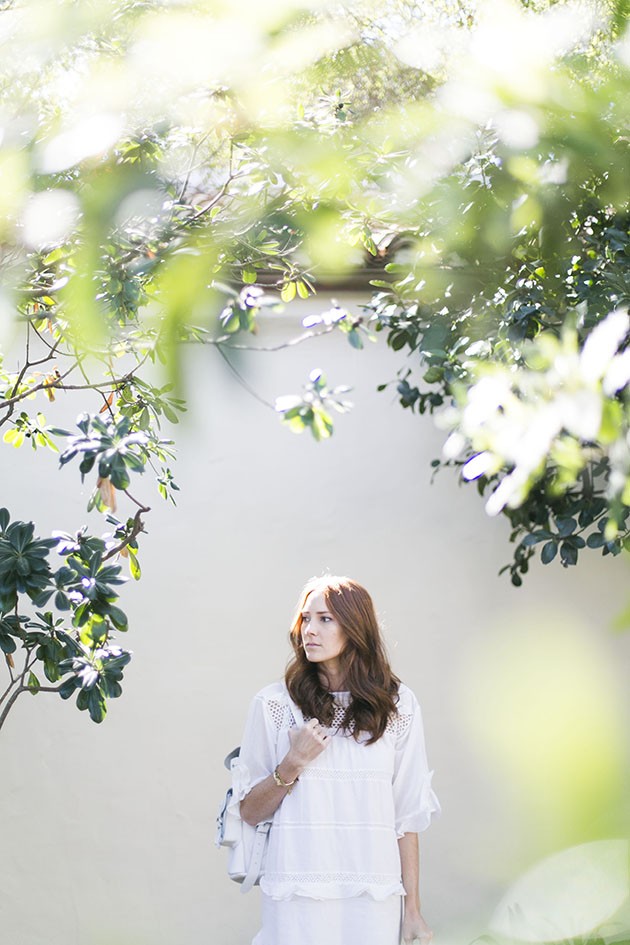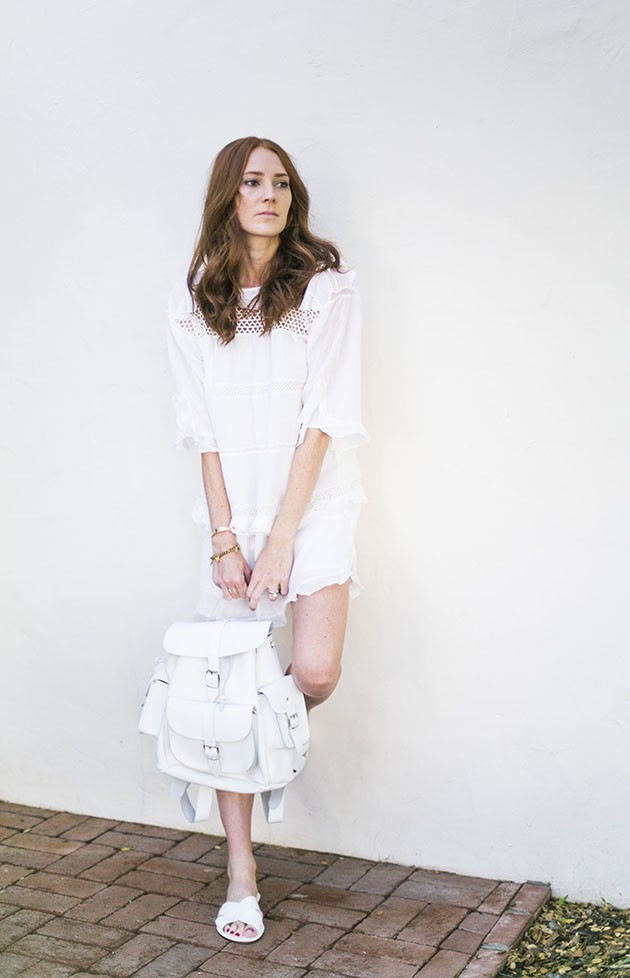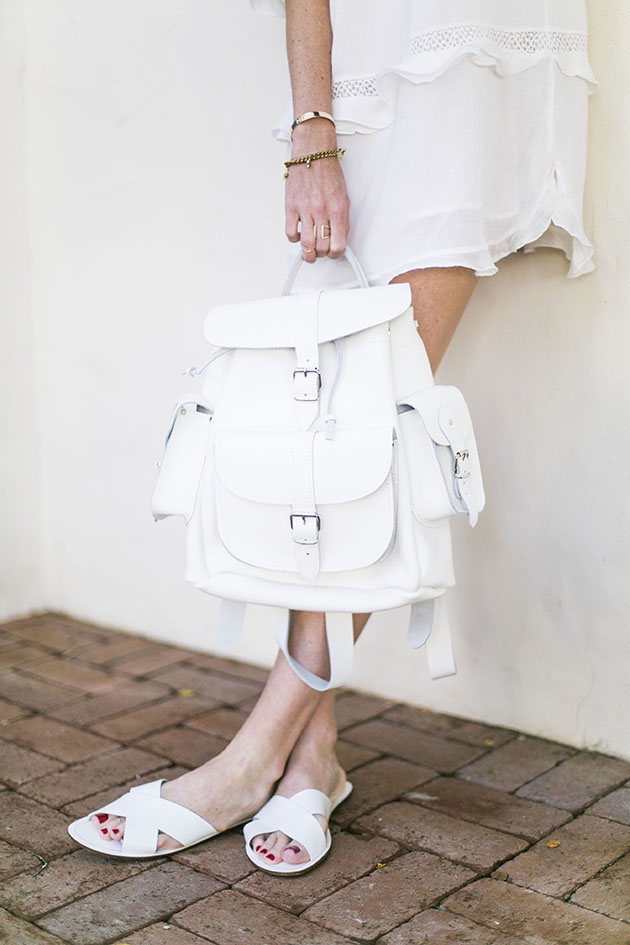 I mages by Arna Bee