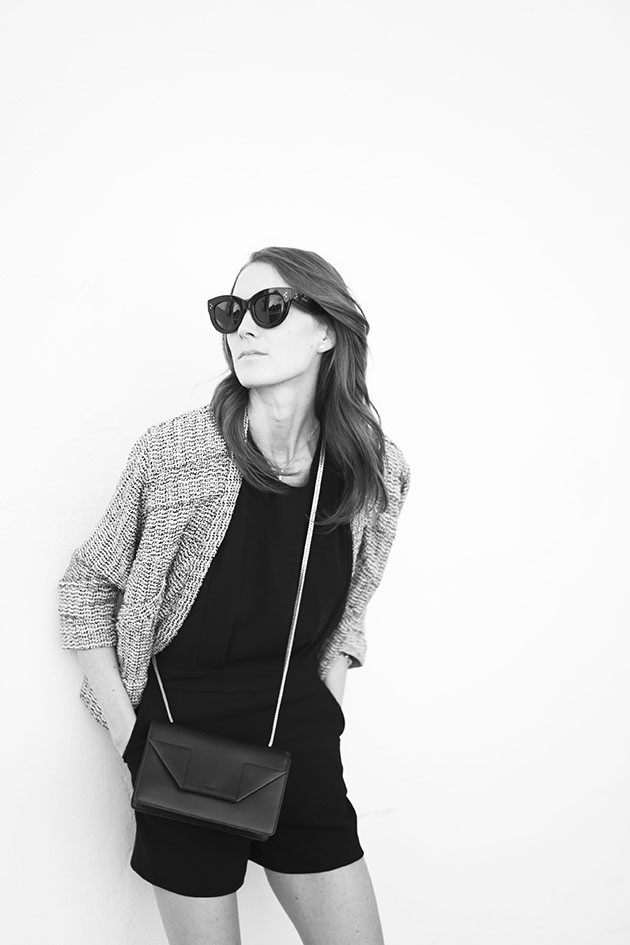 I'm 100% on board with the recent 70s craze. It's my favorite era, hands down. From the music and style to the legends that lived through it. So I've been finding ways to welcome a nod to the times. Wide leg pants, braids here and there (although I'm horrible at doing it myself), plunging necklines, wrap dresses and doses of fringe. The other night while browsing pinterest I came across Bianca Jagger in a killer jumpsuit—a forgotten favorite in my wardrobe. I promptly added it to the list and went on a hunt.
If you're looking for more 70s inspiration click over to a pinterest board I helped put together with The Zoe Report and some other friends. So much style, I think I was born in the wrong decade.
IRO jumper (also here) c/o and jacket (similar), Saint Laurent bag, Celine sunglasses (similar), Tibi boots (a new pair I'm completely obsessed with here).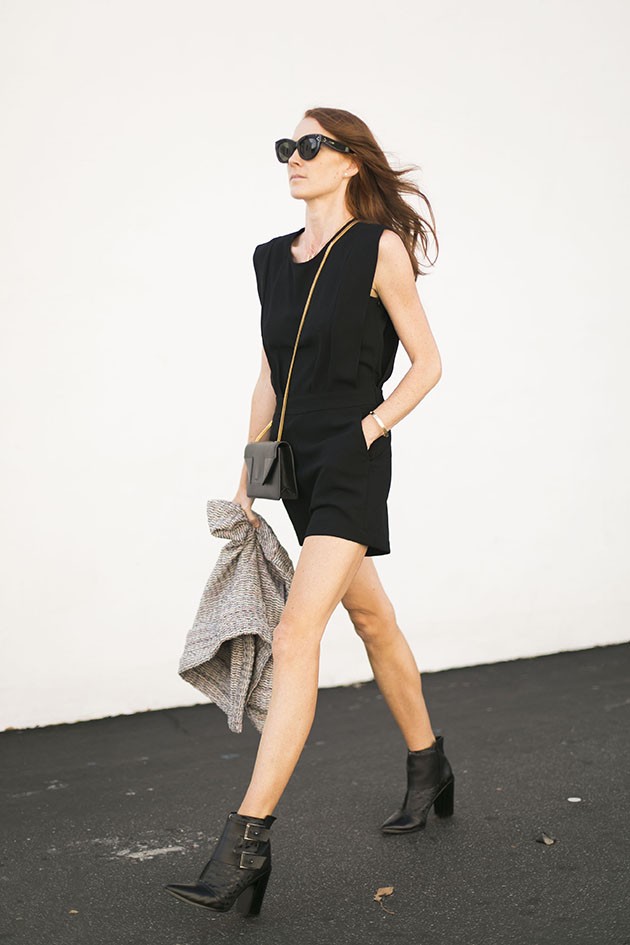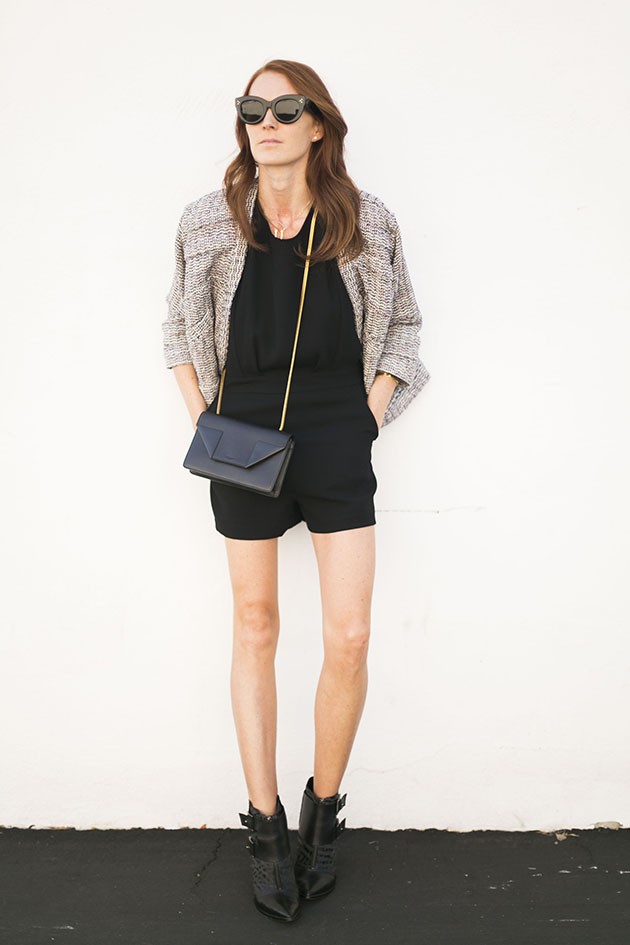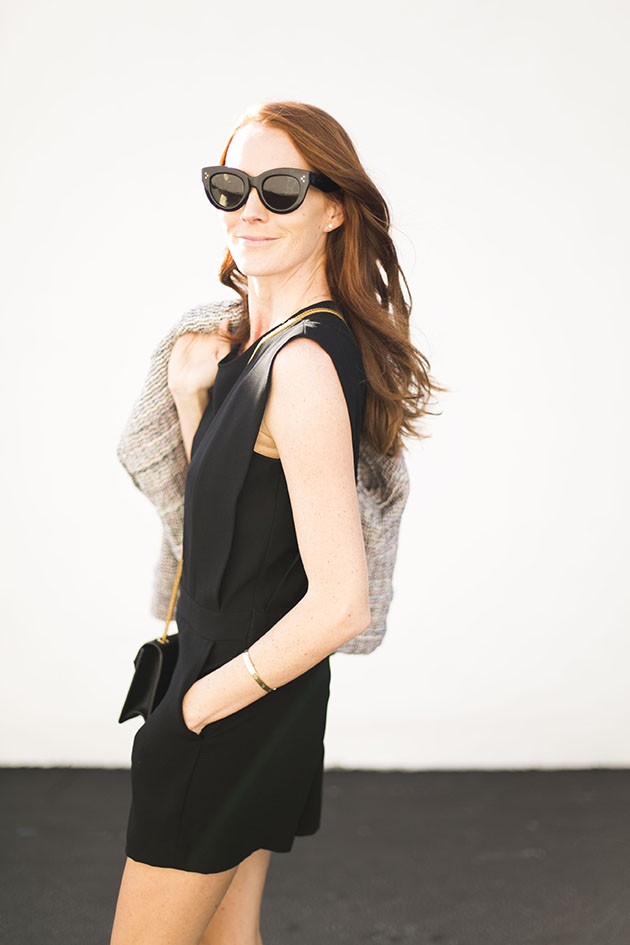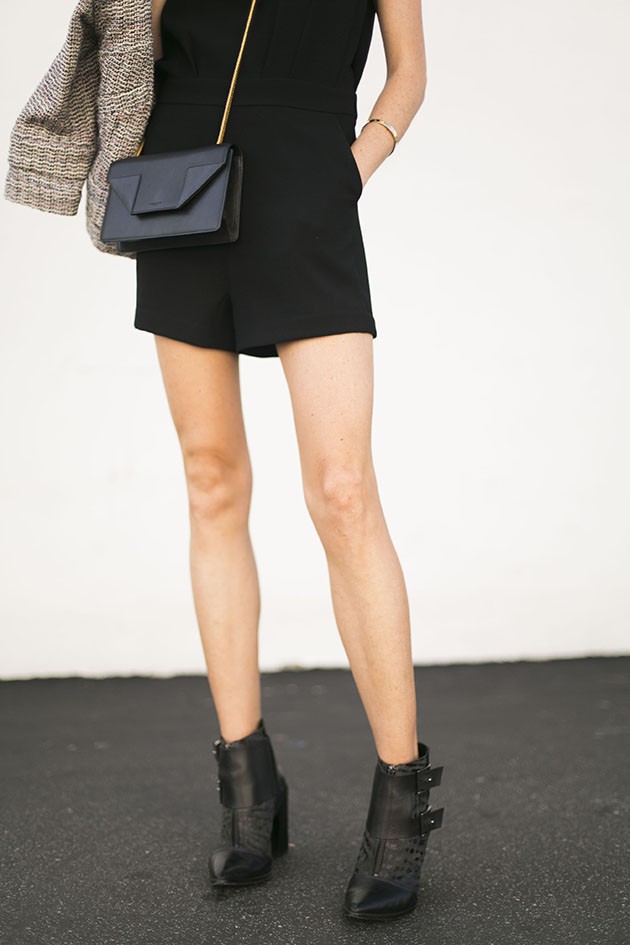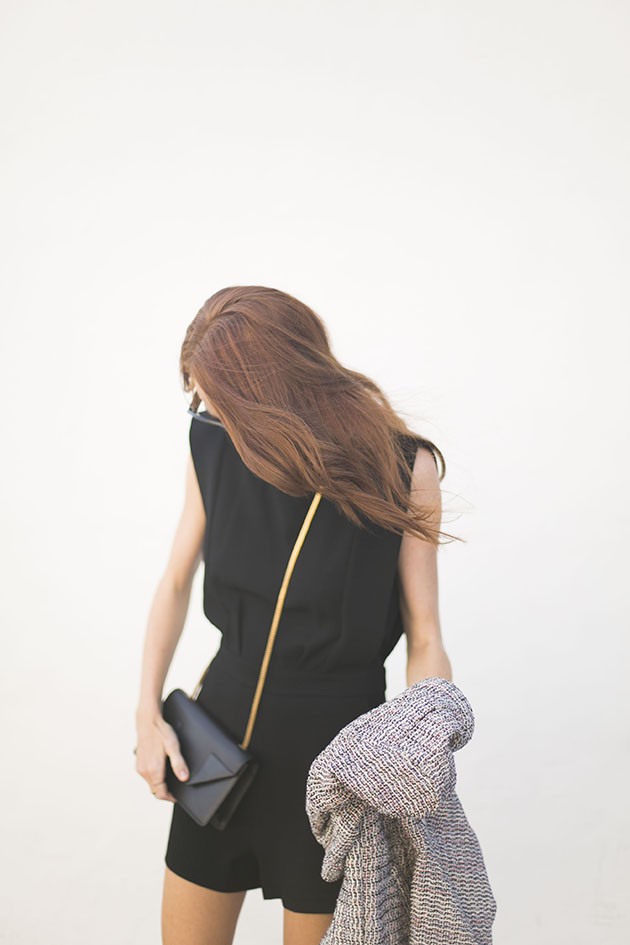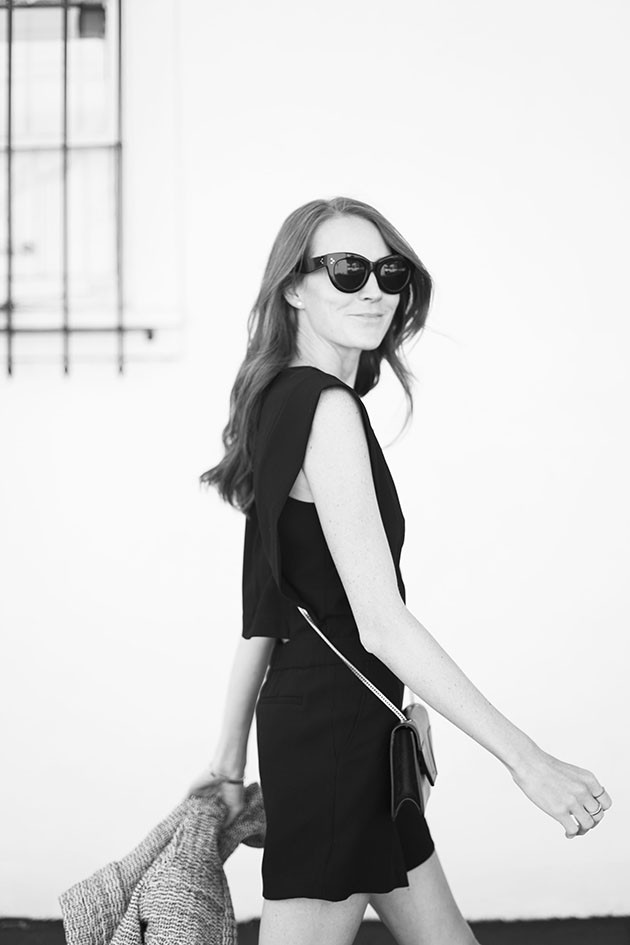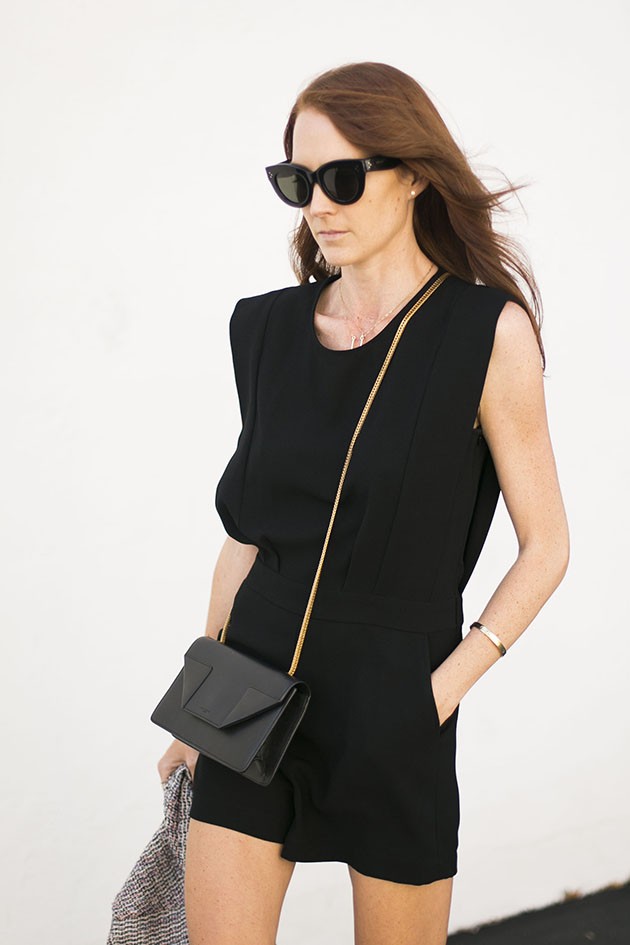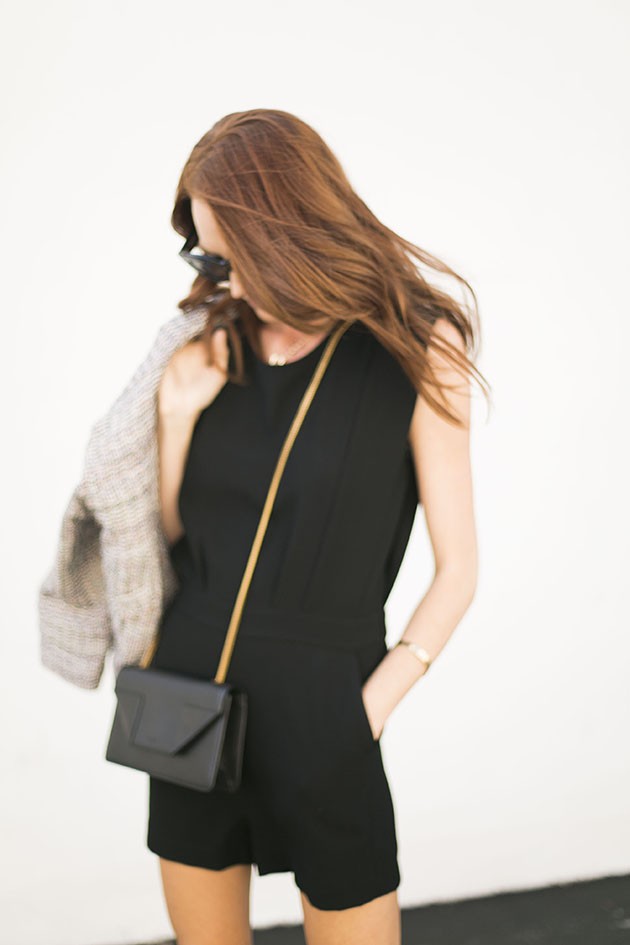 Photography by Arna Bee