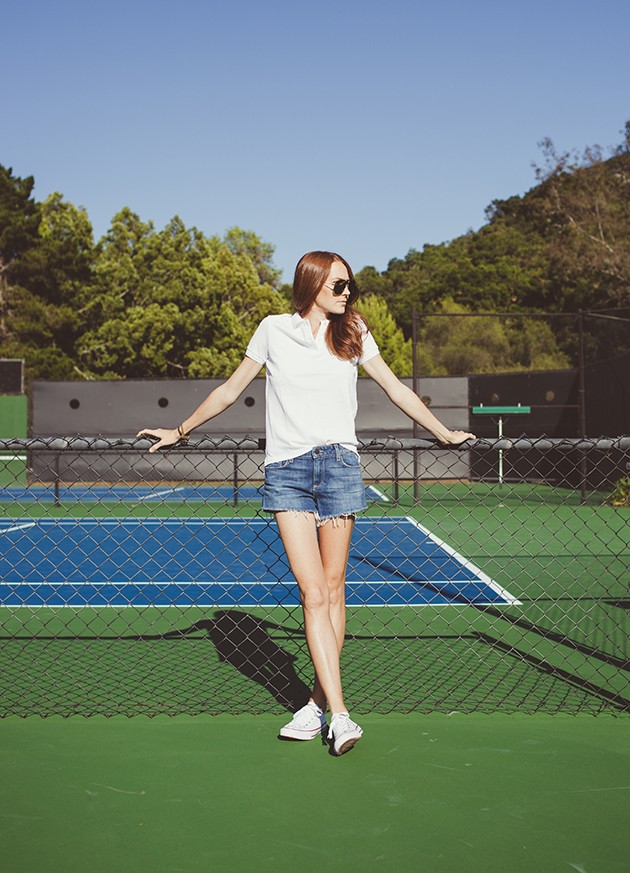 I can't seem to get enough of my chucks these days. So much so they've been instigating a sneaker furry in my world—see another recent look here. Every time I hop on the internet (side note: Nordstrom has a great selection of classics) I end up finding a new pair to covet or a new way of styling them. Plus there's nothing greater in my opinion than a little juxtaposition when it comes to dressing and sneakers are always the ticket for a playful comparison. My other need for kicks, a potential new hobby—tennis. We'll see how it goes, wish me luck.
Could I have all of these sneakers please?

Converse, Lacoste polo (borrowed from the boys), Paige denim shorts, Saint Laurent aviators (similar), Jennifer Fisher cuff (similar), Kendall Conrad bracelet (similar).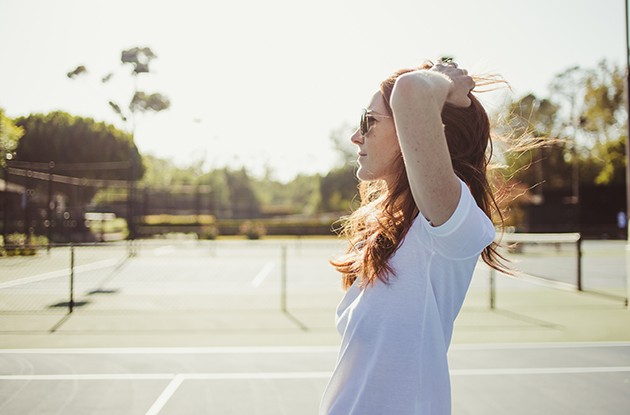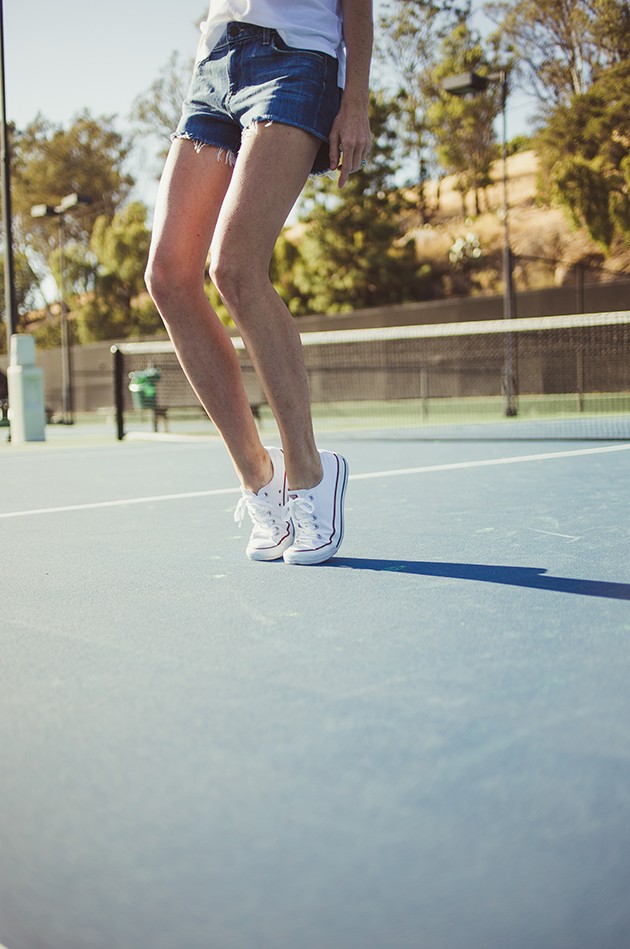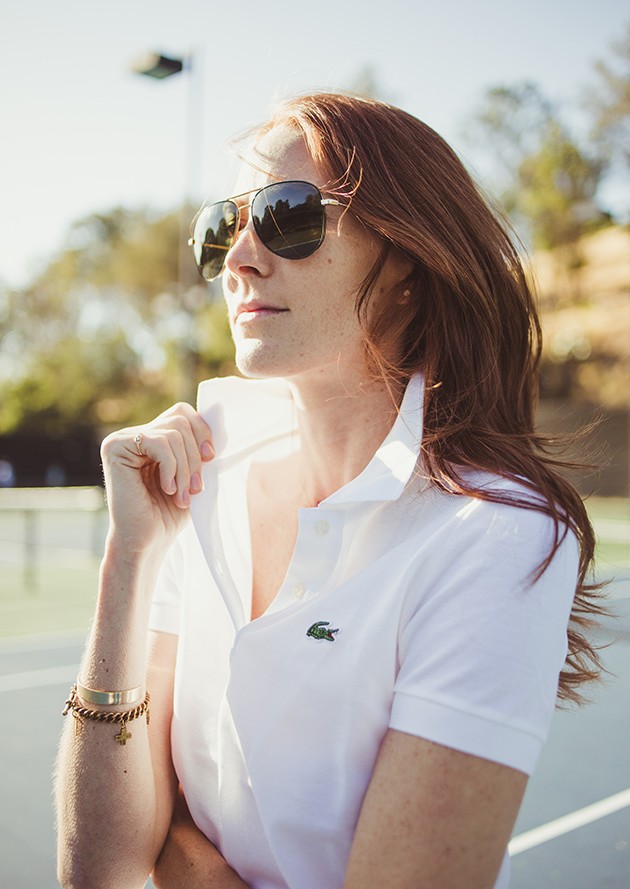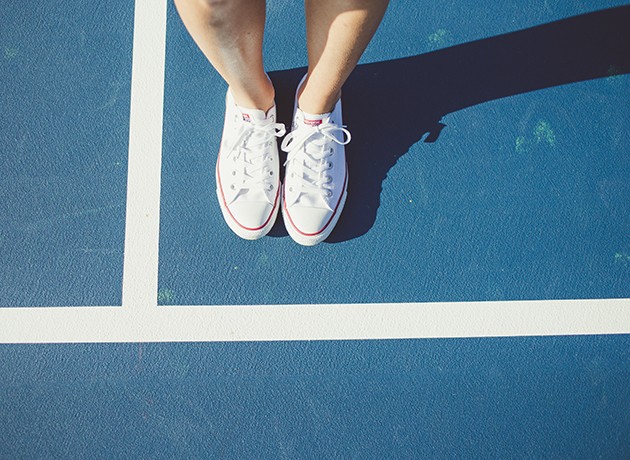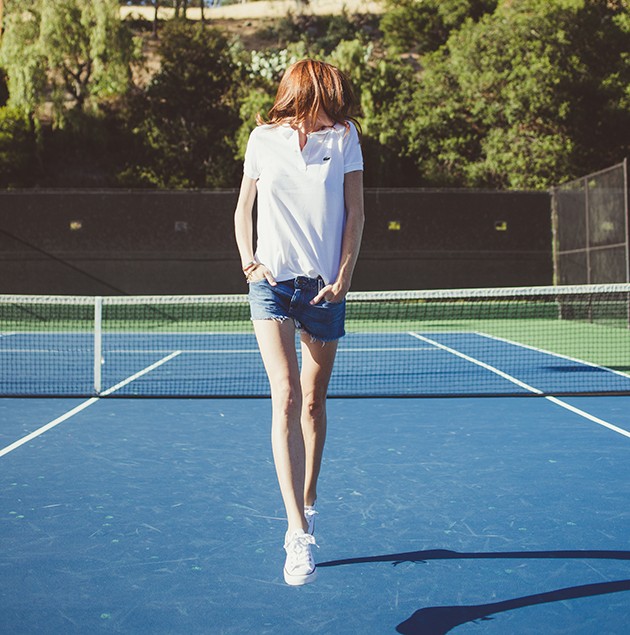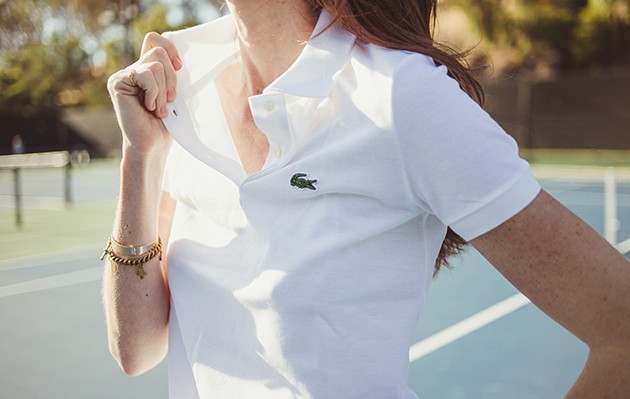 Photography by Jacqueline Pilar // brought to you by Nordstrom