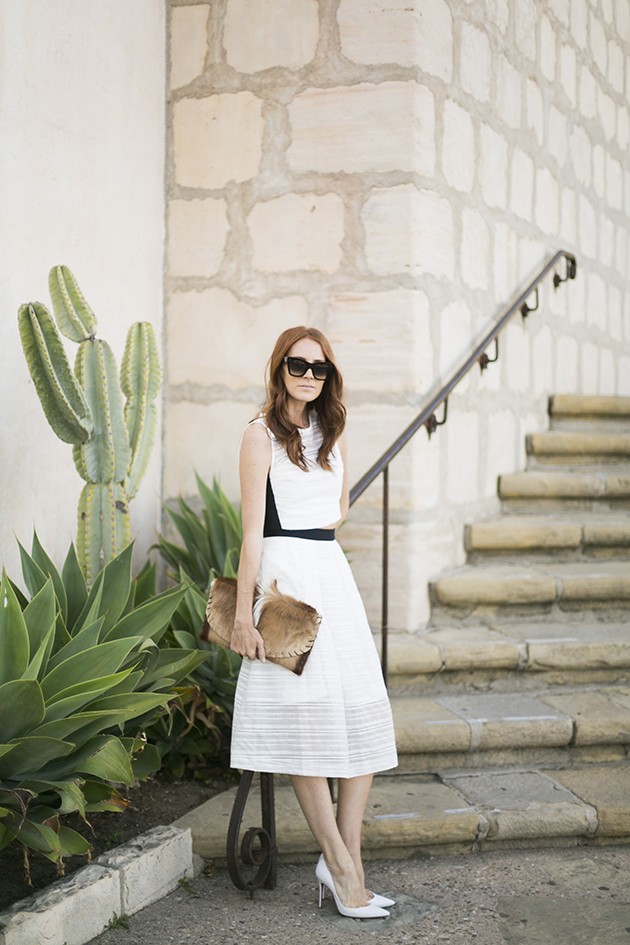 I'll be the first to admit that I have expensive taste. It's a common occurrence when I blindly choose the highest tag on the rack and I think to myself, of course. But in my book most of the time its worth every penny for something that has a perfect fit and is well made with quality materials. The amount of wear and how it makes you feel ends up being a solid wardrobe investment in the long run.
When I had the chance to style some RACHEL Rachel Roy I knew very little about the line. The first thing that caught my eye was the simple, relaxed designs. So up my alley. But it was the fit and feel that I was most impressed by. My guess was that the line fell somewhere in the $200 and up zone. To my surprise I was way off, which made me even more excited to share it with all of you. Drum roll… try more like under $100!
RACHEL Rachel Roy top and skirt, Alexis Russell ring and cuff, Christian Louboutin pumps, Emily Rosendahl clutch, Celine sunglasses (similar), Jennifer Fisher cuff.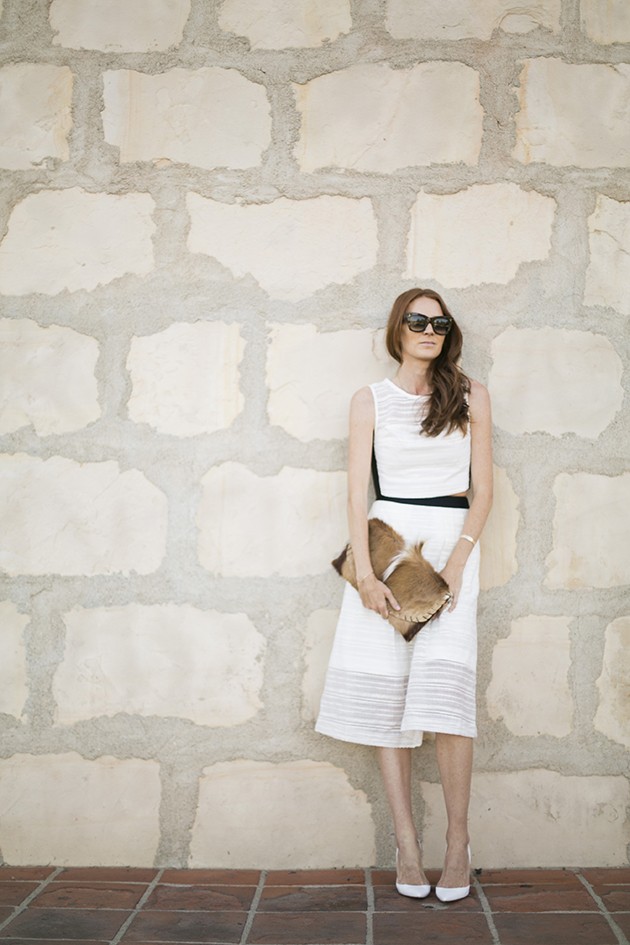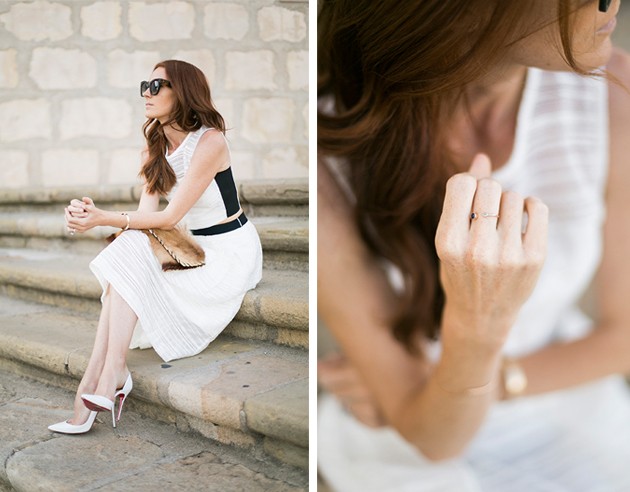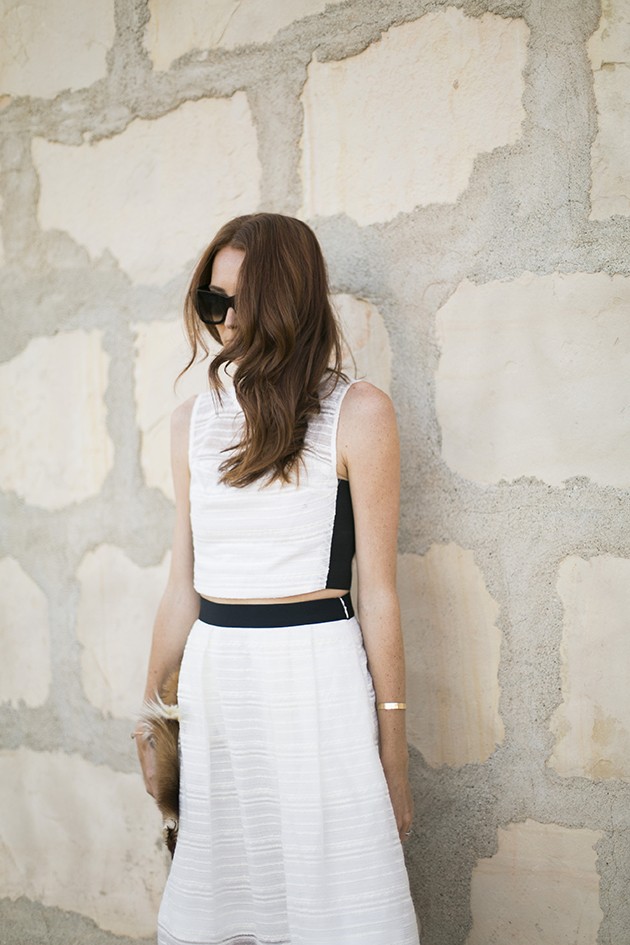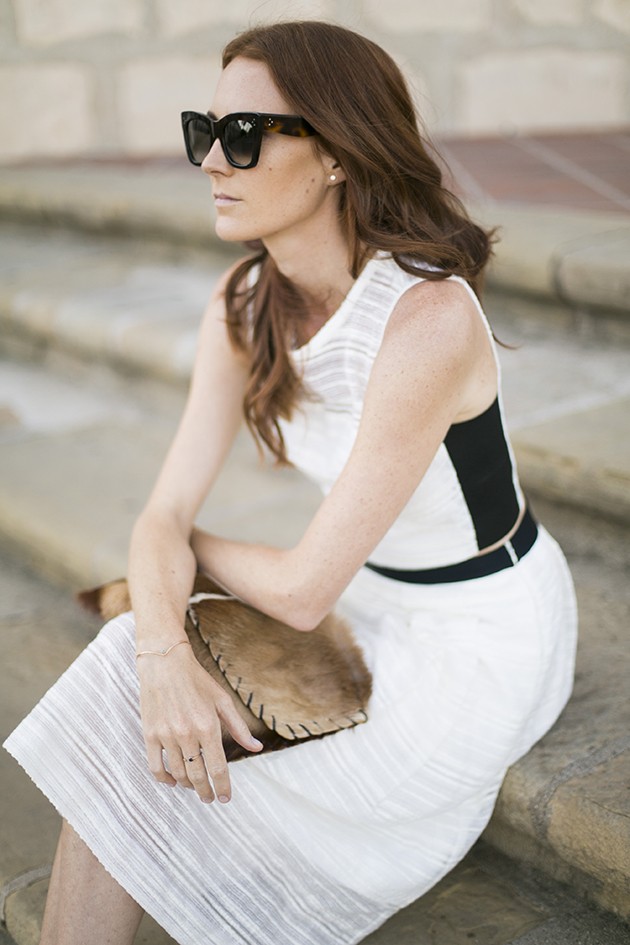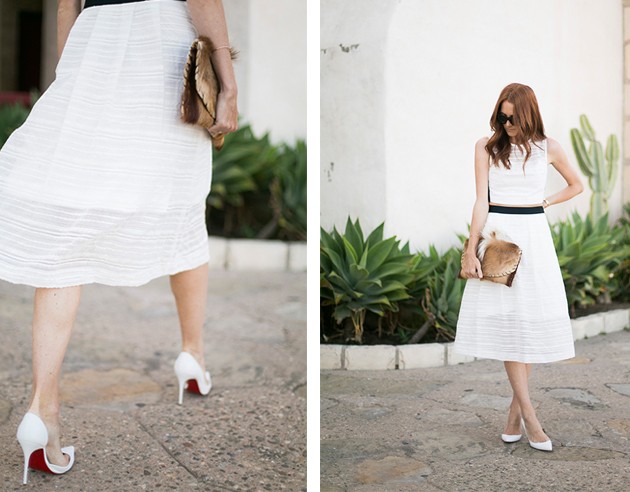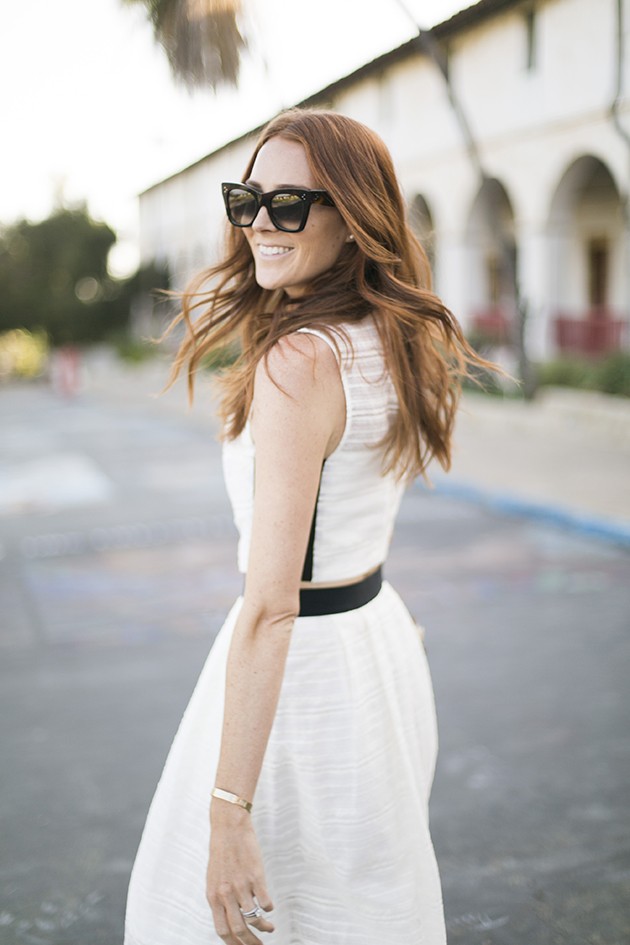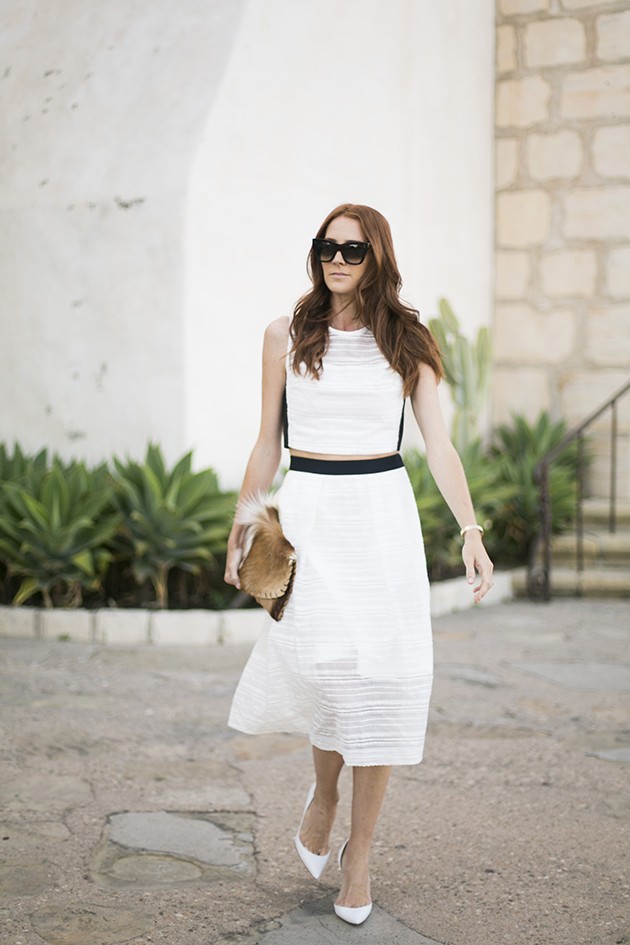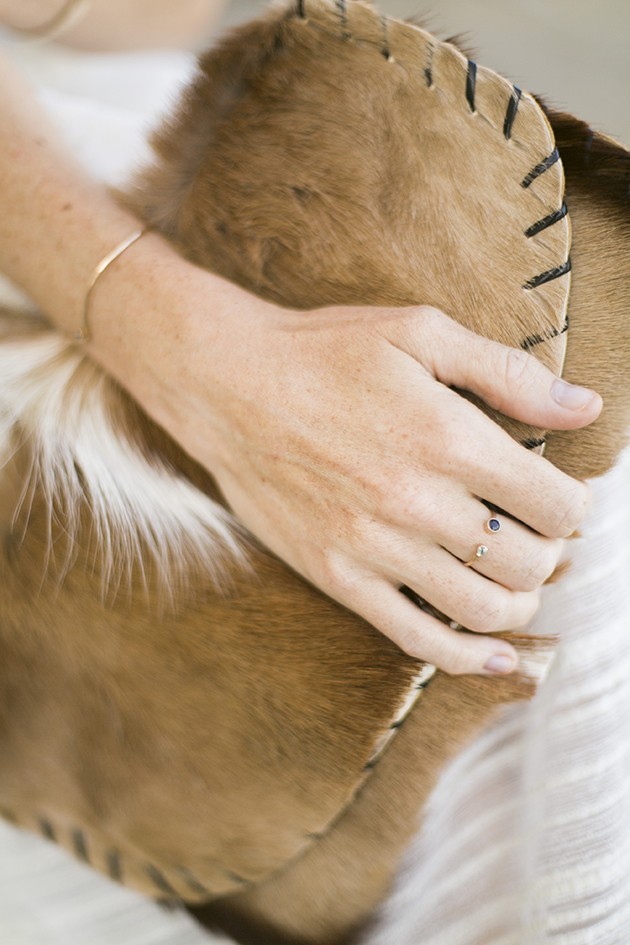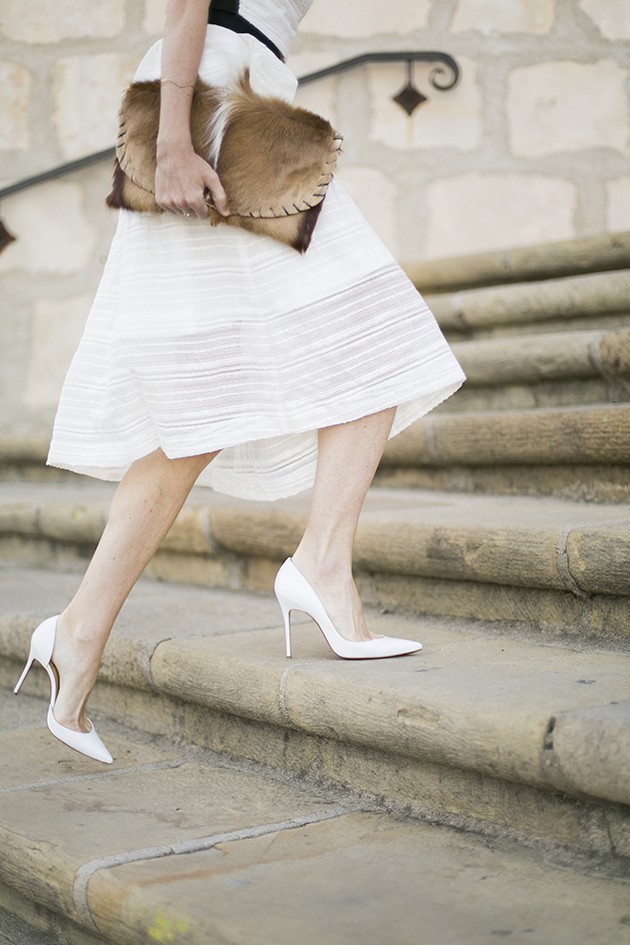 More from the wallet-friendly line that you must check out…

Photography by Arna Bee