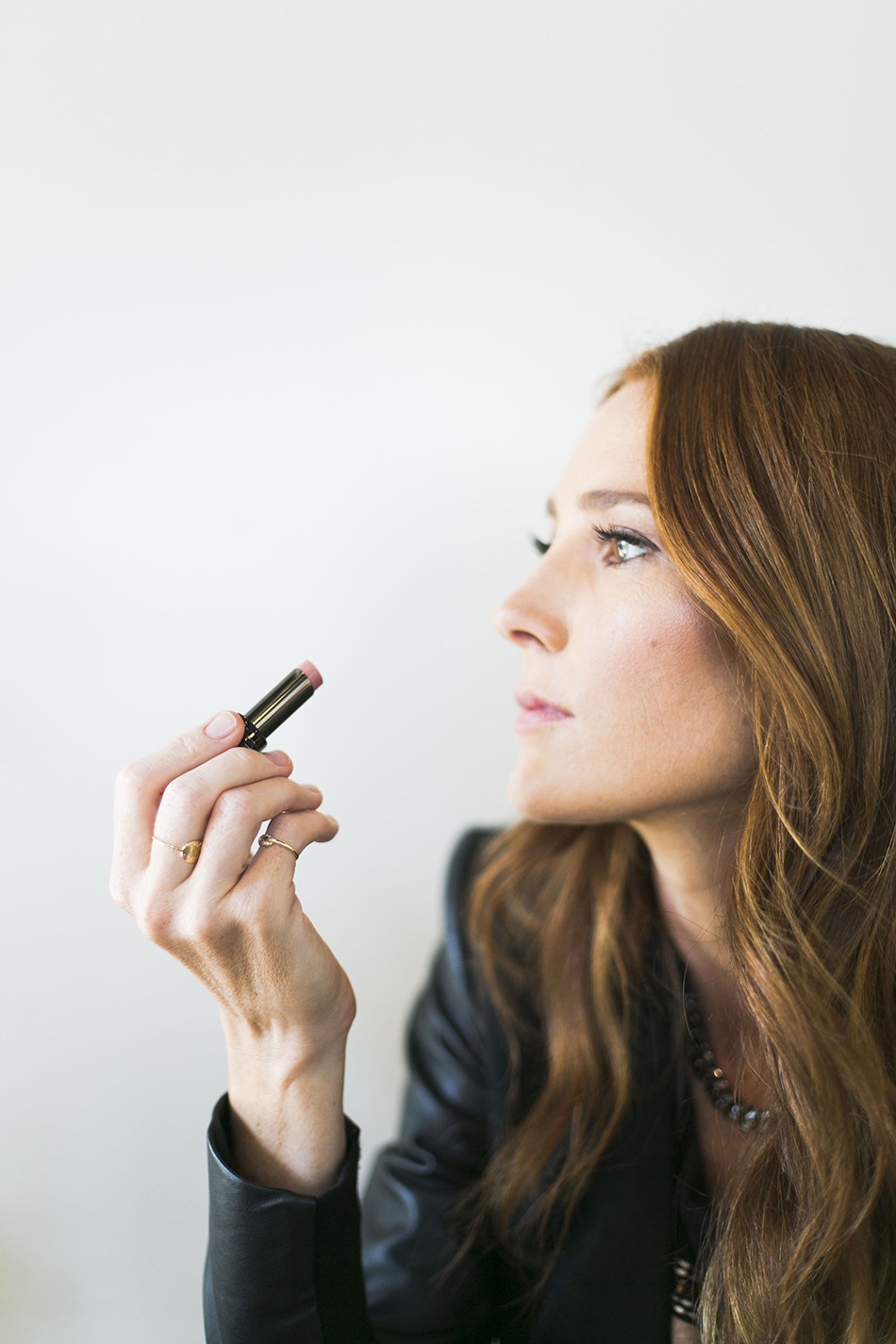 Beauty products are meant to enhance our features, cover things up or glamorize our ordinary look. I have a different purpose from time to time, it's called the instant mood lifter and it does wonders for your appearance. Every afternoon I hit a slump in  my day. I feel tired, I look tired and my overall vibe is drained. The first thing I grab is naturally caffeine, but lately I've been finding a coat of fresh lips brings me back to my A game. On the outside it brightens things up and on the inside I feel subtly more pulled together. Enter the new Laura Mercier Lip Parfait Creamy Colourbalm, which not only are the best colors I've yet to try but they also feel amazing. My go-to combination as of late has been Amaretto Swirl with Praline lip liner. For evening I add in Creamsicle, which has a poppy red tint to it.
My other favorite afternoon pick-me-up? Ditching the day to play around with colors at the Laura Mercier counter. I highly suggest swinging by your nearest one, all my greatest finds have been recommendations from the pros.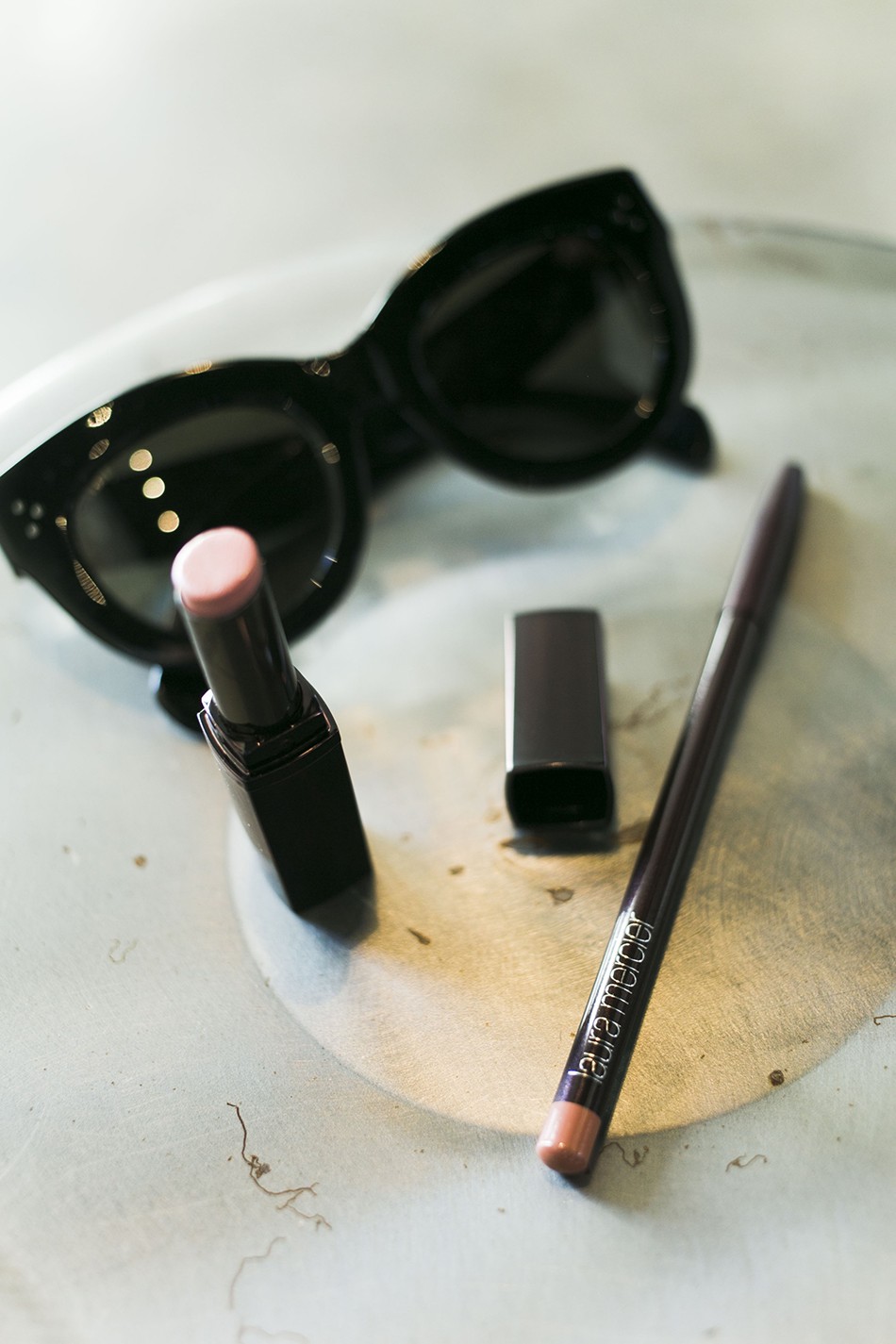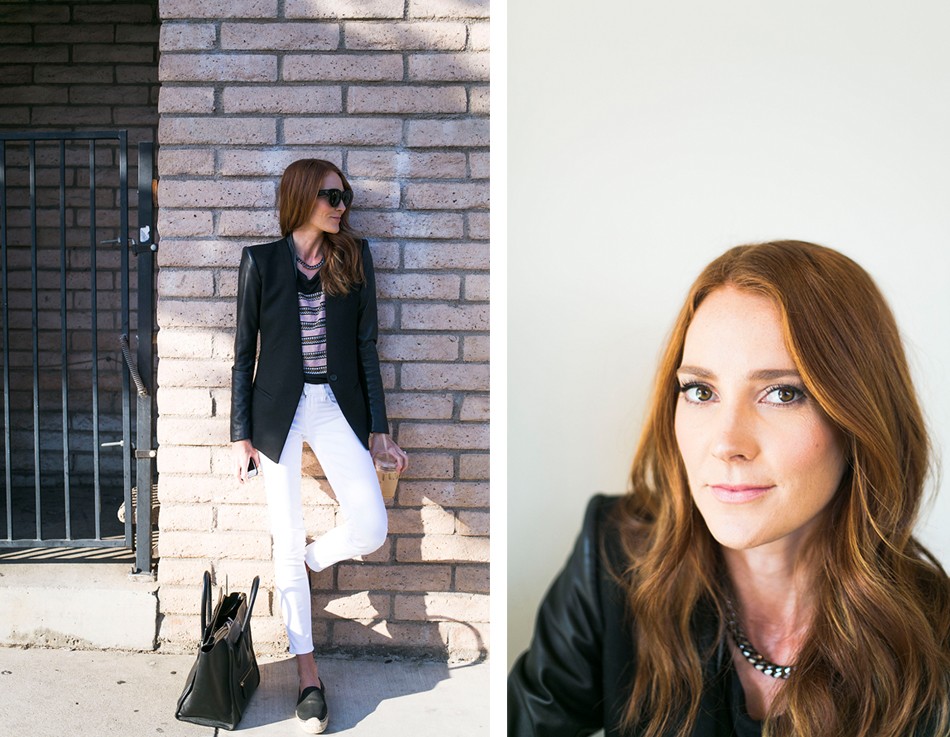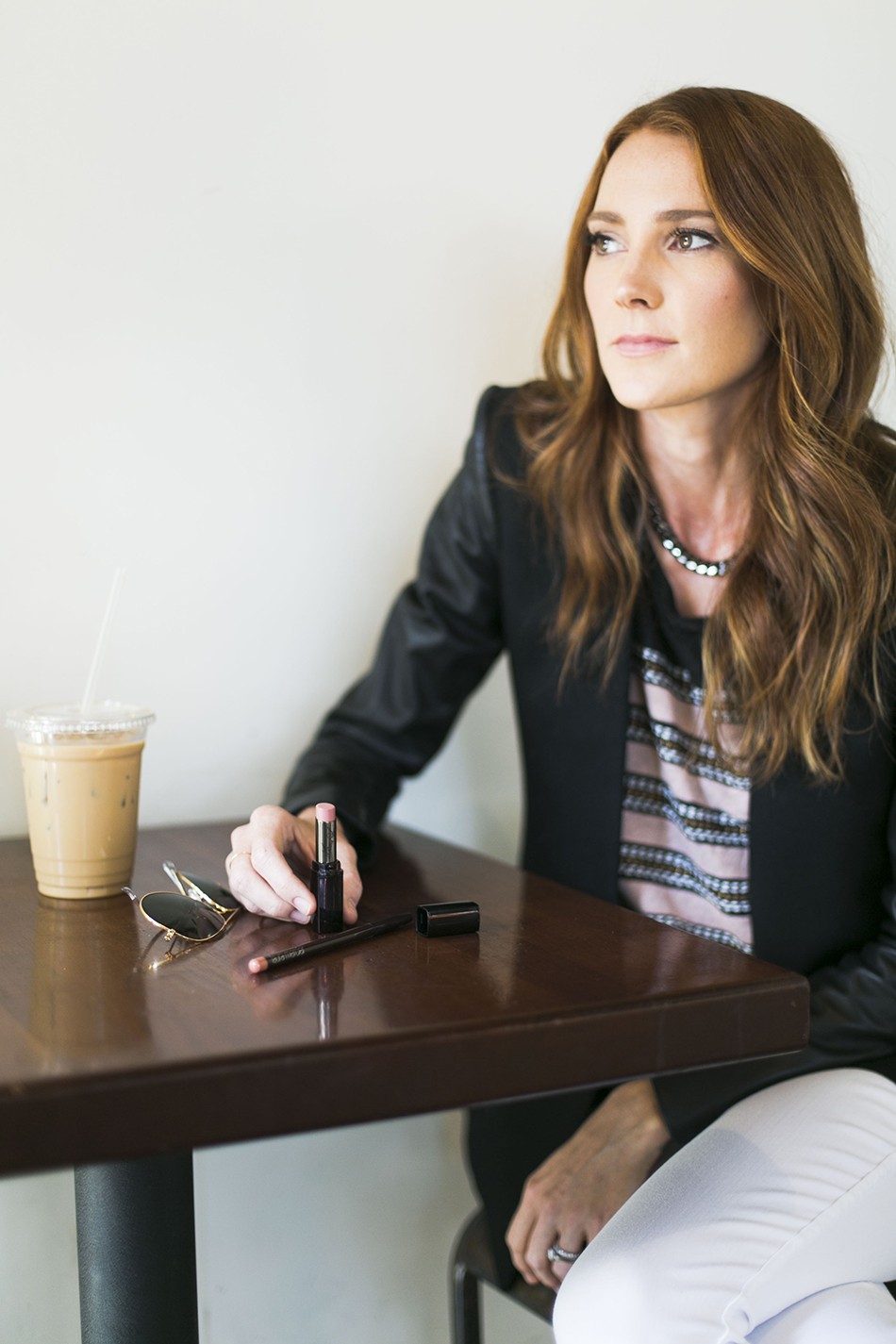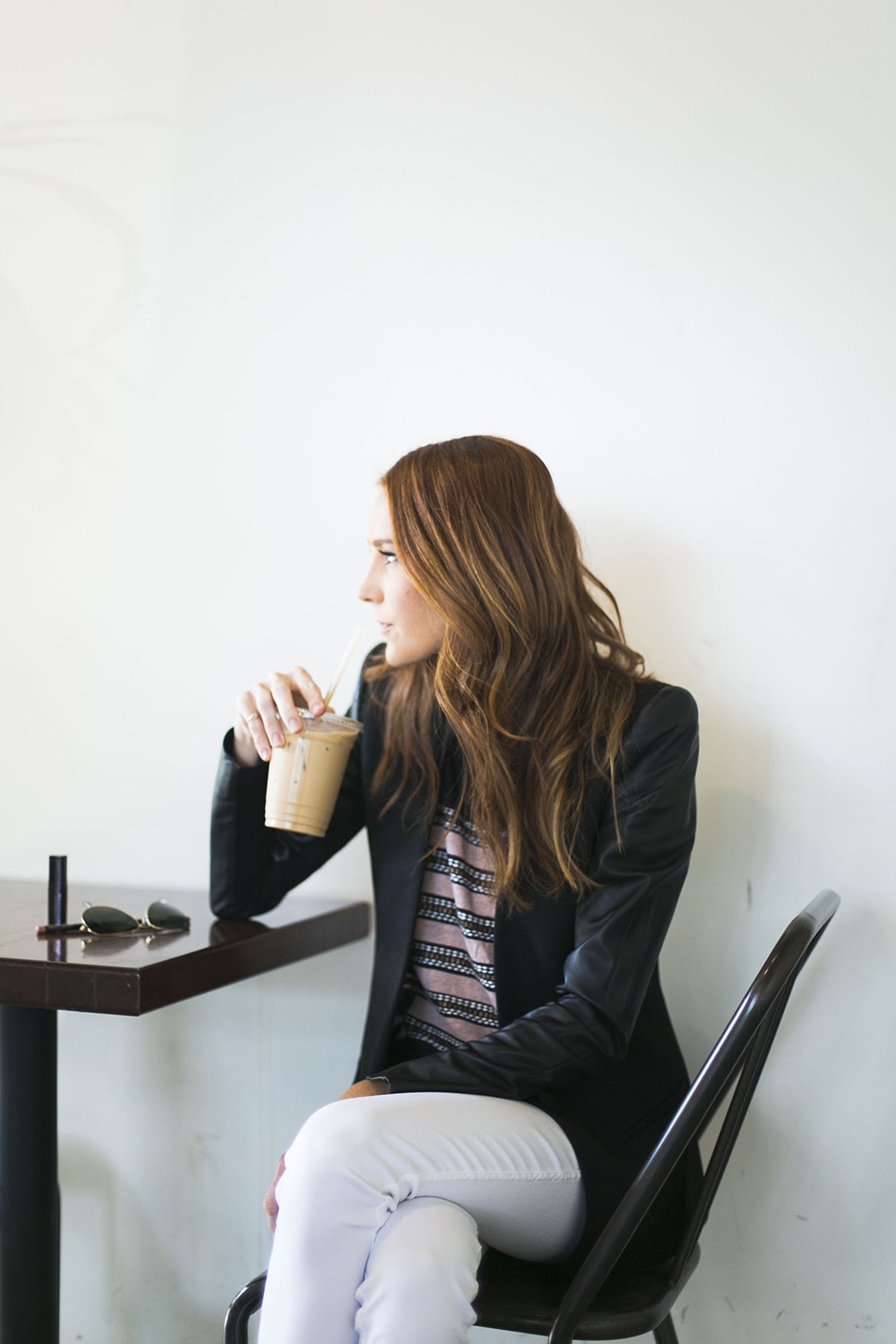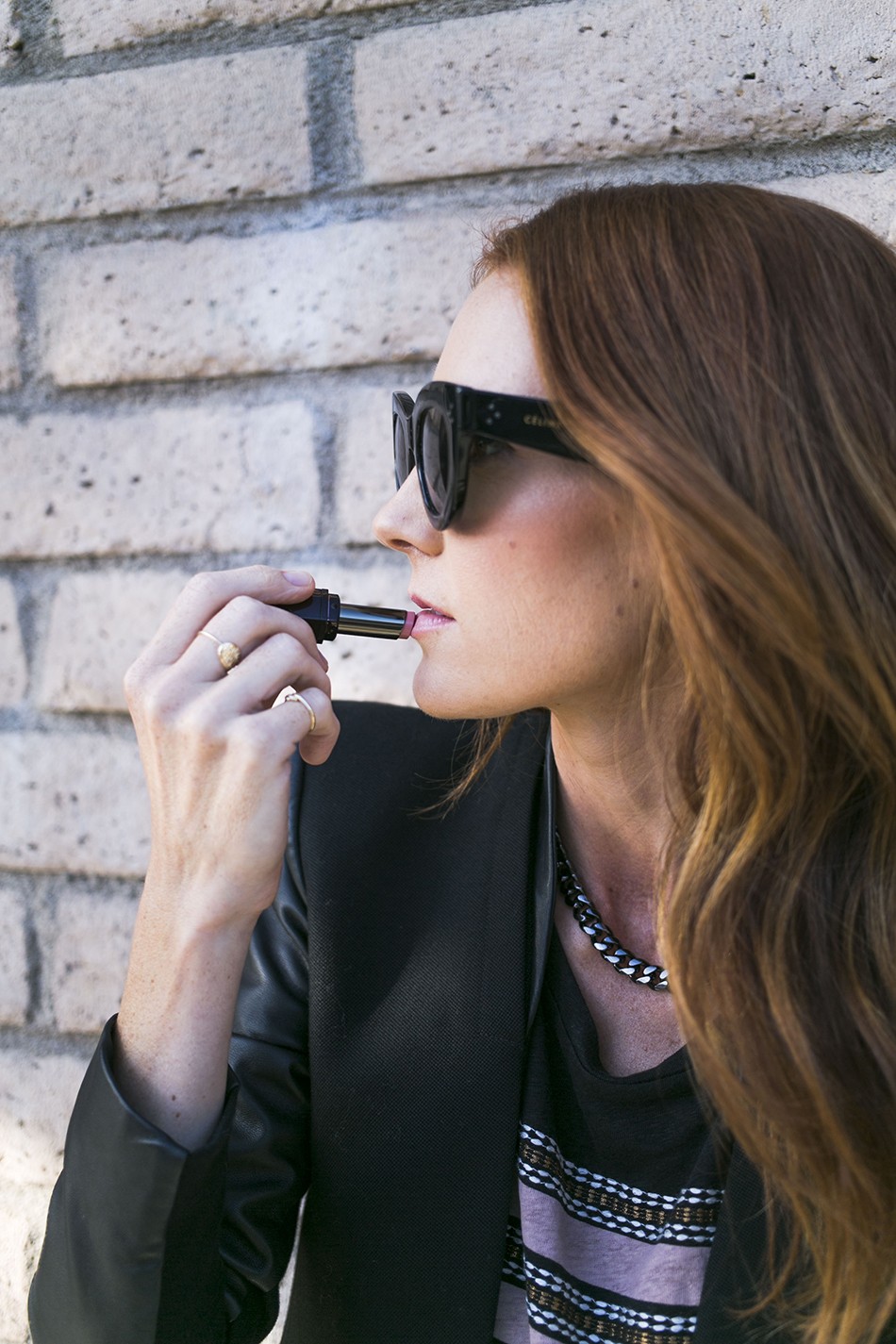 J.Crew tee, Helmut Lang blazer, Paige jeans, Soludos espadrilles, Celine sunglasses (similar), Ariel Gordon rings, Celine bag (similar).
Some of my other great Laura Mercier finds that are mainstays in my beauty bag.


Photography by Arna Bee