Welcome to the new home of Could I Have That!
I'm beyond excited to be unveiling a fresh new look that I've been working on over the last year. This month marks 6 years that I first started blogging and I'm happy to say that life (and Could I Have That) has blossomed in ways that have far surpassed my dreams. I hope that this new redesign provides an experience that is easier to navigate, full of more content/finds and inspiration for you all to fill up on.
So what's new here?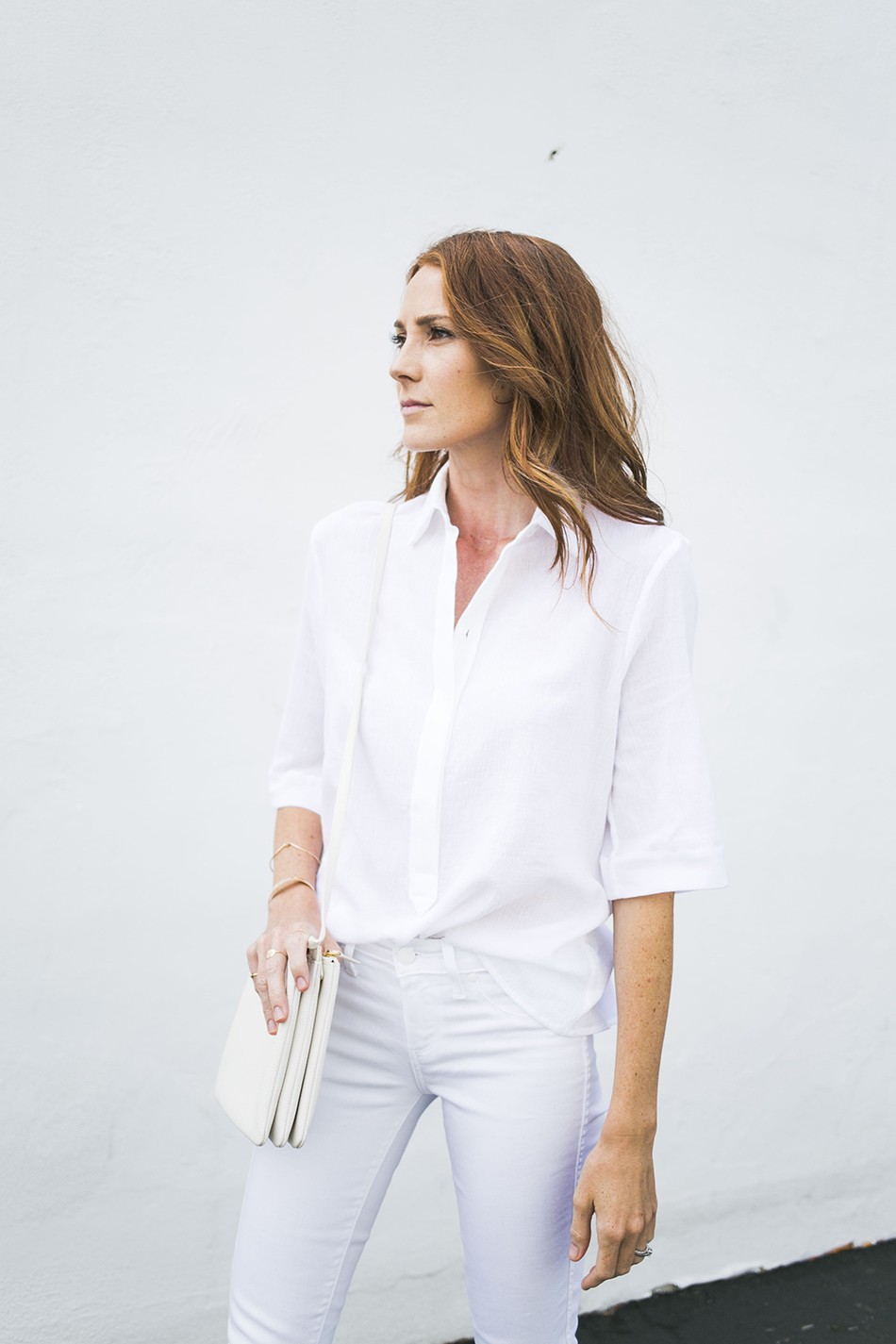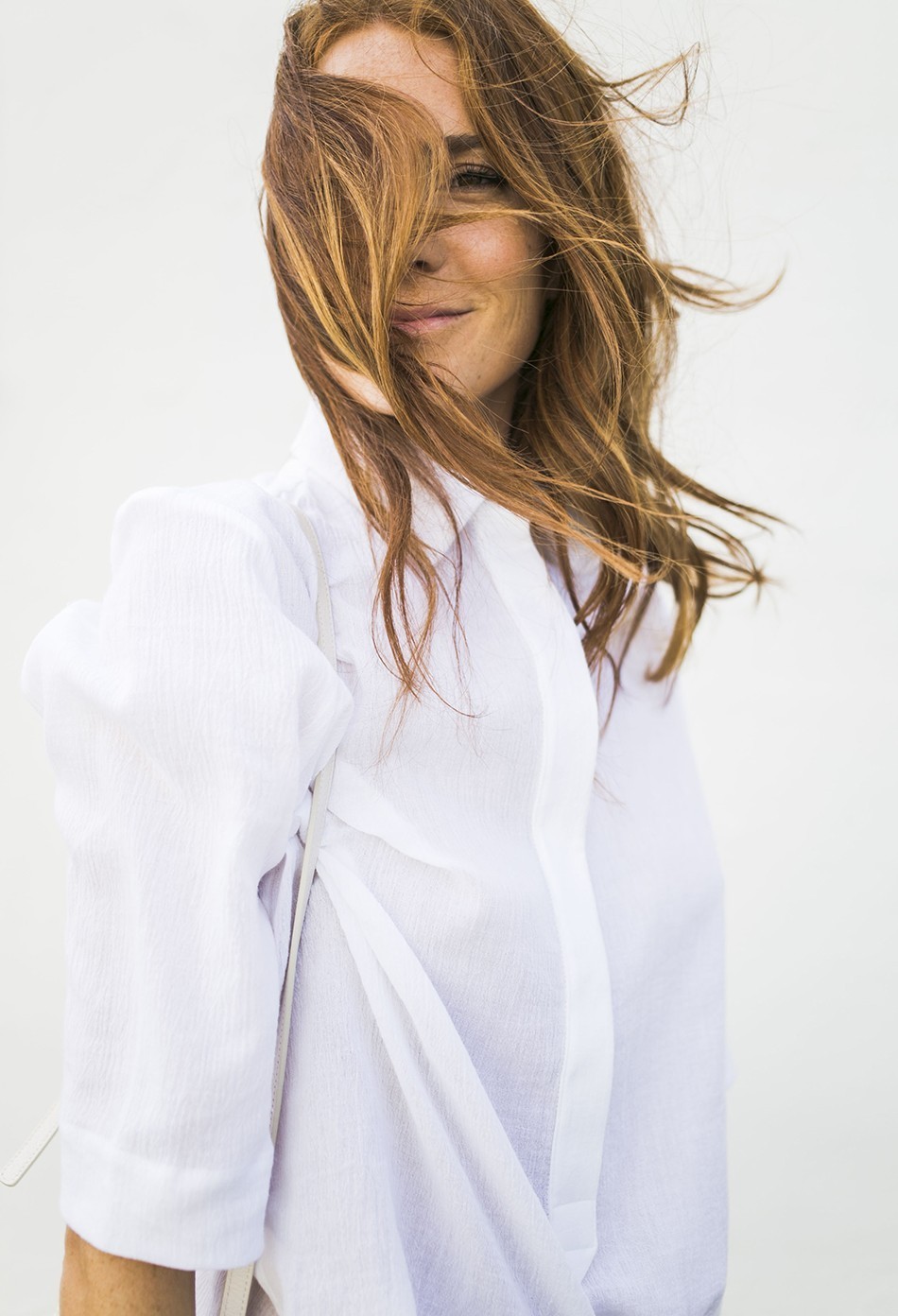 STYLE // The roots of Could I Have That will always be tied to fashion, it's my biggest passion to my core. A new and improved style section includes everything from outfits and street-style inspiration to beauty tutorials and shopping tips. You'll also find a new "Shop" section which I like to think of as my own mini boutique. I'll be curating a selection of "must-haves" each month that will include clothing, accessories, shoes, jewelry and later down the road… home finds! Could I Have That???!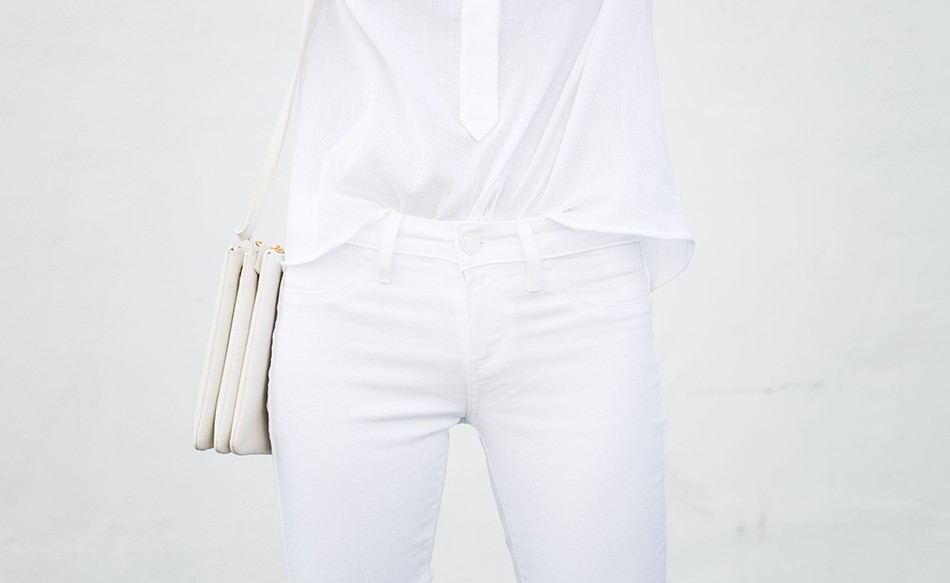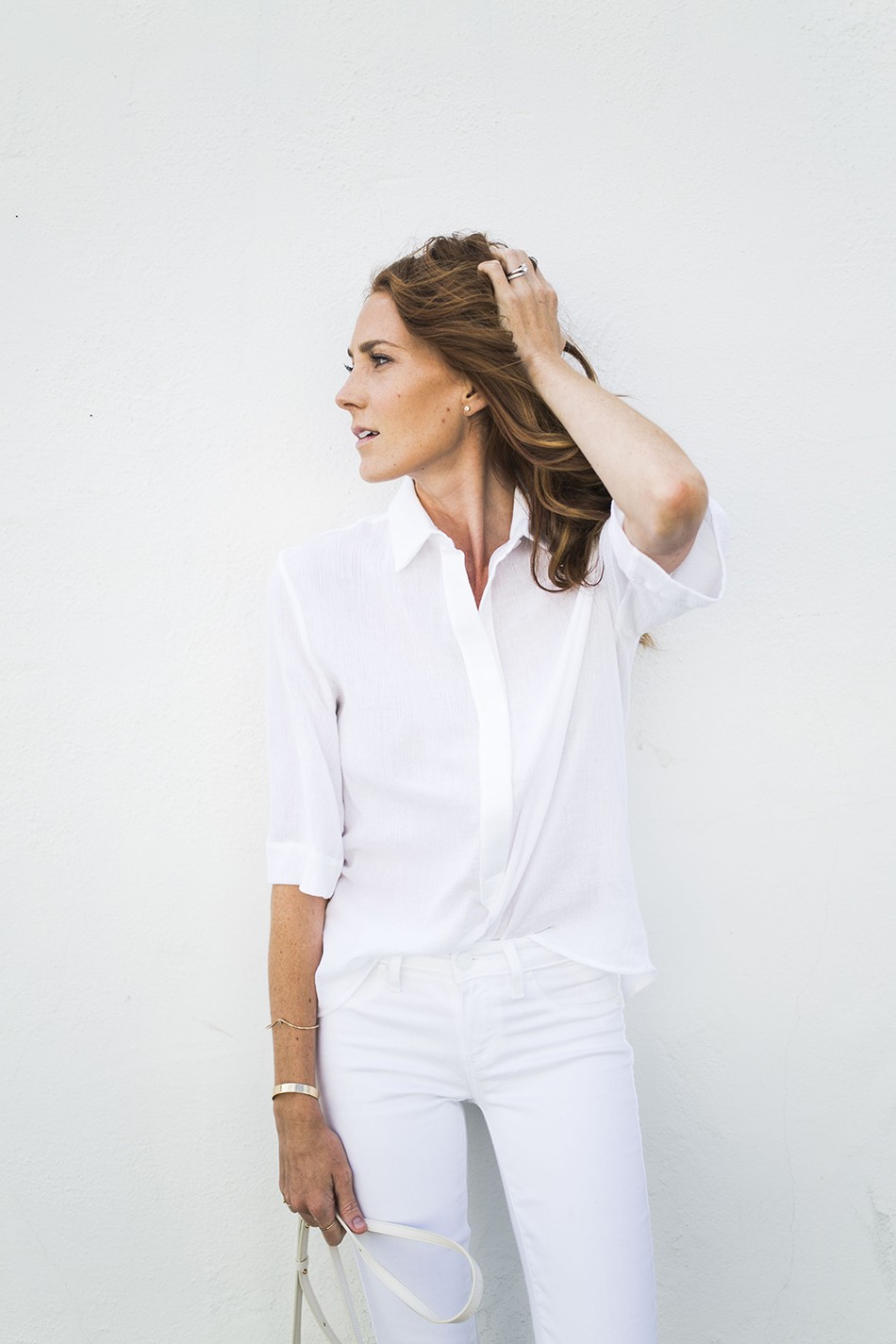 TRAVEL // A fresh new travel section! I've traveled more in the last three years than ever before and it's become one of my main sources of inspiration. From South Africa to Palm Springs, you'll find loads of destinations that I've visited (once, twice sometimes ten times!) or that I'm planning to visit—everyone needs a bucket list!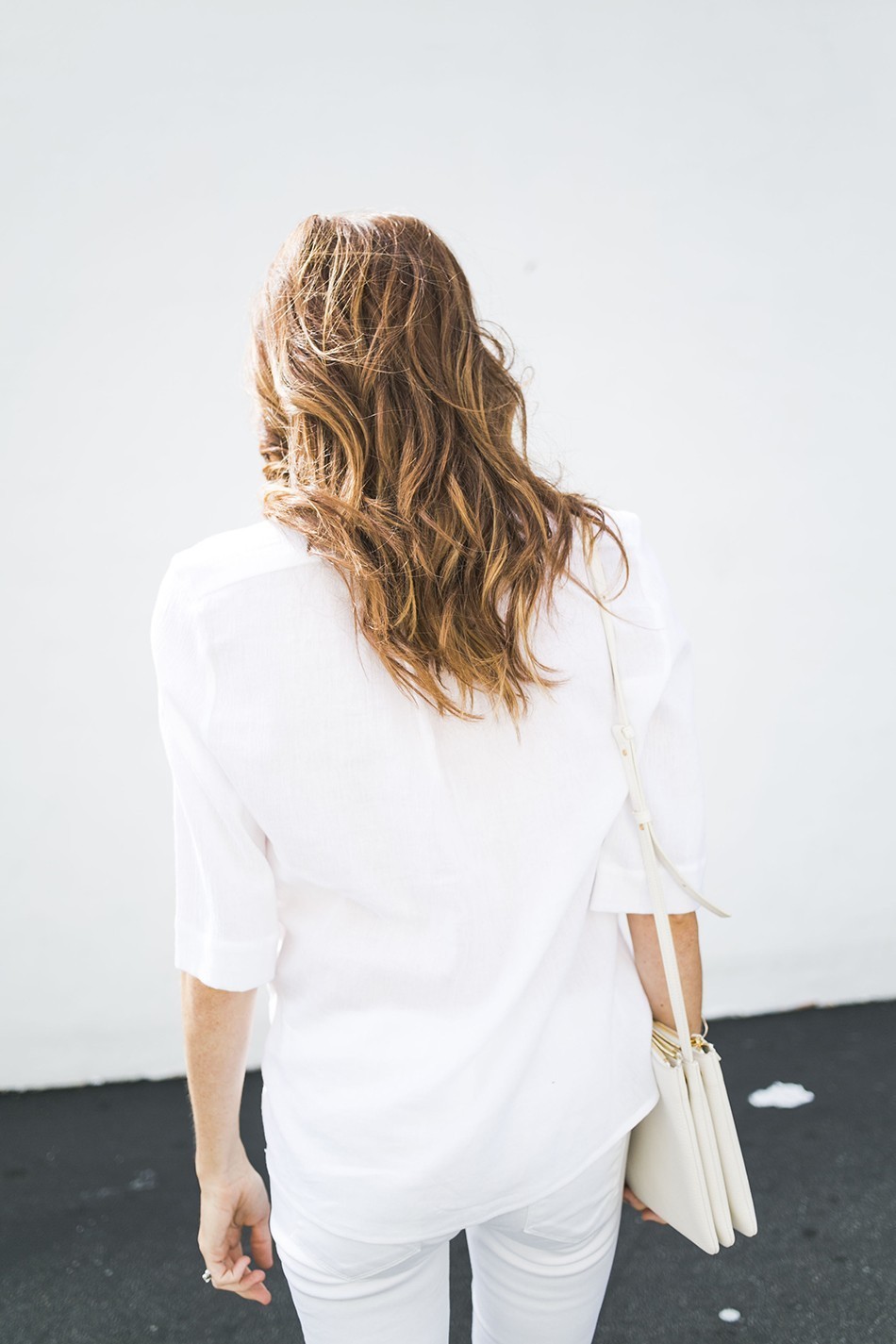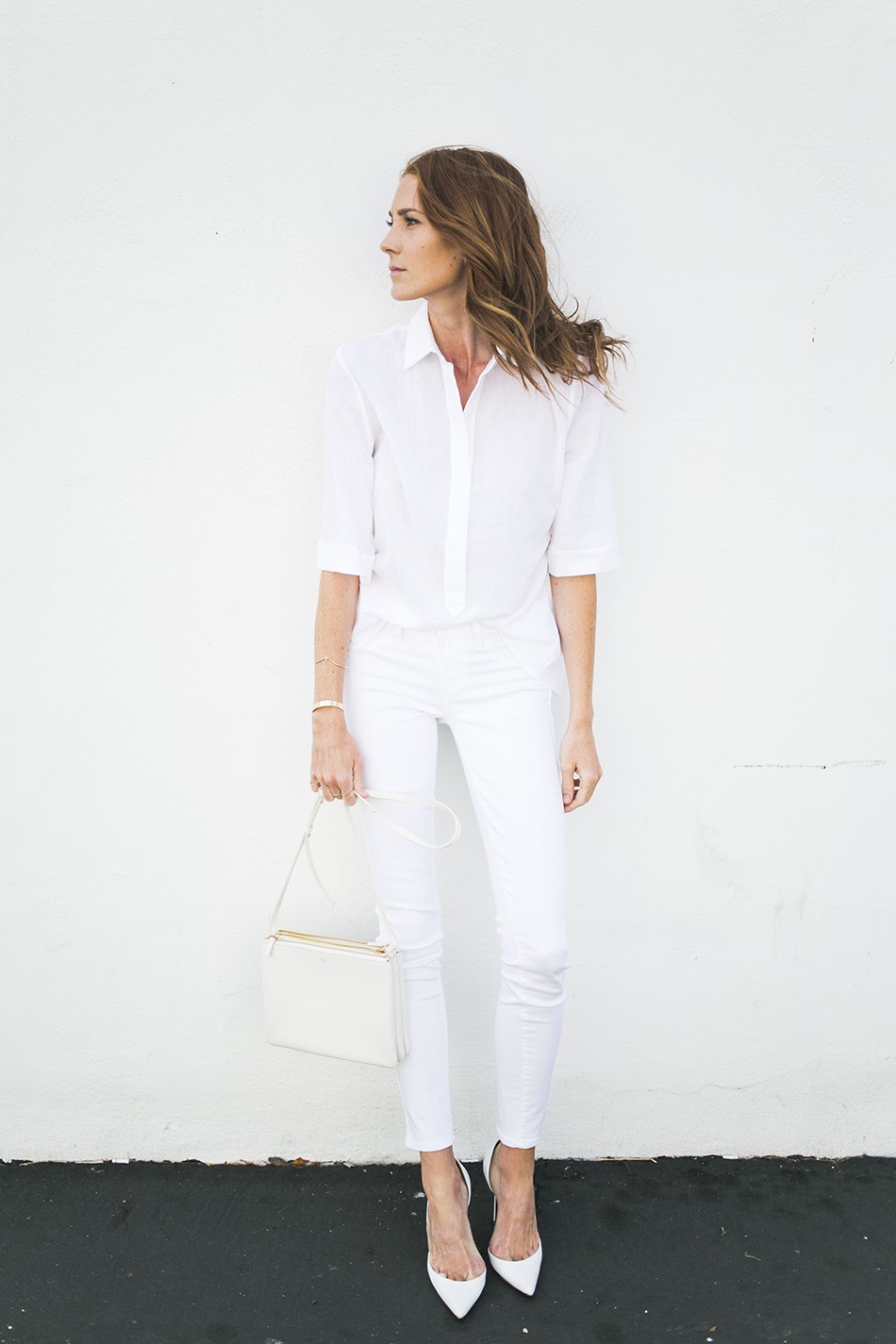 LIFESTYLE // Welcoming our baby girl Elin (pronounced Ee-lin) into the world last year has been one of the biggest (and most amazing) changes to date. It also opened up the door for a whole new lifestyle—we spend more time at home cooking, working on mini projects around the house, spending time with family and entertaining. From recipes and decor to baby wears and home finds you'll find it all in this new section.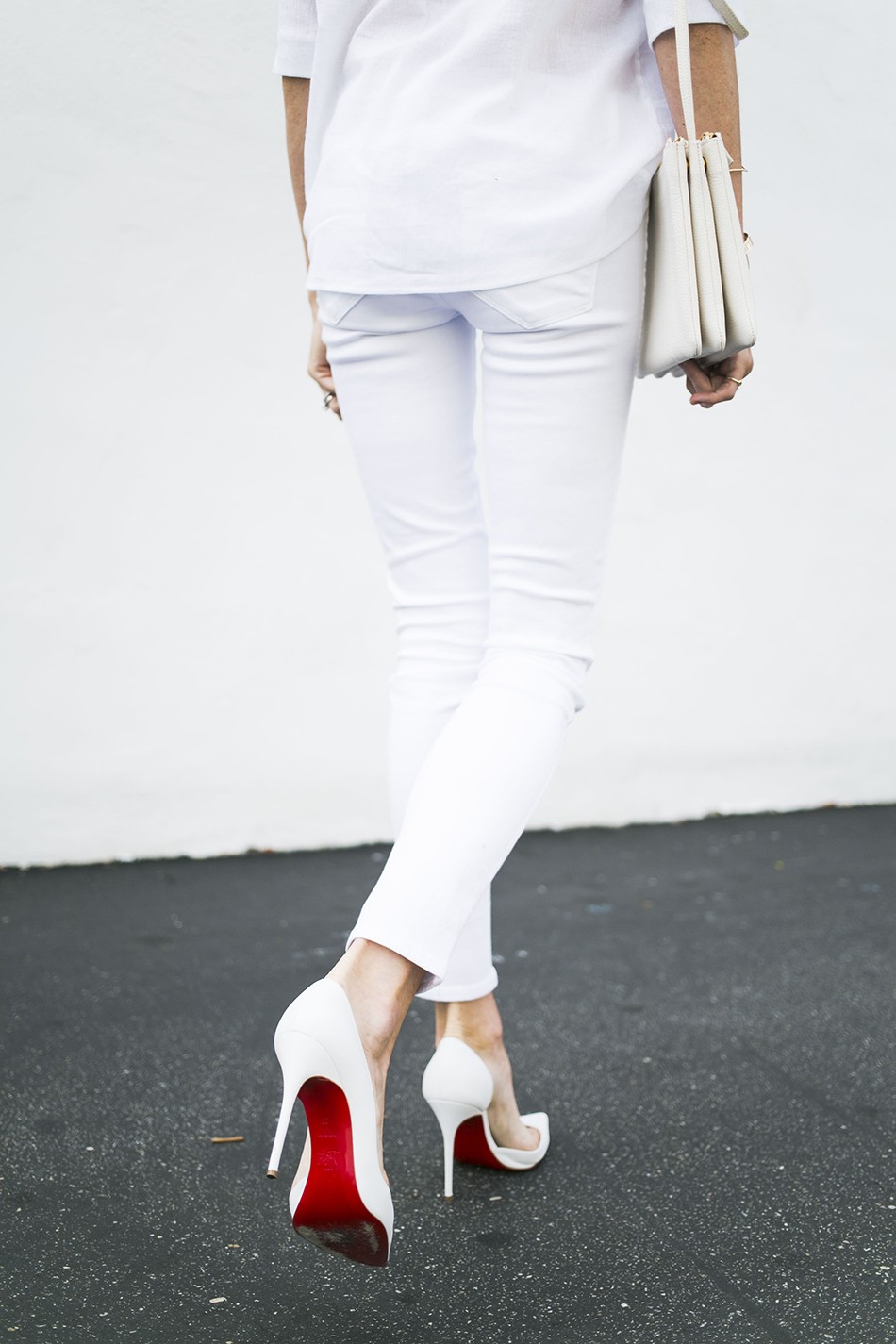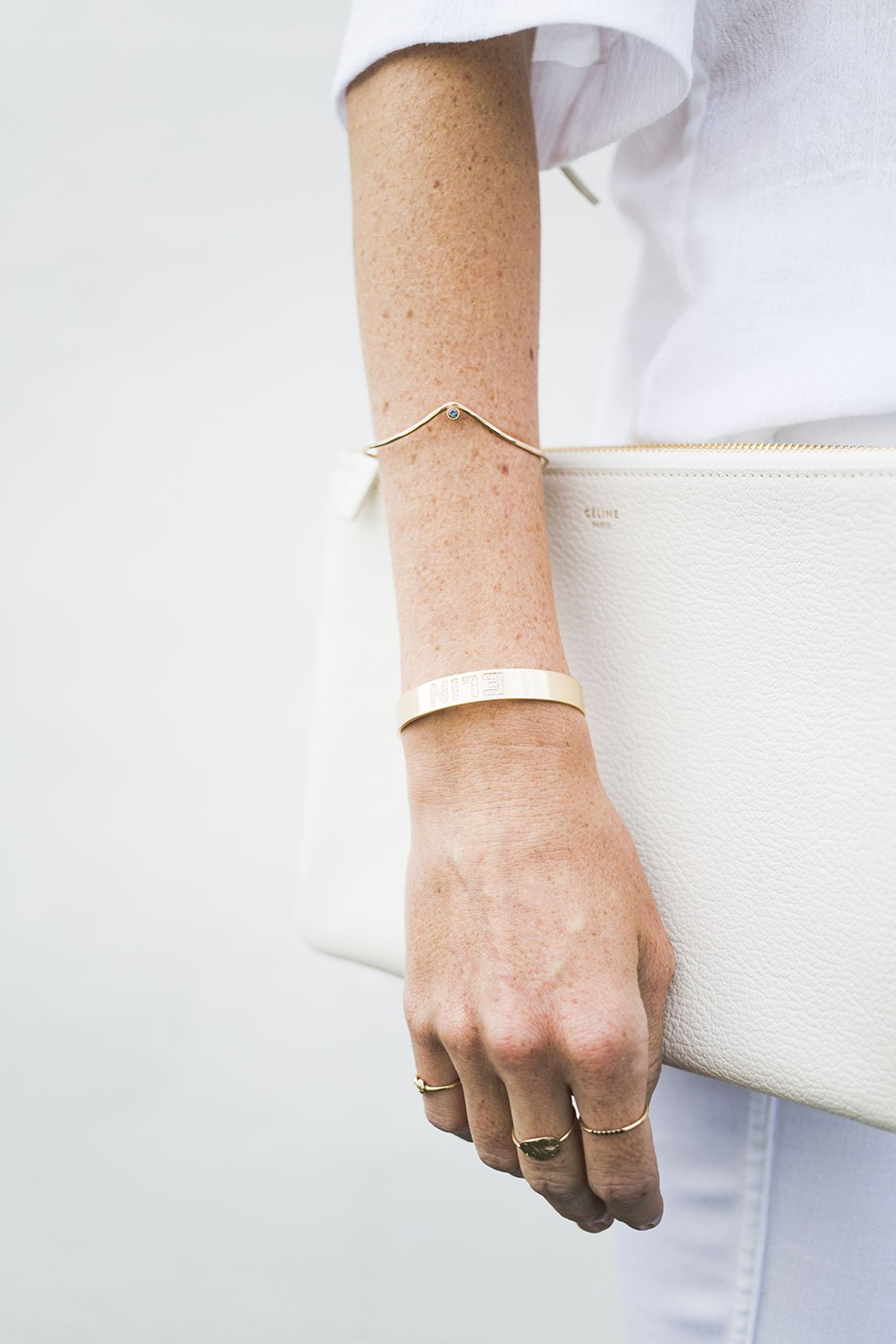 I hope you'll embrace this change and do let me know if you find any glitches of any sort! A special thanks to Eileen Chen and Scott Swanson of Wundermade for making my vision come to life.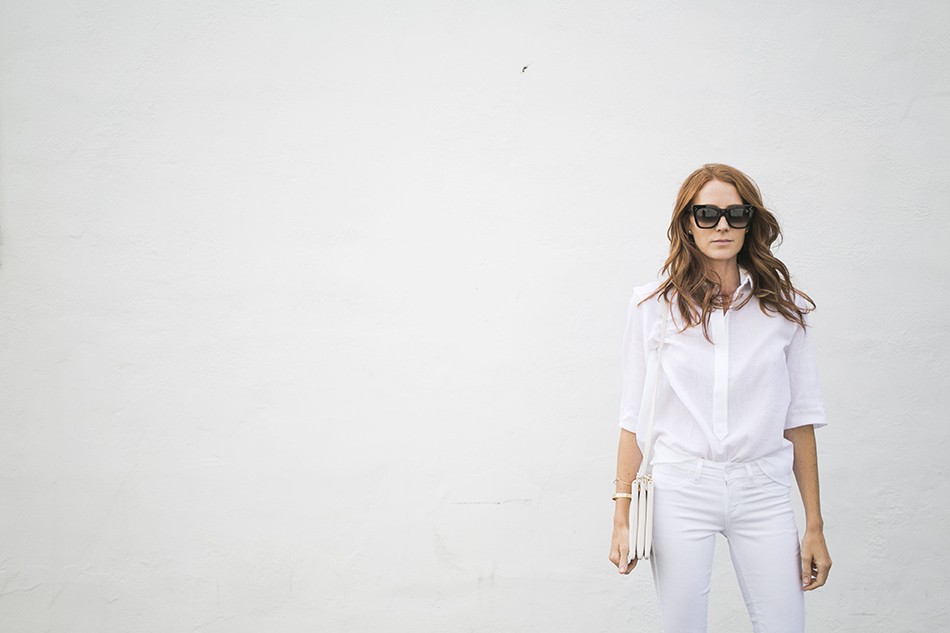 Wearing: Heidi Merrick Draco top, Paige jeans, Celine Trio bag, Christian Louboutin pumps, Jennifer Fisher cuff, Alexis Russell cuff, Celine sunglasses (similar).
Photography by Arna Bee