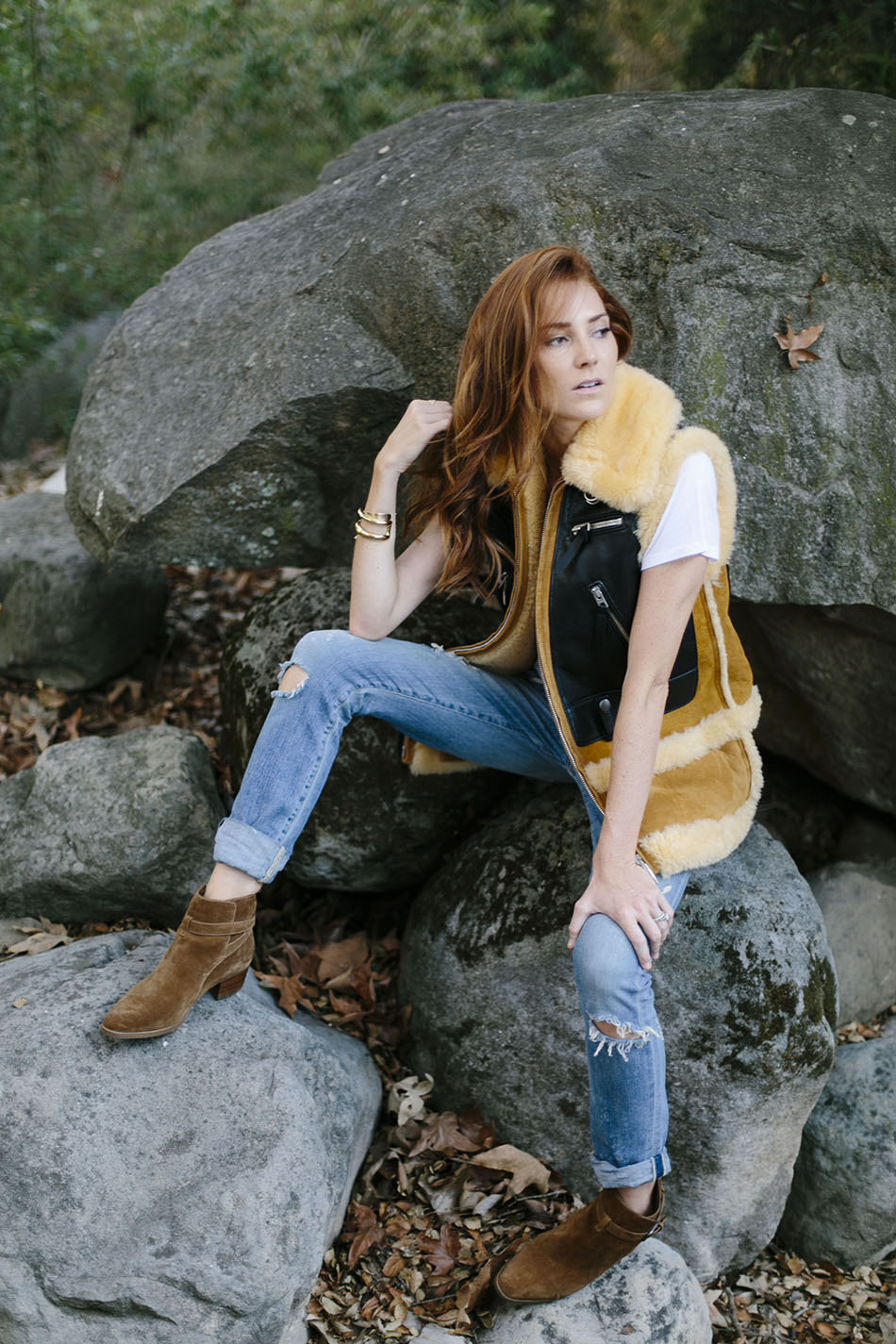 When it comes to making a difference, passion seems to be at the root of every good cause. Designer Marc Fisher has loads of it. So much so he recently launched a campaign called #MAKEYOURMARC, which celebrates women who are helping others and making their 'marc' on the world. Upload a tweet or Instagram post of someone who inspires you, include the hashtag #MAKEYOURMARC, and $1 will be donated to Karlie Kloss's charity Kode With Karlie. Or buy a pair of select shoes on marcfisherfootwear.com and $20 will go towards the cause. It's pretty amazing just reading about some of the stand up organizations people have started. Read about them here and if you know someone who's blazing a trail and giving back in an amazing way, nominate them to receive a grant from Marc Fisher here.
I'm not quite sure how I might make my 'marc' in this world but until then I'm supporting this cause and wearing some pretty awesome boots in the process. A little side note, these are the most comfortable soles in my wardrobe at the moment.
Marc Fisher LTD boots, Citizens of Humanity jeans, Coach vest, Onia tee, Jennifer Fisher cuffs.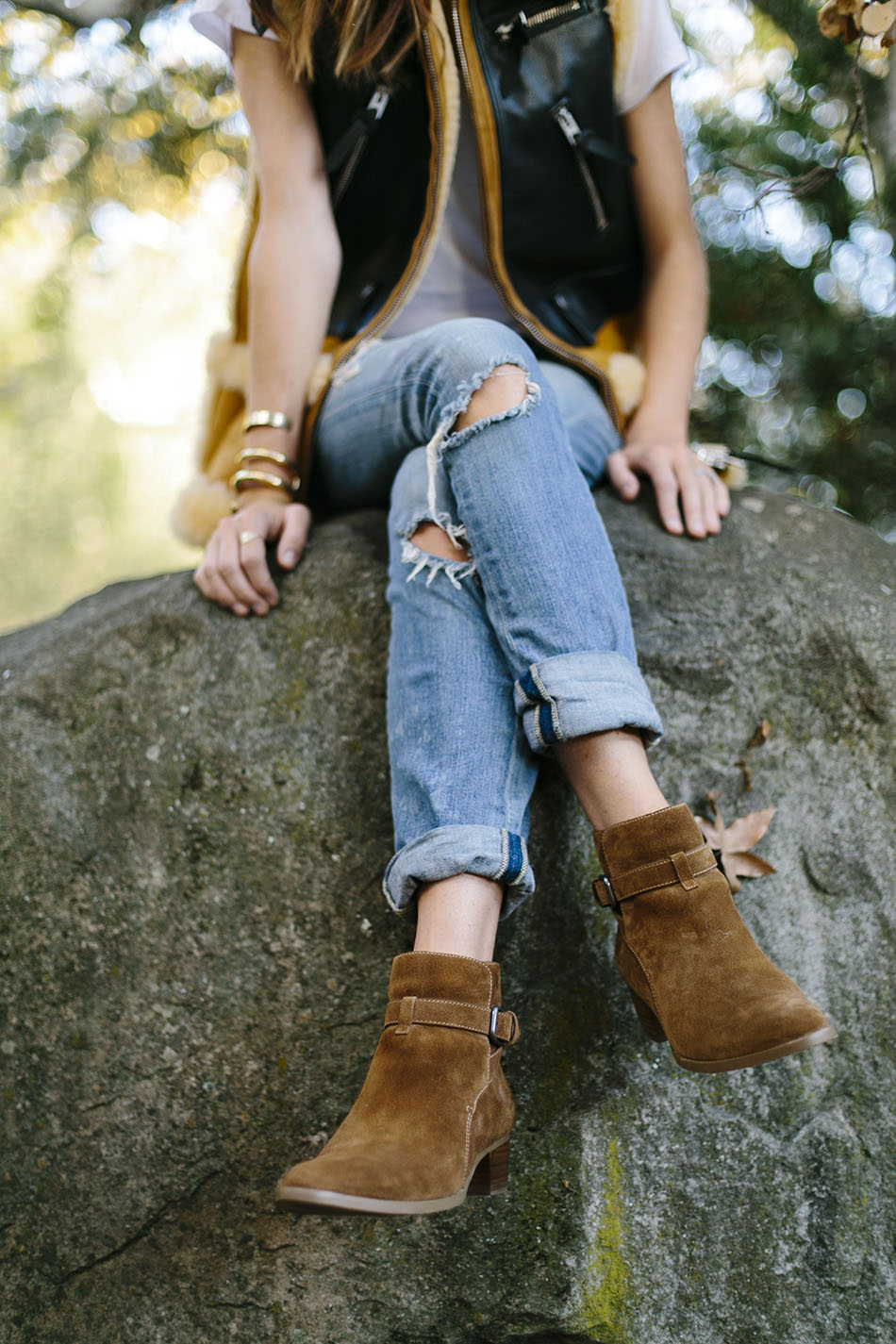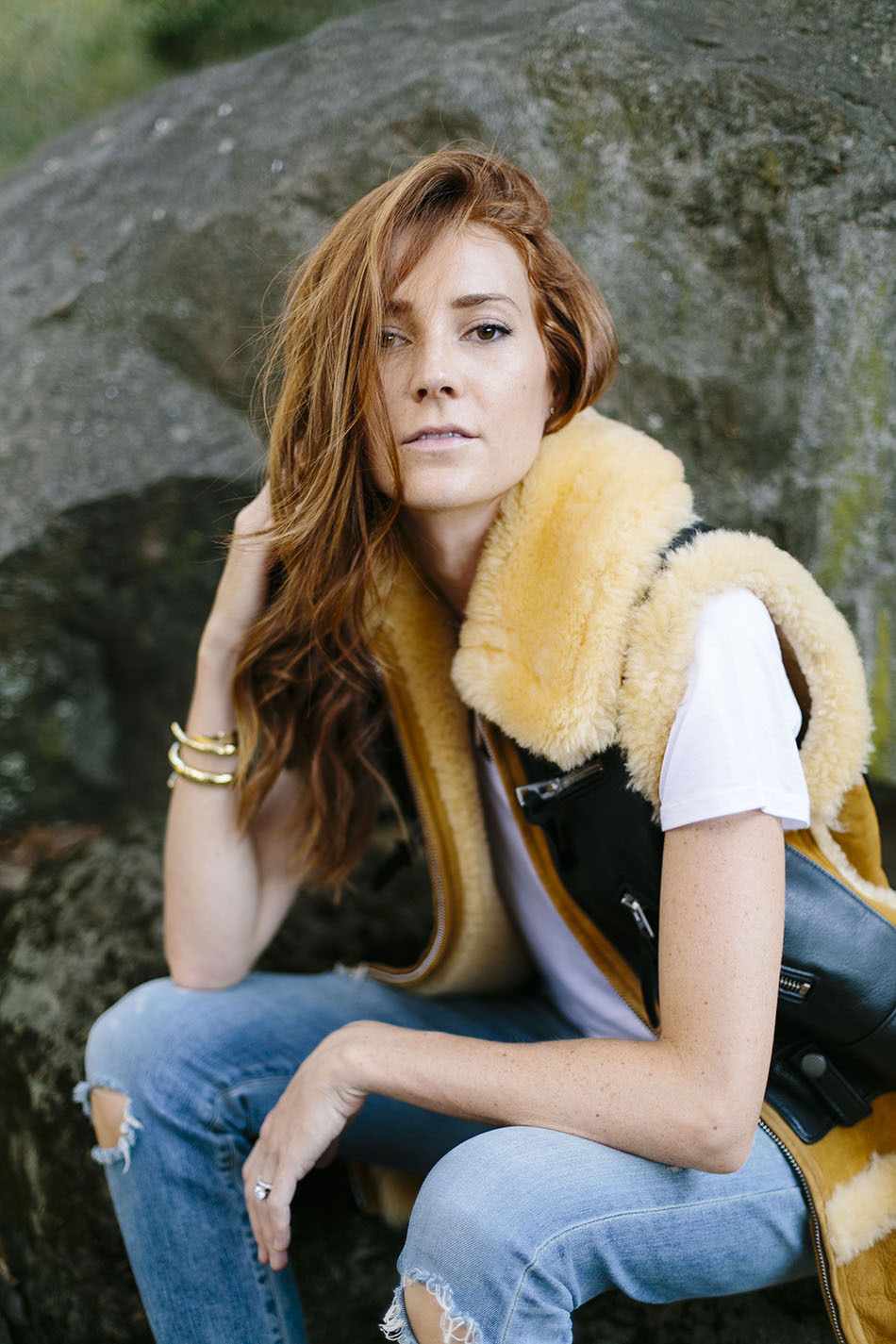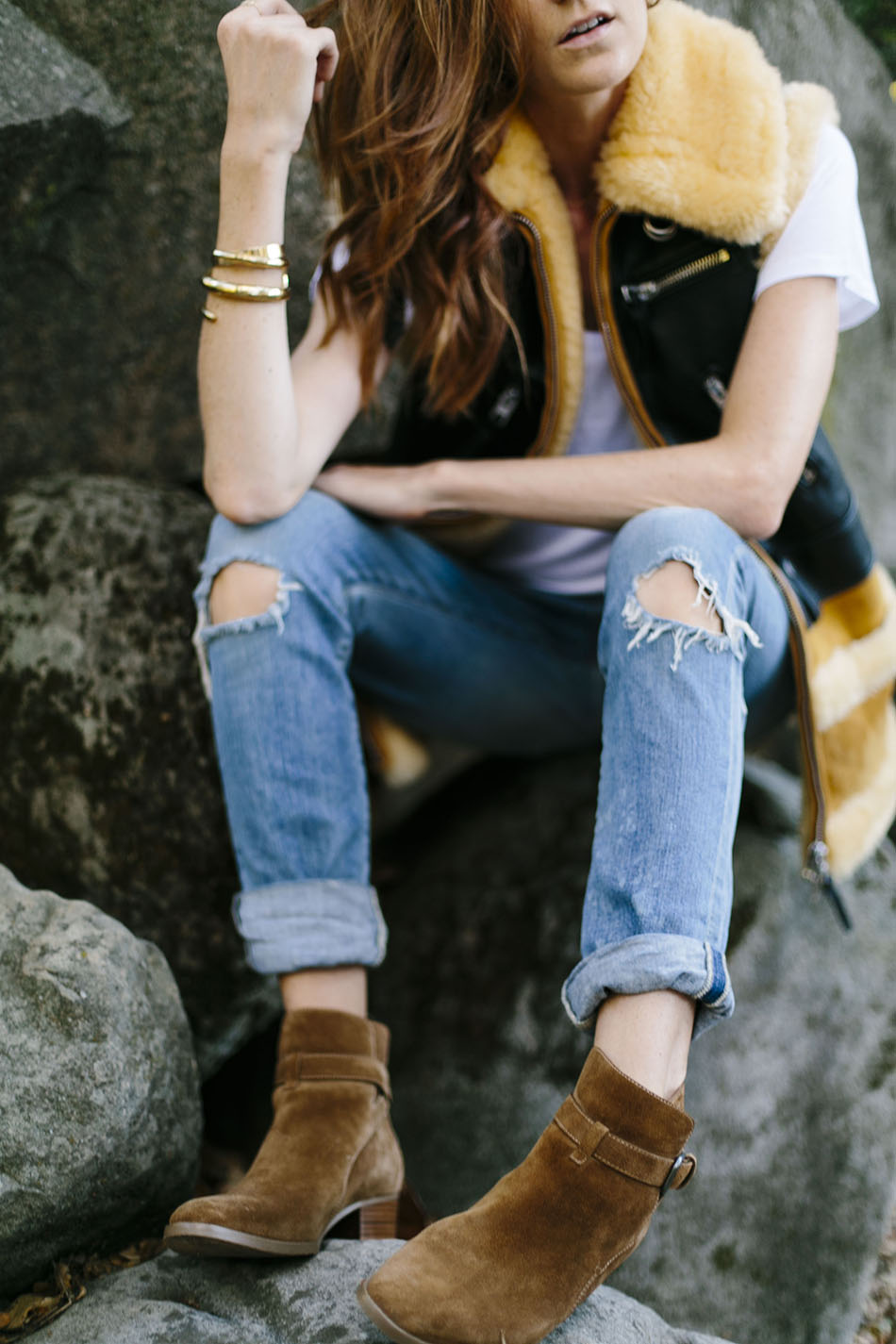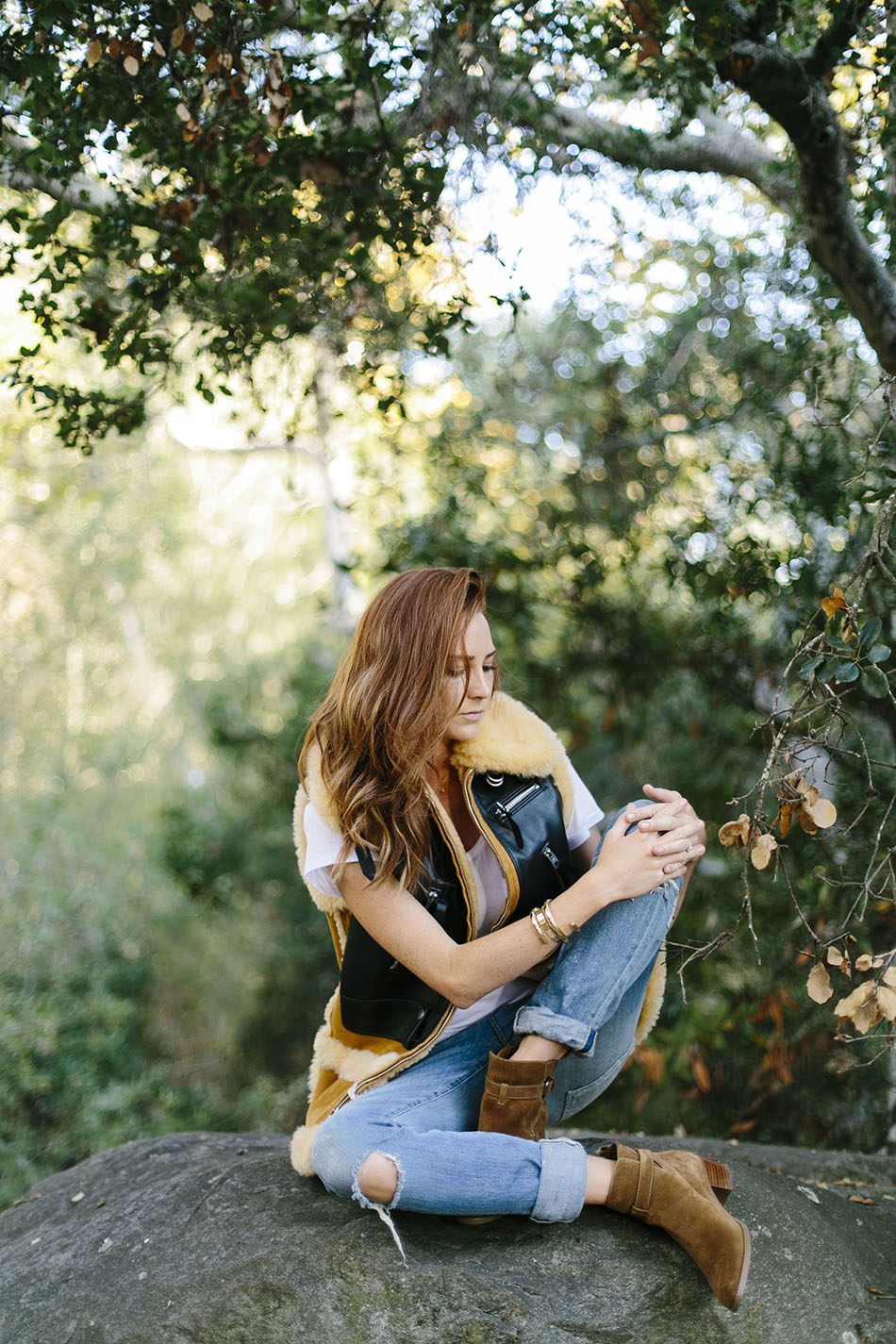 Thank you to Marc Fisher for supporting this post // Photography by Arna Bee