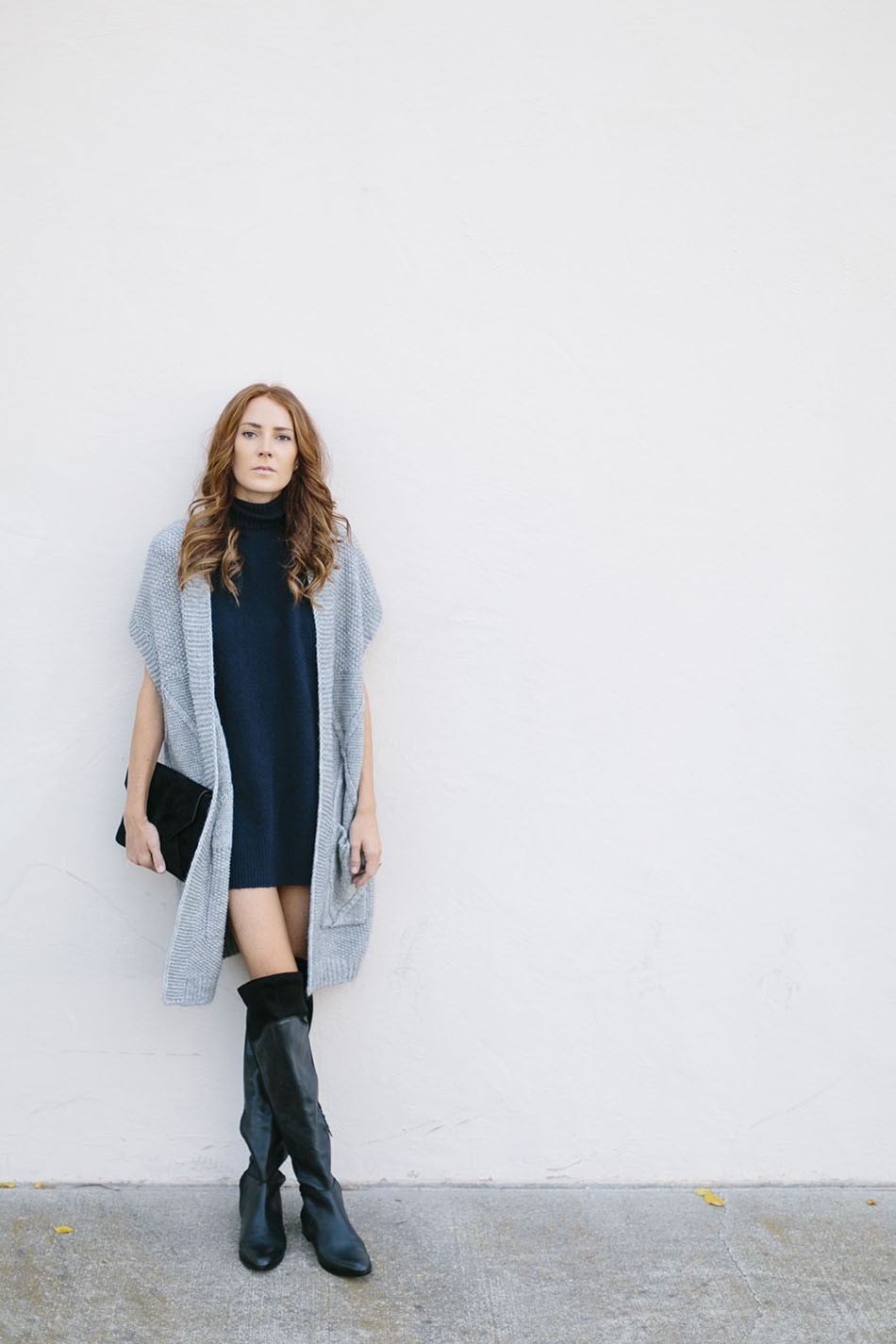 Ann Taylor boots, cardigan, knit tunic worn as a dress and pouch.
Fall is by far the most fun season to dress for. The options are endless and almost every piece in your wardrobe can be used when it comes to playful layering. I recently teamed up with Ann Taylor to share some of my key favorites for fall. I had the chance to swing by their headquarters in New York and get a peek at the collection before it hit the stores. I put together two looks using pieces I know would get year-round play. 
The first thing I grabbed was this loose fitting gray cardigan. I knew it would go perfectly with long sleeves, short sleeves and carry my summer dresses well into winter. It's that cozy number that you end up wearing on repeat when the days yo-yo between chilly and warm. Next on my must-have list, these over-the-knee boots. They bring a true fall element to any look.
Head over to Ann Taylor to see more of my selects!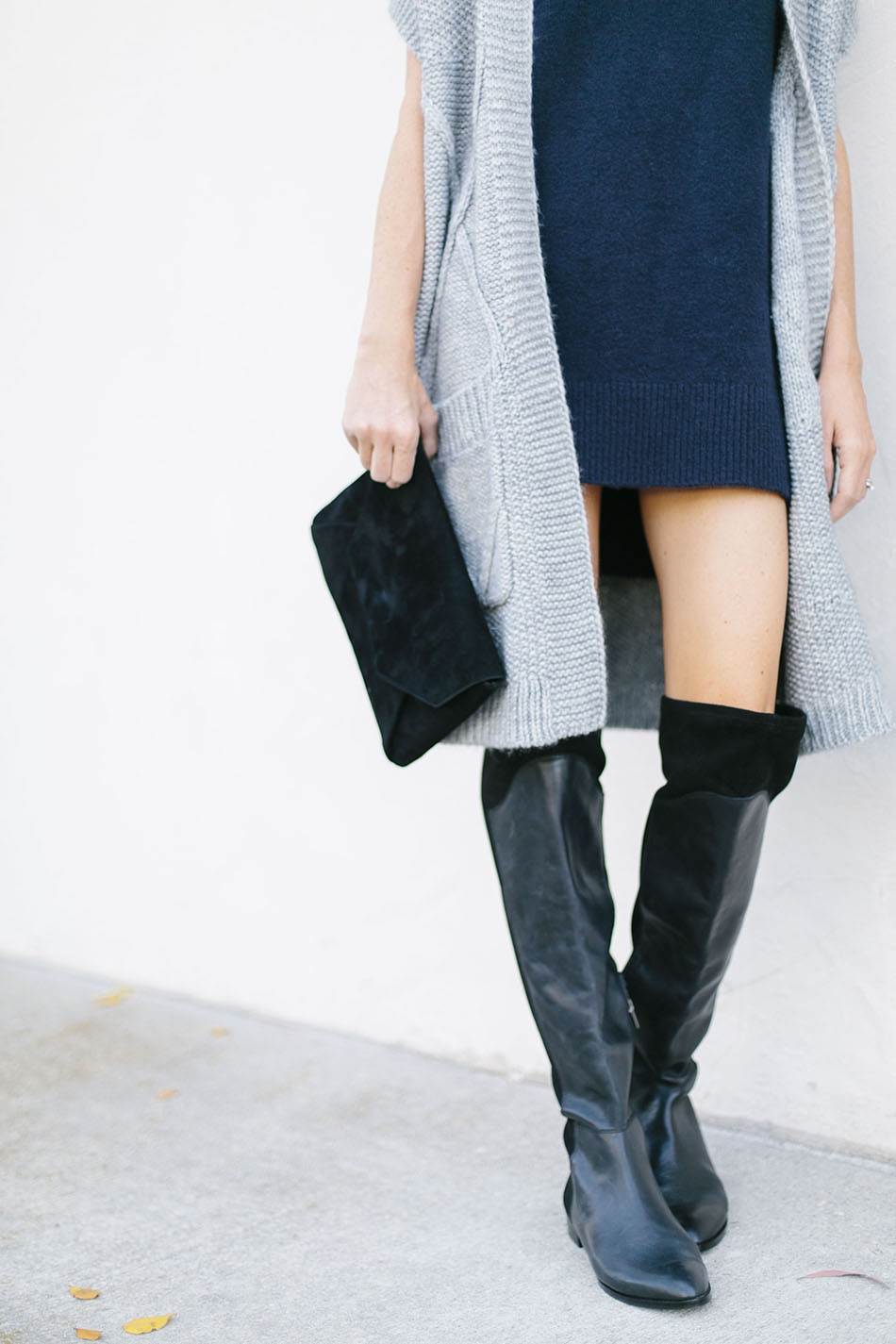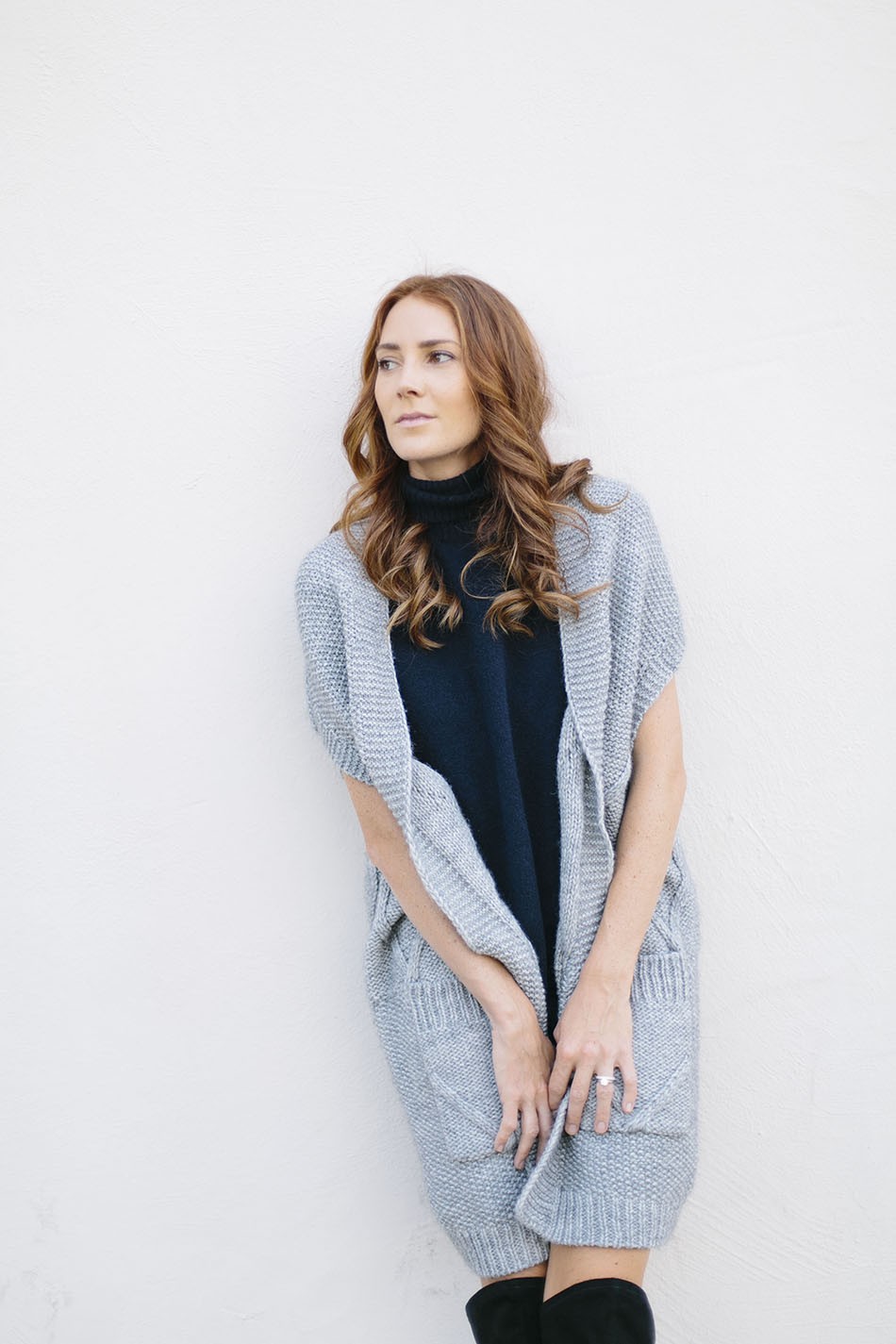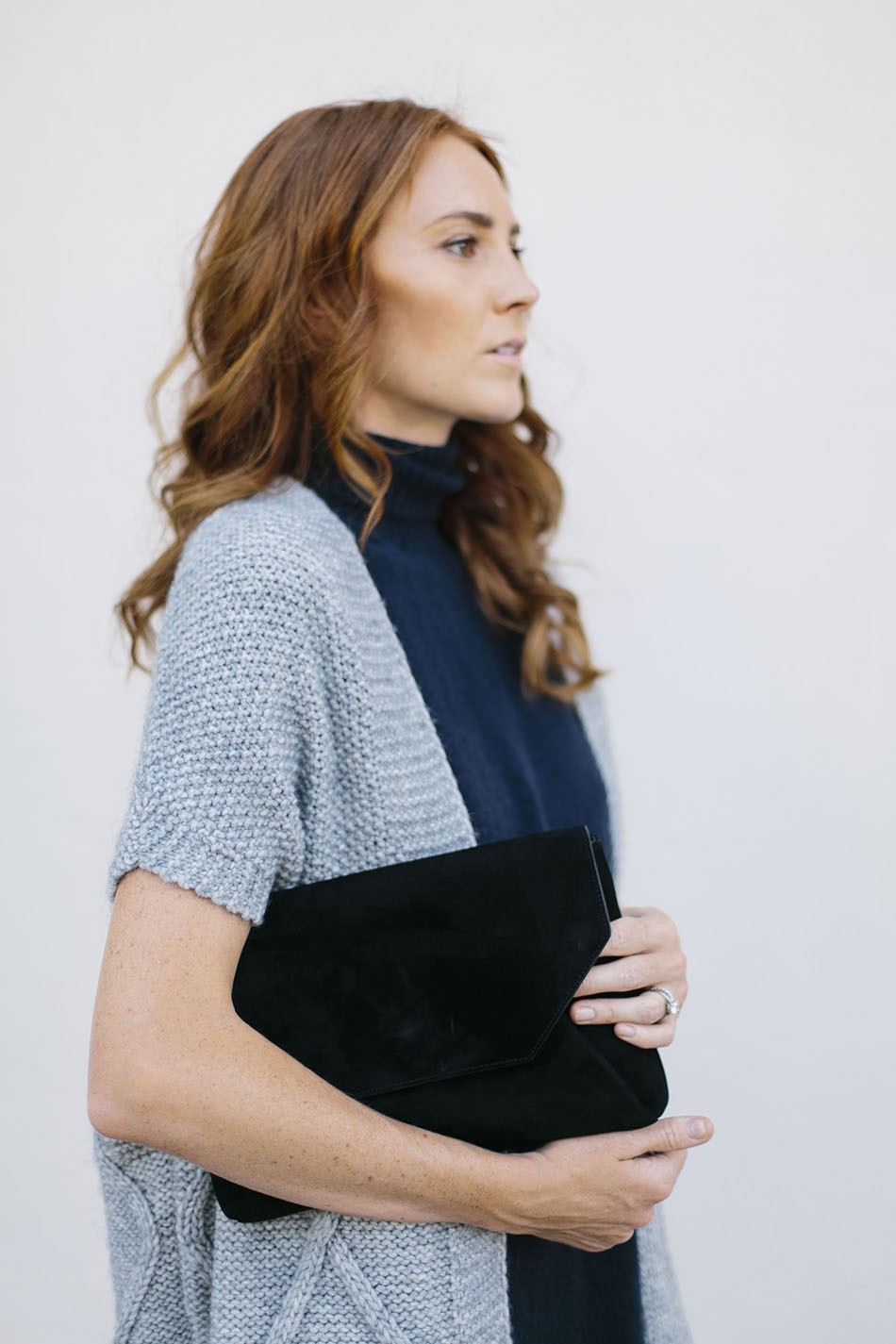 Photography by More from my edit:


Arna Bee