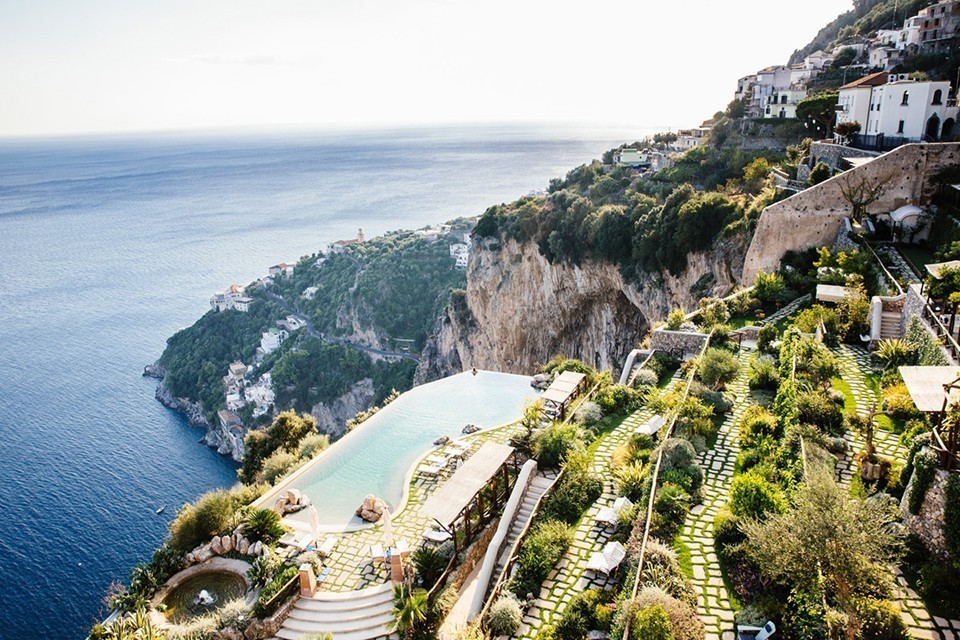 Years ago when I spent time studying abroad in Spain, some friends and I snuck away for a 10-day adventure in Italy. I had never been and was dying to see all the sights, eat all the food, and admire the view from the Spanish Steps. In my mind it was going to play out like a movie, Stealing Beauty to be exact—greatest flick ever. We were on a college student budget but had the whole trip mapped out so we hopped over to Rome, our starting point. When we arrived, the "charming" hostile we made reservations for was quite possibly the seediest sight I've ever seen. My girlfriends and I still laugh about the experience. That first stop set the tone for the rest of the trip, no details needed just a re-do! Since scratching the surface in my early 20's, I've been itching to get back. Images of seaside cliffs, aqua blue waters, lush vegetation, lunching in lemon groves, limoncello being poured like water, boat rides, historic villas transformed into luxury hotels and sweet hideaways have me daydreaming away. Planning starts now.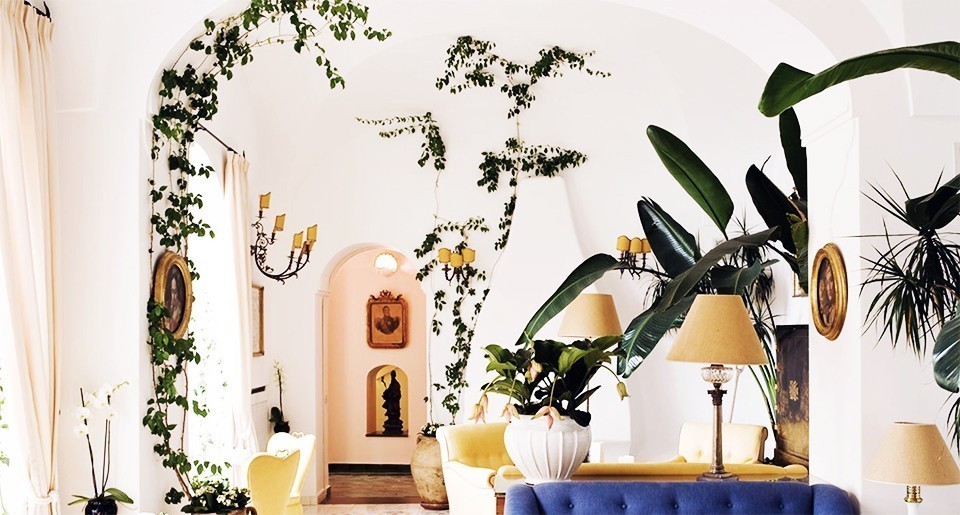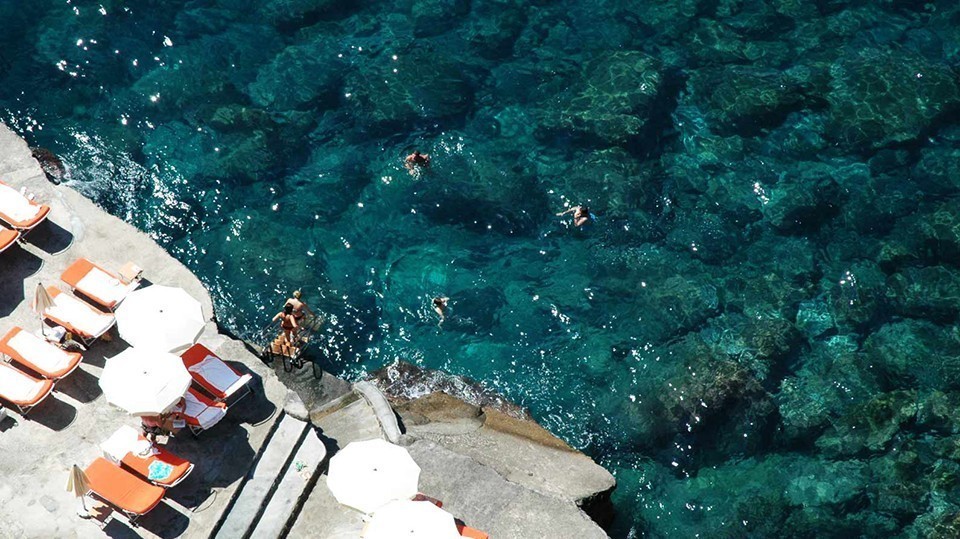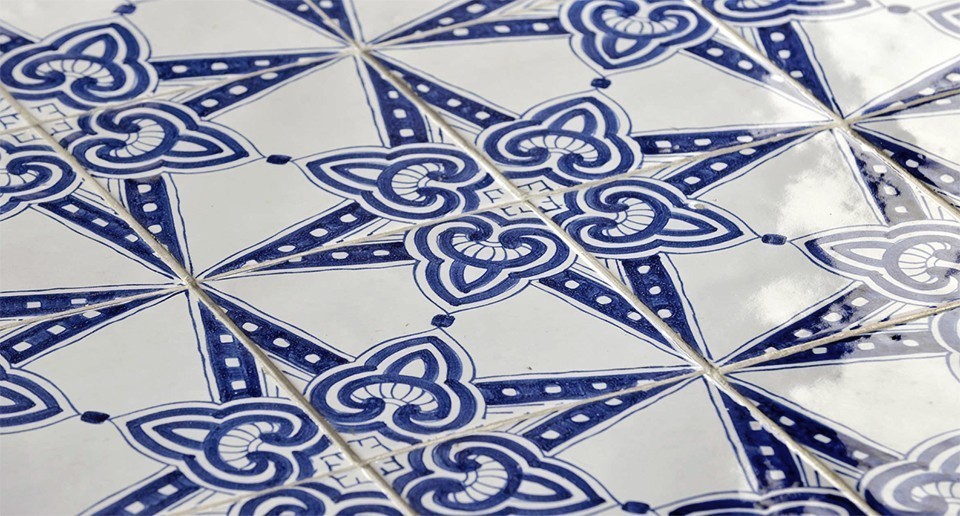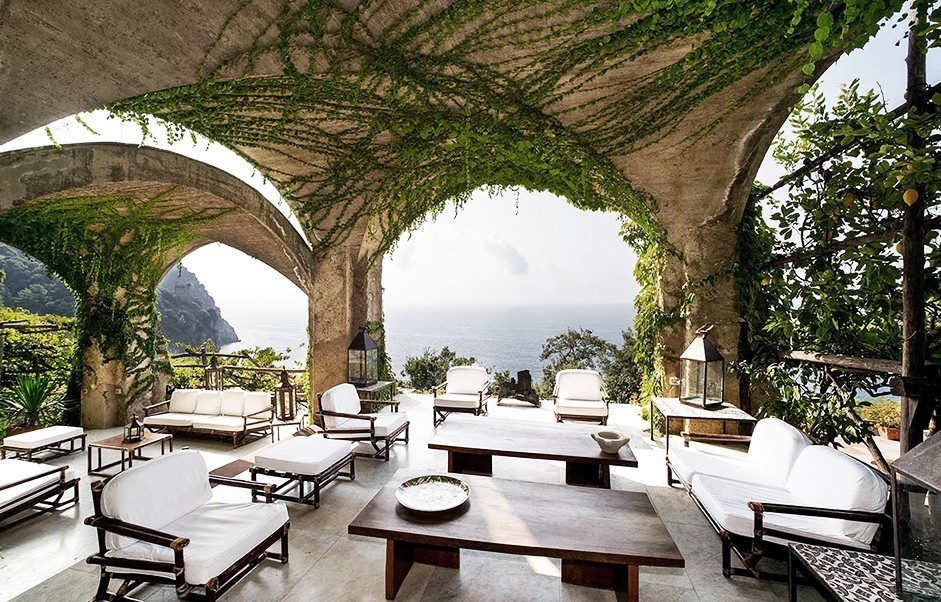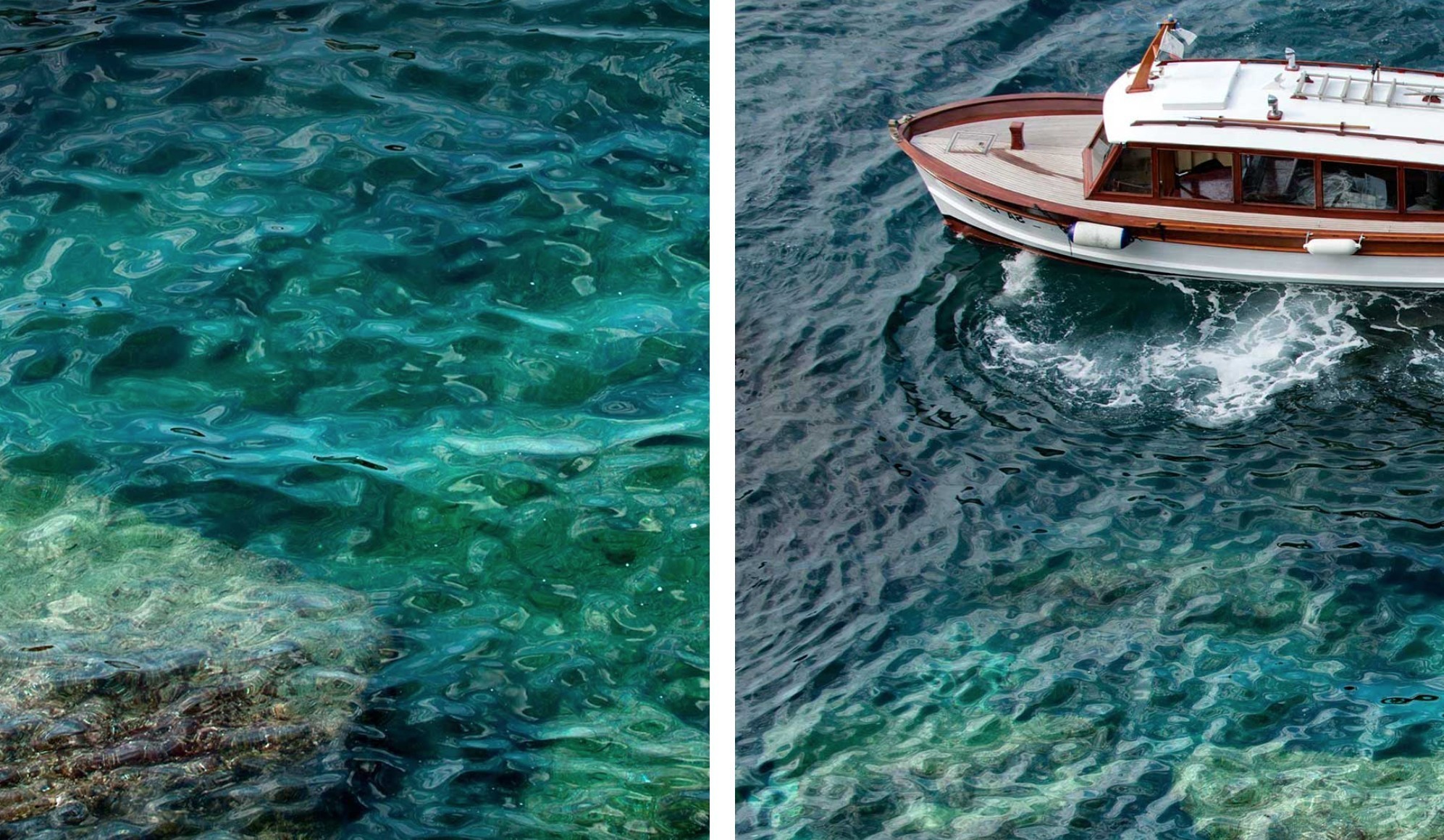 Dreamy finds for an escape to Amalfi :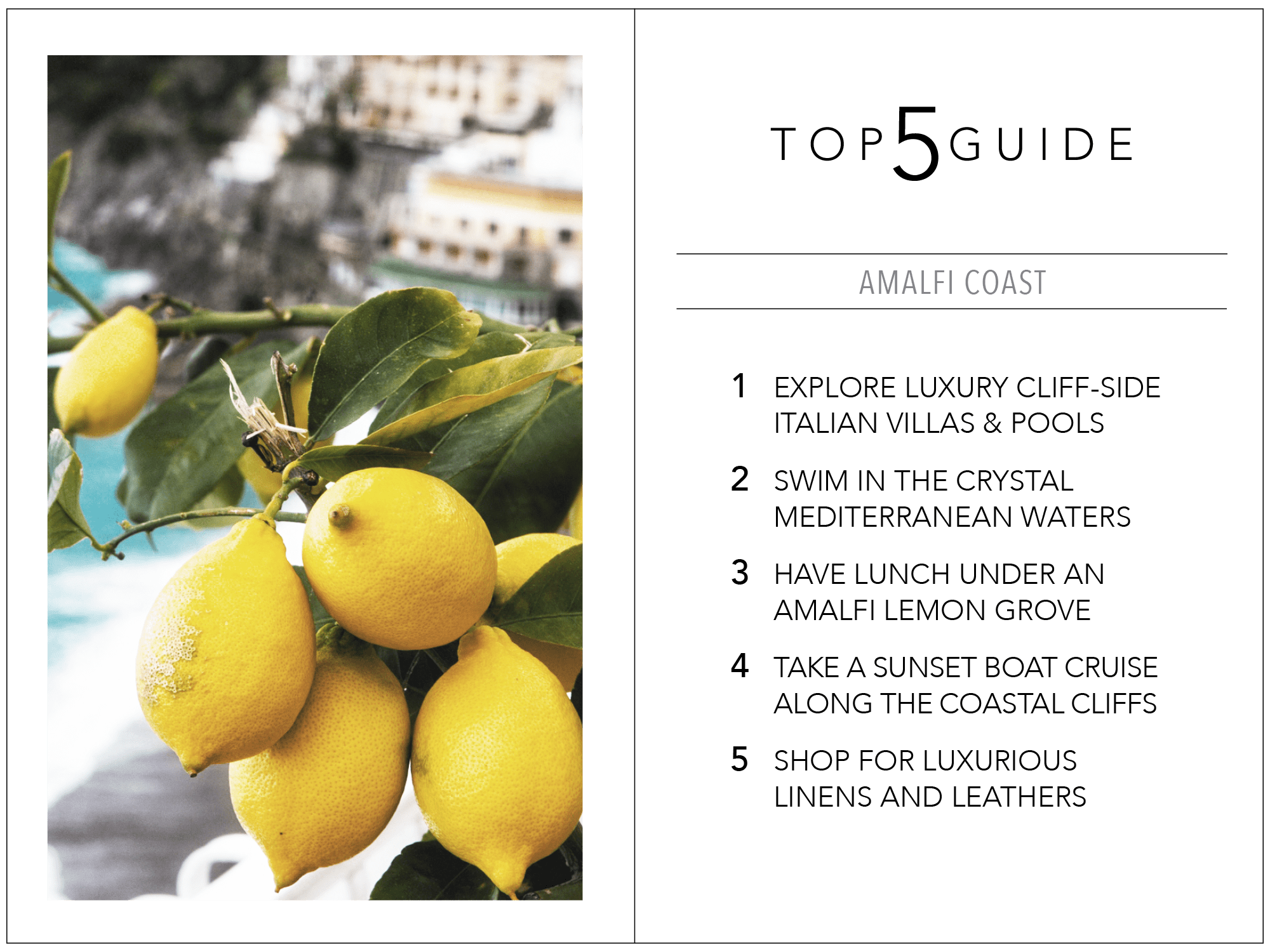 Images and inspiration sourced from Villa TreVille here, featured image from Monastero Santa Rosa here, and other inspiration found here.