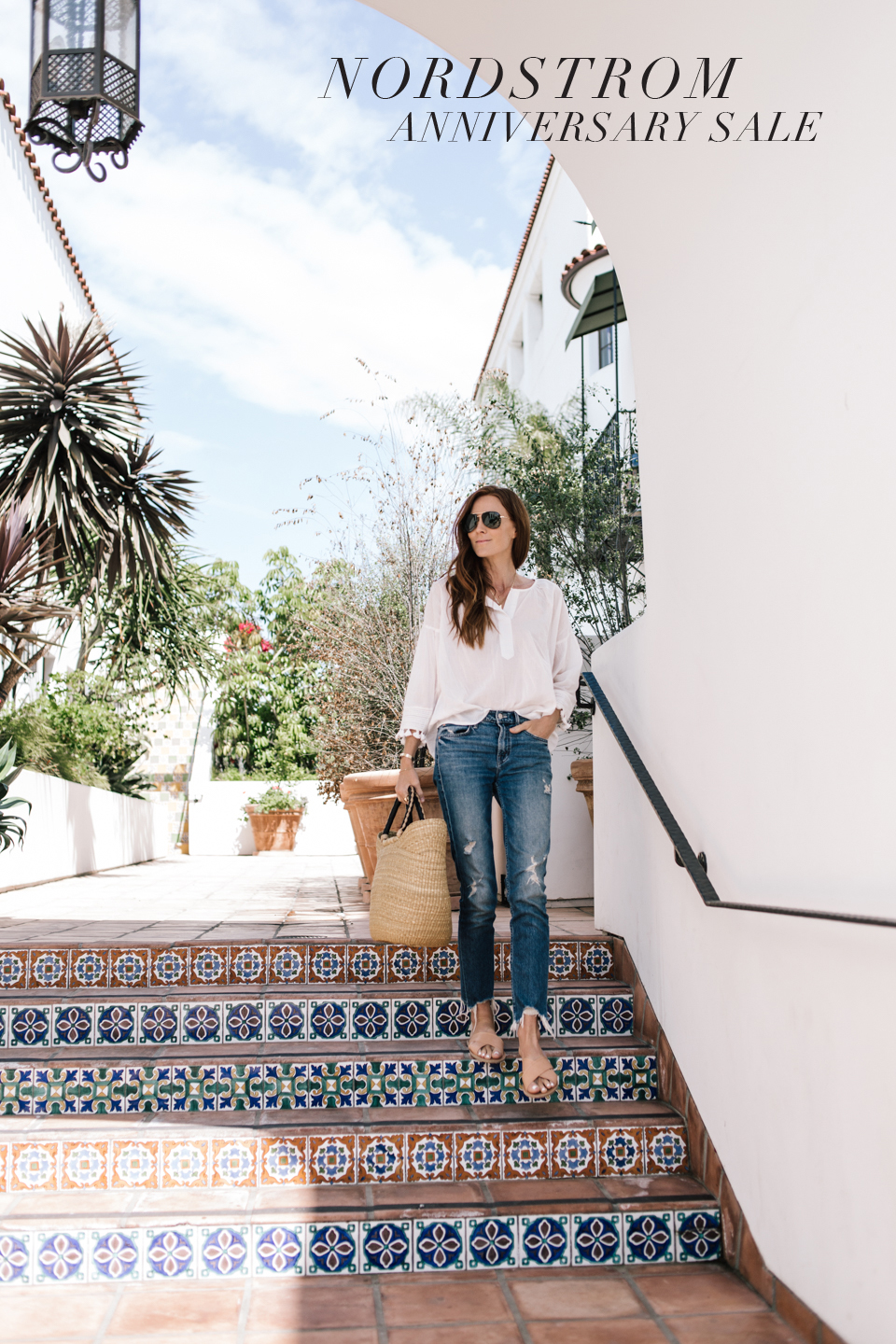 The Nordstrom Anniversary Sale starts next week (7/21) so to prepare us all I broke down the different categories that are no brainers for any season. And if you're an eager beaver there's early access going on now for card members—get all the info here on signing up. 
The great thing about the Nordstrom Anniversary Sale is that it's all new fall arrivals that get marked down for a short period of time and then the prices go back up. So it's an ideal time to invest in some key pieces for fall not to mention you'll feel pretty good about your buy when you see it hanging on the rack at full price. Here are the details to mark down in your calendar…
Early Access: started yesterday!
General Access: 7/21
Prices go back up: 8/7
Now for the good stuff… five categories I'm most excited about shopping.