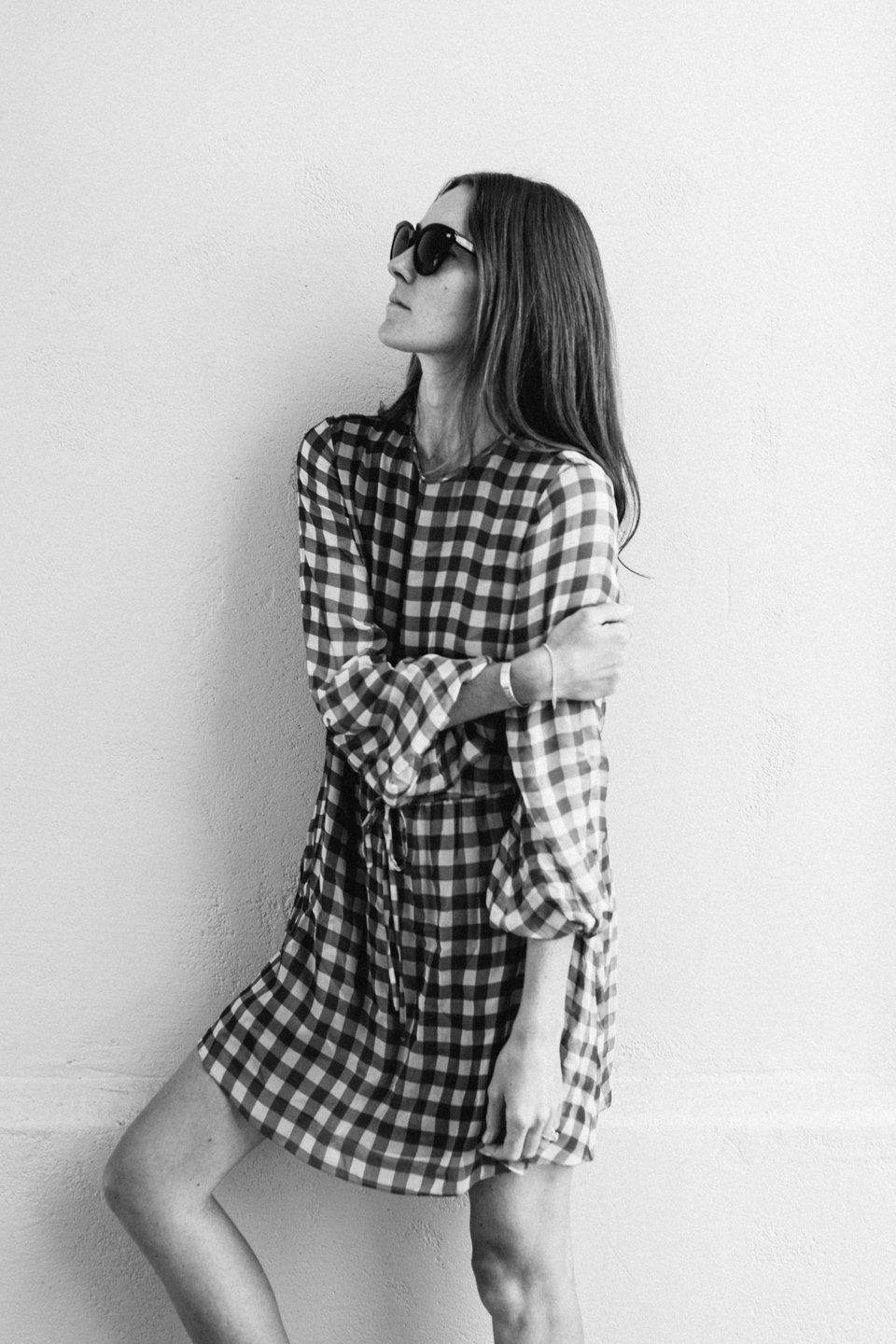 I love my minimal palette on most days, but something came over my when I spotted this gingham Diane von Furstenberg dress. A rush of summer fever consumed me and I quickly imagined all the fun things under the sun that could be had in this breezy dress. I made a beeline straight to it, snagged my size and somehow found myself in a bubbly chit-chatty mood with the salesgirl. I should probably mention I was having one of those tap-your-foot-I'm-crazy-impatient kind of days, so my sudden change of temperament was surprising, even to myself.
Behold the magical powers of a gingham print. The clouds might part and before you know it, you're trying a new watermelon recipe found on Pinterest and dusting off your beach cruiser for an afternoon ride. True story, until I realized how much I hate biking up hills.
Magical powers aside, gingham is actually a pretty great neutral to have hanging in your arsenal, especially come fall—the perfect replacement for all the overplayed summer stripes. Something about the print feels a little more Indian Summer to me, carefree with a dash of sophistication.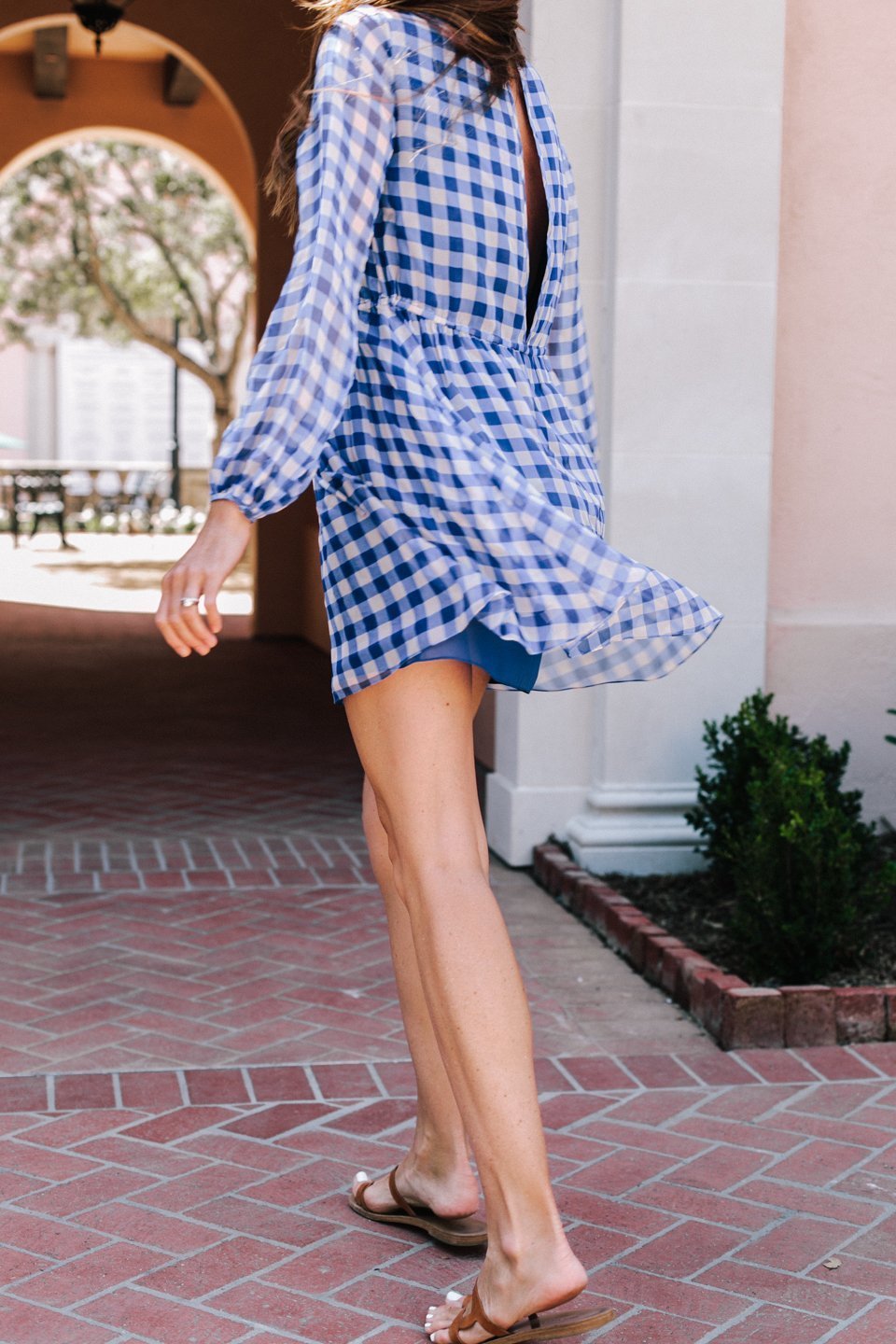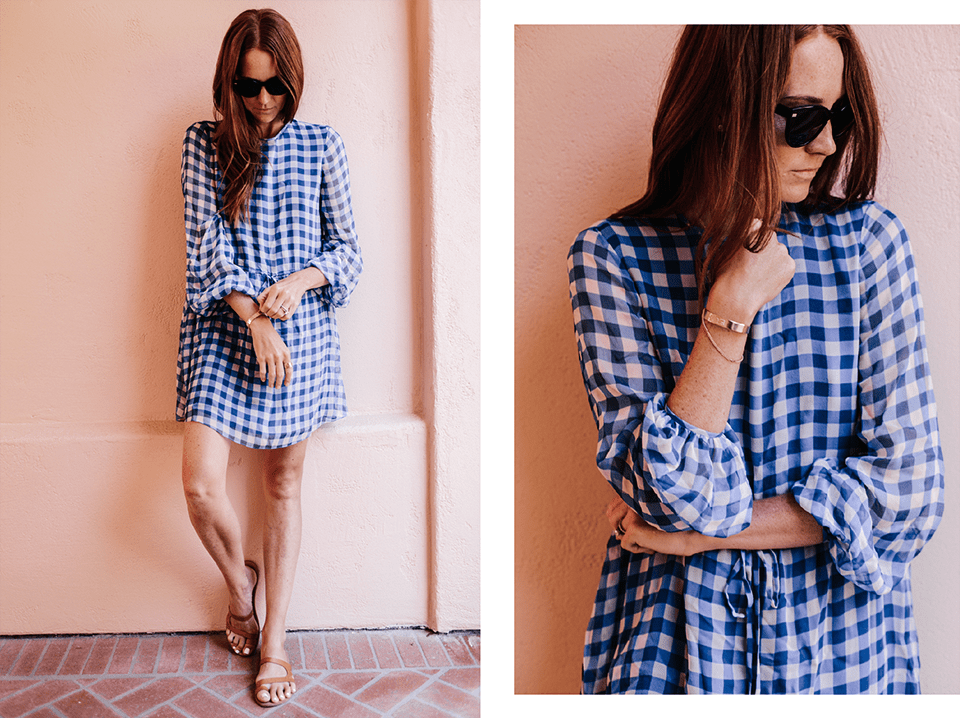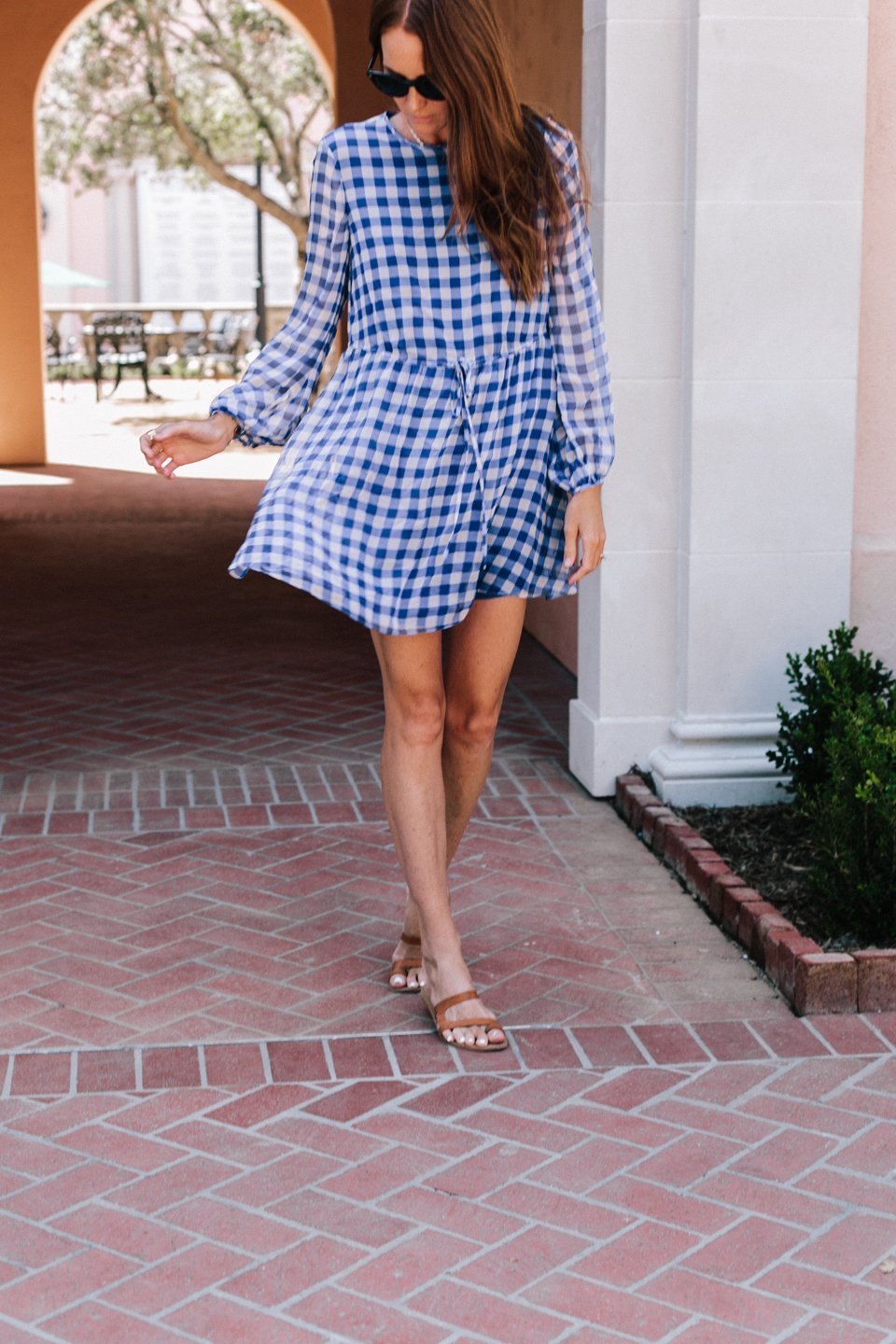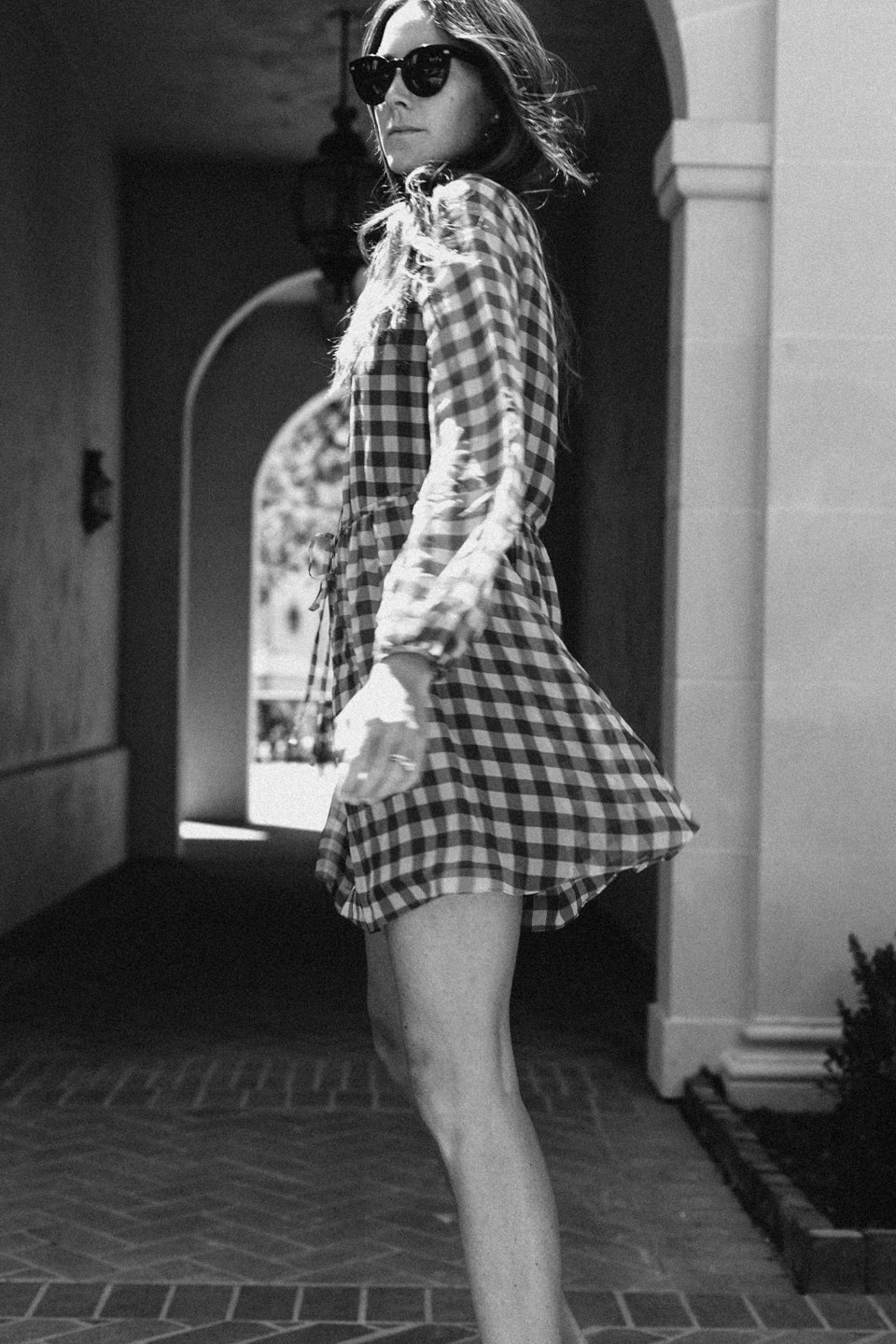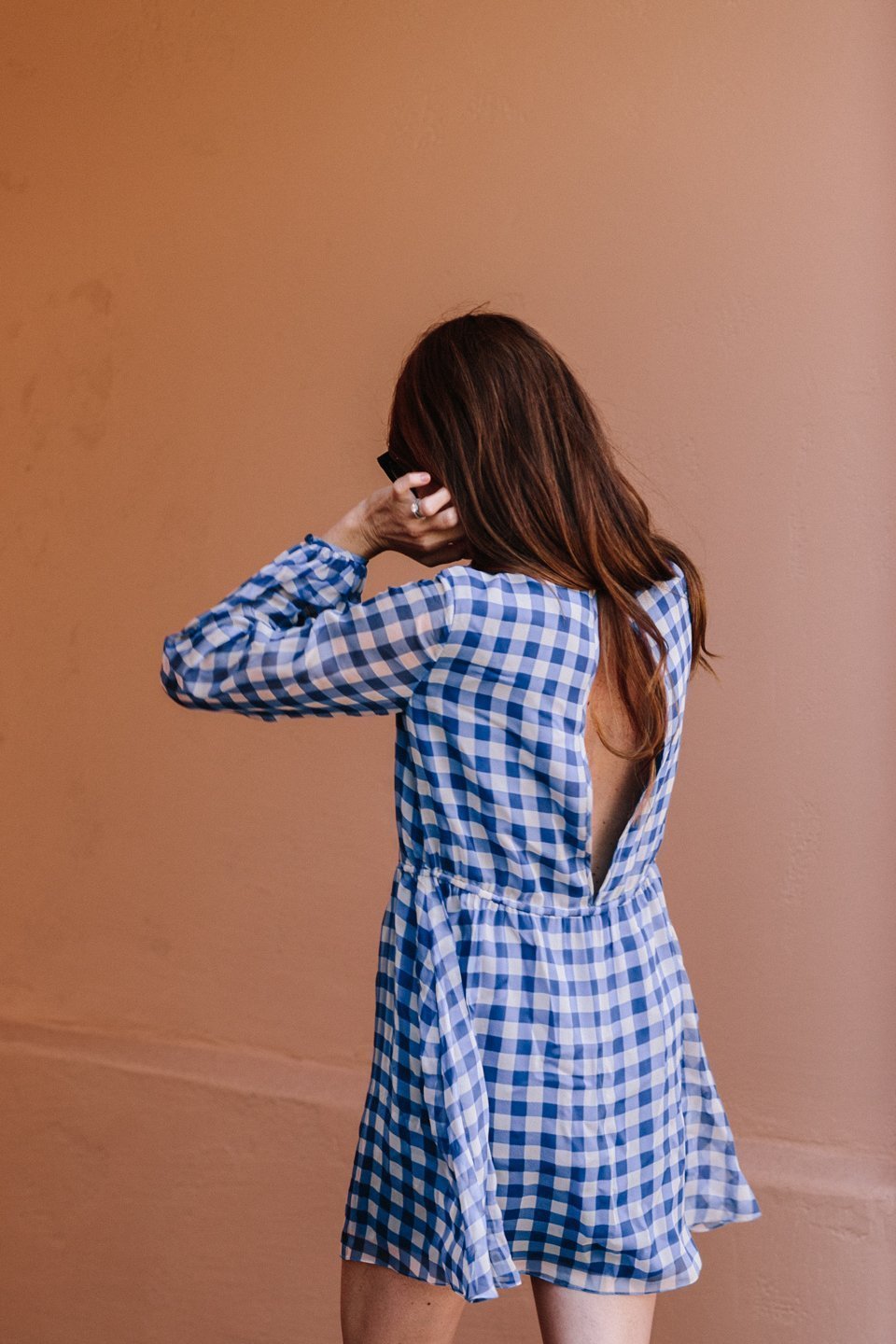 I love an exposed back, but sometimes that makes things a little difficult when it comes to undergarments. My solution is either NuBra Petal Pasties or Low Beam Pasties. For more support the NuBra Seamless Half Cup is worth a try.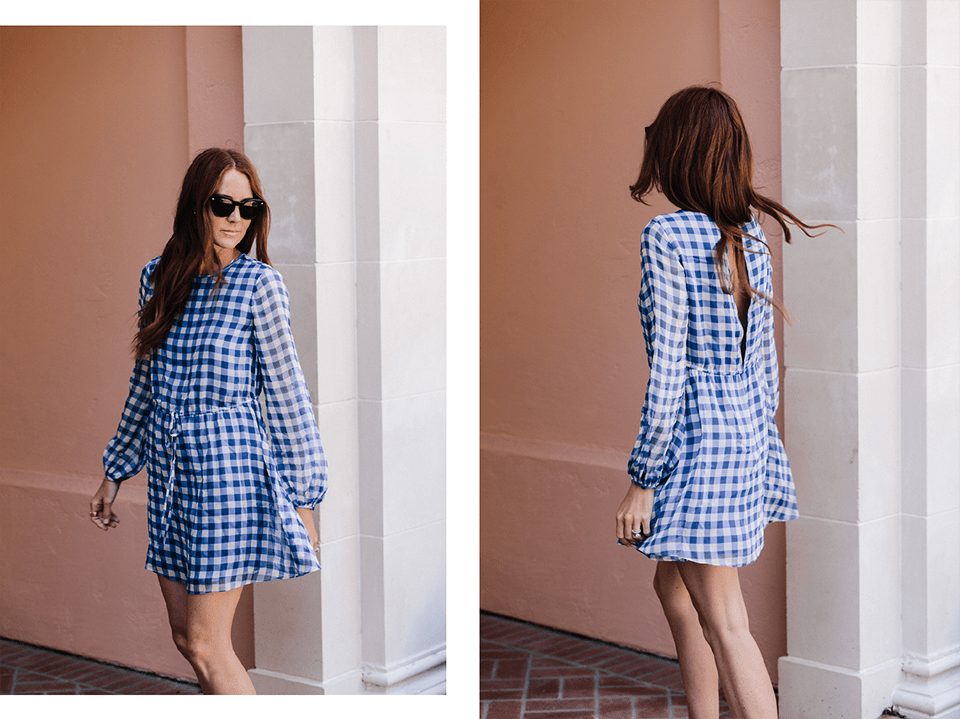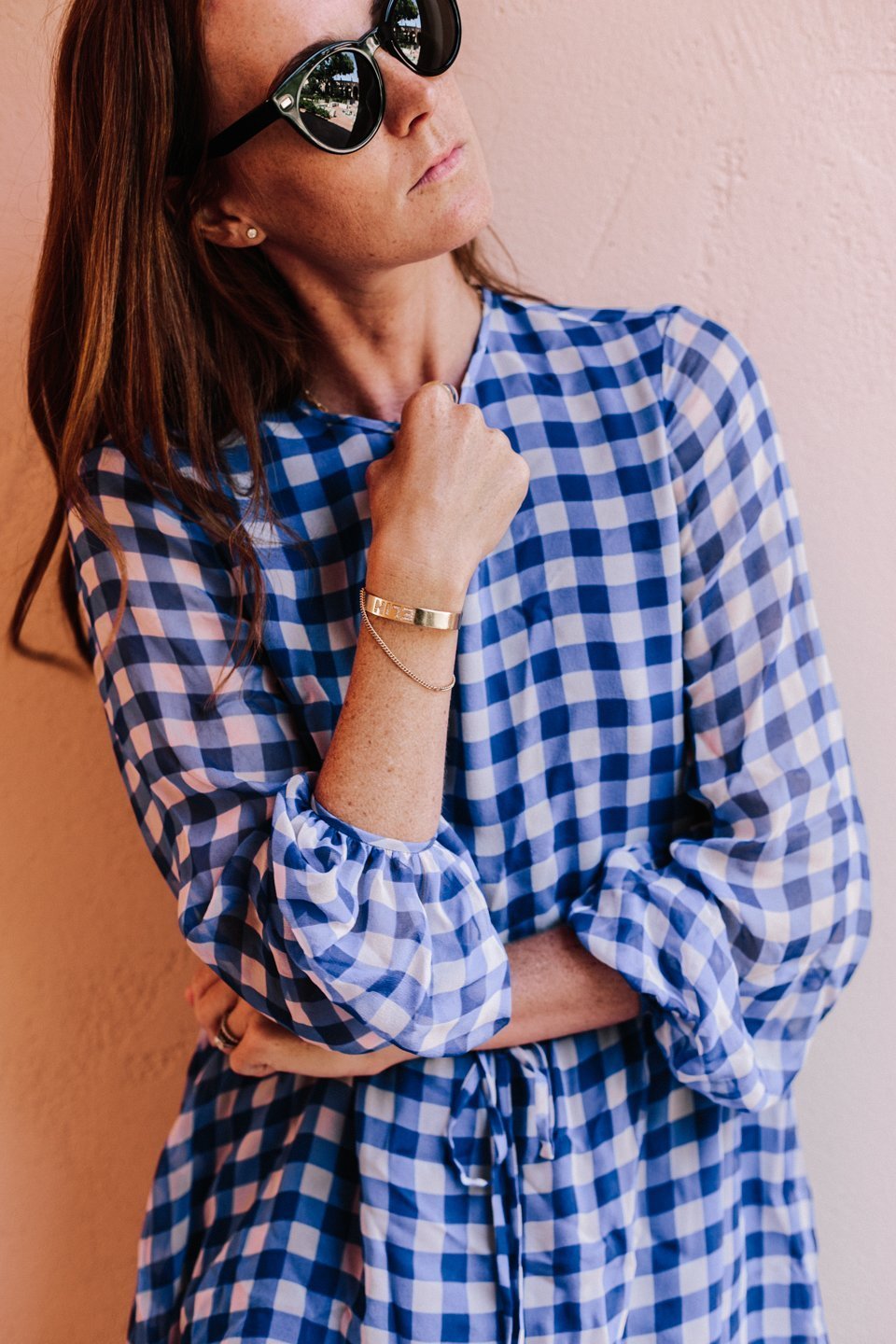 Let's all be happier and wear gingham, ok? Here are some finds I wouldn't mind adding to my fall ensembles.