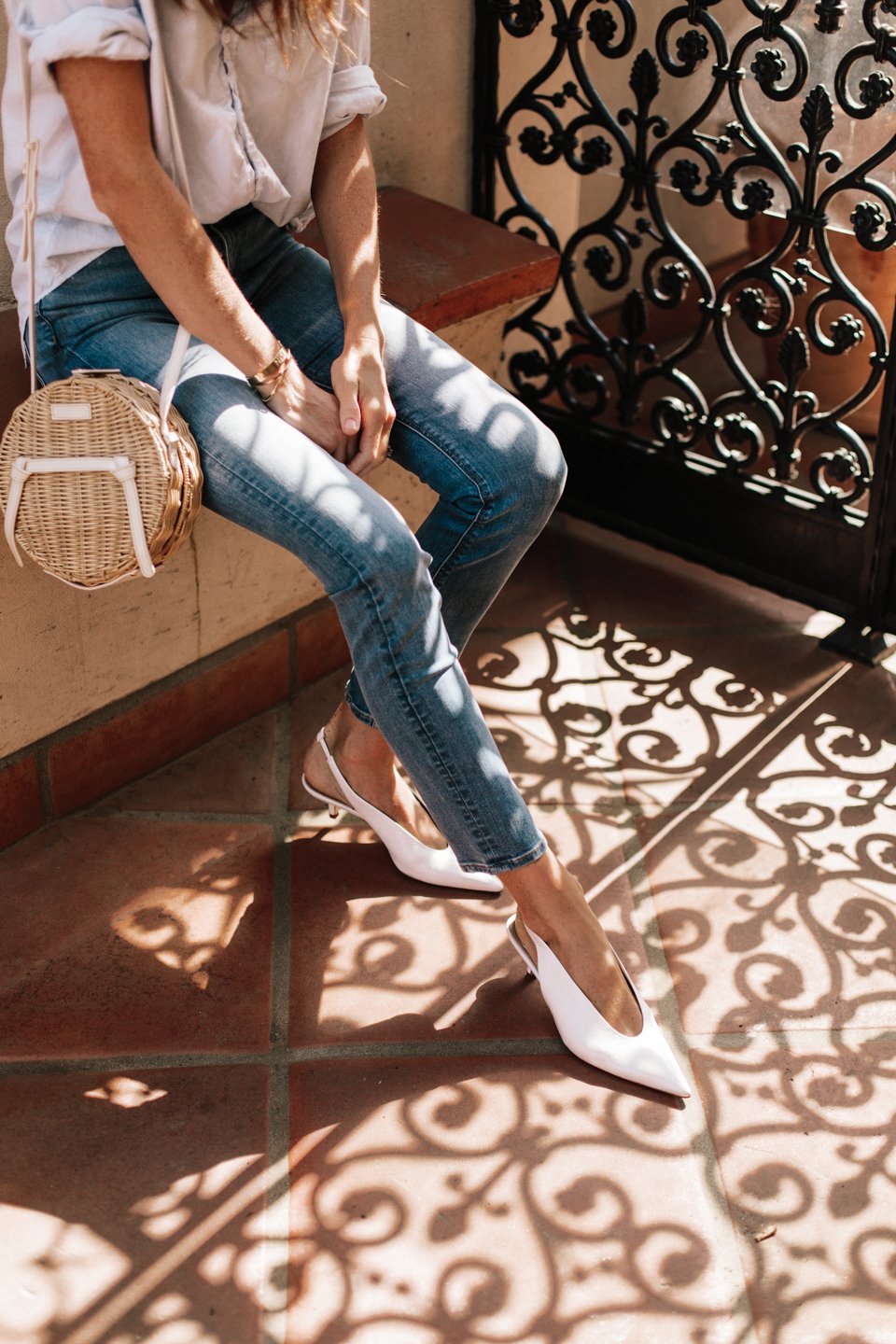 Ever have one of those days when you stand in front of your closet and protest everything you see? I've been in that mode lately where nothing seems right—possible weather confusion, hurry up fall. But my secret weapon lies in this everyday go-to look. An oversized oxford, whatever denim I'm favoriting at the moment, shoes with a teensy bit of height and some gold cuffs. For PM hours, undo one more button and add a bold earring. It's a fool-proof recipe I rely on, don't knock it till' you try it.
So what's been my everyday shirt lately? Enter Frank & Eileen with choices galore when it comes to oxfords. I have plenty of white shirts but this faded blue hue with denim and white accessories has been the perfect balance with heavier, darker fall pieces. Also, this Donatienne handbag makes me want to hang on to those hot days a little longer.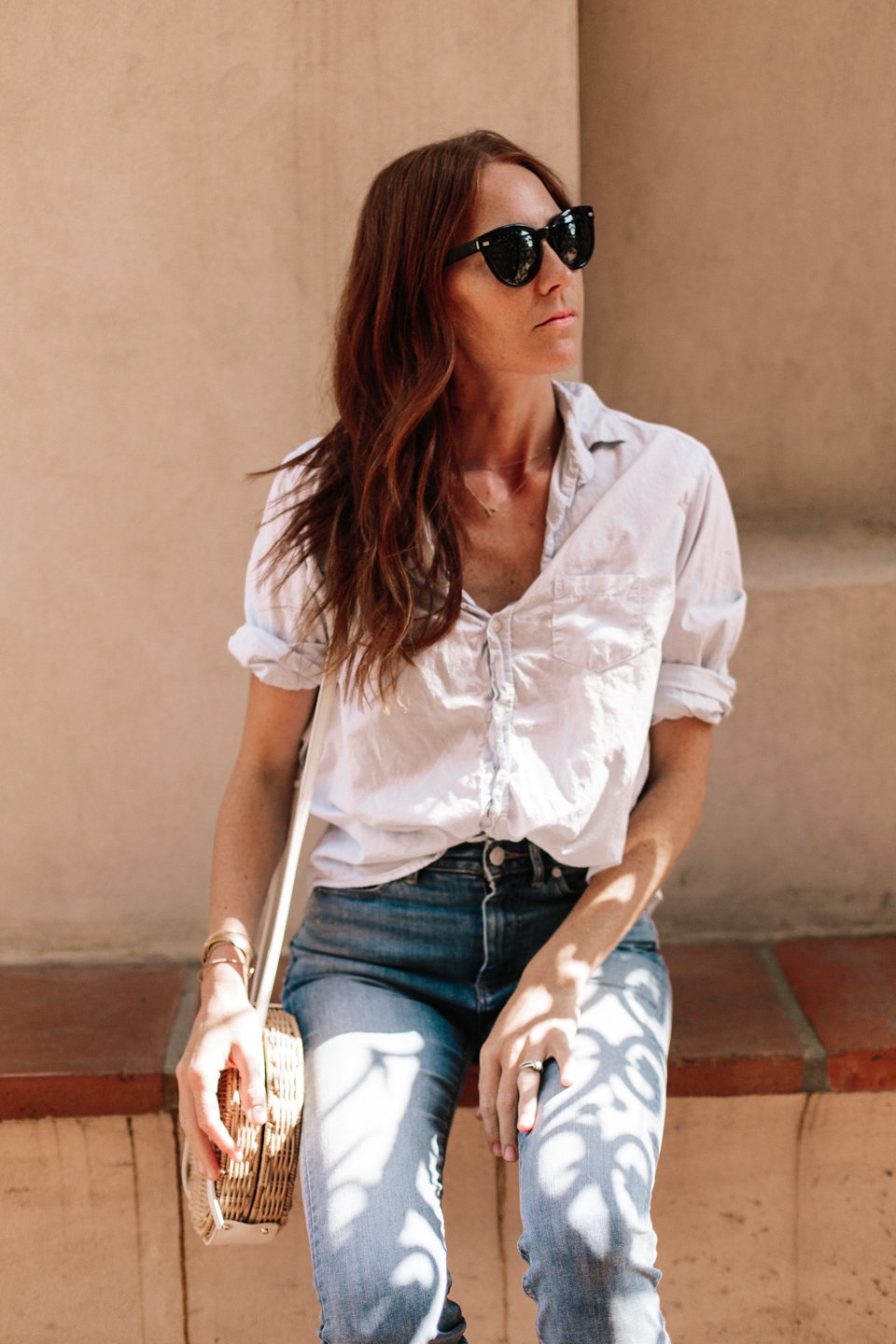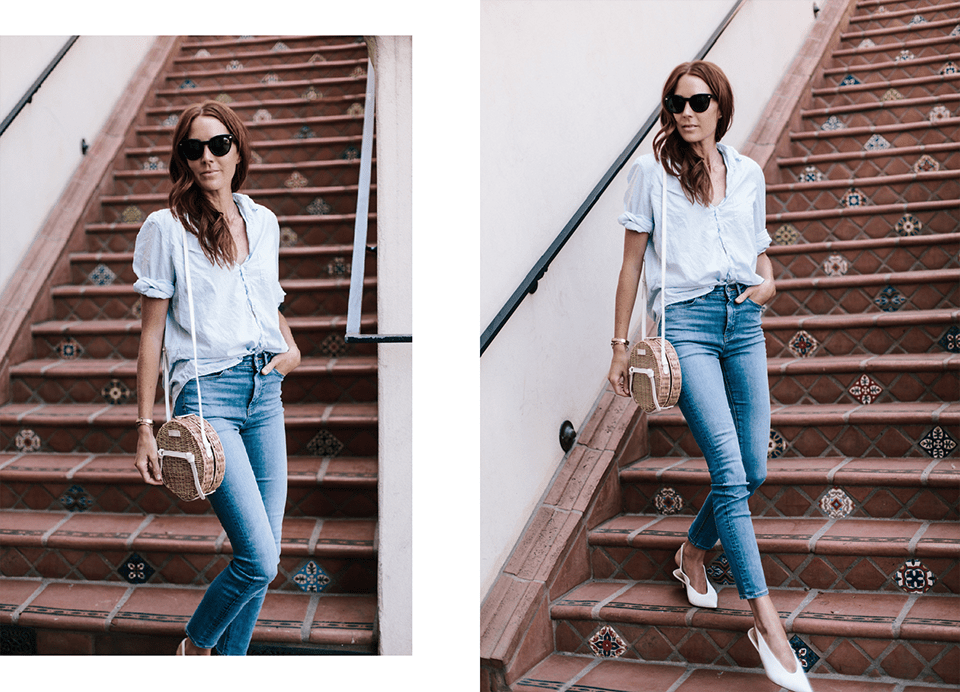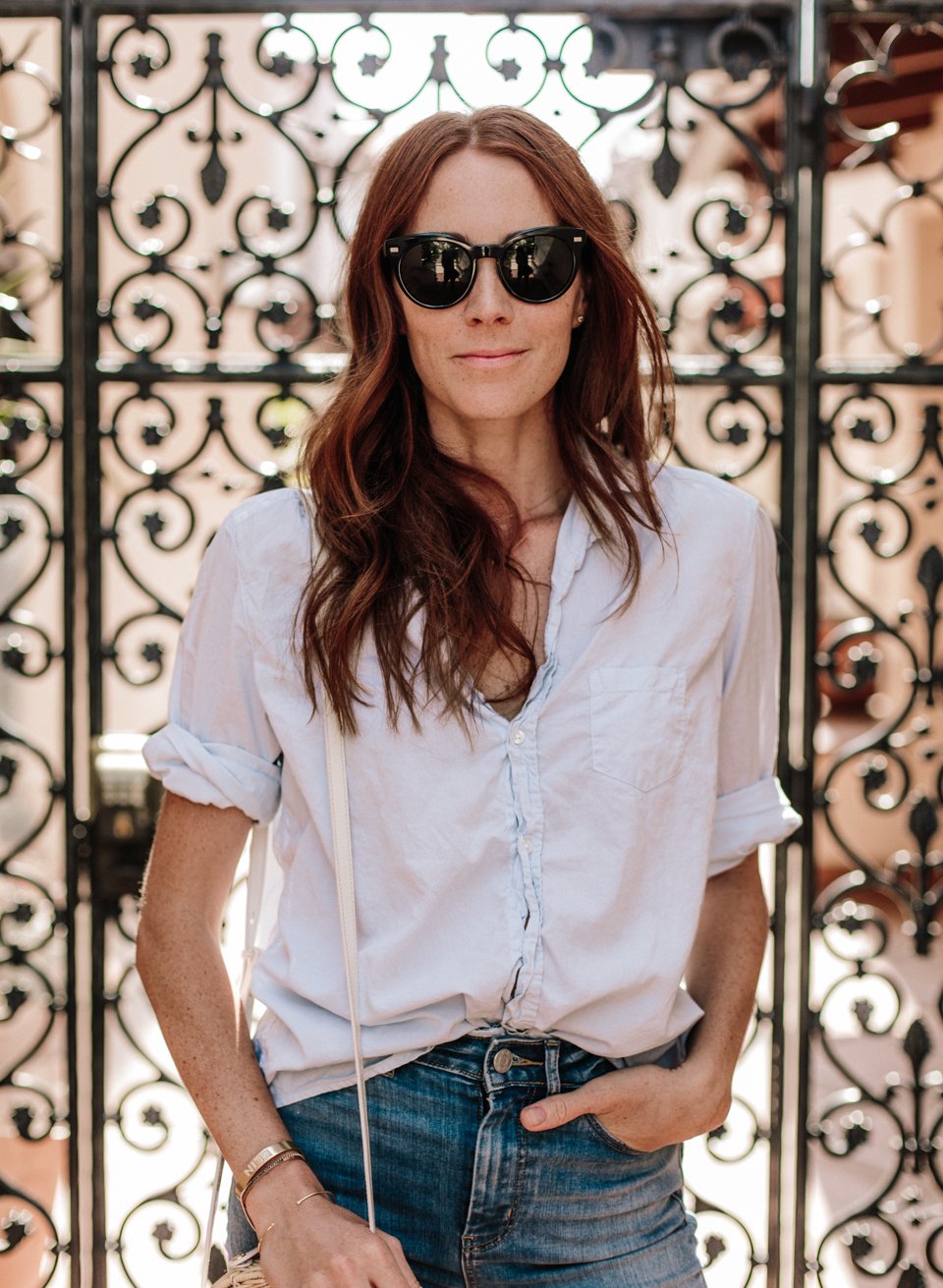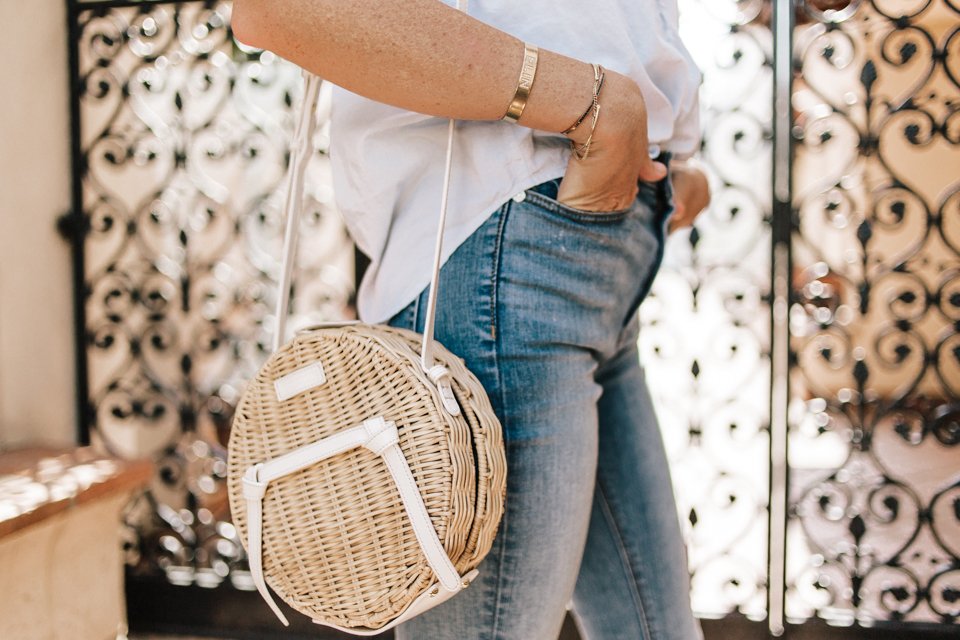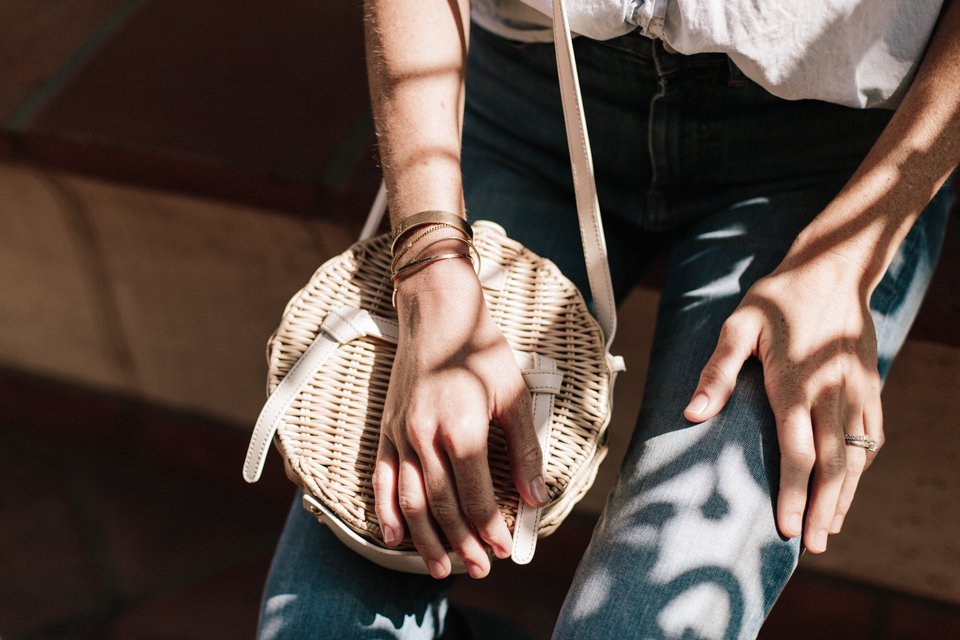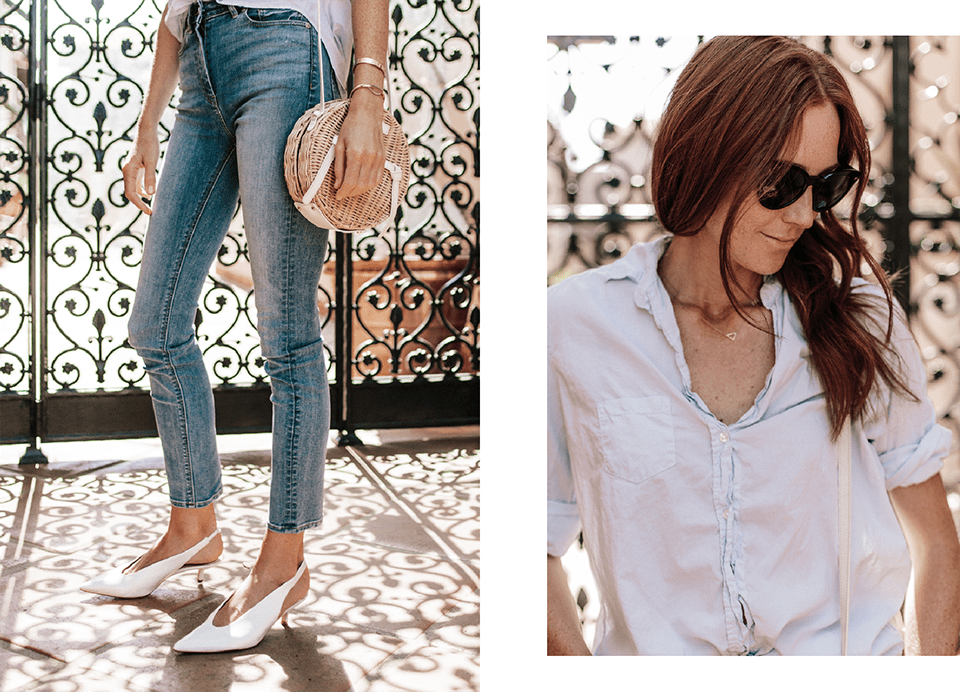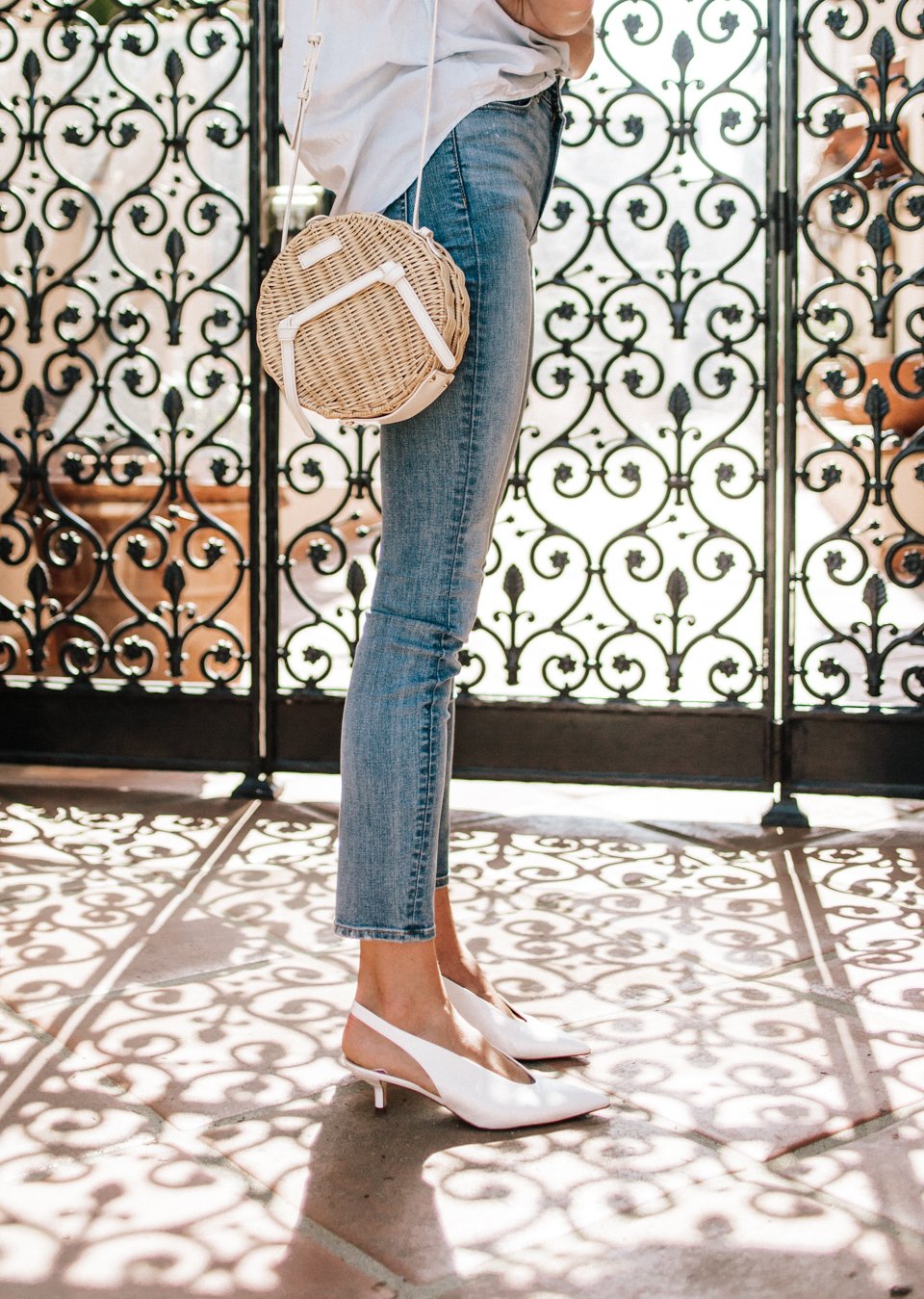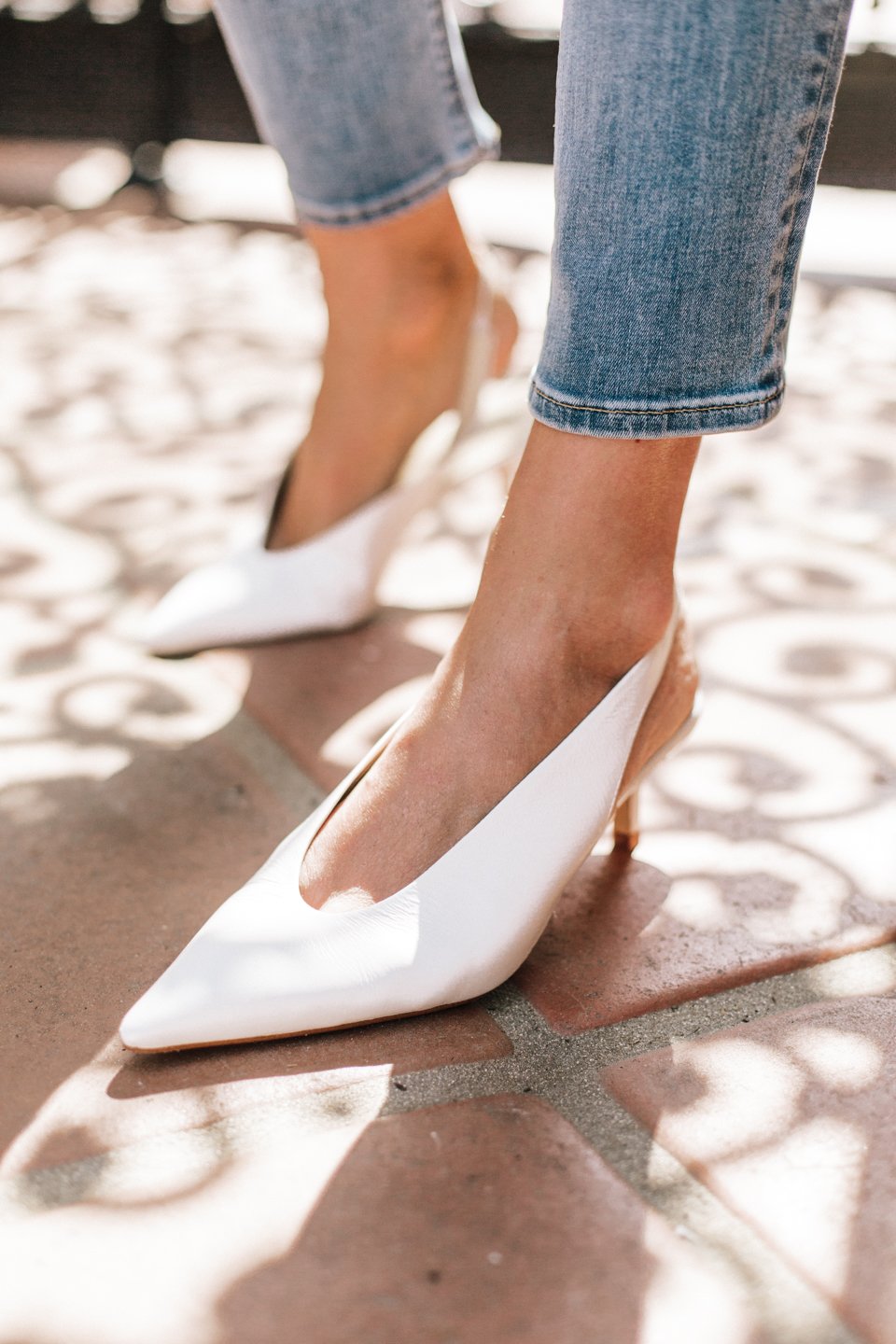 Shop the look:

Photography by Jacqueline Pilar.