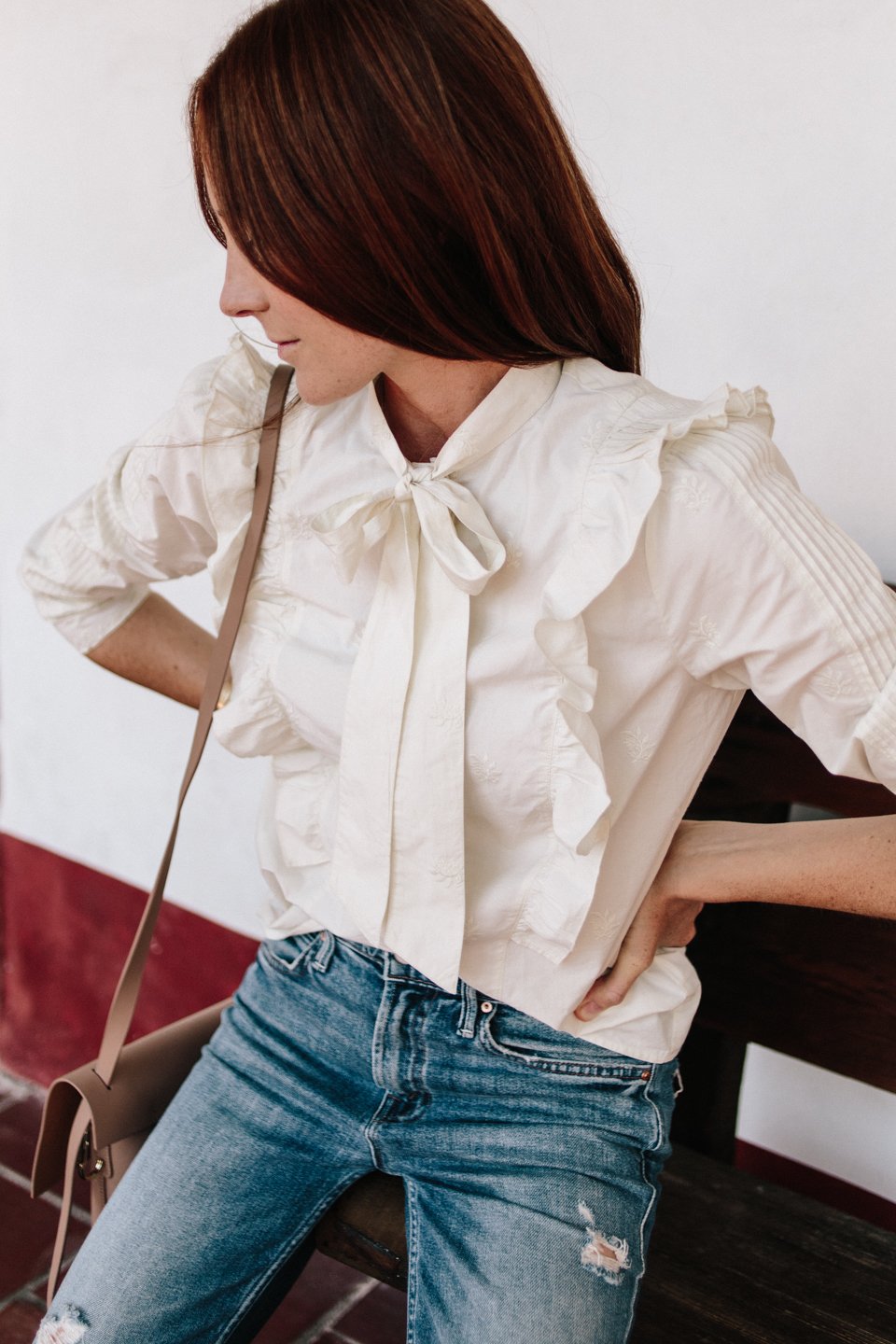 Shopbop is having a sale, happy Wednesday to us! Here's the scoop, if you spend up to $500 you get 20% off, over $500 you get 25% off all merchandise for three days only—be sure to use the code: EOTS17. Now the real question what to scoop up for your Fall wardrobe. One of the things I love about Shopbop is how you can "heart" items or add them to your shopping cart and they stay there—I call it my running wishlist. No joke, there's always something in my cart. So I thought I would share the top 5 things that I have my eye on and will probably hit "buy" before Friday.
Also sidenote, this entire look is from Shopbop… you can shop it here: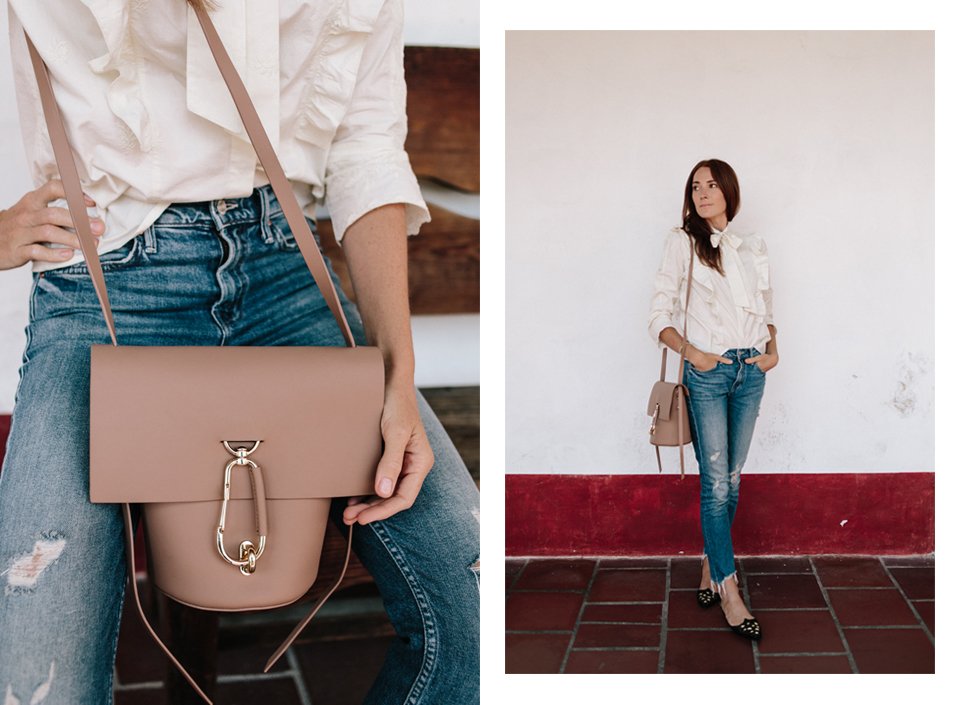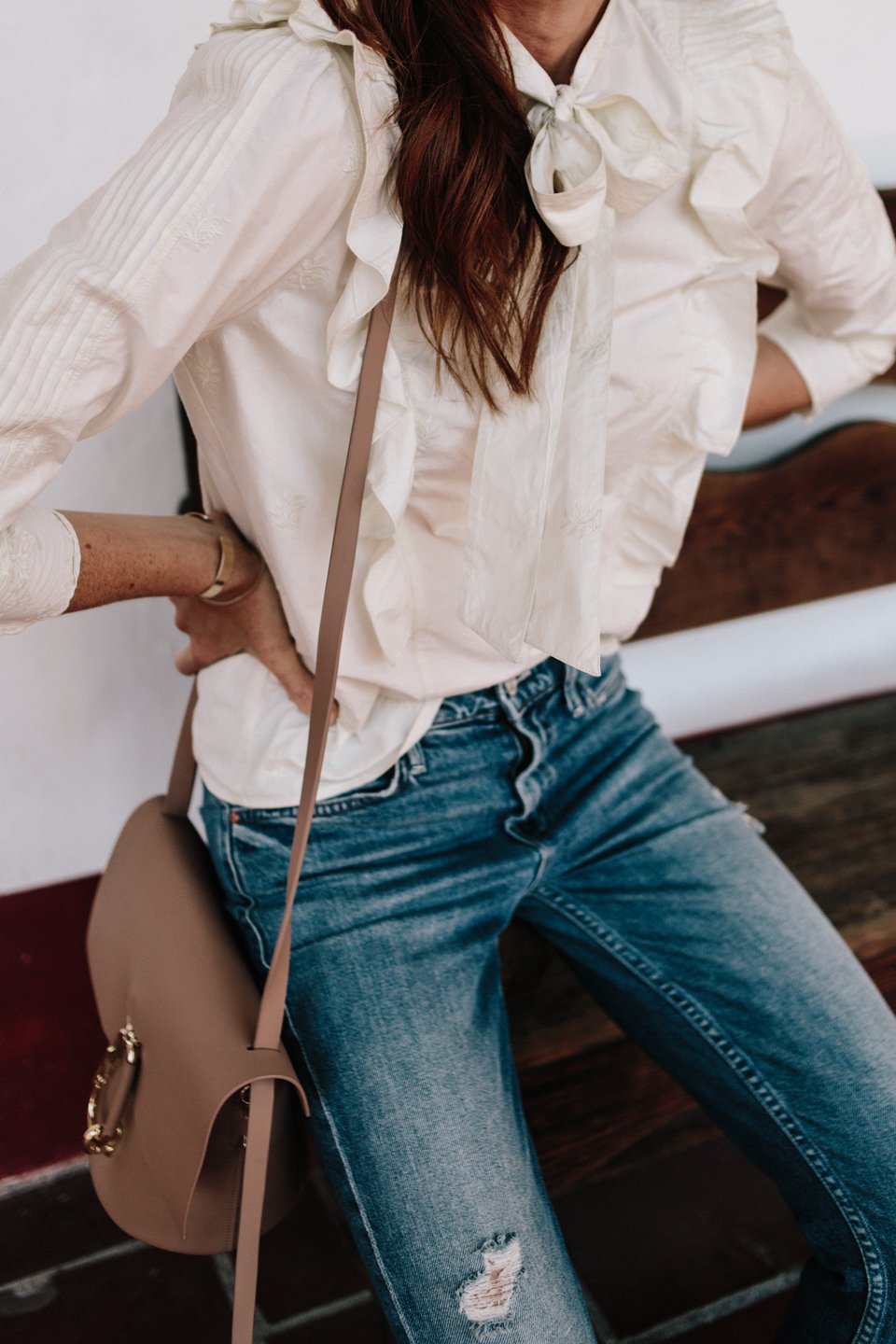 The five things I'm currently pondering over—to buy or not to buy? Let me know which one is your favorite!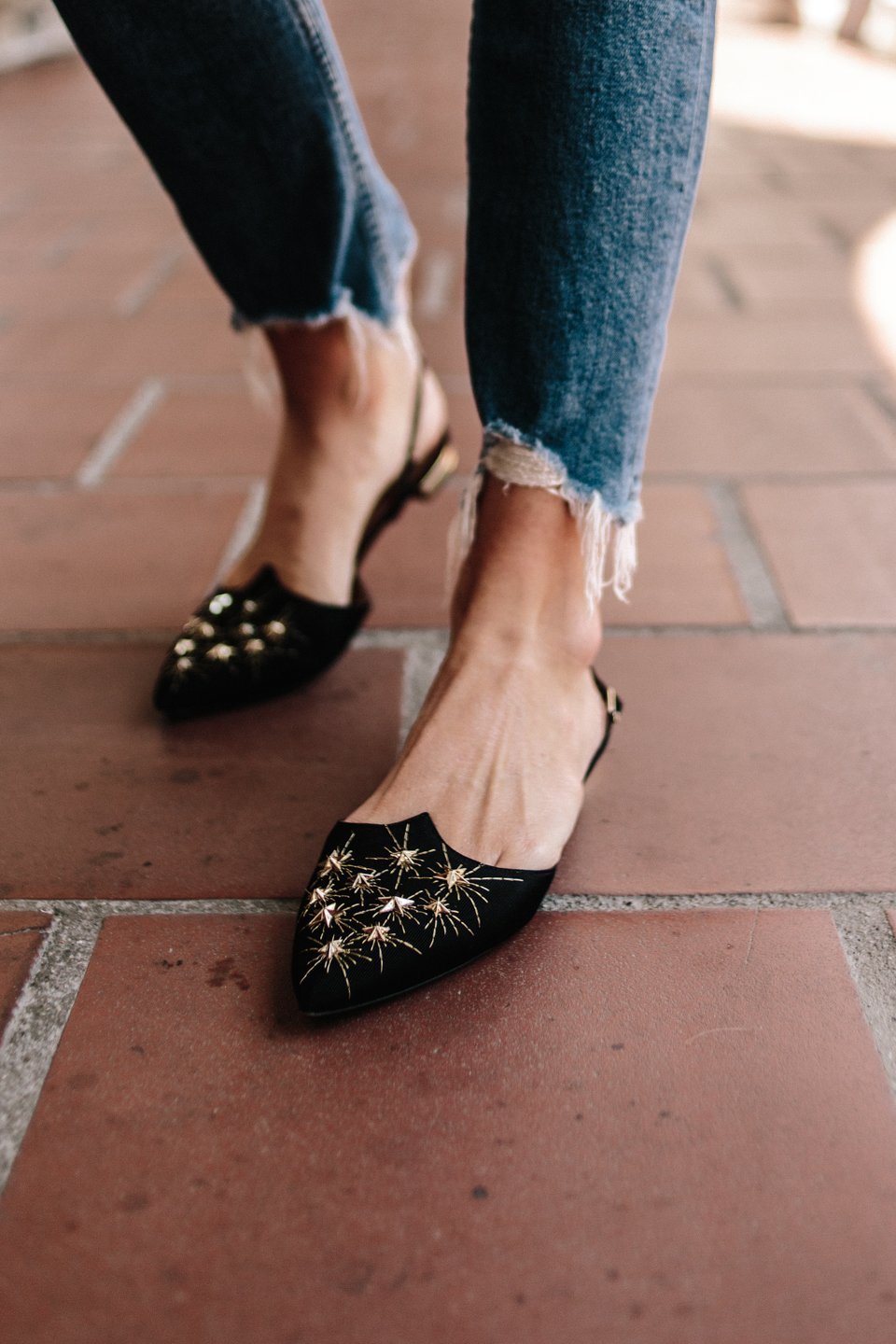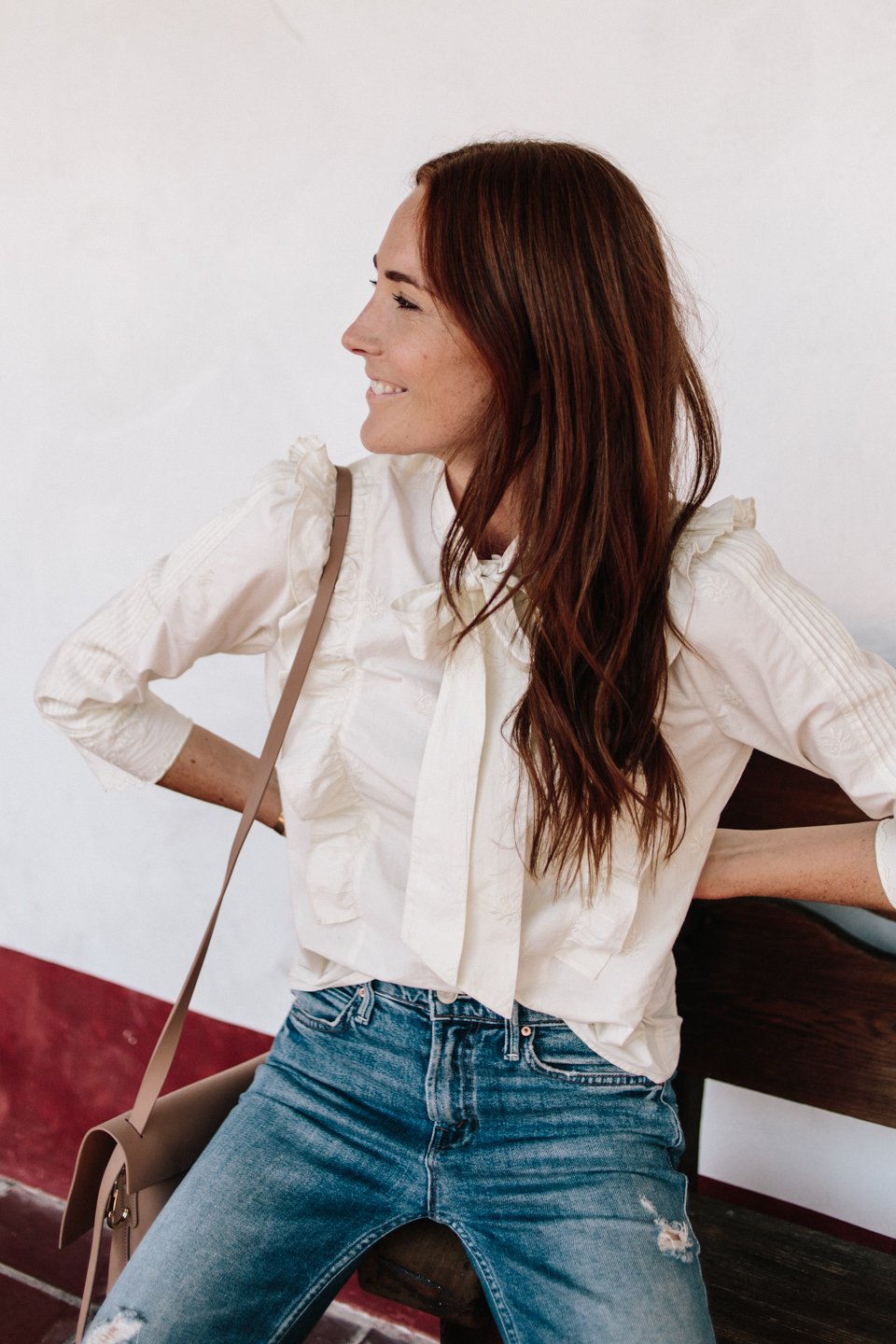 Photography by Jacqueline Pilar.