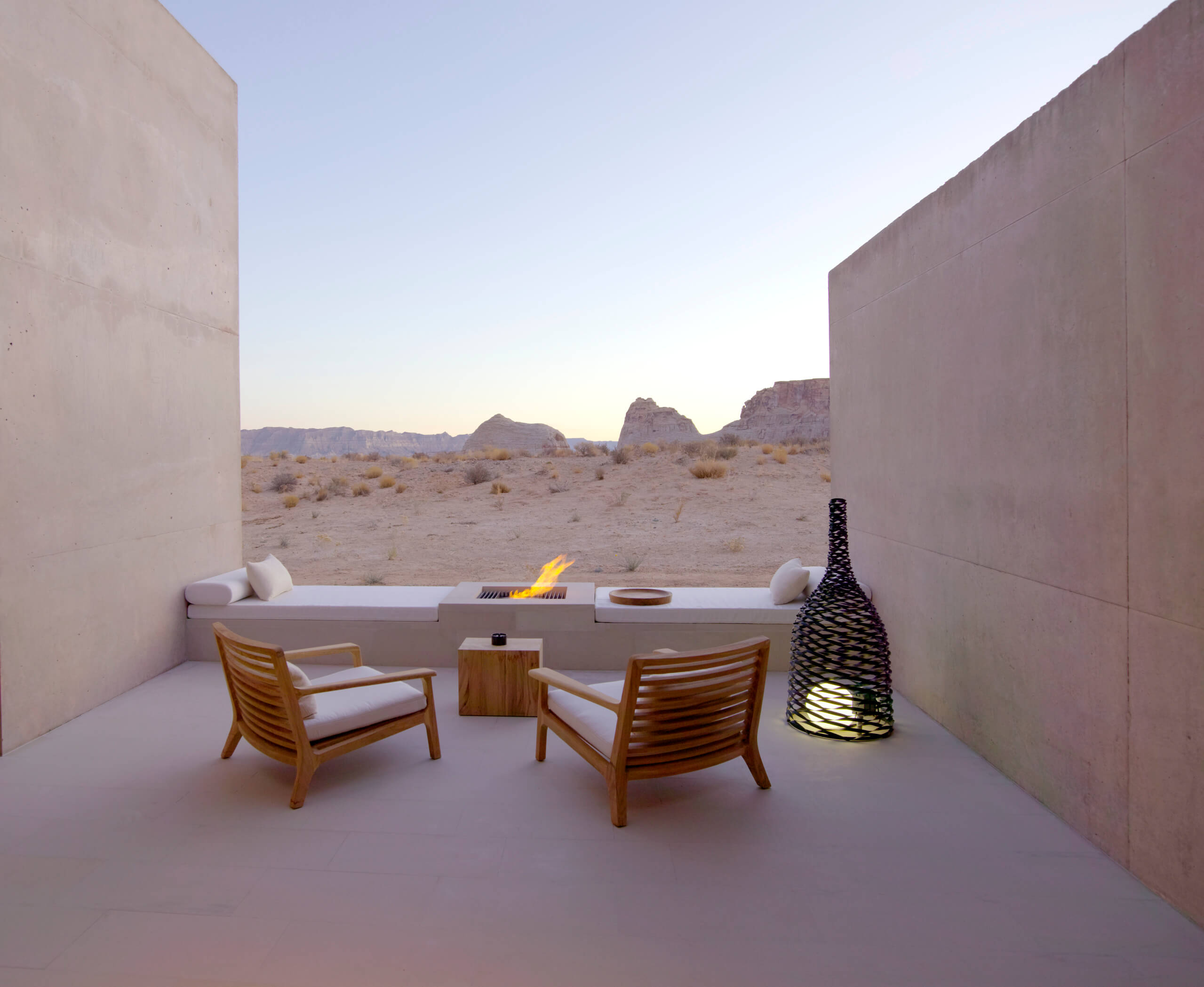 Ever have one of those weeks when you stop and think, I need a vacation. Just a quick escape to hit the pause button and really unwind. We love traveling with Elin so it's never a question whether she comes or not but I realized we haven't had an adults only getaway in quite some time—and I'm pretty sure we deserve it. So here lies the question, where to? There's a handful of places that have been on my radar for a while so I thought I'd share one from the tippy top of the list, Amangiri in Utah.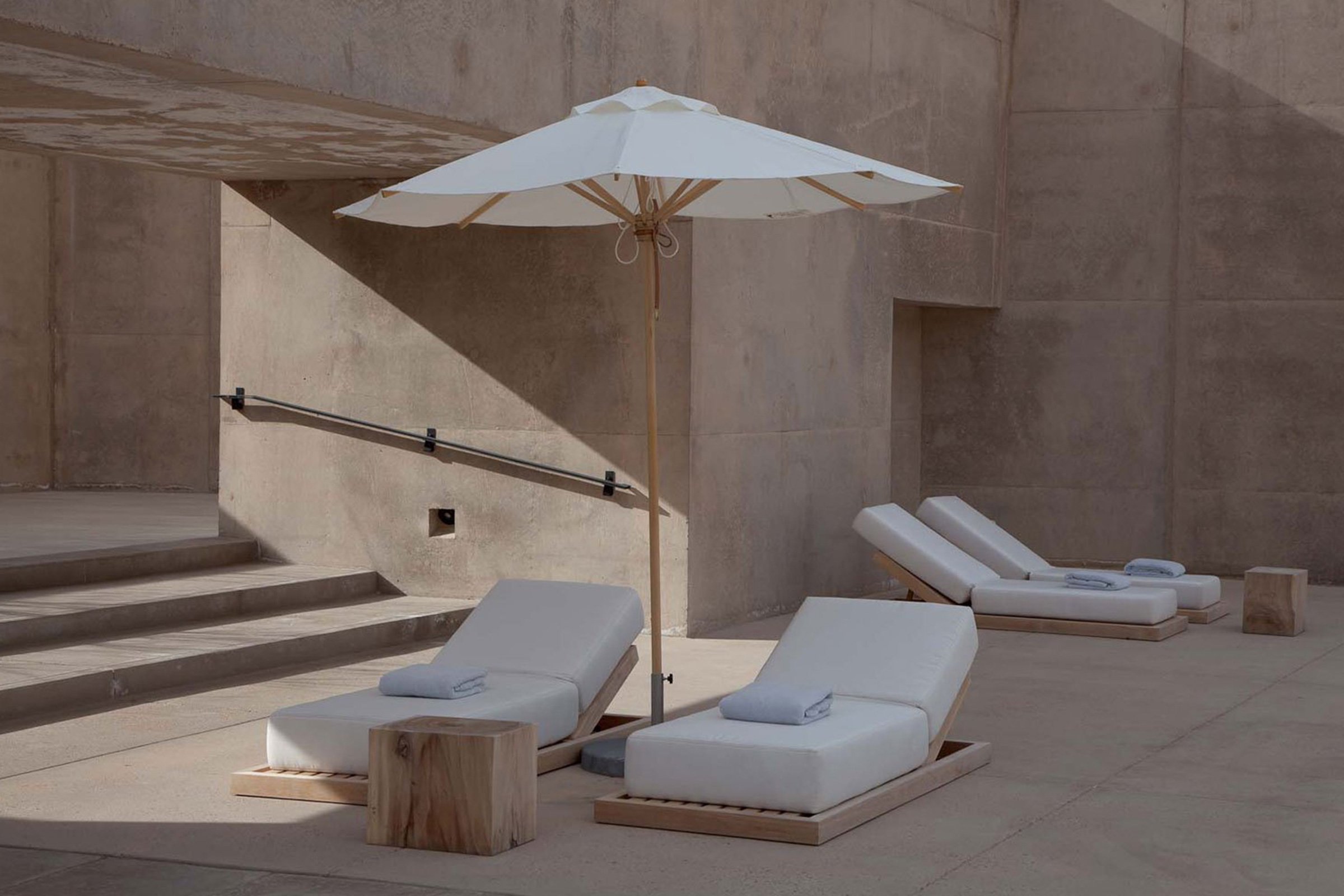 I've seen countless images of this gem and every time I'm stopped in my tracks. The architecture tucked into Utah canyons, in the middle of nowhere, seems like a dream. The serene color palette, minimal design and "adults only" policy sounds like the best night of sleep ever. Yes please.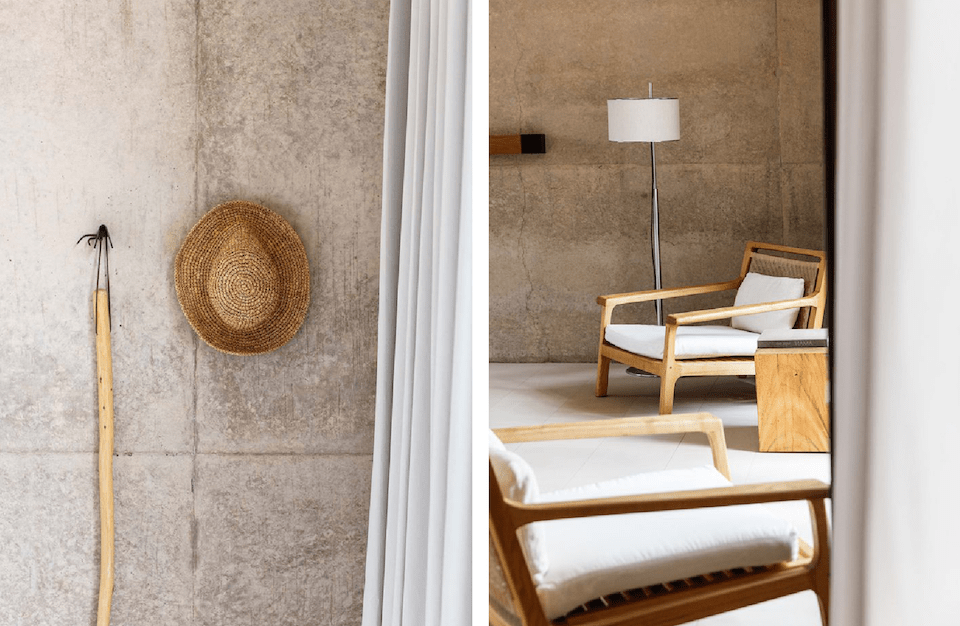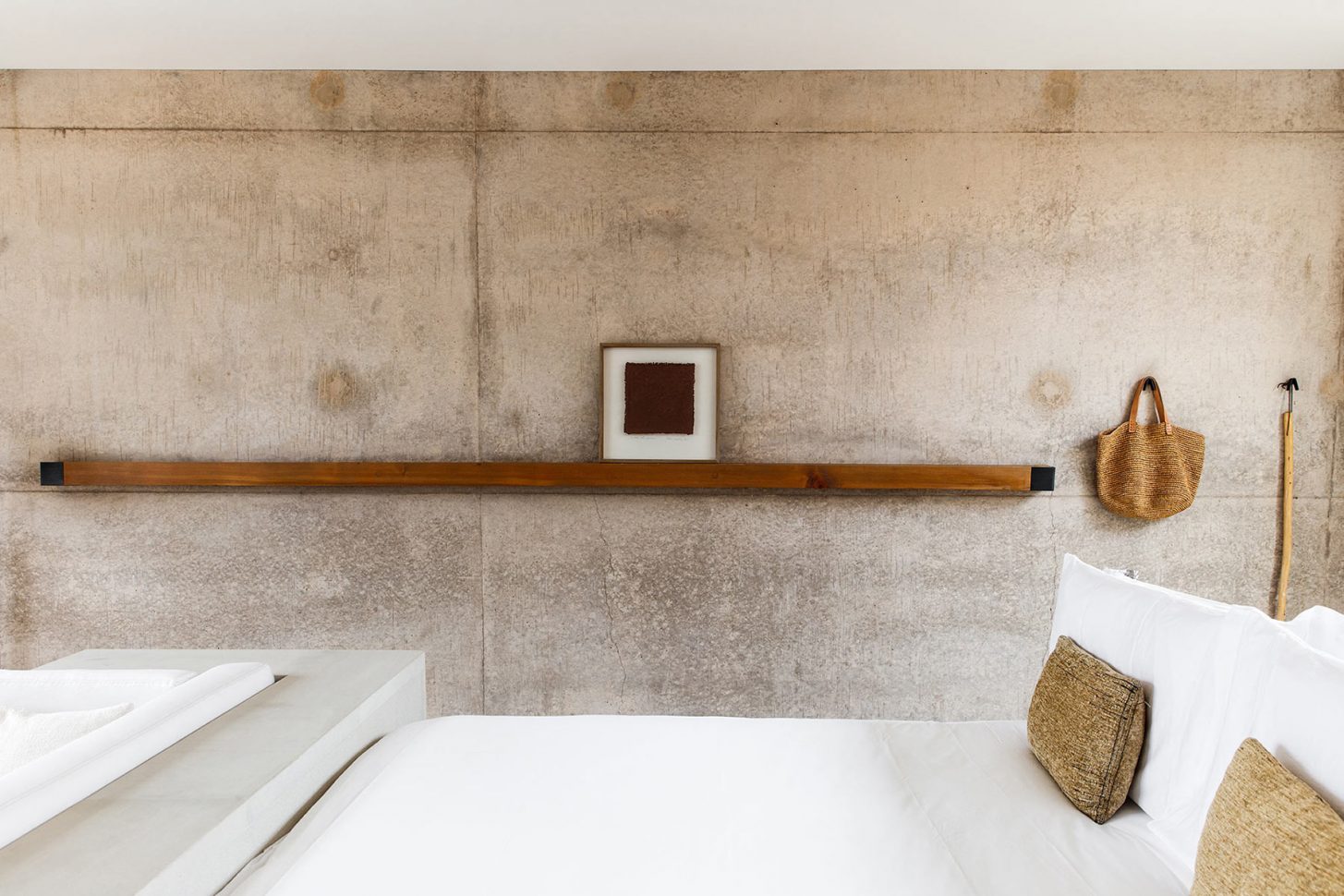 Aside from lounging poolside or hitting the spa, taking in the majestic setting via a hot air balloon or on horseback sounds like an unforgettable adventure.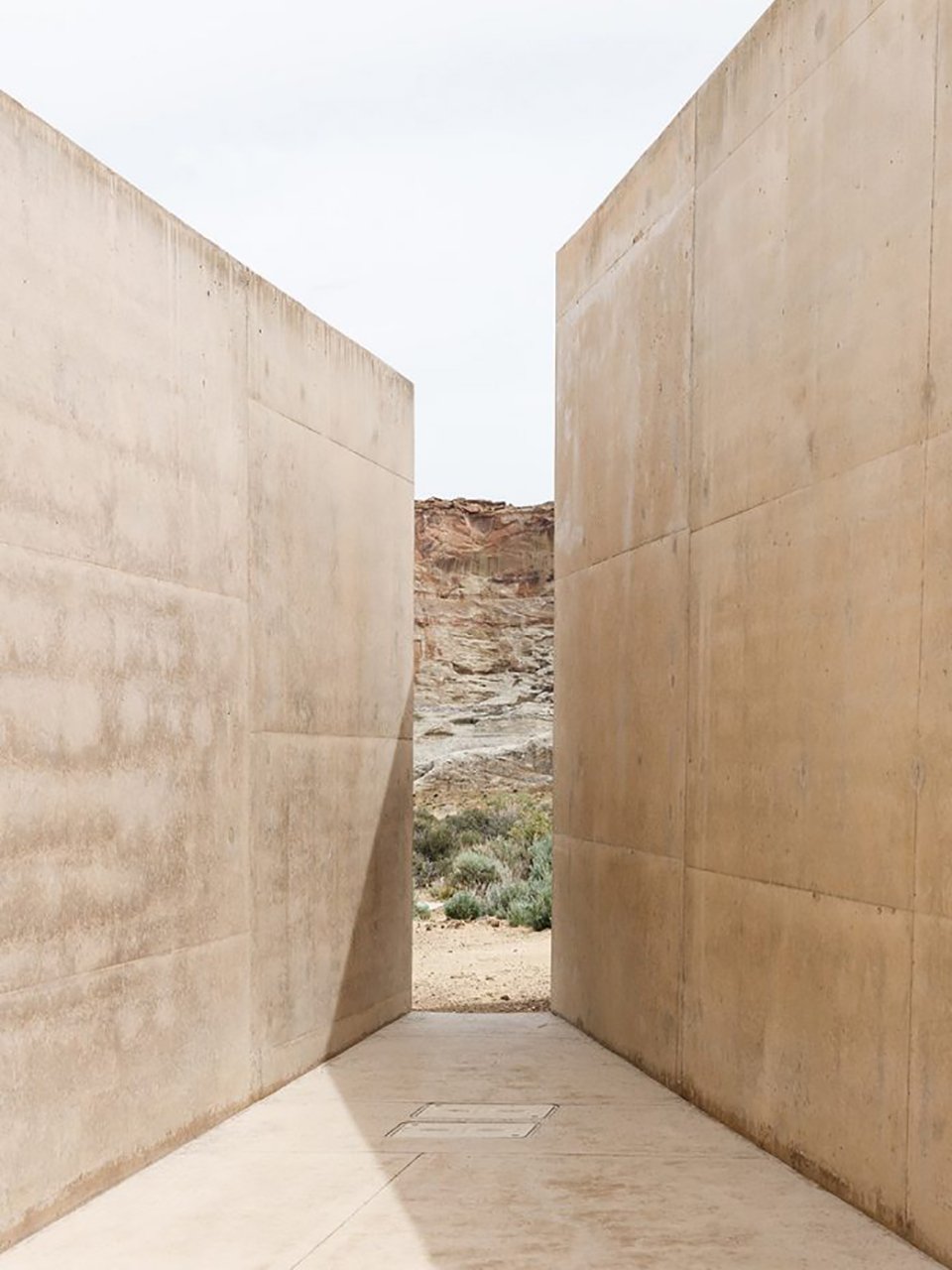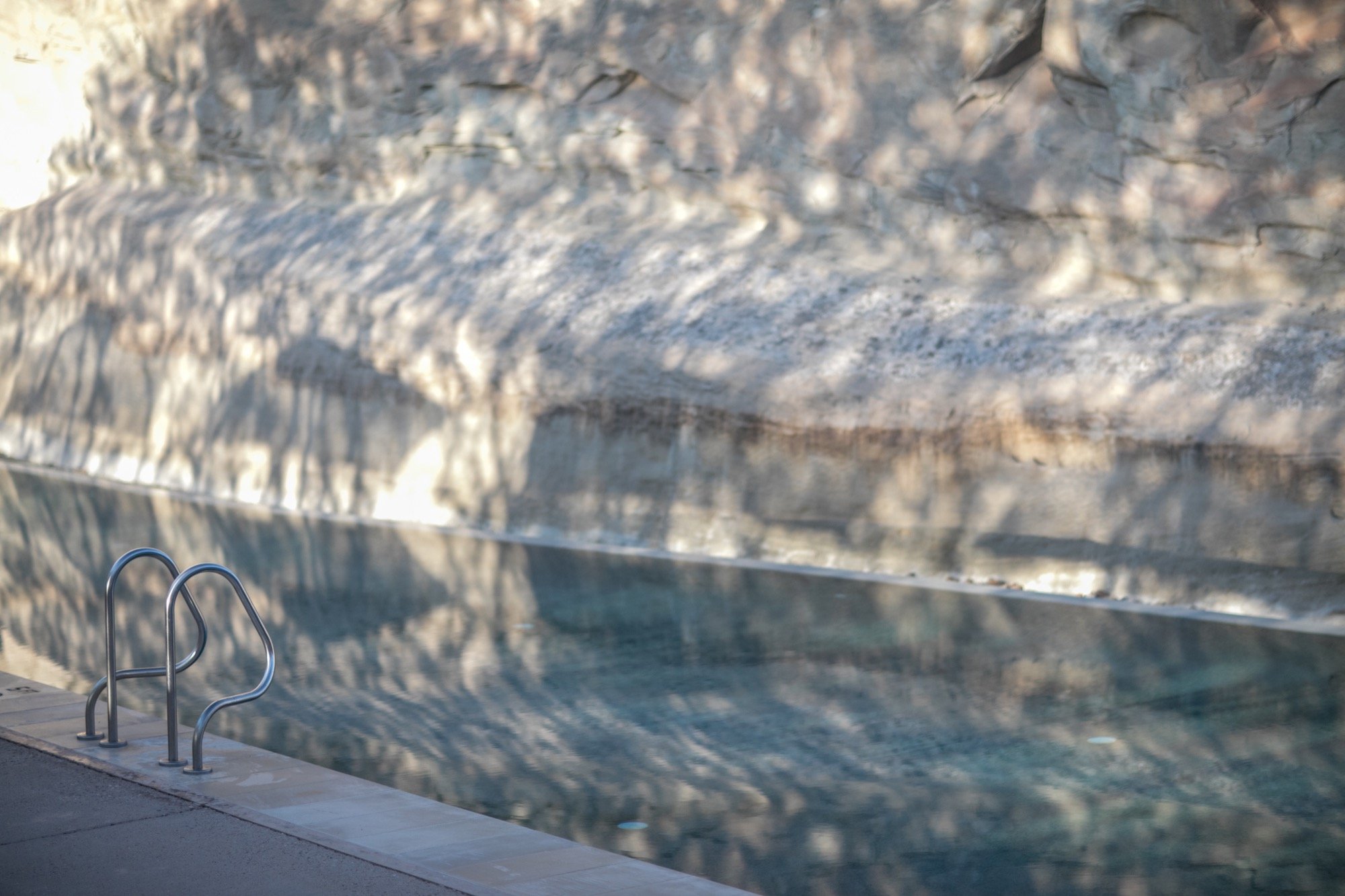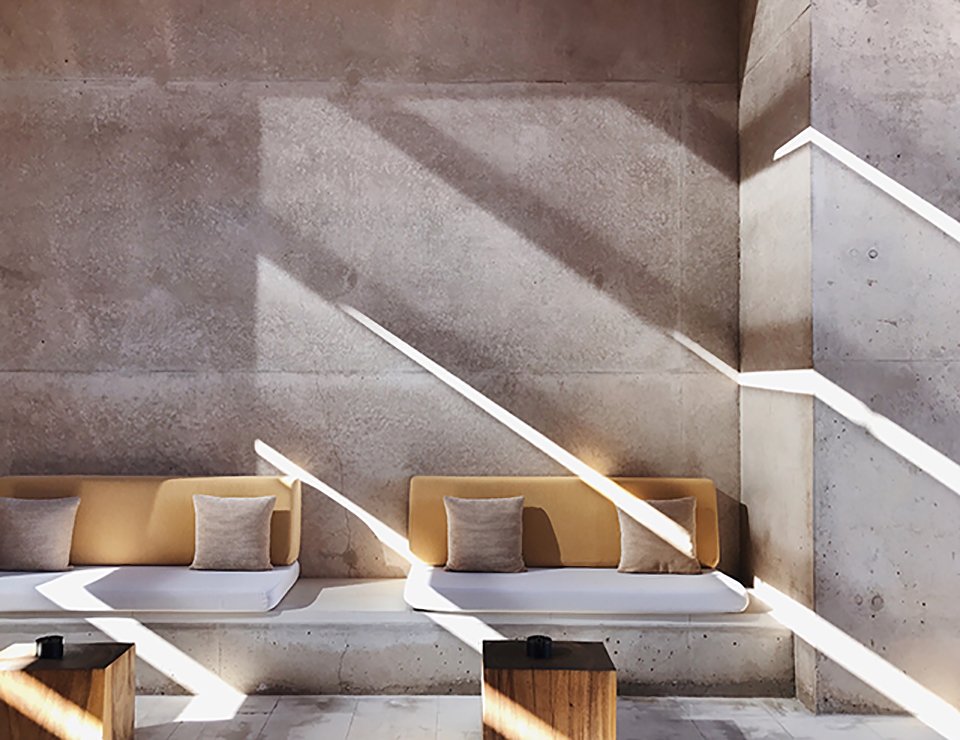 Image Sources 1, 2, 3, 4, 5, 6, 7