In the summer we have bikinis, in the fall/winter months we have our coats. And even though I'm a (southern) California girl through and through, I still love making a statement with my outerwear. And considering I'm the girl that's alwayscold, a cozy layer is essential. I've been waiting for the weather to get cool enough for this Smythe patterned coat and this week I got my wish. Dear diary, it was frigid this past weekend, well at night and in the morning. I threw on my fur collared beauty with distressed jeans, flats and a tee and it was just what I was craving to wear.
And now a little shopping fever to go with my love for a long coat. Some favorites below.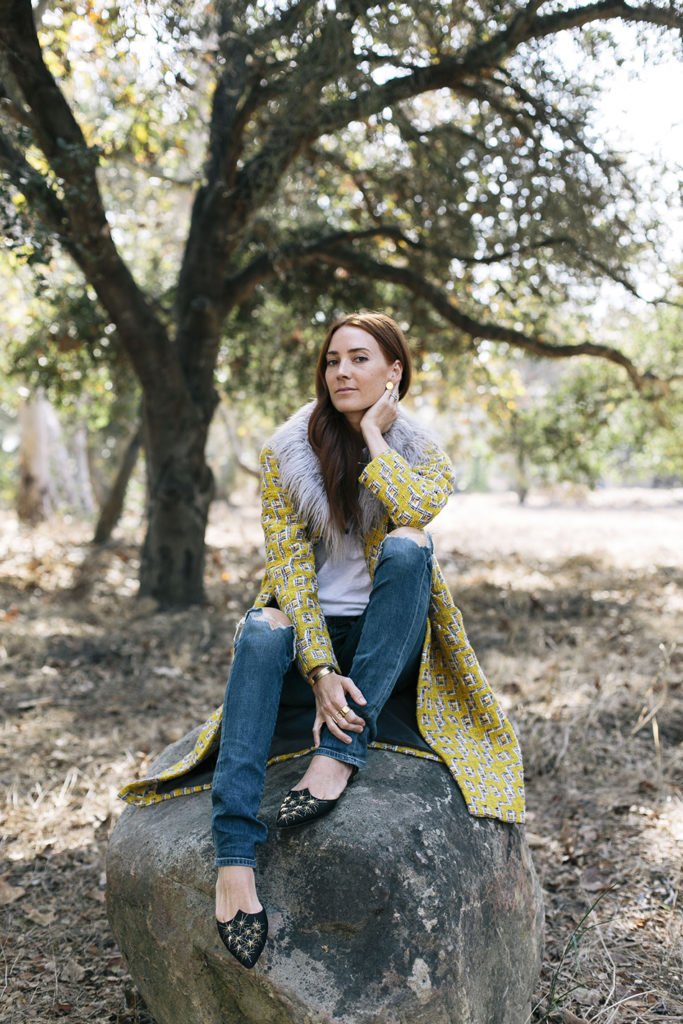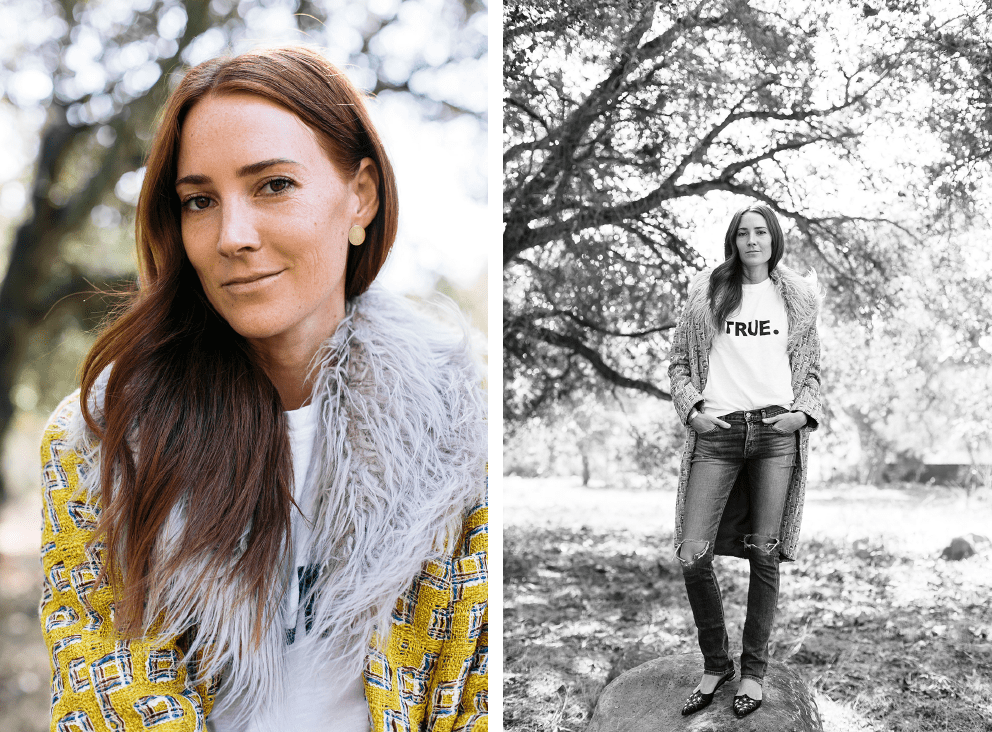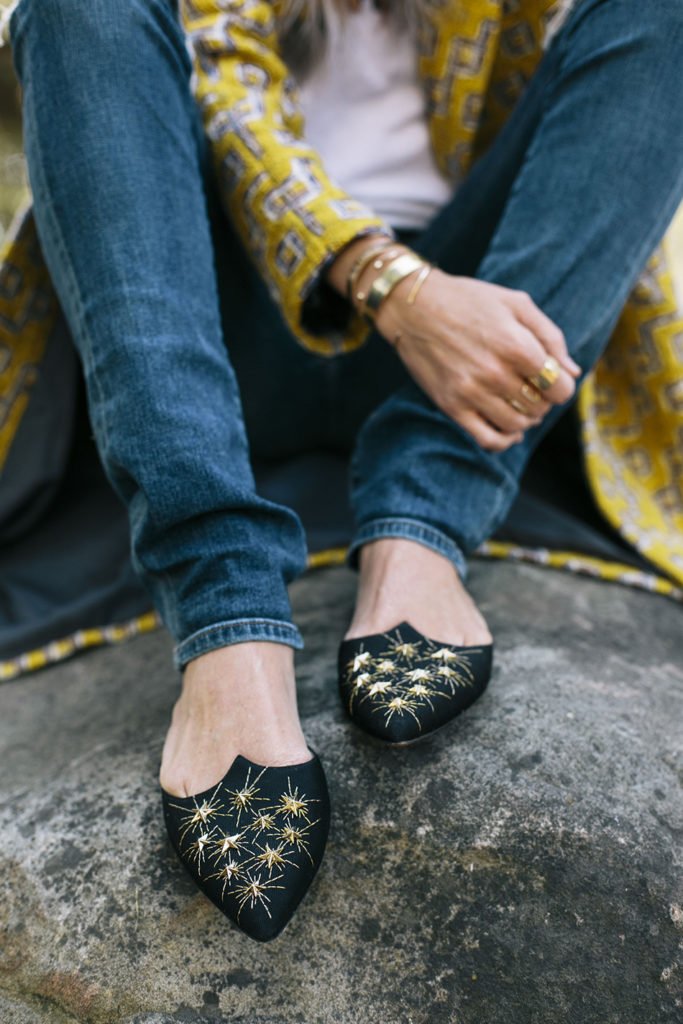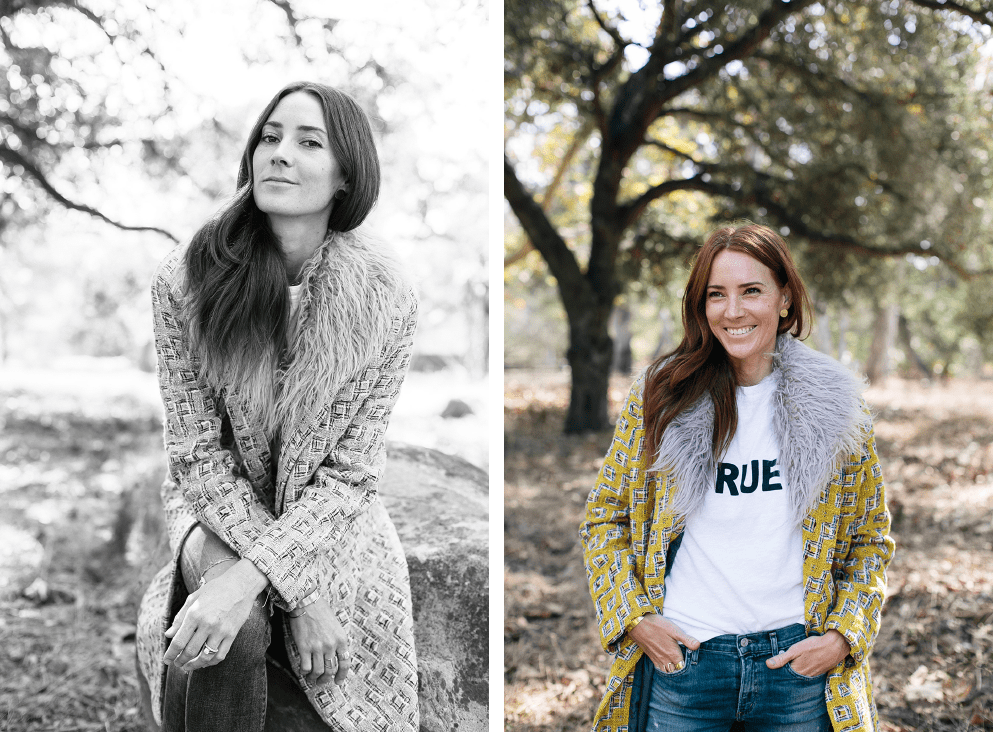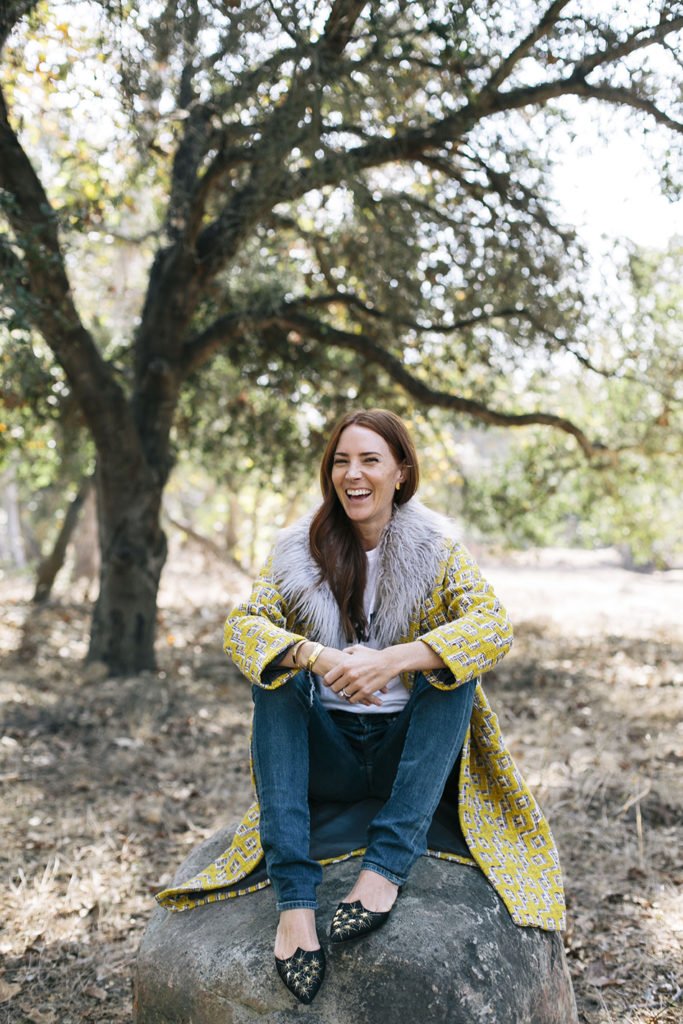 Photography by Arna.