Tis' the season to give! So this week I partnered up with a handful of my favorite brands to giveaway some pretty sweet gifts to a handful of lucky winners. Here's how it it's going to work. Today through Friday I'll be featuring a giveaway each day that will last for a week. Leave a comment on the post, follow the brand on instagram and cross your fingers! I'll announce each winner a week from the giveaway start date. Here we go…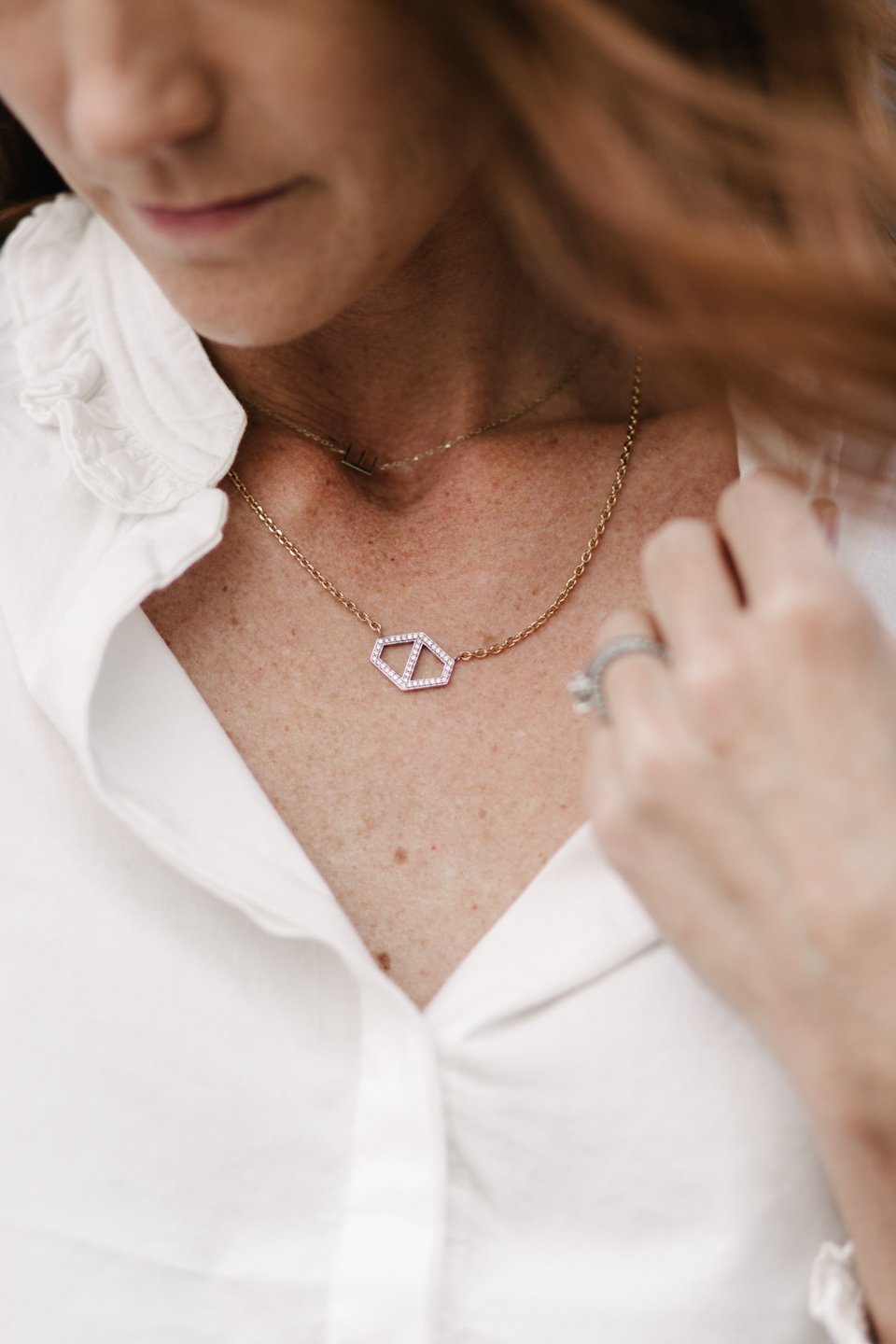 If you ask me, jewelry is something to be invested in. The better the quality the more likely you are to be wearing/loving it (or passing it down) 20 years from now. The jewelry I have collected over the years not only defines my personal style but represents special moments—engagement, mother's day, Christmas, birthday milestones and anniversaries. I love how each piece can tell a story, timestamp a stage in your life and become heirlooms.
I can name on my hand all my top favorite jewelry brands—translation, I'm picky—and over the last 5 years that list hasn't changed much, until last year. I added a new favorite, Walters Faith, a New York based line I found via instagram. I became obsessed with their designs and have been lusting over their Keynes collection all year. All their chains and materials are amazing quality and somehow shine a little brighter than other metal jewelry I have. I got to style some pieces from the line recently and am exciting to give away a small Keynes diamond bracelet! Guys, even I want to enter this one.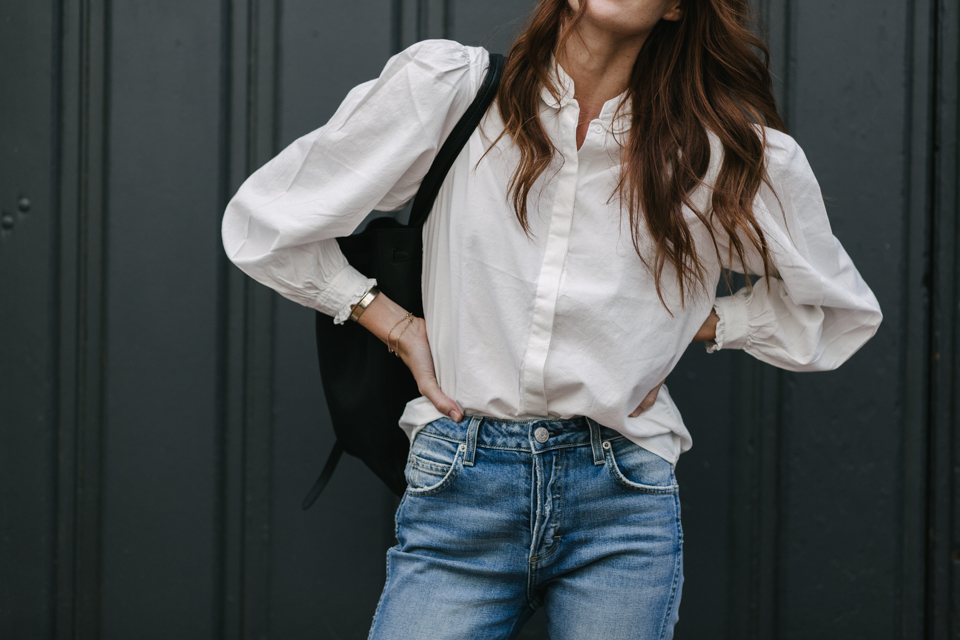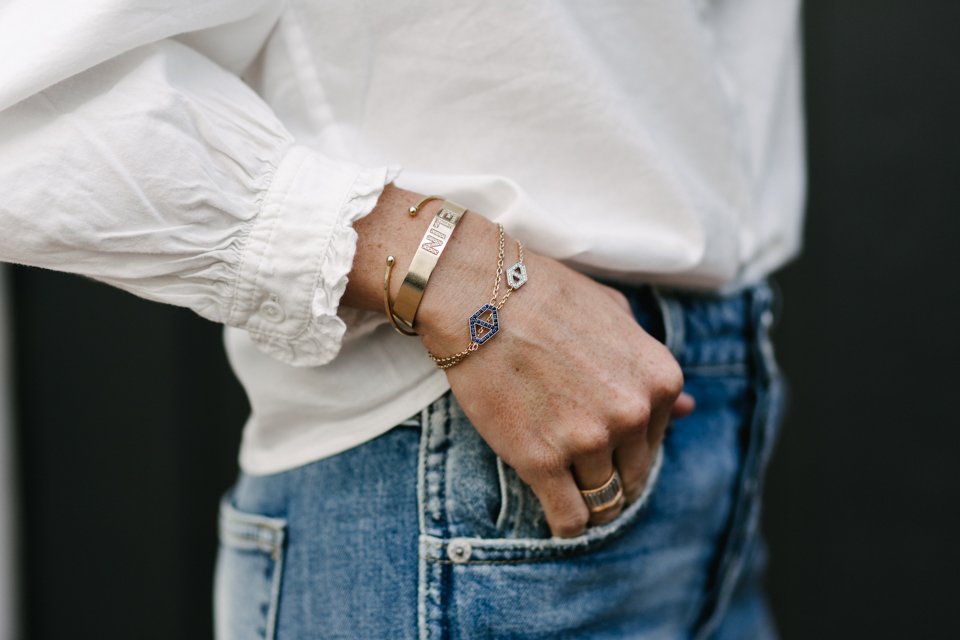 Make sure you leave a comment below, follow @waltersfaith over on instagram and visit their site!
Photography by Jacqueline Pilar