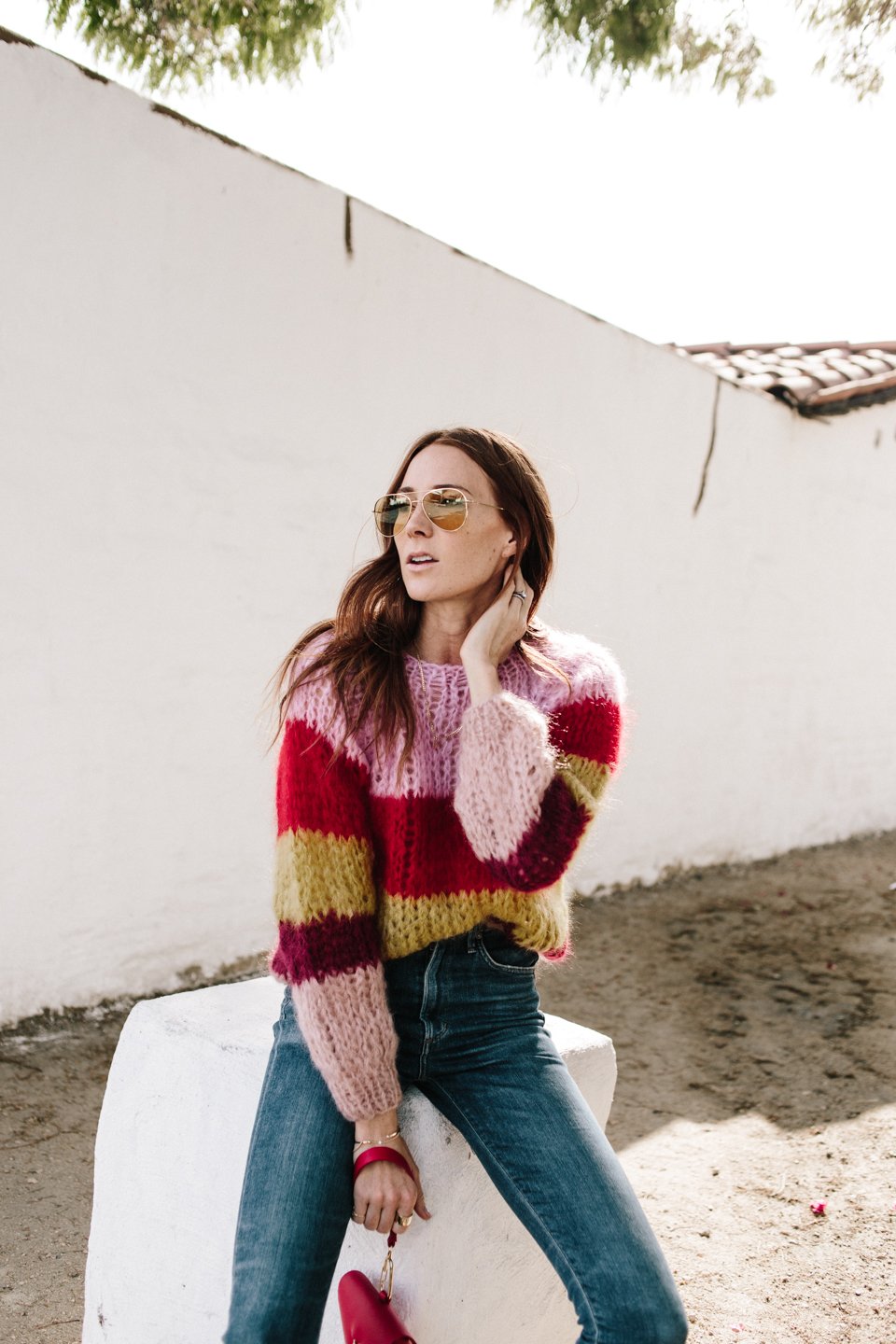 This week has been like a bad dream. On Tuesday we woke up to the news of a huge mudslide in Montecito (minutes from our house). Since then it's been an unraveling of loss, stories from friends who experienced it, and people losing their lives. While we sit in our living room watching the TV – seeing images of the destruction just a few freeway exits away, recognizing a friend's home, and seeing familiar faces, it puts so much in perspective that life is fragile. It's a tragedy beyond belief and my heart has been aching for our community and friends.
Some of you have reached out asking how you can help, Direct Relief is a Santa Barbara founded charity that helps disaster victims around the world by providing medicine and medical supplies. It's an amazing organization and right now they're committed to helping the Montecito and Santa Barbara communities until they're fully recovered. You can make a donation here.
Rainbows are a symbol of hope. After the storm there were tons of them ironically popping up all over Santa Barbara. Here's to more rainbows and healing for so many.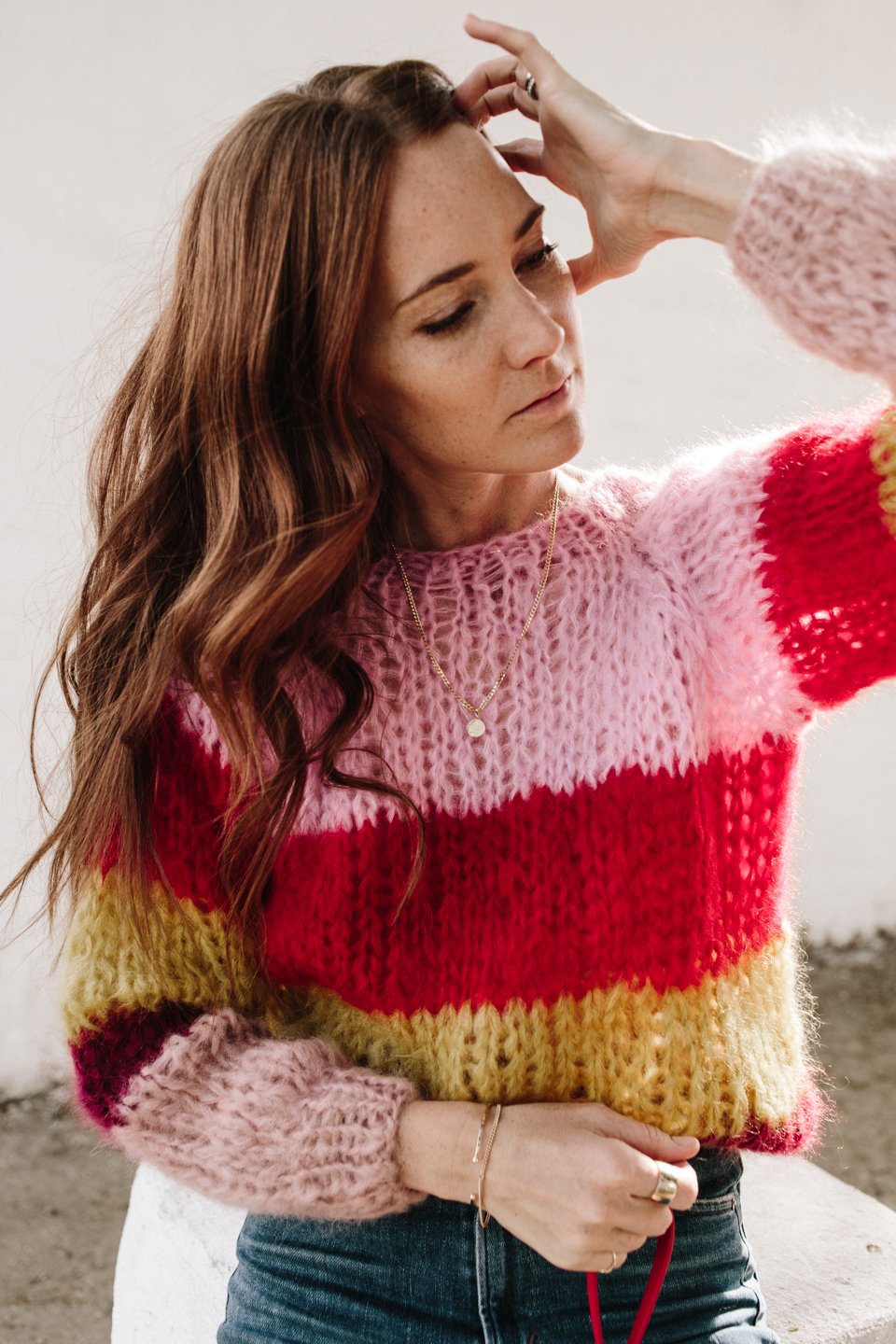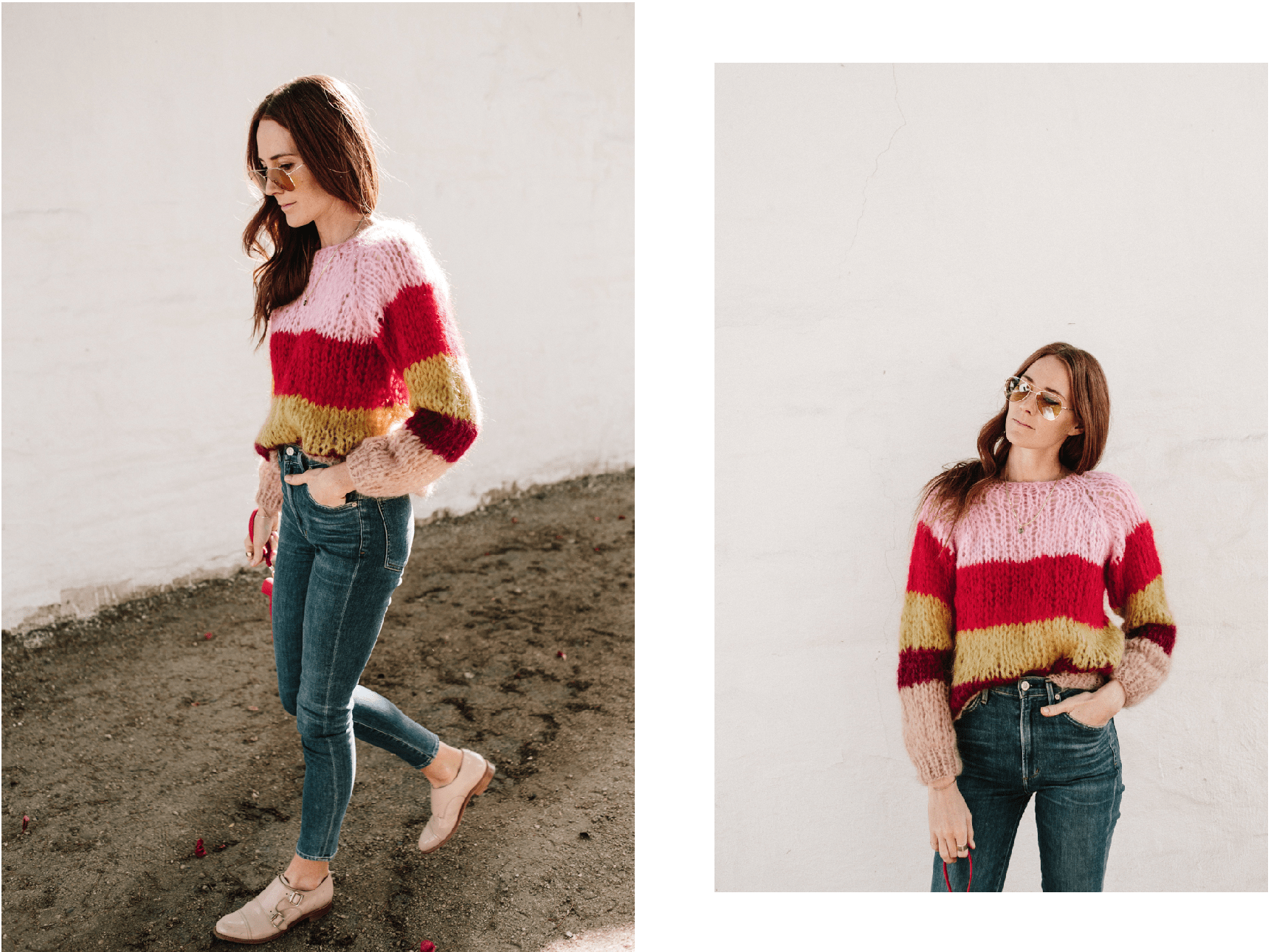 In the darkest of winter days, a shot of brightness can sometimes lift your spirits. If you're finding yourself in a winter rut, reach for something bright. It might just pick you up a little.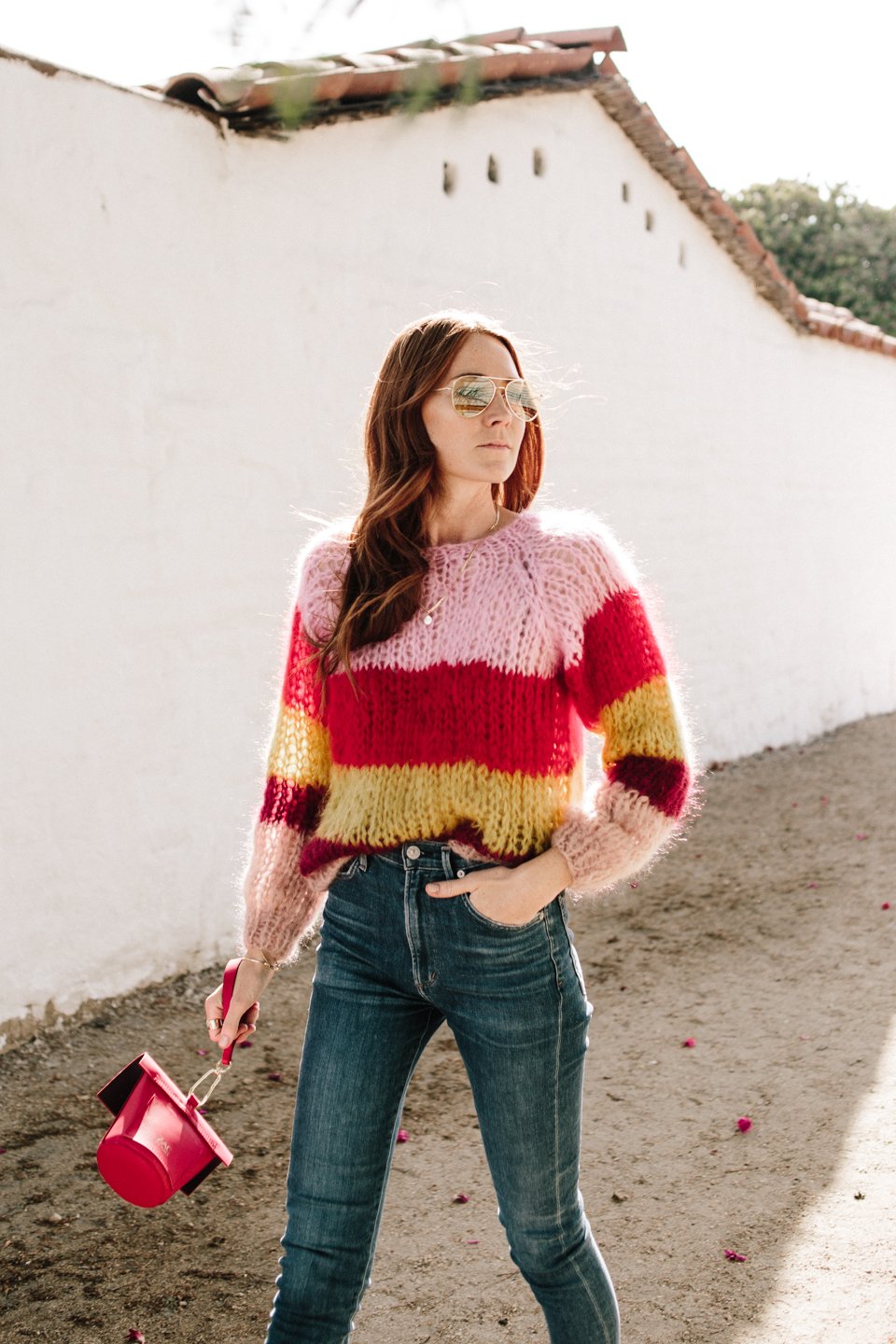 Other things I'm wearing here…

Photography by Jacqueline Pilar