This year I officially switched from snowboarding to skiing and found myself having more fun styling my looks on the slopes than ever before. For starters, your pants can be slimmer which is huge if you ask me. I immediately gravitated towards two brands that have that vintage ski feel—Perfect Moment and Cordova. Here are some of the pieces I wore and loved.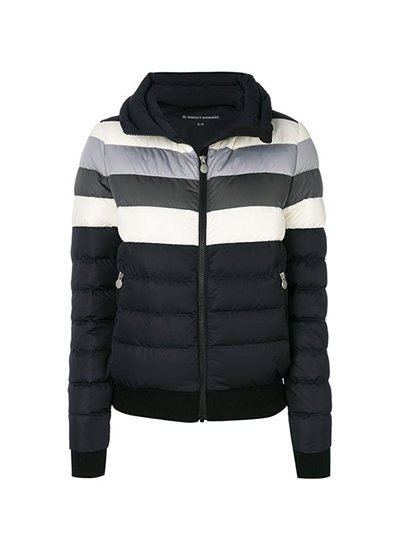 I was obsessed with these 70's-like striped pieces from Perfect Moment. You can find them in other color ways but I kept things pretty muted this year.
There's nothing better than ducking into the lodge for a refuel and warm-up. I got so tired the first day my legs felt like noodles. Todd and I both wearing Perfect Moment above. Did I mention they make kids too? Next year Elin!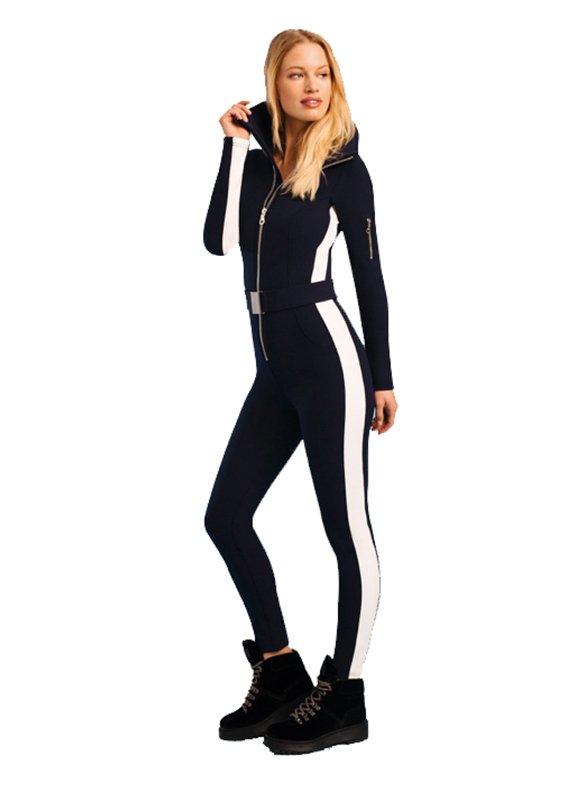 The ski suit that made me switch to skiing, no joke. I spotted this on instagram last year and knew I had to have it. Also it's a perfect piece to wear for snow shoeing or cross country skiing. The high collar is my favorite part.