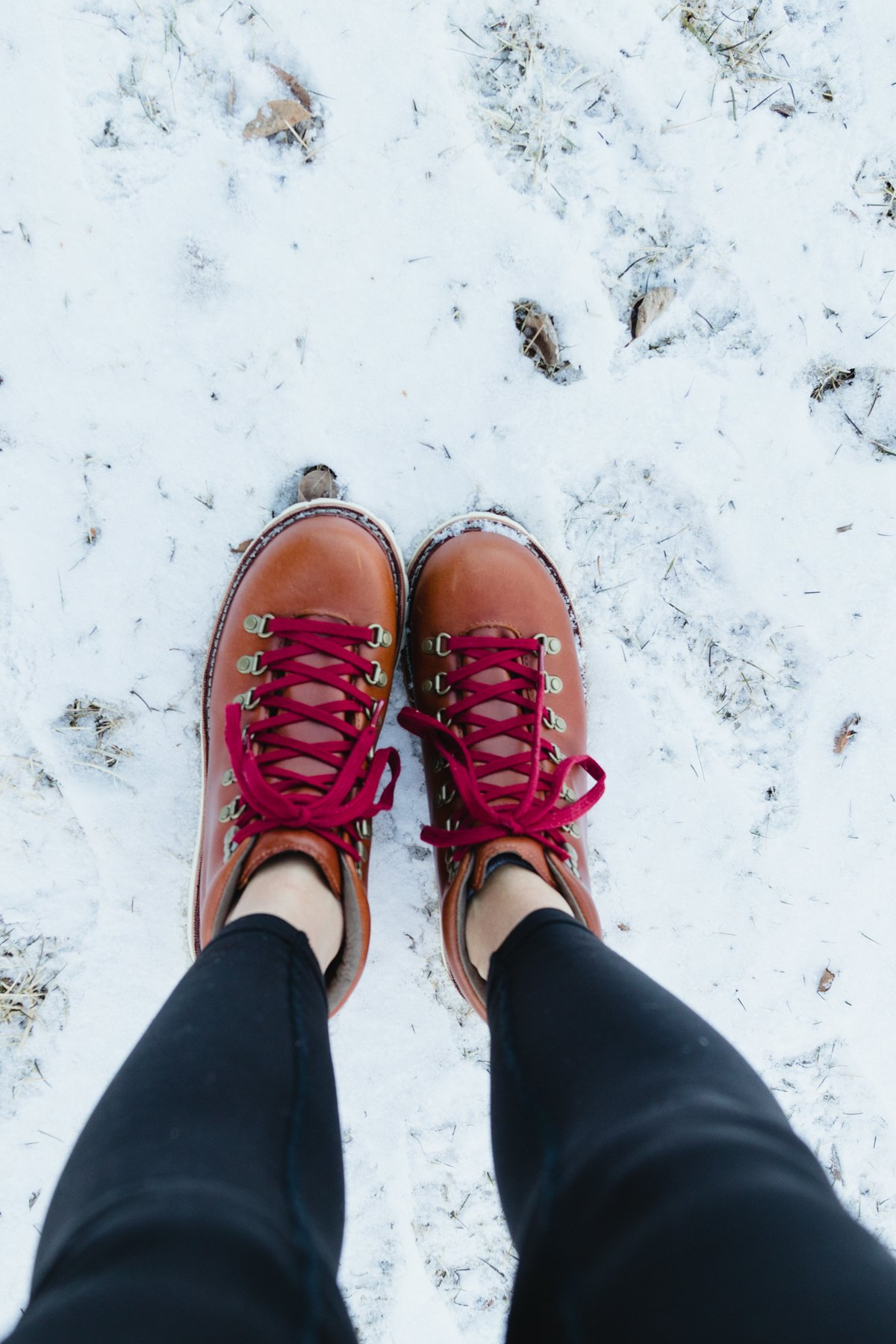 I went on a little bit of a boot rampage before heading off to Sun Valley and realized that having the right footwear when you're in the snow makes it ten times easier to enjoy it. Last year I only had one pair that was suitable for crunching through the powder and even still I felt like they weren't the best when it comes to icy situations. So I went for it and got three different pairs that I'm happy to say are all stellar picks and I'll definitely be pulling them out the next time we're in a winter wonderland.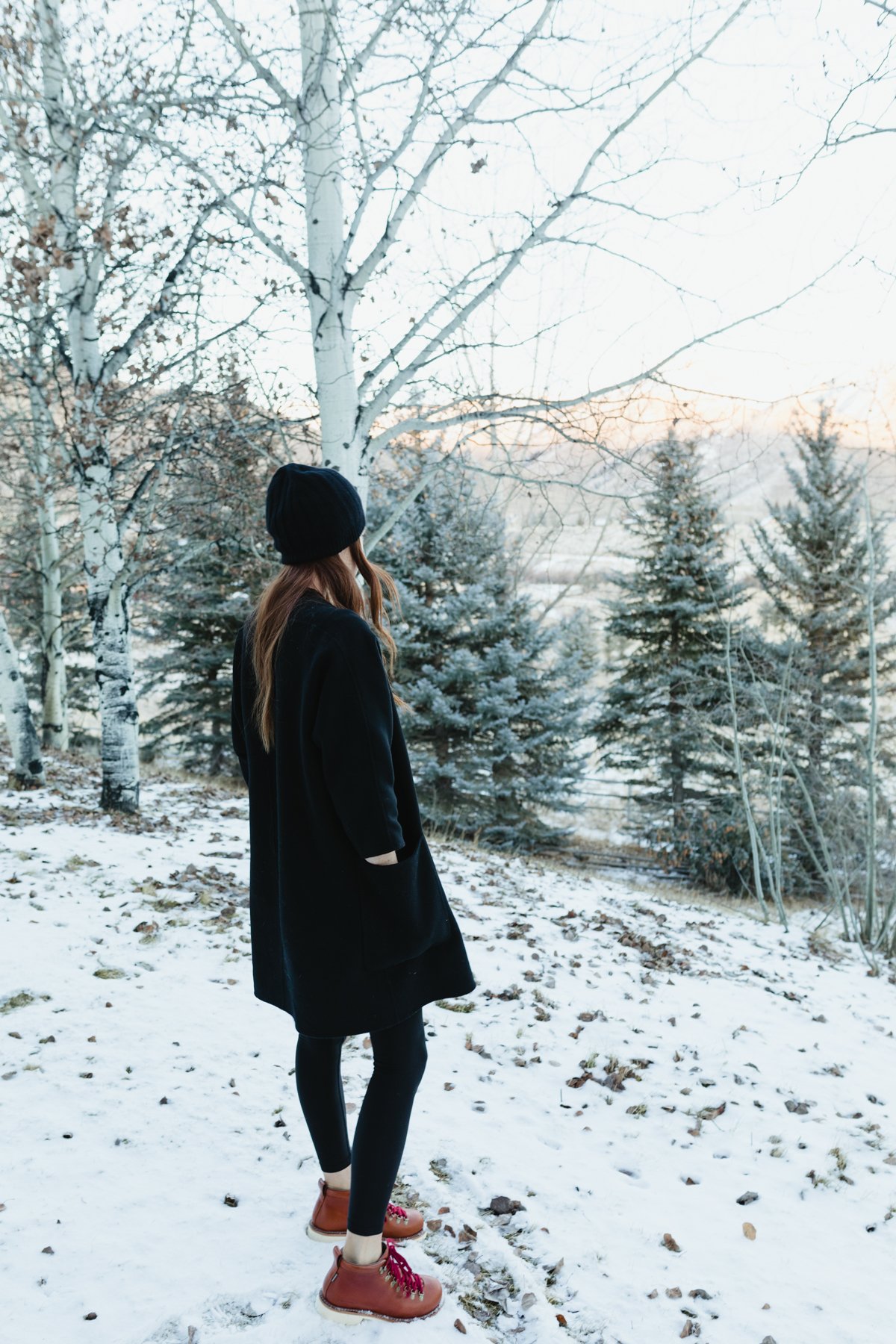 Eddie Bauer K-6 Boot
I wanted boots with red laces so this was the first pair I gravitated towards. But what I ended up loving the most about this pair was how lightweight they are. They get the job done without being heavy duty blocks on your stems.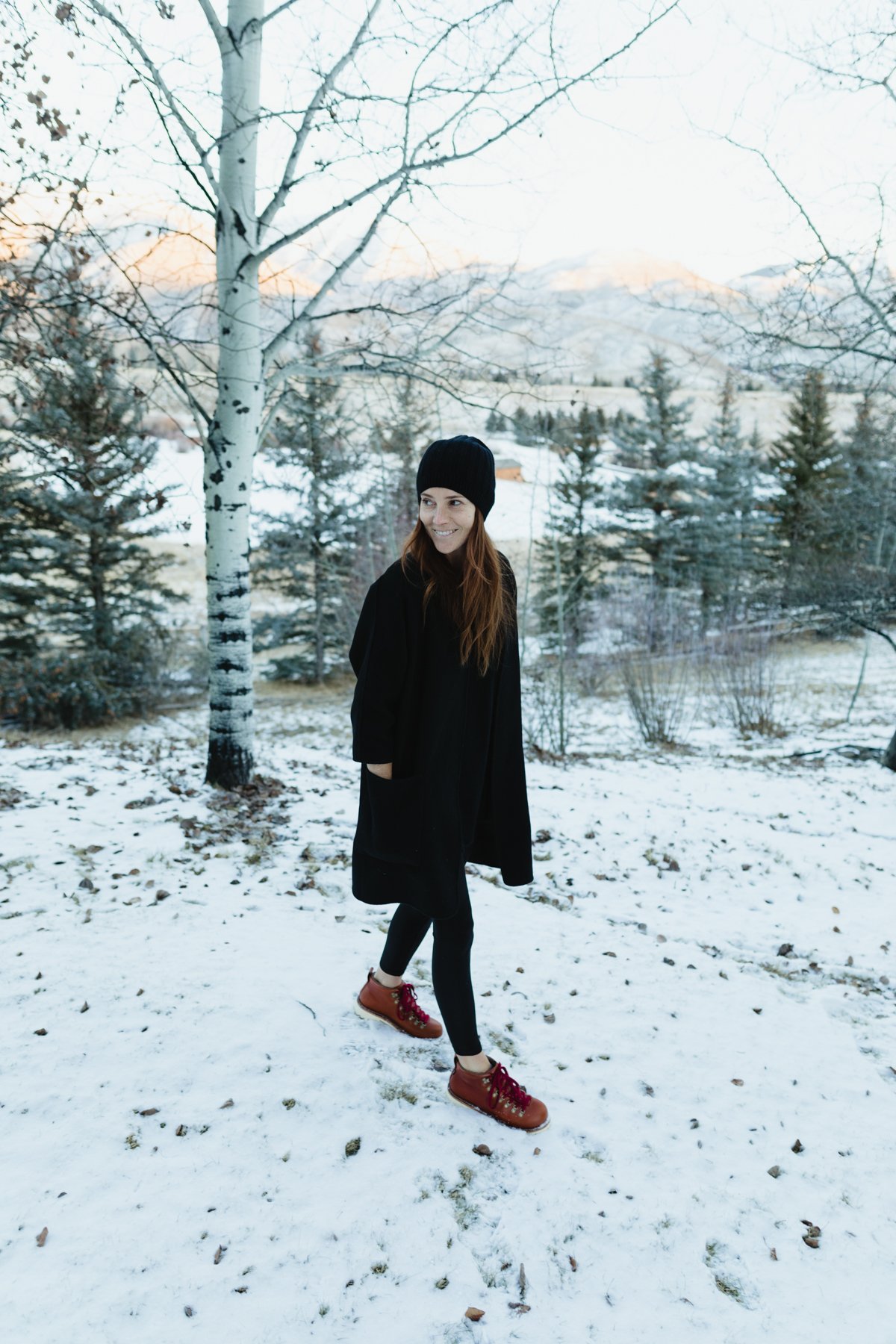 J.Crew Nordic Shearling Cuff Boot
Give me all the shearling in the snow. I left Sun Valley wanting more pieces with shearling after wearing these boots around. I loved how cozy they were and how well they paired with skinny jeans and leggings. Because of the shearling touch they felt a hair dressier so one night I threw them on with leather pants.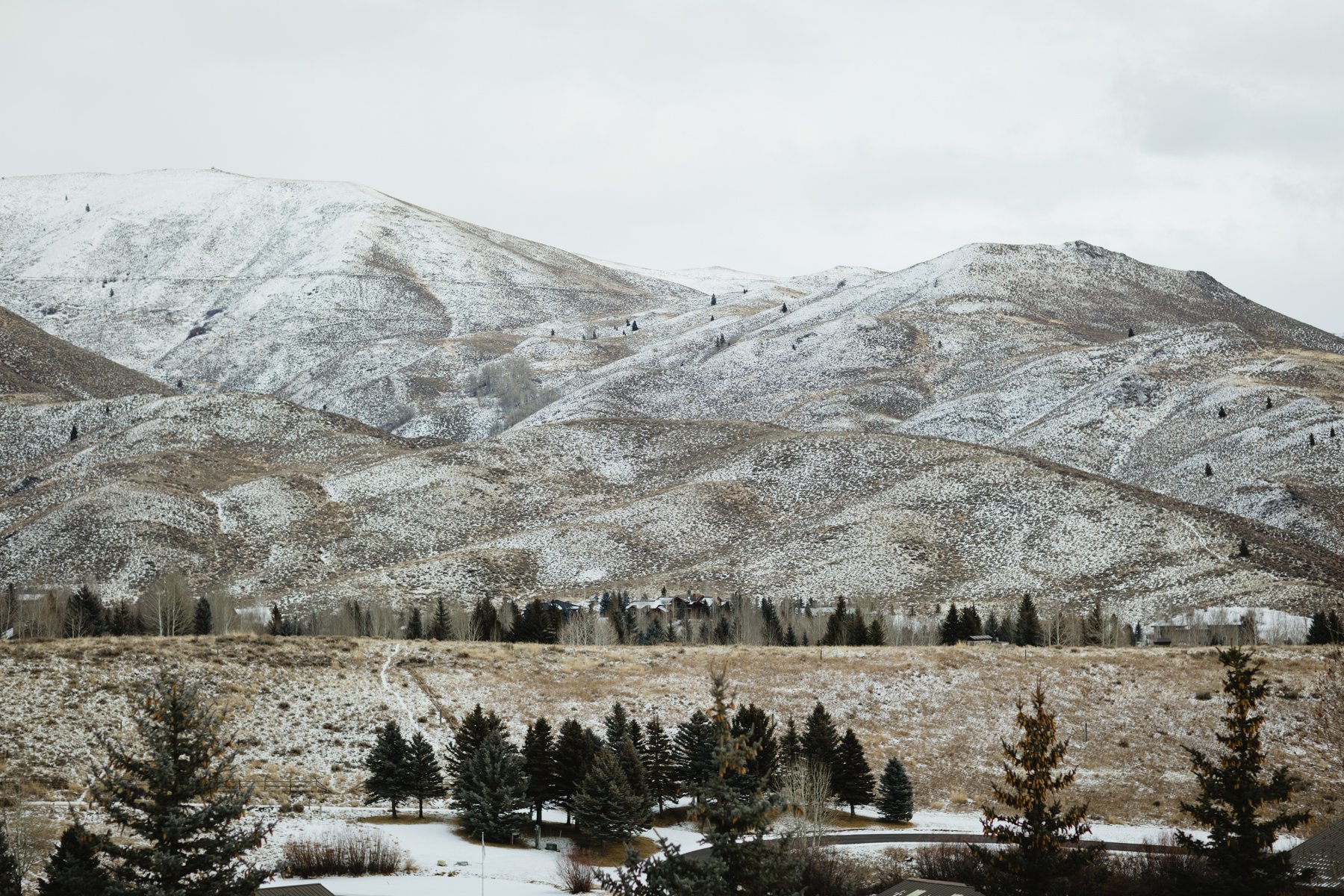 Sorel Caribou Boot
That classic snow boot that everyone has but boy was I happy to wear them this year. And they do live up to all the hype. I even ordered Elin a pair for next year.