Normally I'm not a big sale person because I'm quick to fall into the "it's on sale, that means I should buy it" trap. I've learned that just because something is "a deal" doesn't mean it will be right for you and your wardrobe. Keep that in mind as a flurry of sales start popping up throughout the summer into fall! Last year I wound up buying two pieces on sale that redeemed my sale-shopping abilities and made me think differently about marked down items. They really can be a score as long as you keep a few things in mind… breaking it down for anyone who falls into that same trap as me.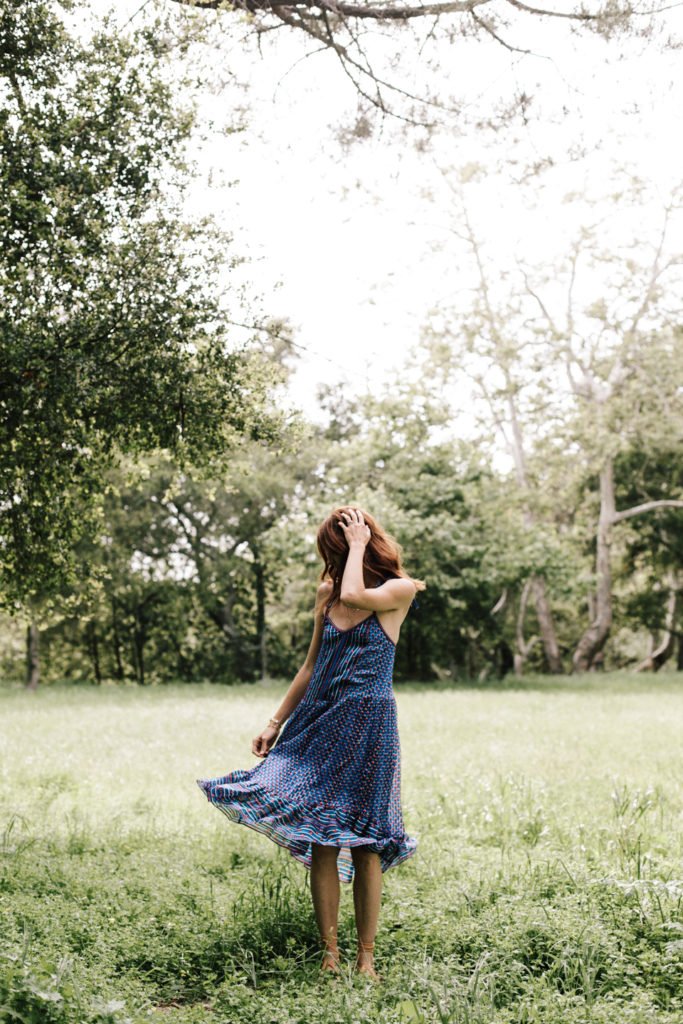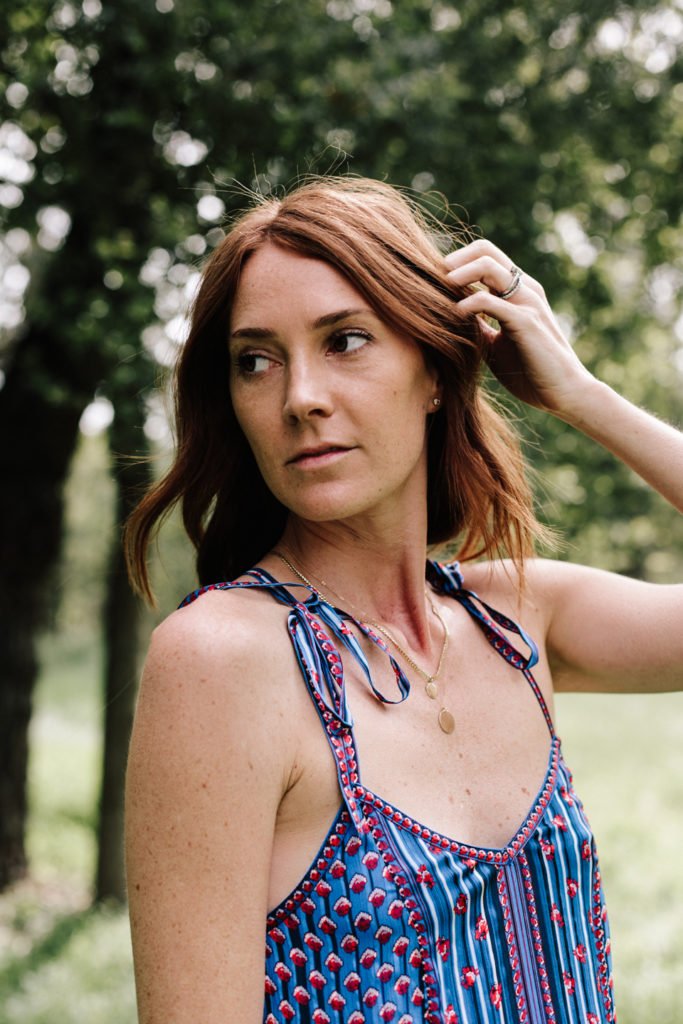 Things to keep in mind while pursuing the sale section…
1. Ask yourself this, "would I buy it if it wasn't on sale?" If it's a "hell yes" then you should probably buy it. If you're on the fence, consider it a hell no.
2. Are there any flaws, stains, tears? Be sure to inspect it before you buy it, you never know what made it land on the sale rack in the first place.
3. Is the fit perfect? Because it should be, even if it is on sale. Don't buy your favorite shoes you've been lusting over a half size big just because they're on sale. And yes, I've done that and regretted it.
4. Feeling rushed? Overwhelmed? Step away and take a breather. Buying on adrenaline is never a good idea.
10 Sale Finds I'm Eyeing…