Did anyone else start feeling nostalgic for summer this week as kids started heading back to school? I know the weather says differently (that was always so harsh as a kid) but those iconic emotions around gearing up for school somehow put me in the mindset of fall. Any day now we'll be pulling out our sweaters and shortly after that cozy jackets—if we're so lucky here in California.
I personally prefer the heat. I'll take it over cold any day. However when it comes to fashion, I do love everything that surrounds fall. The luxe plaids, rich leathers, chunky knits, tailored coats and boots of every kind that make saying goodbye to summer just a hair easier.
But alas, here we are still finding ways to cool off and hearing comments like, "Oh this heat, it's crazy!" So while I'm torn between my two favorite seasons, here are some thoughts on things we can buy now, wear now and still get that hint of Fall without being impractically dressed.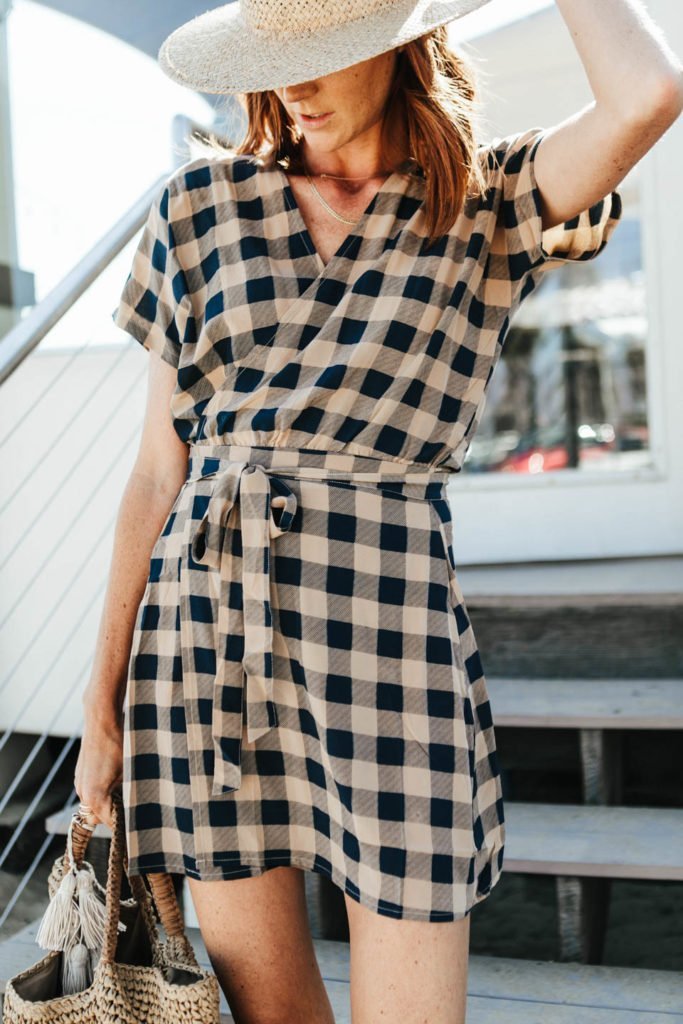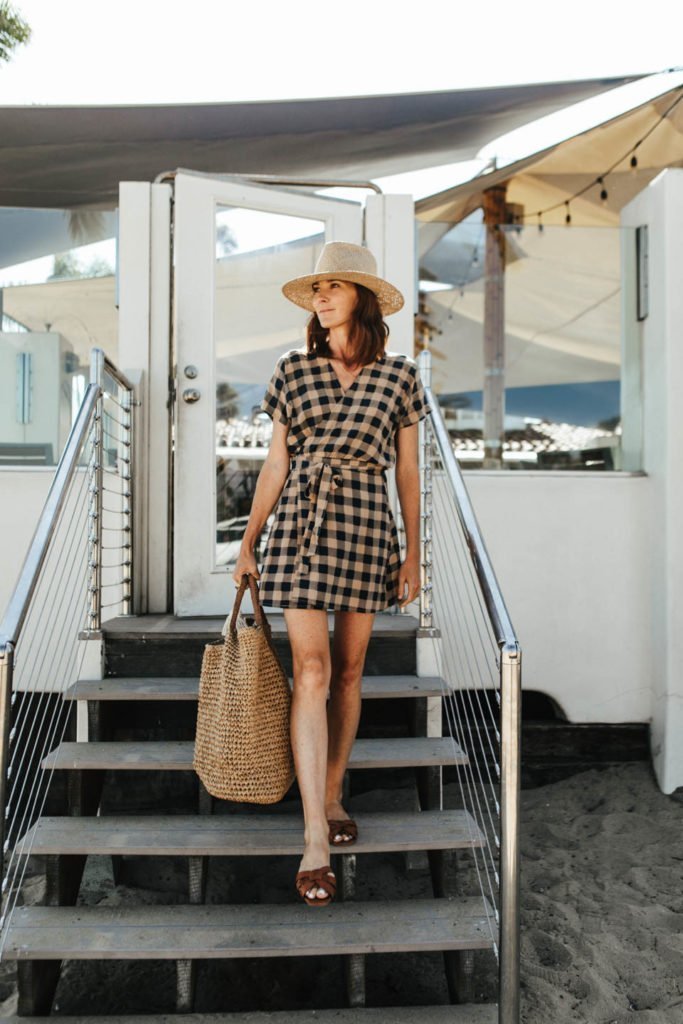 Plaids and Checkers
Fall prints you really can't go wrong with. Opt for airy, oversized blouses or dresses that can tolerate a warm September day. Here are some favorites here that can easily work as layers when the weather cools off. This
Acacia Rome Dress
comes in a chestnut stripe that's also a great print for Fall.

Embossed Croc
I just got this bag and can't wait for it to arrive. It feels like the perfect Fall transition piece.

Leopard Everything
The classic animal print is definitely having a moment and it's a no brainer for Fall. The earthy tones make it perfect for layering.