When I was younger both my grandmother and mom would let me dig through their jewelry collections. I remember covering myself with almost every piece I could find and while it was just a silly, sweet thing they let me do, it also engrained a love for gold jewelry—which they had loads of. Needless to say, I'm always on the hunt for pieces that have that same timeless, ancient vibe that filled their jewelry drawers.
Enter Missoma, a line out of the UK that houses some of my favorite pieces that I've been discovering lately. I could literally spend at least an hour devouring all the different collections that include birthstones, cosmic references, Aztec designs, initials, charms and more. With different length options on the necklaces you can easily put together a layered look that holds a bit of meaning too.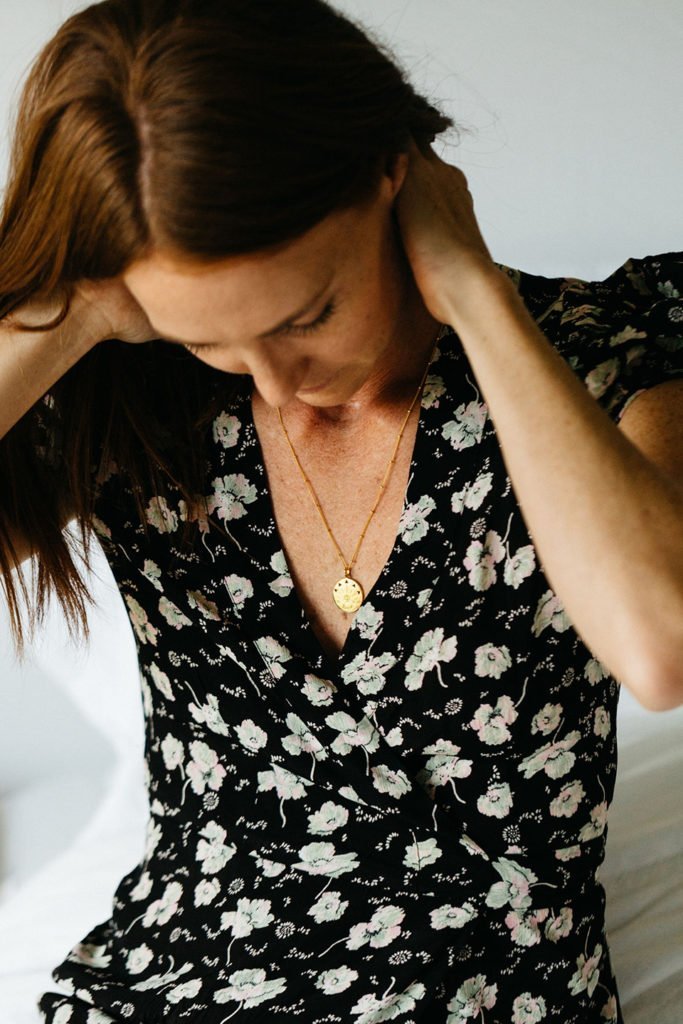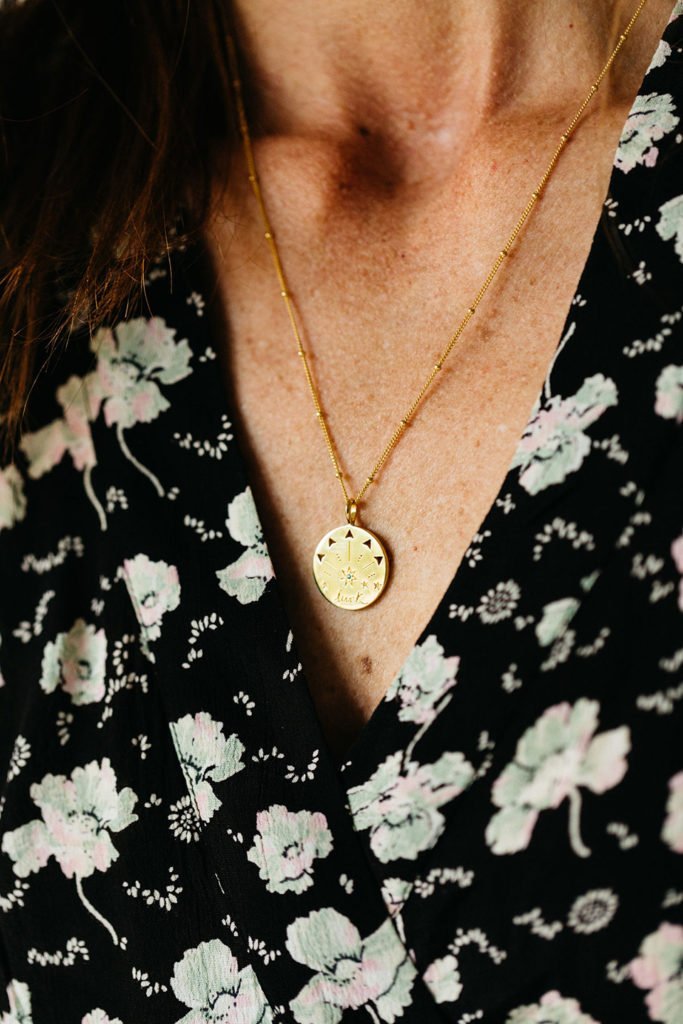 The piece I've been wearing lately:
I had the chance to pick out a few favorites and had the hardest time deciding, because it's all SO good. And best of all the pricing on Missoma is completely reasonable. To me, jewelry is a chance to really personalize your style and build a collection over time that holds meaning and memories. I love the idea of Elin digging through my jewelry drawer just like I did with my mom and grandmothers'. With that in mind, I've always been super selective with what I add to that ongoing personal story. So while I was browsing the Missoma website, the "luck" charm from the Mantra collection stood out. Partly because who doesn't wish for a little luck, but also because this quote has always stuck with me, "luck is believing you're lucky." A little reminder that luck is already on our side.